Top-Quality CNC Machine Accessories from Leading Manufacturer
When it comes to optimizing your CNC machine's performance, having the right accessories is crucial. Introducing the top-of-the-line CNC Machine Accessories from . These accessories are designed to enhance your CNC machine's capabilities, providing you with greater precision and efficiency in your machining operations.

Our extensive range of CNC machine accessories includes cutting tools, collets, workholding devices, and more. All of our accessories are made using high-quality materials and are precision-engineered to meet the most demanding requirements of your CNC machine. Whether you're looking to improve your speed and accuracy, or simply want to enhance the overall quality of your finished products, our CNC machine accessories are guaranteed to meet your needs.

At , we're committed to providing our customers with world-class machining solutions. Our CNC machine accessories are just one example of the many high-quality products we offer to help you achieve your machining goals. So why wait? Enhance your CNC machine's performance today with our top-of-the-line accessories!
JUN XIN group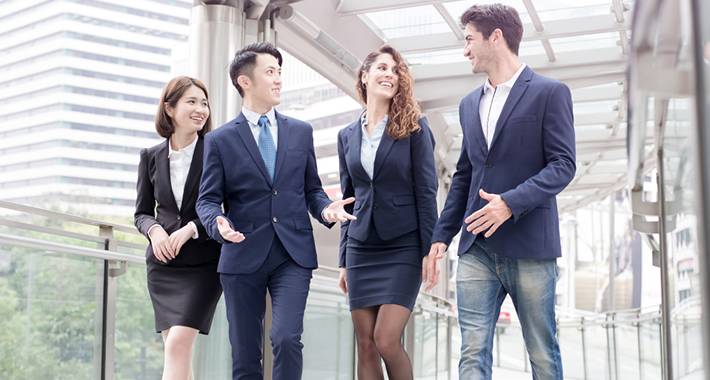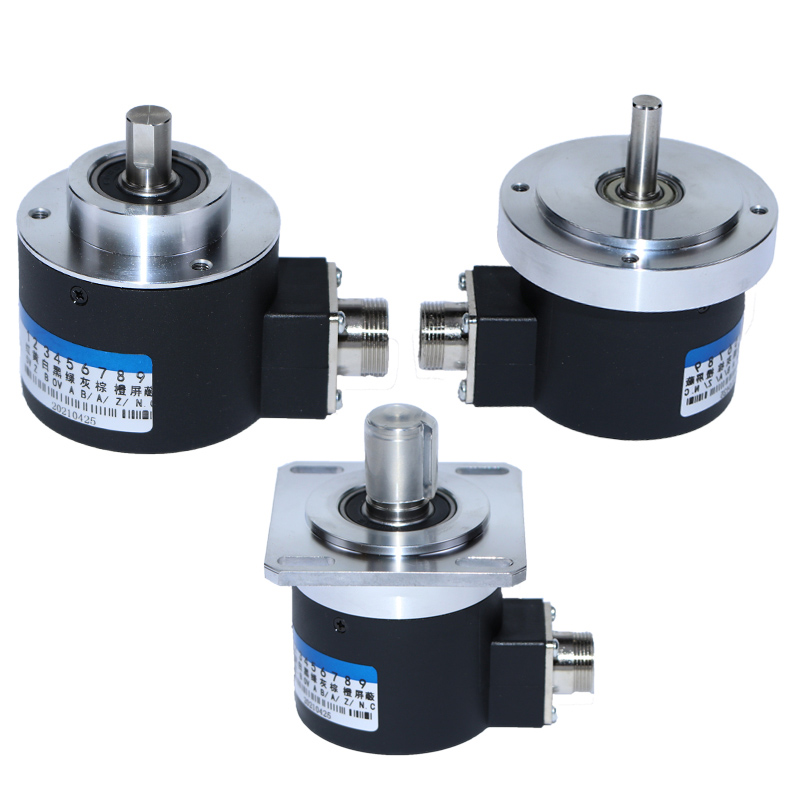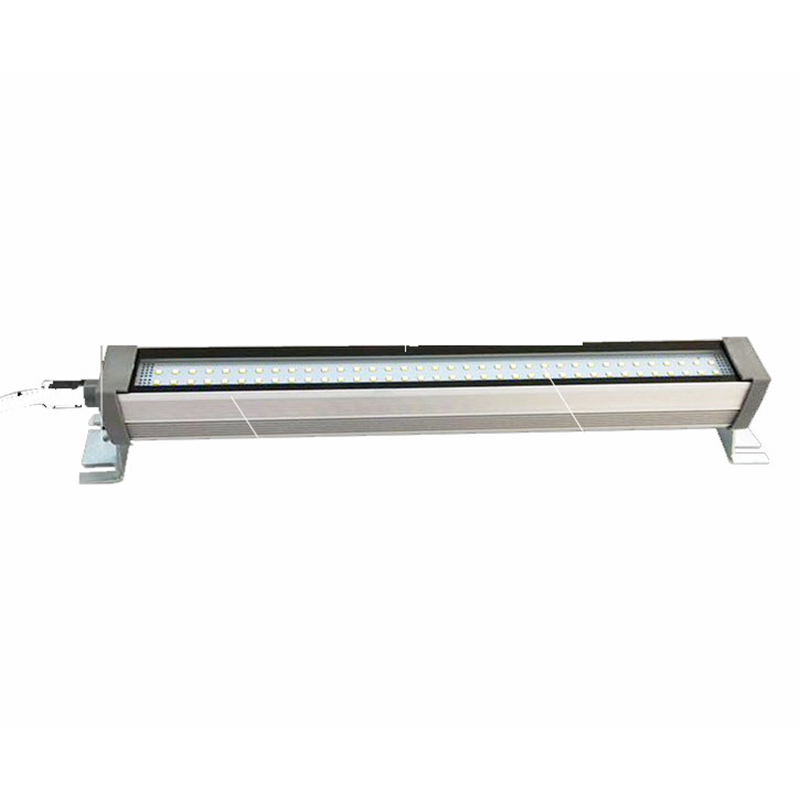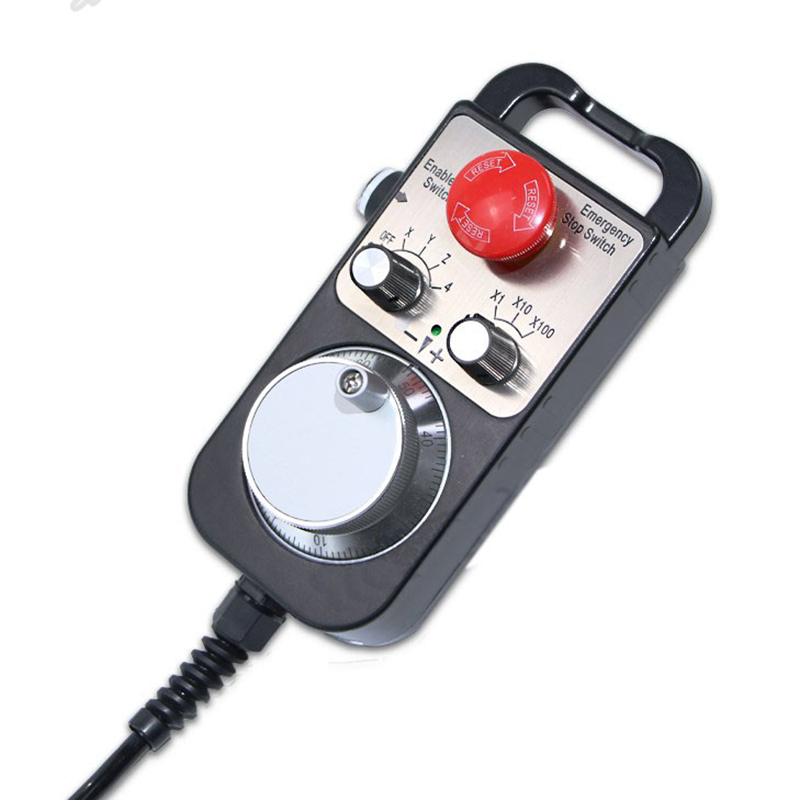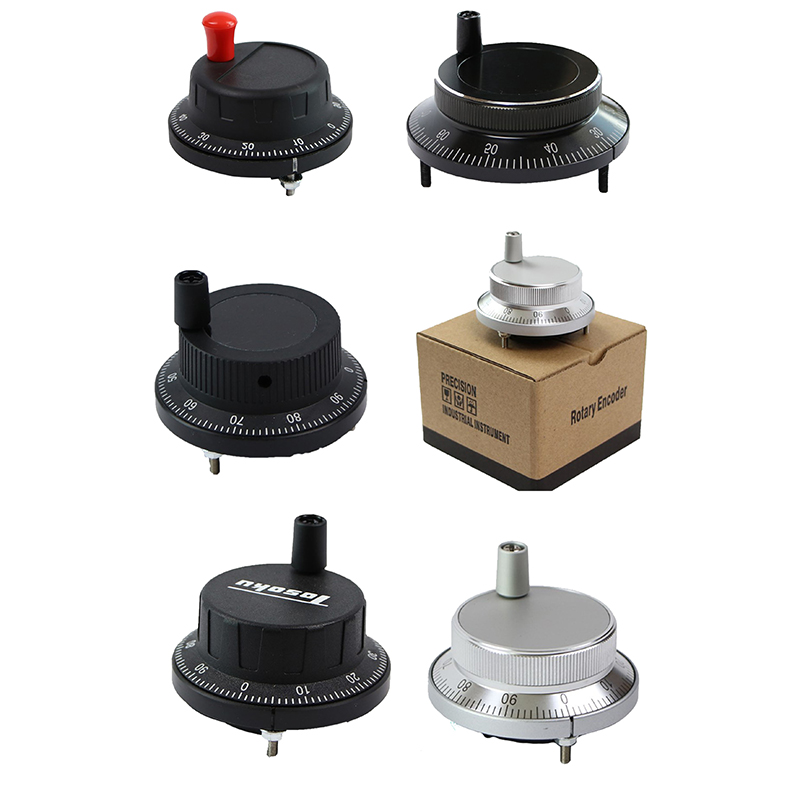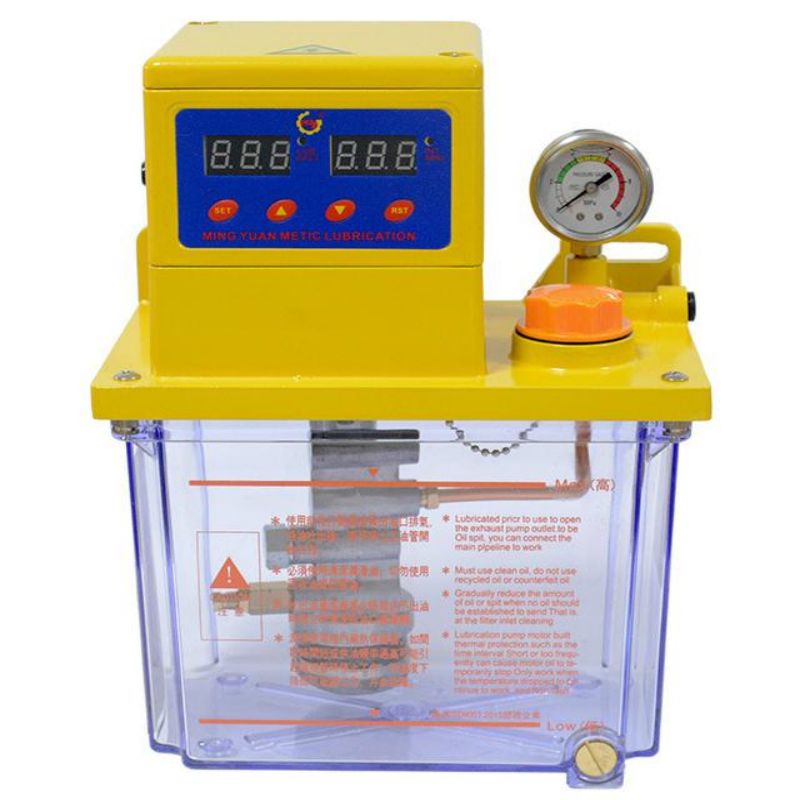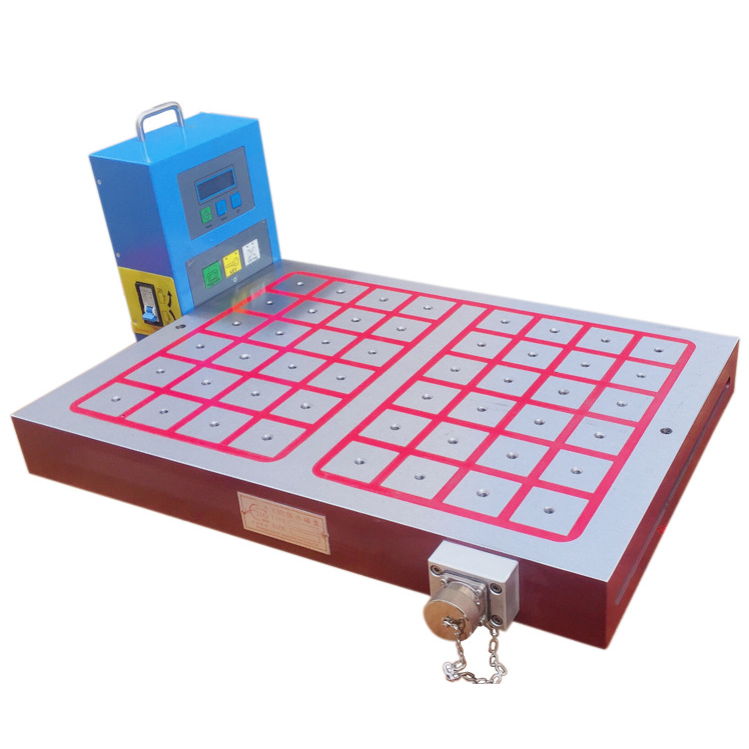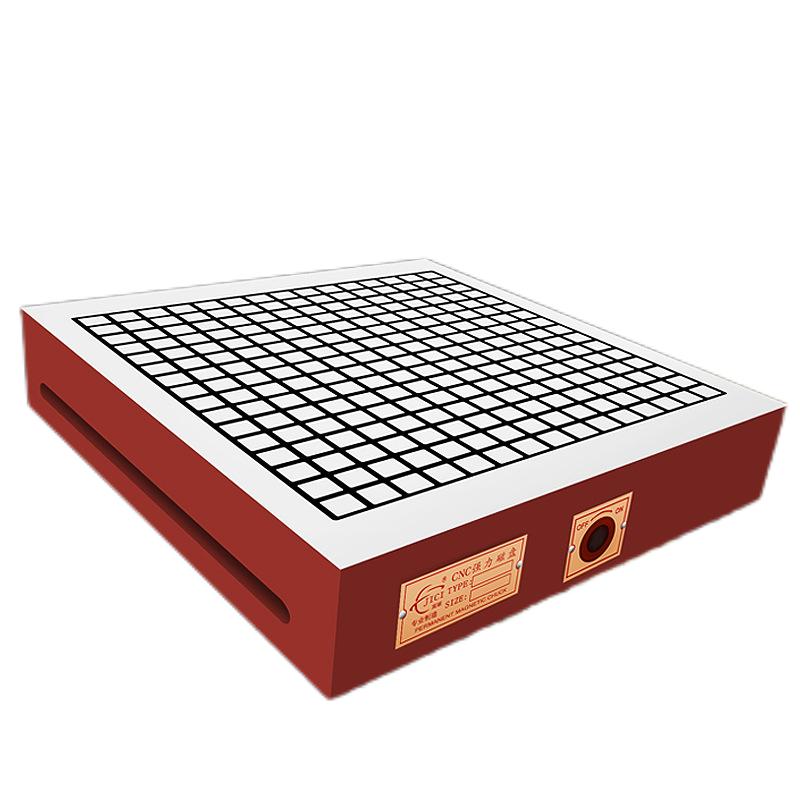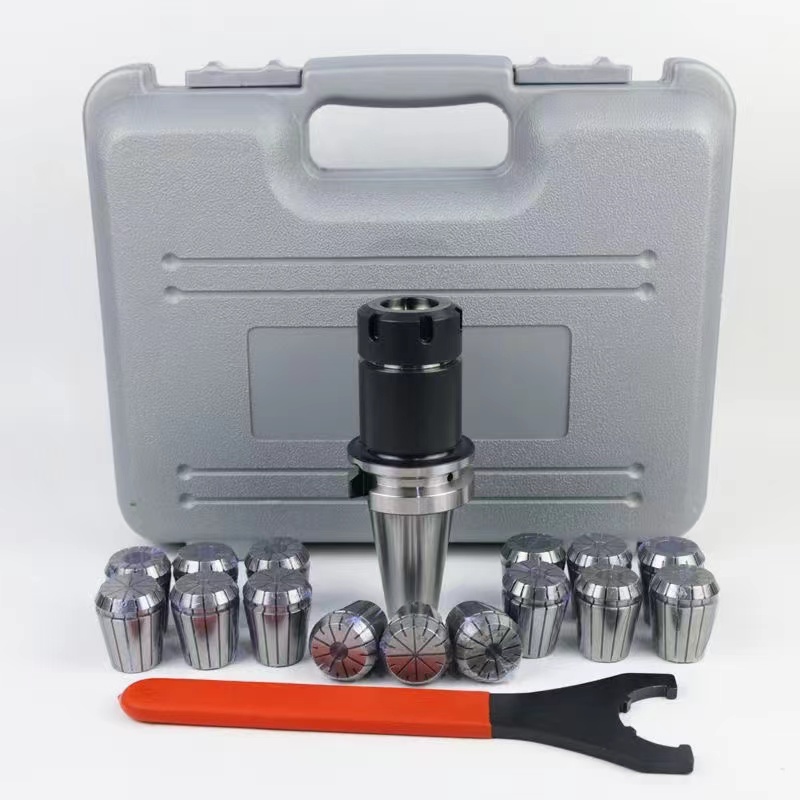 CNC Machine Accessories: Wholesale Supplier from China
Reviews
Related Videos
Introducing our wide range of CNC machine accessories that will elevate your CNC machining experience to the next level! Our accessories are carefully designed to meet the high demands of the CNC machining industry and to ensure precision and accuracy in your work. Our collection features a variety of accessories such as tool holders, collets, chucks, adapters, rotary tables, clamps, vises, and more, all made from high-quality materials and crafted with precision engineering. These accessories guarantee a secure and stable hold of your workpieces, minimizing vibrations and ensuring consistent and accurate cutting. Furthermore, our accessories are compatible with most commonly used CNC machines and are easy to install. We offer a wide variety of sizes and designs to fit your specific CNC machine and machining needs. Whether you are a seasoned professional or a beginner, our accessories will help you achieve your desired results with ease. We take pride in our commitment to quality and customer satisfaction, ensuring that our products meet our stringent quality standards. Our CNC machine accessories are backed by a warranty, giving you peace of mind knowing that you are investing in a product that will last. Upgrade your CNC machine to a higher level with our top-of-the-line accessories and experience precision, accuracy, and efficiency like never before! Order now and take the first step towards superior CNC machining.
The CNC Machine accessories that I recently came across have been a total game-changer for me. The quality of the accessories is truly exceptional and they have significantly improved the performance of my CNC machine. The range of accessories available is also vast, allowing me to select the perfect accessory for my needs. The pricing is more than reasonable and the delivery was prompt and hassle-free. Overall, I would highly recommend these CNC Machine accessories to anyone who wants to take their CNC machining to the next level. You won't be disappointed!
The XYZ Axis Linear Rail Kit for CNC Machines is the perfect accessory for anyone looking to enhance their machine's precision and accuracy. The durable and sturdy design of the kit ensures that your machine will be able to operate more smoothly and efficiently, resulting in high-quality and precise cuts. The kit is easy to install and can be adjusted to fit a variety of machines, making it a versatile and practical investment. Overall, the XYZ Axis Linear Rail Kit is a must-have for anyone looking to improve the performance of their CNC machine.
Contact us
Please feel free to give your inquiry in the form below We will reply you in 24 hours