Redshirt Freshman Stuns with Four Tackles-for-Loss in Win at Texas State
By:Admin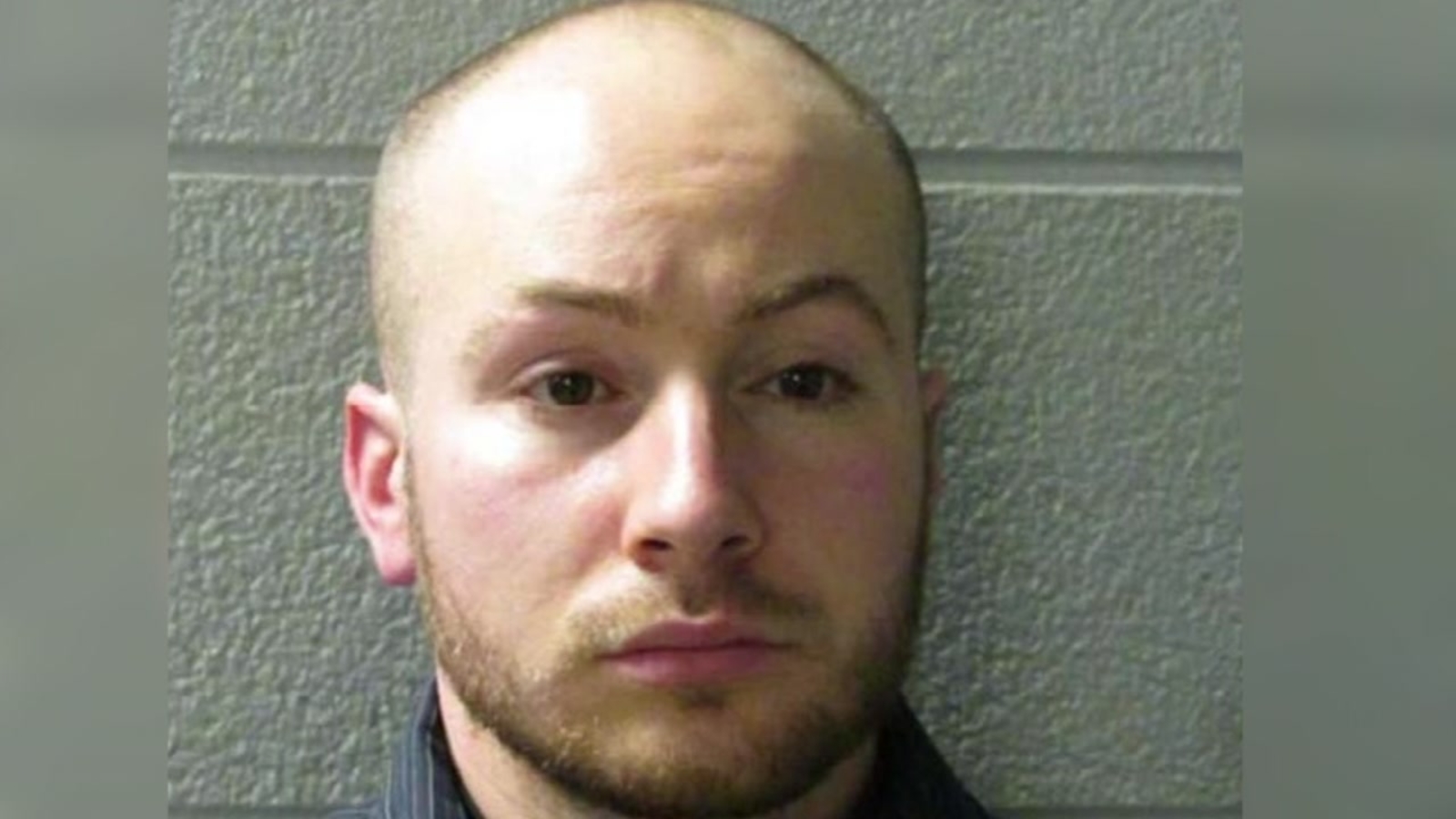 Article:

UL 'Man-child' Dillon Uses Quickness to Get Behind the Line

The UL Ragin' Cajuns have found a rising star in their redshirt freshman defensive lineman Andre Dillon. Nicknamed the "man-child" by his coaches, Dillon is quickly becoming a key player on the team thanks to his speed and quickness on the field.

Dillon proved his worth in last weekend's game against Texas State when he had four tackles-for-loss and one sack. The 6-foot-2, 260-pound athlete seemed to be everywhere on the field, always a step ahead of the opposing team's offensive line.

UL head coach Billy Napier praised Dillon's performance, saying, "He's really been a force for us all season. His quickness and athletic ability are remarkable, and he's only going to get better as he gains more experience."

Dillon's journey to the field hasn't been easy. After suffering a knee injury during his senior year of high school, he was forced to redshirt his first year at UL. But he worked hard during his recovery time and never lost sight of his goal to become a starting player.

"It was tough watching from the sidelines last season, but I knew I had to stay focused and keep working hard," Dillon said. "I wanted to come back stronger and better than ever."

And that's exactly what he did. This season, Dillon has racked up 19 tackles, five tackles-for-loss and three sacks in just five games. He is quickly becoming a leader on the UL defense, and his teammates have taken notice.

"Watching Andre out there on the field is inspiring," said senior linebacker Chauncey Manac. "He's so quick and explosive, it's like he's playing on another level. He's definitely one of the best guys on our team."

Dillon's success is also a testament to the UL coaching staff's commitment to developing young talent. Assistant coach Kevin Fouquier, who works with the defensive linemen, has been instrumental in Dillon's growth as a player.

"Coach Fouquier is always pushing us to be better and to never be satisfied with our performance," Dillon said. "He's helped me improve my technique and my understanding of the game, and I know I wouldn't be where I am today without him."

Looking ahead, Dillon is focused on helping the Ragin' Cajuns continue their winning streak as they head into the final stretch of the season. With his speed and quickness on the field, he's sure to be a key player in any upcoming games.

"I just want to keep working hard and doing my part to help the team win," Dillon said. "We have a great group of guys, and I'm excited to see where this season takes us."

With players like Andre Dillon leading the way, the UL Ragin' Cajuns are poised to make a strong showing in the coming weeks. Fans can look forward to seeing more from this talented young athlete as he continues to make a name for himself both on and off the field.