Glass Linear Scale Manufacturer - High-Quality OEM Supplier from China
Shenzhen Metalcnc Tech Co., Ltd. is China's leading manufacturer and supplier of glass linear scales. Our innovative and high-performance glass linear scales are the perfect solution for measuring linear displacement in precision machining applications.

With exceptional resolution and accuracy, our glass linear scales deliver reliable and consistent performance, even in harsh industrial environments. They are made of high-quality glass and use advanced scanning technology to provide the highest level of precision and stability in your machining process.

Our glass linear scales come in a variety of lengths and accuracies to suit your specific needs, and they are designed to be easily integrated into your CNC machinery. We take great pride in ensuring that our products are of the highest quality and provide the best value for our customers.

Choose Shenzhen Metalcnc Tech Co., Ltd. as your trusted provider of glass linear scales, and experience the unparalleled performance and accuracy that our products offer. Contact us today to learn more about our factory and our complete range of machining solutions!
JUN XIN group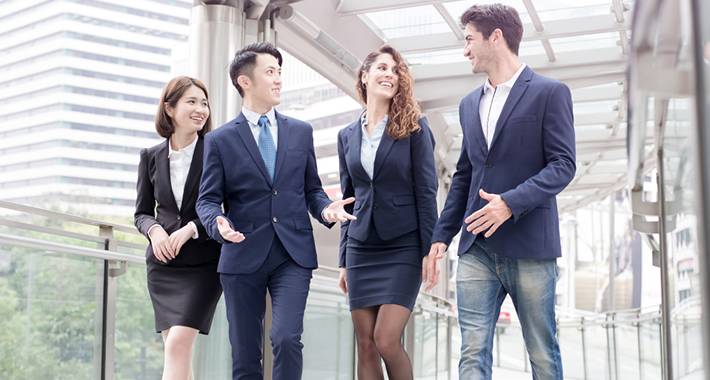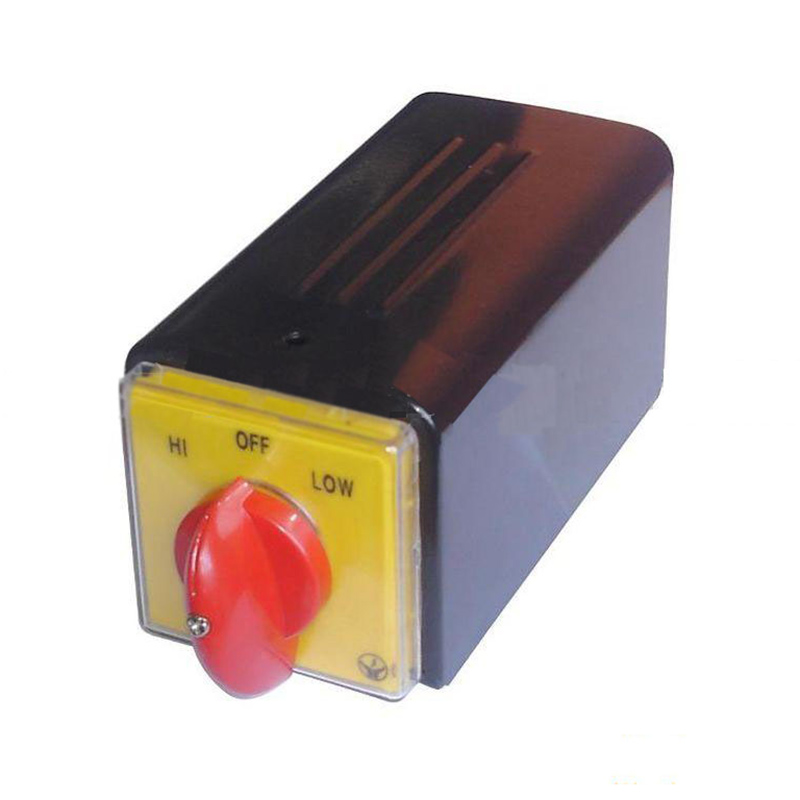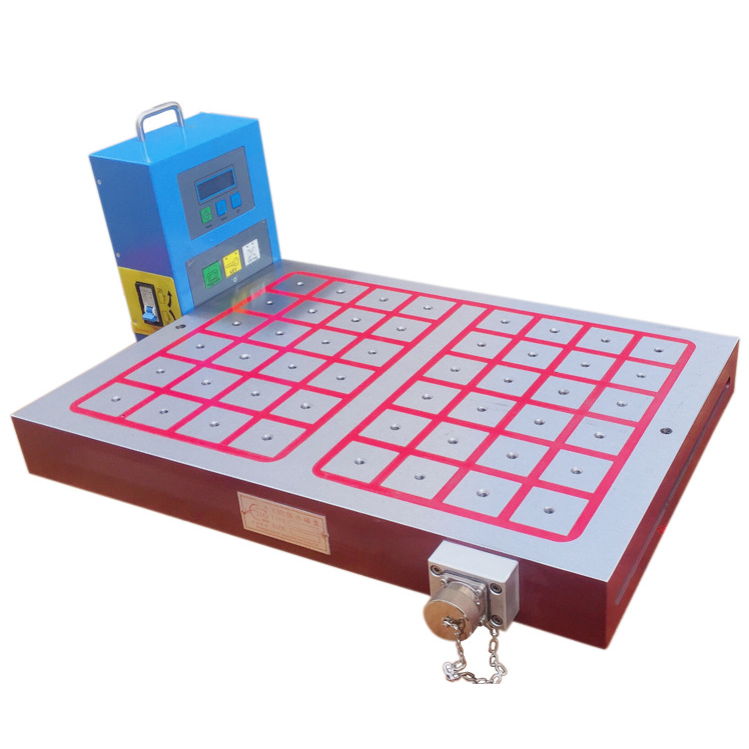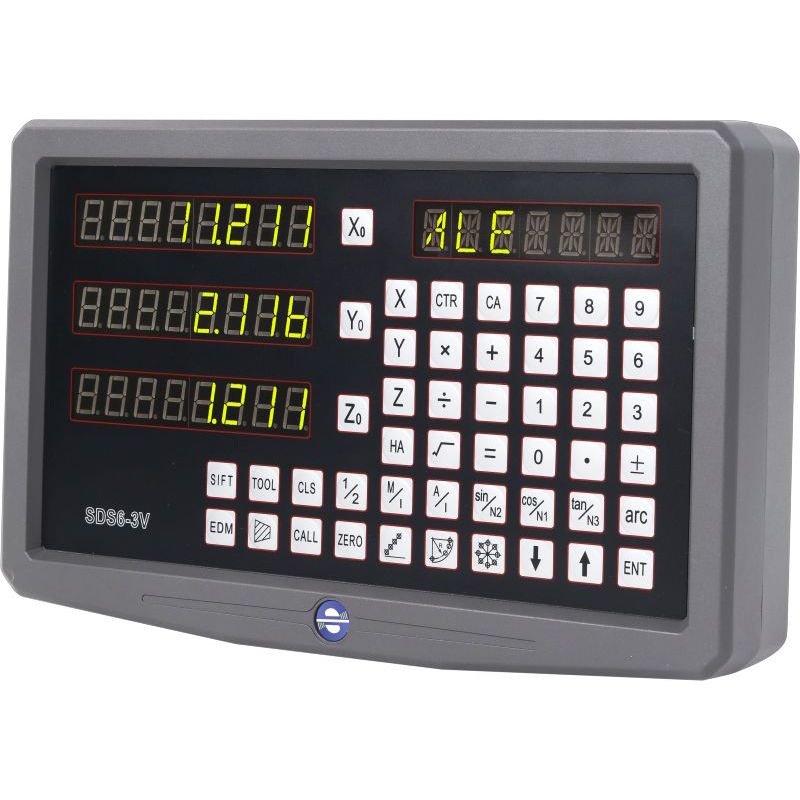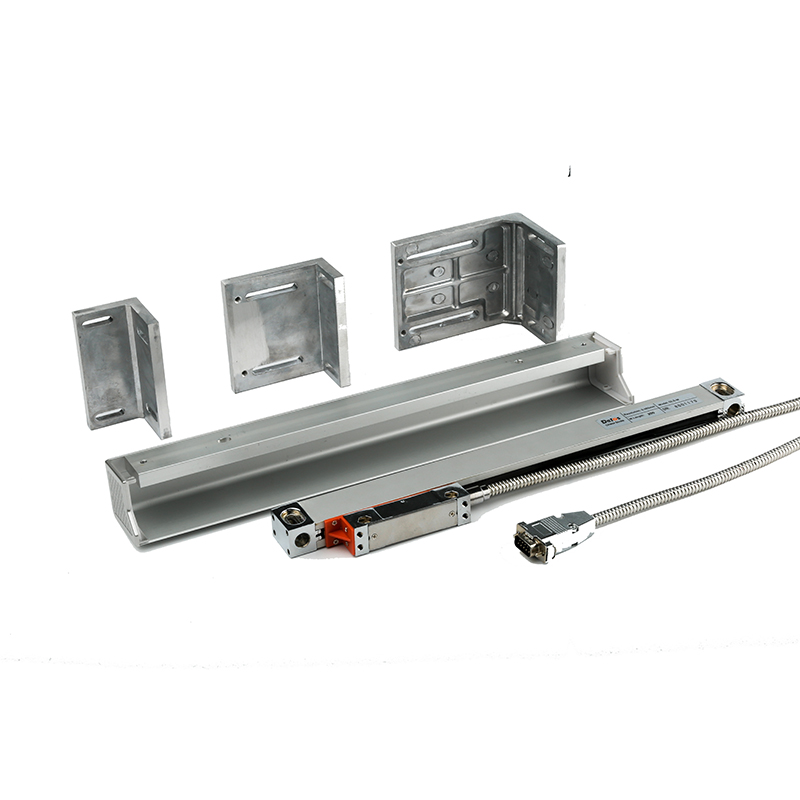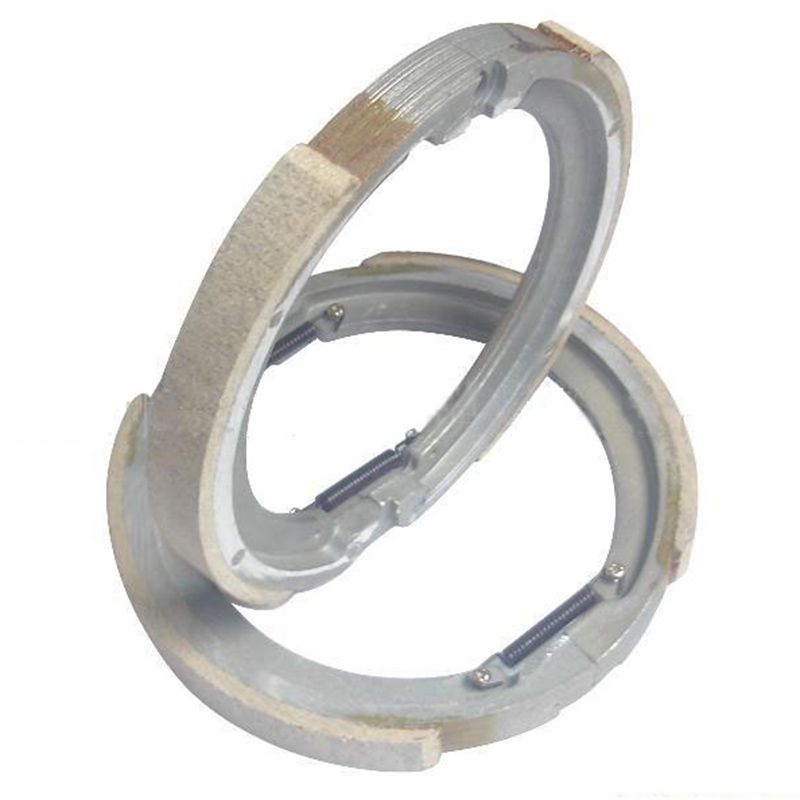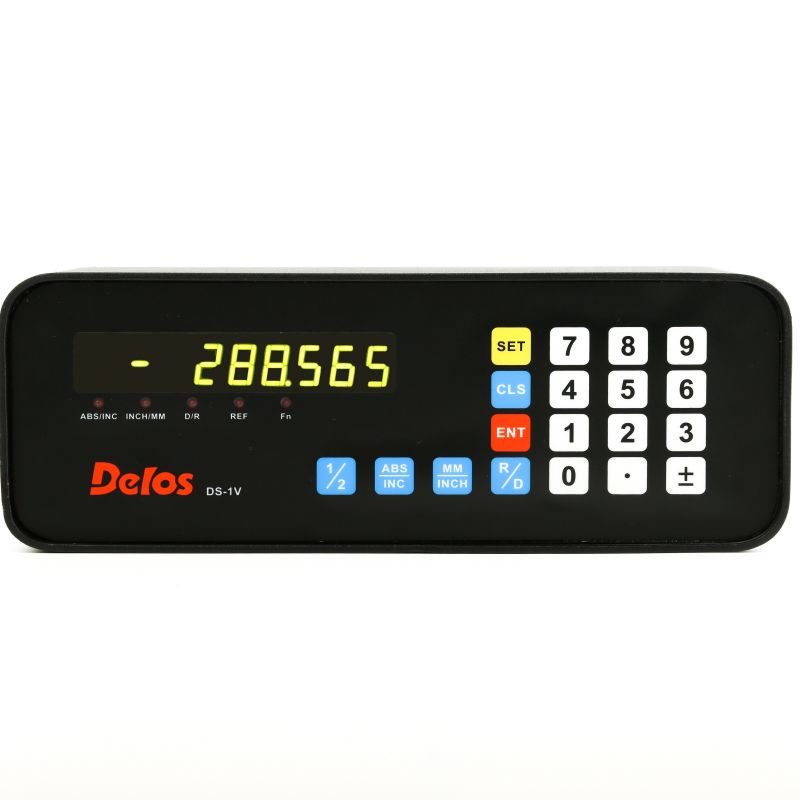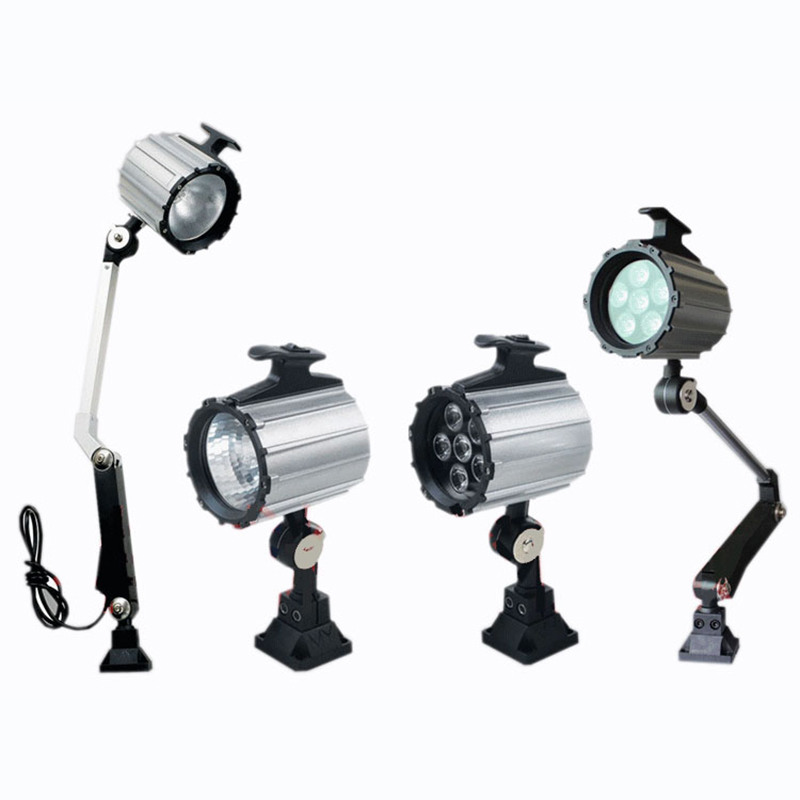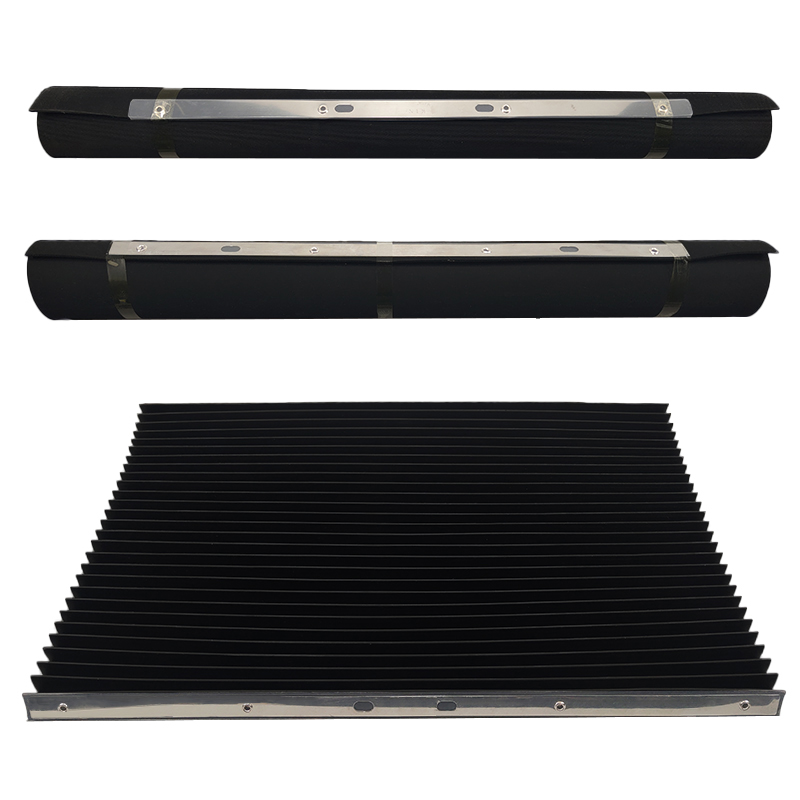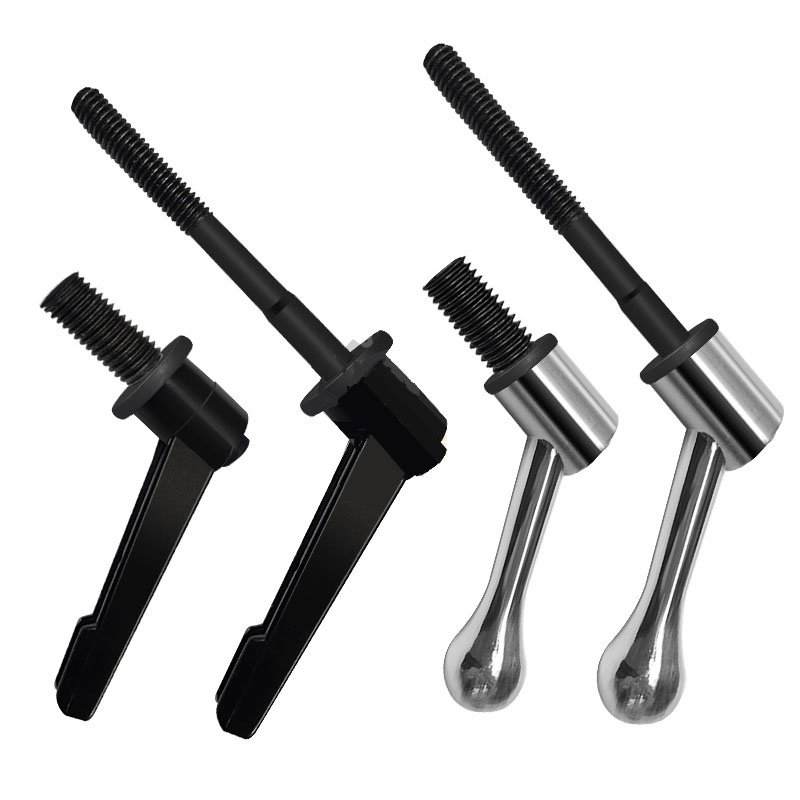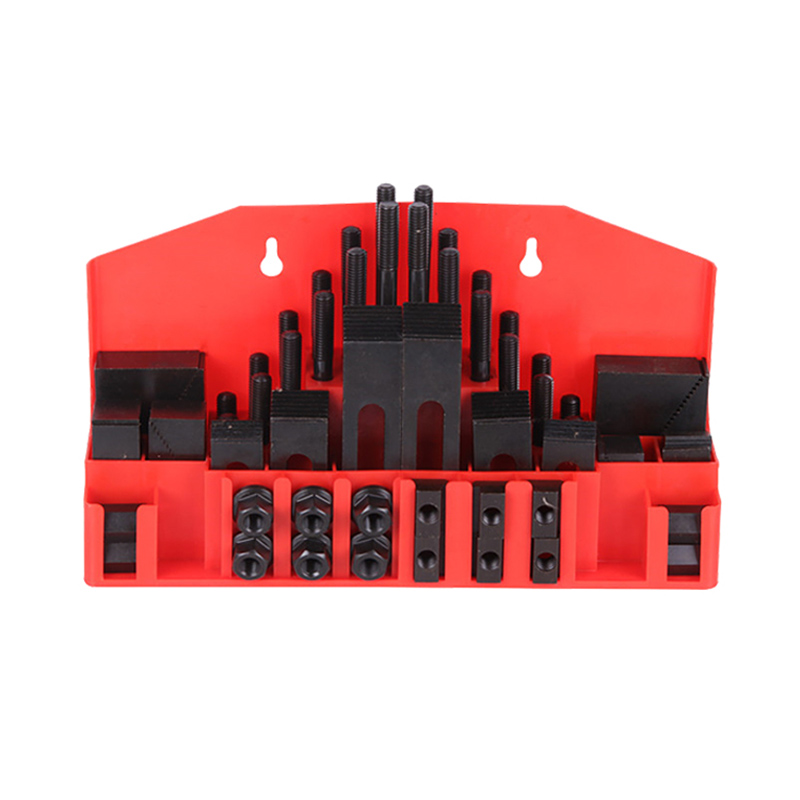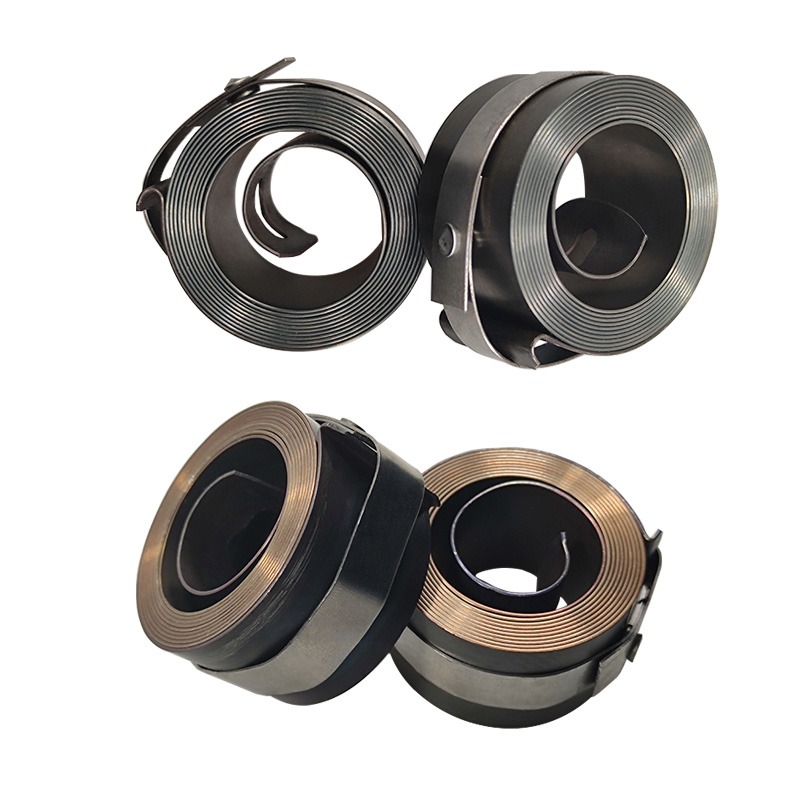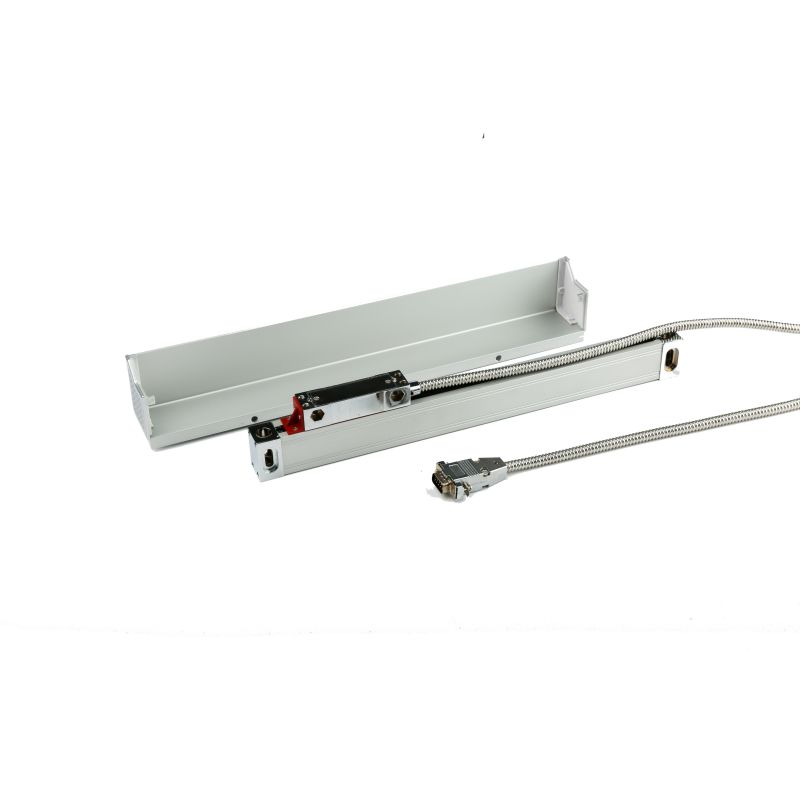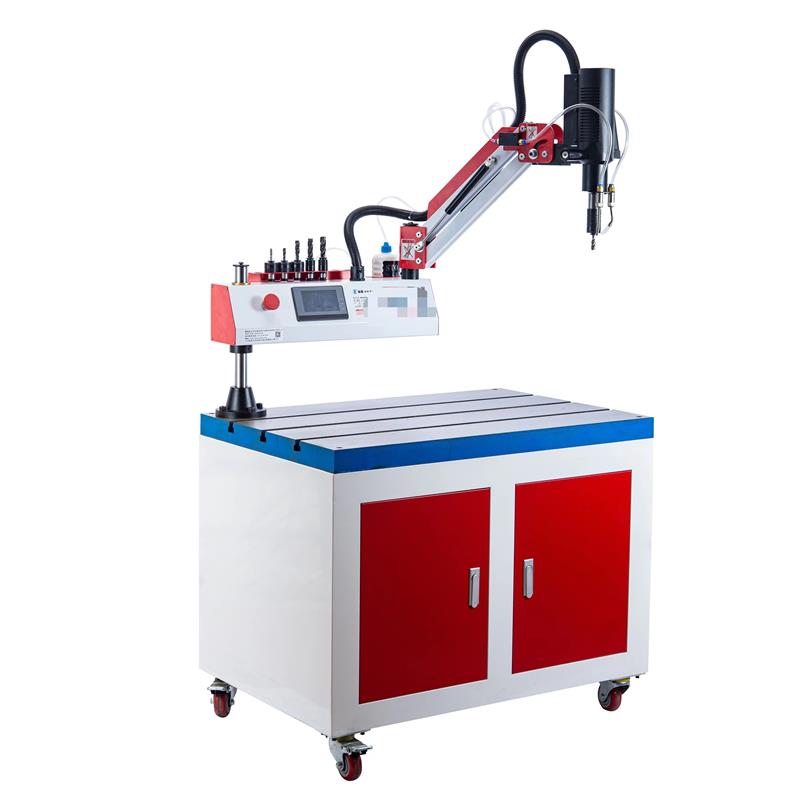 Reliable Glass Linear Scale Manufacturer from China - OEM and Wholesale Supply
Reviews
Related Videos
Introducing our innovative Glass Linear Scale – the perfect solution for high-precision measurements in various industrial and laboratory applications. Our product features a robust and durable design, coated with a protective layer that ensures the longevity of the product while maintaining its accuracy over time. The Glass Linear Scale boasts of a high-precision encoder that ensures accuracy down to 1-micron resolution, making it much more precise than traditional mechanical measuring devices. It has a linear accuracy of ± 5 microns over a distance of 140mm, making it ideal for use in industries with high-precision requirements such as electronics, semiconductors, and optics. Our Glass Linear Scale features an intuitive digital display that makes it easy to read and interpret measurements, making it ideal for use by both seasoned experts and novice users. With the ability to communicate via USB and RS-232 interface, our product can connect with a computer to offer real-time monitoring and measurements. Our Glass Linear Scale is simple to install and operate, requiring only a few simple steps to get started. It is compatible with most standard mounting brackets and comes with an extensive user manual that provides detailed instructions on set-up and use. In summary, our Glass Linear Scale is a reliable, high-precision, and user-friendly device that delivers accurate results every time. It is a trusted tool for engineers, technicians, and laboratory personnel who demand the best in their measurement devices.
The Glass Linear Scale is an exceptional product that is designed for reliable and accurate measurements. The scale is made of high-quality materials, which include tempered glass that provides outstanding durability and stability. It is user-friendly and easy to use, making it perfect for both home and professional use. The clear, easy-to-read digital display ensures that you get accurate measurements every time. The scale's sleek design makes it easy to store when not in use, and its lightweight construction means you can take it with you wherever you go. Overall, this is an excellent product for anyone looking for an accurate and reliable digital scale.
The Glass Linear Scale is one of the best weighing instruments available in the market. It is made of high-quality glass material with advanced features and technology. The sleek and stylish design of this scale makes it a perfect addition to any modern home. The scale provides accurate and precise measurements, with a range of up to 400 pounds. The large digital display is easy to read and displays the weight in both pounds and kilograms. The Glass Linear Scale is also very easy to use. Simply step onto the scale, and the weight will be displayed on the screen. There is no need to tap the scale or perform any other action. Overall, the Glass Linear Scale is an excellent choice for anyone in need of a reliable weighing machine. It is durable, accurate, and easy to use, making it a must-have item for any household.
Contact us
Please feel free to give your inquiry in the form below We will reply you in 24 hours