Lathe Machine accessories
Get High-Quality Lathe Machine Accessories from a Reliable Manufacturer
Introducing a comprehensive range of Lathe Machine accessories from , designed to make your machining tasks more efficient and seamless. We offer a wide selection of high-quality accessories that are individually tested for accuracy, durability, and performance. Our range includes chuck jaws, tool holders, lathe cutting tools, carbide inserts, collets, and much more.

Our accessories are manufactured using top-quality raw materials to ensure optimum reliability and precision during operation. They are also ergonomically designed for ease of use, comfort, and safety. Our products are compatible with a range of lathe machines, making them suitable for various industries, including automotive, aerospace, and manufacturing.

At , we strive to provide our customers with the best quality accessories at competitive prices. We are committed to customer satisfaction, and our team of professionals is always available to offer expert advice and technical support. Whether you are a seasoned machinist or just starting, you can trust to provide you with the best lathe machine accessories that cater to your needs.
JUN XIN group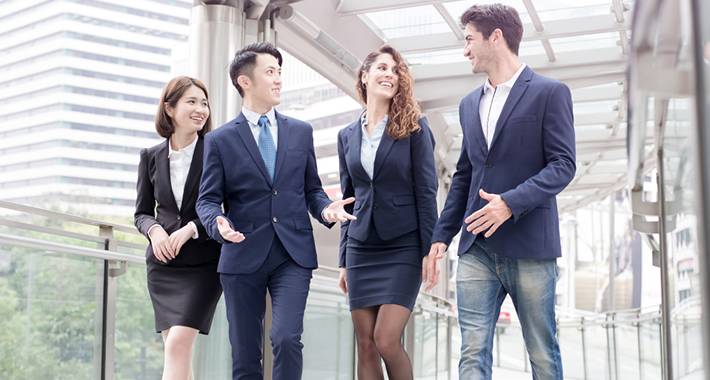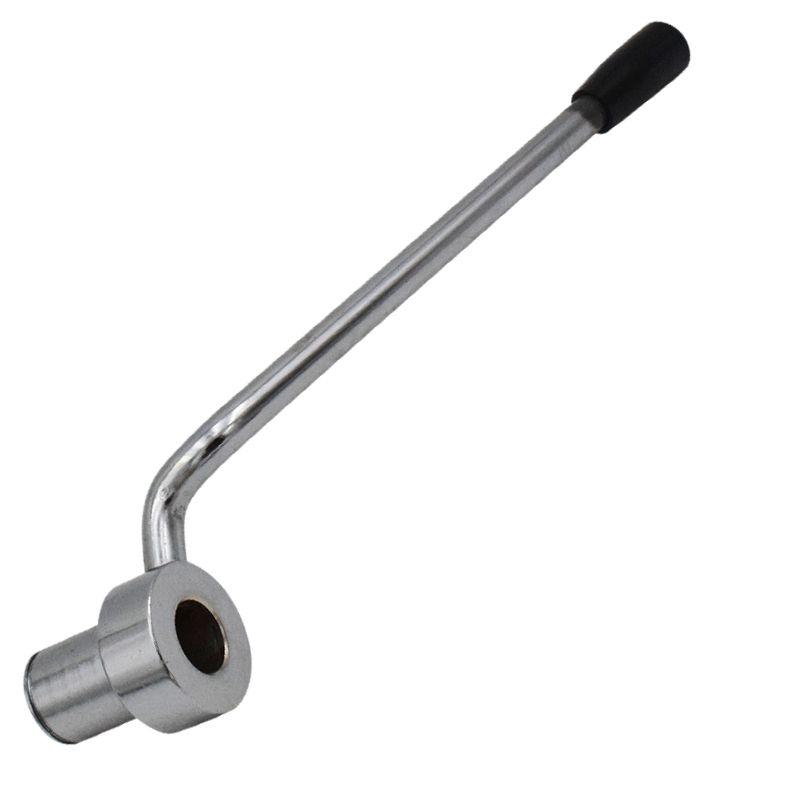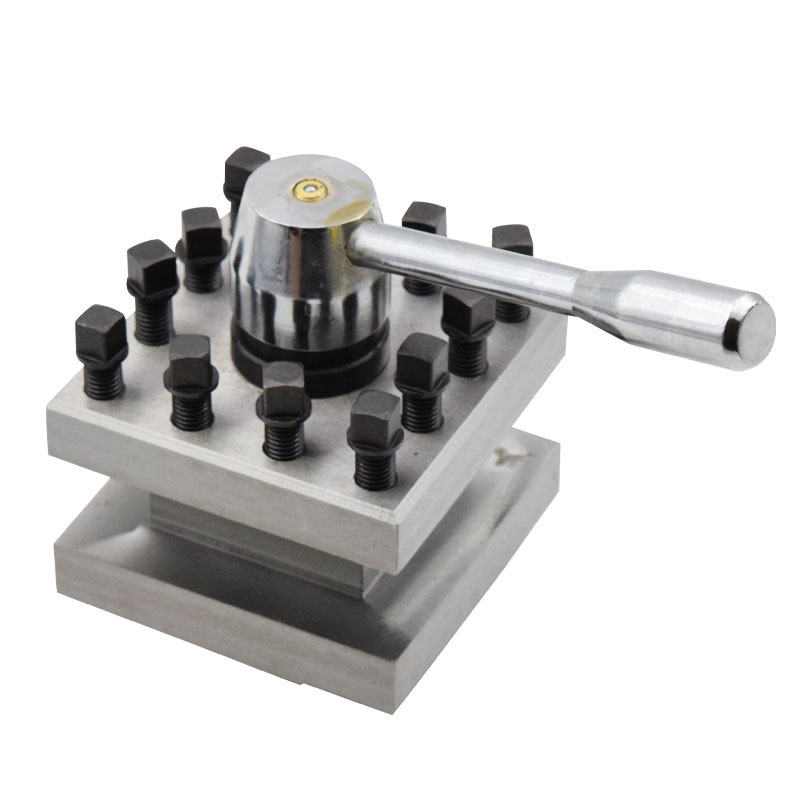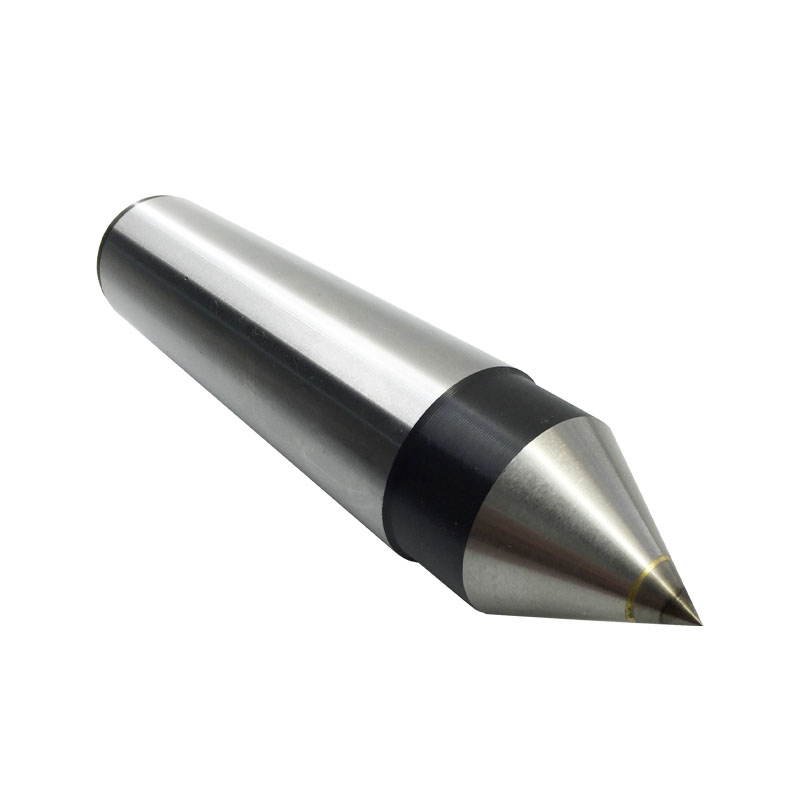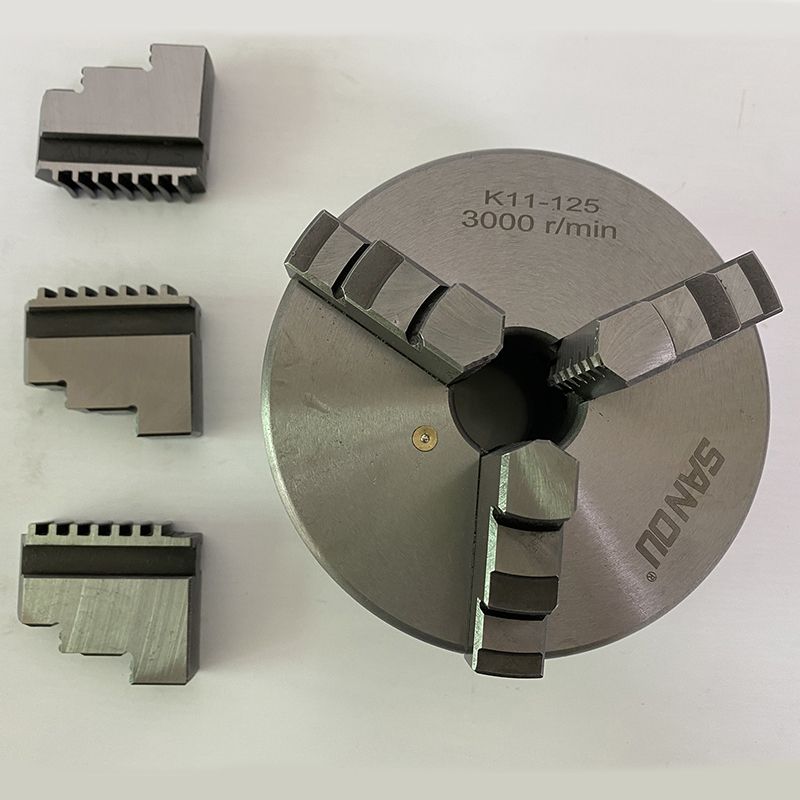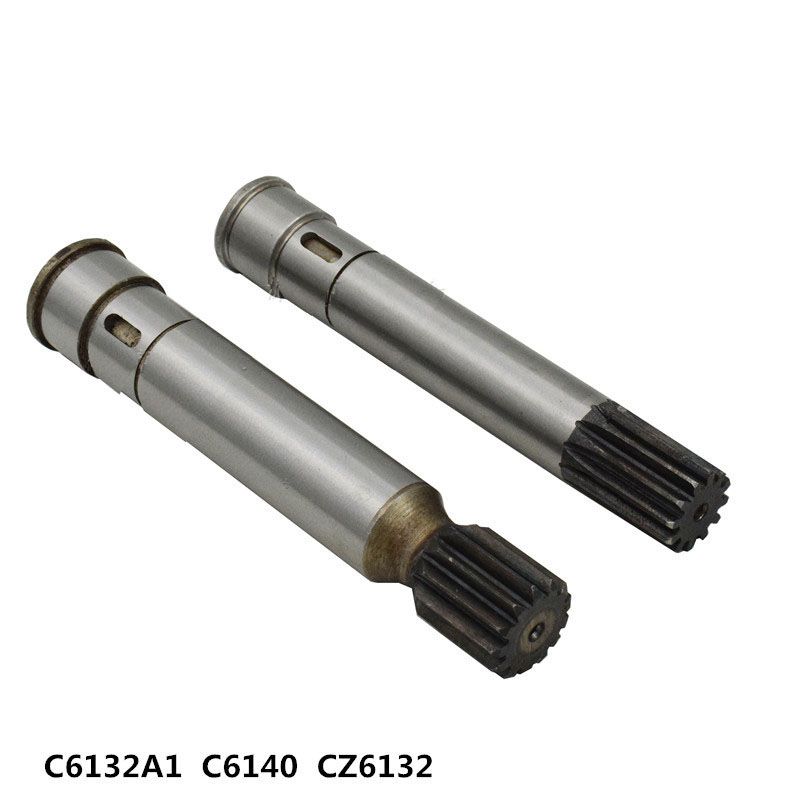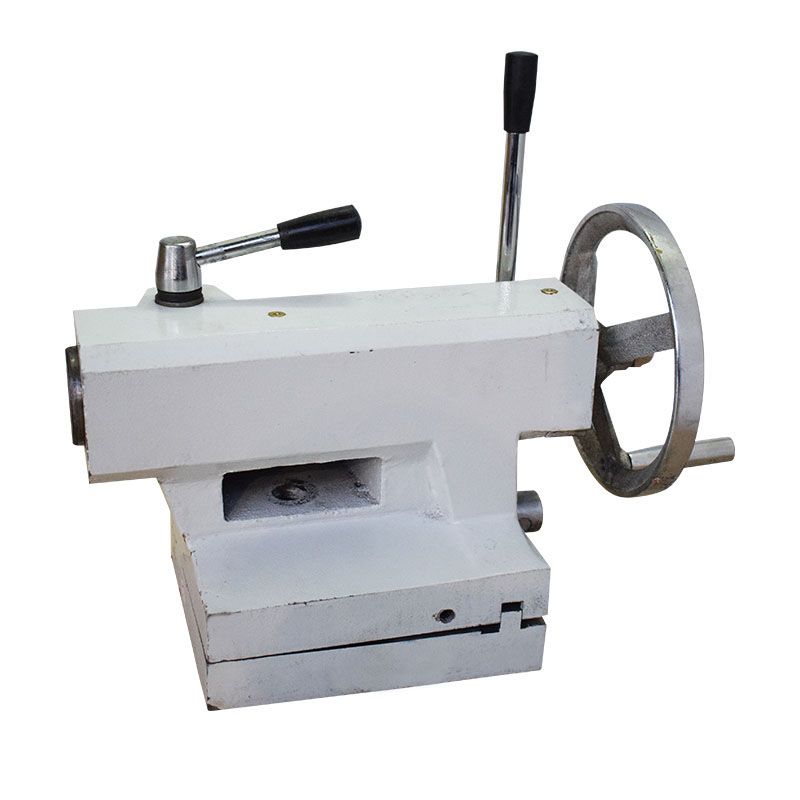 Top Lathe Machine Accessories Manufacturer for Wholesale Supply
Reviews
Related Videos
Introducing our range of lathe machine accessories, designed to enhance the efficiency and flexibility of your lathe operations. Our accessories are manufactured from high-quality materials, skillfully crafted to withstand the rigors of heavy-duty machining tasks. Our line of lathe machine accessories includes everything from cutting tools, collets, chucks, and workholding fixtures, to specialized attachments such as live tooling, bar feeders, and tailstocks. We understand the importance of precision and accuracy in lathe operations, which is why we offer accessories that are engineered to deliver the utmost accuracy, reliability, and performance. Our cutting tools are sharpened to perfection, ensuring clean and consistent cuts on a variety of materials, while our collets offer superior grip and accuracy for precise machining. Our chucks and workholding fixtures are meticulously crafted to securely hold workpieces in place, minimizing the risk of slip and improving the overall quality of your workpiece. We also offer specialized accessories such as live tooling, which allows for simultaneous turning and milling operations, and bar feeders that enable automatic material feeding for extended production runs. Additionally, our tailstocks provide added support for long workpieces, improving overall machining accuracy and precision. Ease of use, versatility, and durability are hallmarks of our lathe machine accessories. Shop our range today and take your lathe operations to the next level.
The lathe machine accessories available in the market these days are simply impressive. These accessories have made the process of cutting, drilling, and shaping materials much easier. The task that would have taken a lot of time and effort in the past can now be done in a matter of minutes. In addition to that, using these accessories helps to reduce the risk of injury or accidents, as they enhance precision and accuracy. If you are looking for top-of-the-line lathe machine accessories, you can find a range of options online. From cutting tools to workholding solutions, you can find everything that you need to get the job done right.
When it comes to getting the most out of your lathe machine, having the right accessories can make all the difference. That's why I highly recommend checking out the variety of lathe machine accessories available. From cutting tools and chucks to steady rests and tailstocks, there's no shortage of options to choose from. Whether you're a professional machinist or simply a hobbyist looking to take your lathe work to the next level, investing in quality accessories can help you achieve your goals and get the most out of your lathe machine. So why wait? Start exploring Lathe Machine accessories today and take your lathe work to new heights!
Contact us
Please feel free to give your inquiry in the form below We will reply you in 24 hours