Magnetic Measuring instrument
Top Magnetic Measuring Instrument Manufacturer for Wholesale and OEM Supply from China
Introducing the latest Magnetic Measuring Instrument from ! This cutting-edge device boasts unparalleled accuracy, making it the perfect tool for professionals and DIY enthusiasts alike. Whether you're measuring the height, width, or depth of an object, this instrument will provide you with precise and reliable readings every time.

Equipped with powerful magnets, our Magnetic Measuring Instrument conveniently adheres to metal surfaces for hands-free measurements. The compact design also makes it easy to carry around and store.

With its intuitive interface, our Magnetic Measuring Instrument makes measurement easy and hassle-free. The LCD screen displays measurements in both metric and imperial units, and the device even features a hold function so you never lose track of your readings.

In summary, our Magnetic Measuring Instrument is the ultimate tool for accurate and hassle-free measurement. Get your hands on one today and experience the convenience and precision it has to offer.
JUN XIN group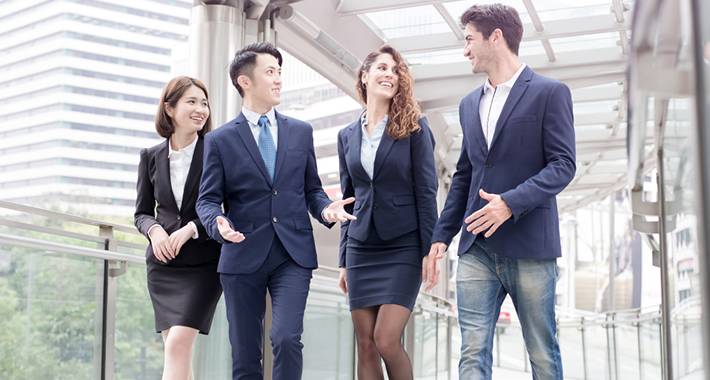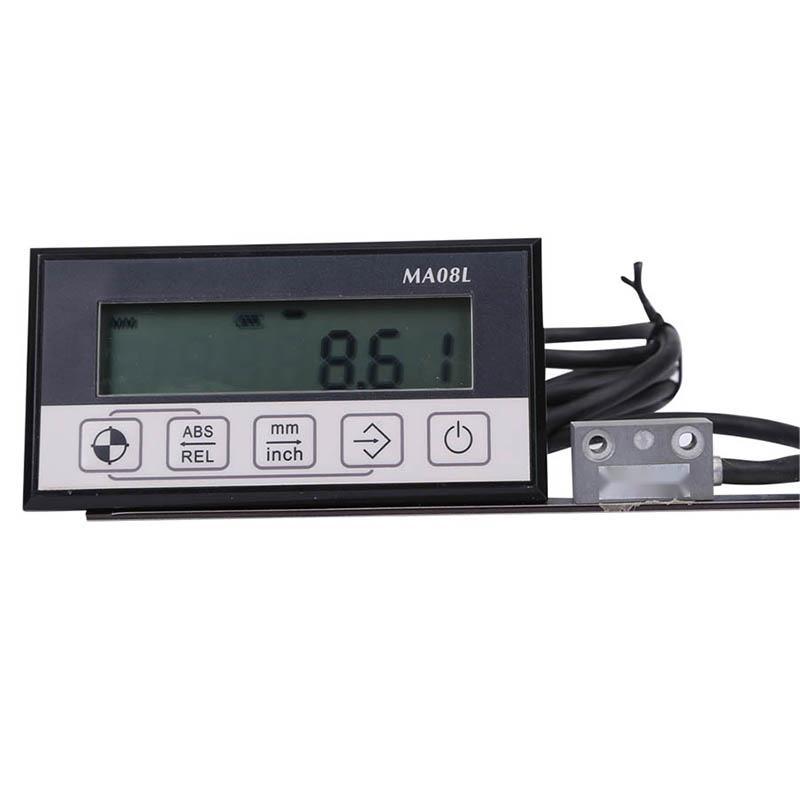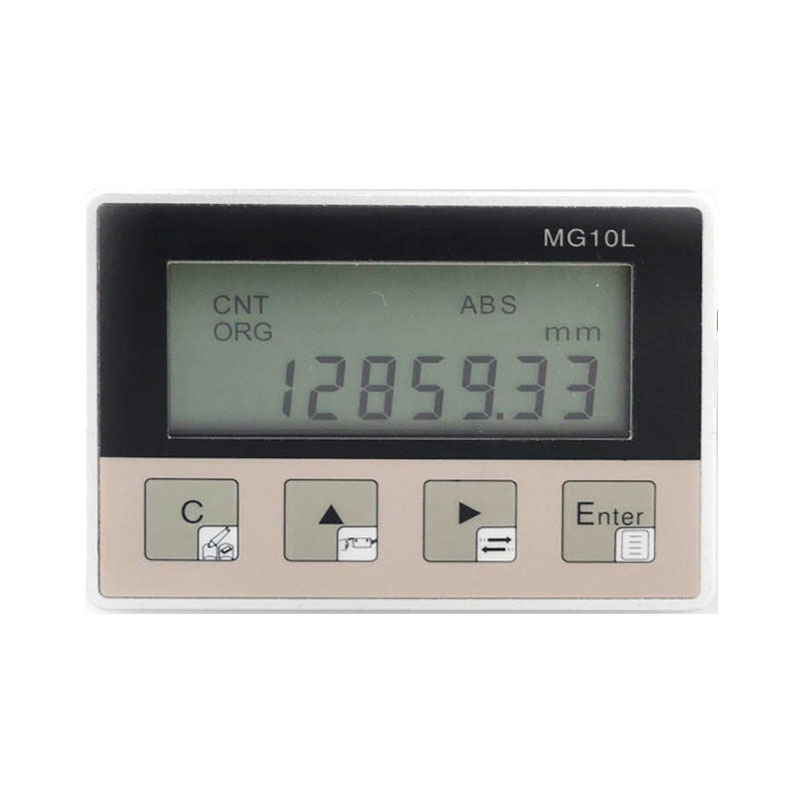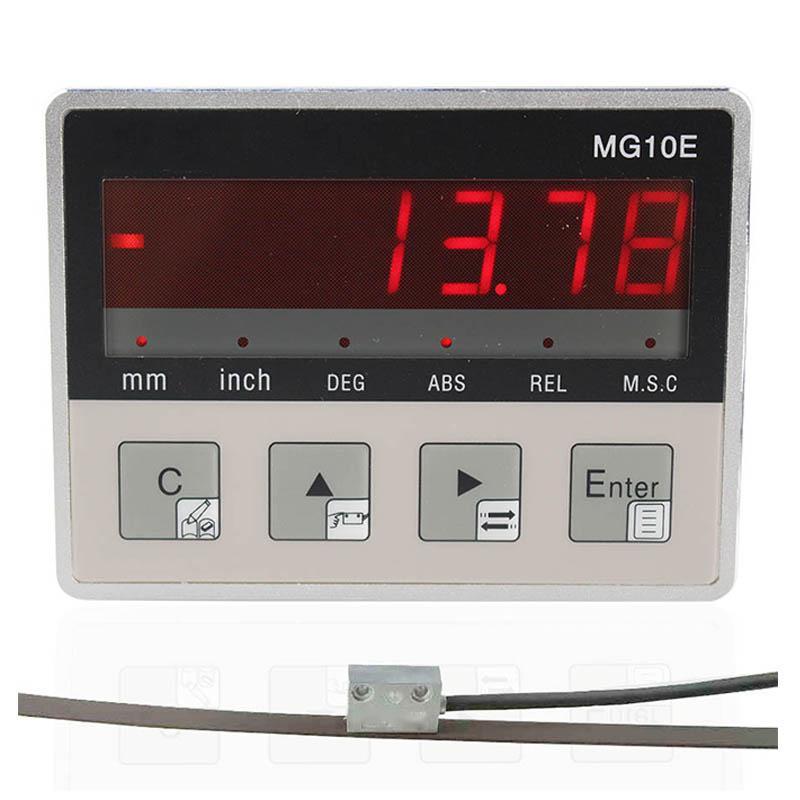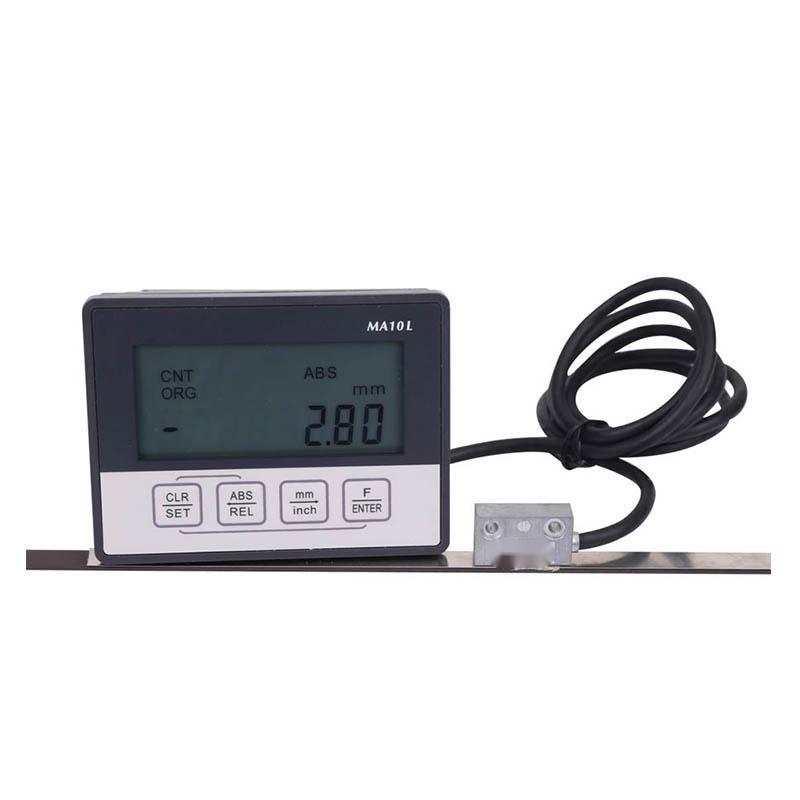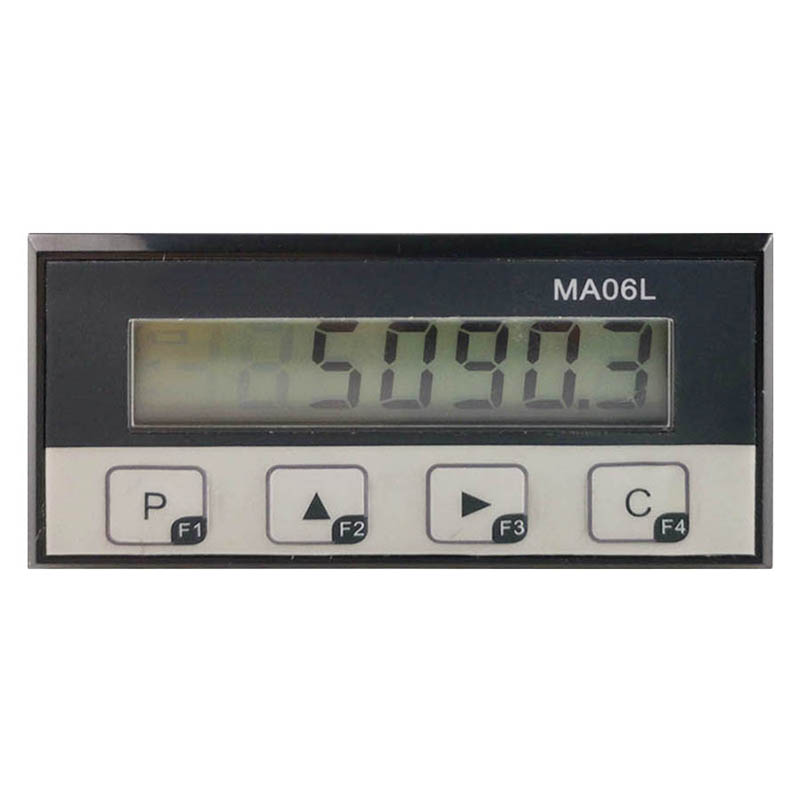 Magnetic Measuring Instrument Manufacturer: Offering Wholesale Supply for OEM Exporters in China
Reviews
Related Videos
Introducing our latest magnetic measuring instrument for accurate and hassle-free measurements! This device is equipped with advanced magnetic field detection technology, allowing it to accurately measure the distance between any two points effortlessly. Gone are the days of having to use tape measures and rulers to take measurements, as this magnetic measuring instrument does everything for you. Our magnetic measuring instrument is perfect for use in various industries, including construction, engineering, architecture, and more. With its easy-to-use design and digital display, users can easily take measurements with just a push of a button. Additionally, its compact size and portability make it convenient to bring with you on the go, allowing for quick and easy measurements no matter where you are. The magnetic measuring instrument is also perfect for DIY projects at home, enabling homeowners to measure distances quickly and easily without the need for assistance. With its high precision and accuracy, users can rest assured that they are getting the most accurate measurements possible. In summary, if you are looking for an innovative and accurate measuring instrument that can help simplify your work, look no further than our magnetic measuring instrument. With its advanced technology, ease of use, and portability, you'll wonder how you ever managed without it!
The magnetic measuring instrument is a game-changer in the world of measuring equipment. The device is precisely engineered with advanced magnetic sensing technology that takes accurate and reliable measurements. With its sleek design and user-friendly interface, it is perfect for both novice and professional users. The instrument's magnetism feature allows for quick and easy measurements, making it a must-have tool for those involved in construction, carpentry, and metalwork. This measuring instrument is an excellent investment for anyone who wants to take accurate measurements without the hassle of traditional measuring equipment.
The magnetic measuring instrument is an amazing tool that makes measuring easier and faster. It is extremely accurate and saves time, making it an essential tool for both professionals and DIY enthusiasts. The ability to attach to metal surfaces using the magnets is a game changer, allowing for easy, hands-free measurements. This device provides precise readings, removing any guesswork, and resulting in a more accurate outcome. Its sleek design is easy to handle and the digital readout is easy to read, making it a user-friendly tool. The magnetic measuring instrument is a must-have tool in every toolbox, and I highly recommend it.
Contact us
Please feel free to give your inquiry in the form below We will reply you in 24 hours