Linear Scale and Digital readout
Linear Scale with Digital Readout - Reliable and Accurate Measurement Solutions for OEMs
Introducing the newest innovation from – a Linear Scale with Digital Readout. This product offers precision measurements and accurate readings, which is essential in various industries such as manufacturing, woodworking, metalworking, and more. With its user-friendly design, this linear scale is easy to install and operate, making it ideal for both beginners and professionals alike.

The digital readout display provides clear and easy-to-read results, eliminating the need for manual calculations and reducing the chance of human error. And with its linear scale, this product can measure distances up to one meter with high accuracy.

Constructed with high-quality materials, this Linear Scale with Digital Readout from is built to last. Its durability ensures reliable readings even in a challenging work environment. Don't miss out on this innovative product that will take your precision measurements to the next level. Get your Linear Scale with Digital Readout by today.
JUN XIN group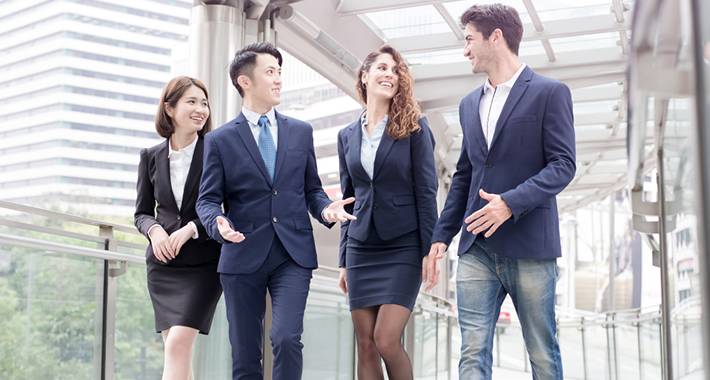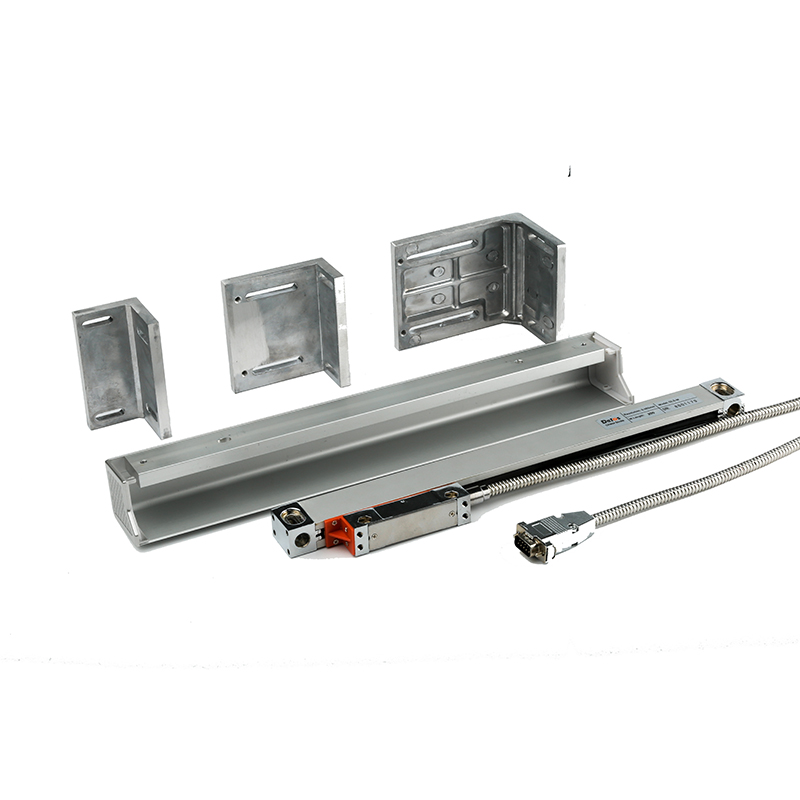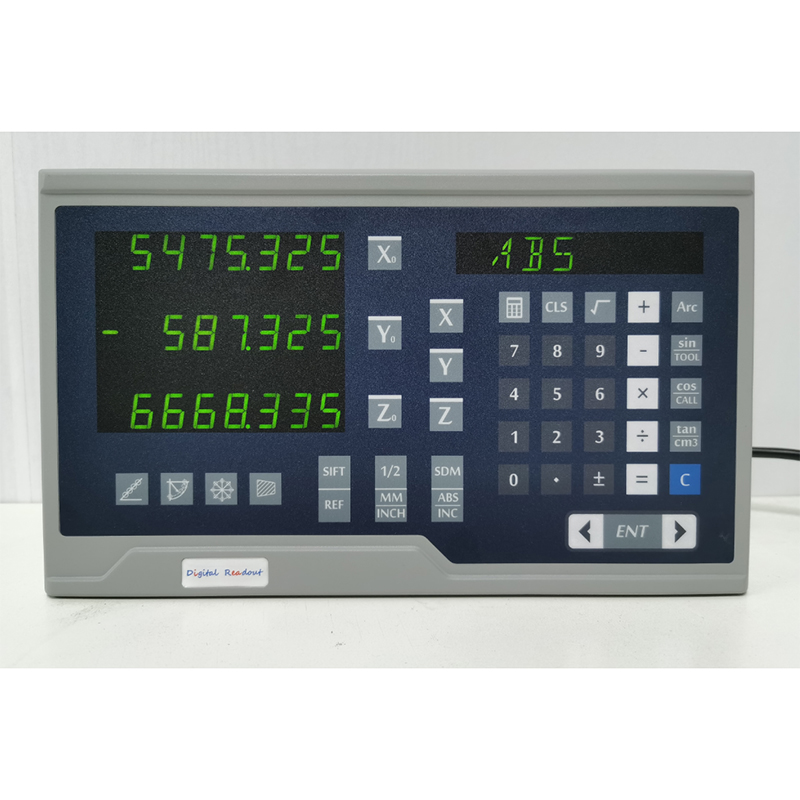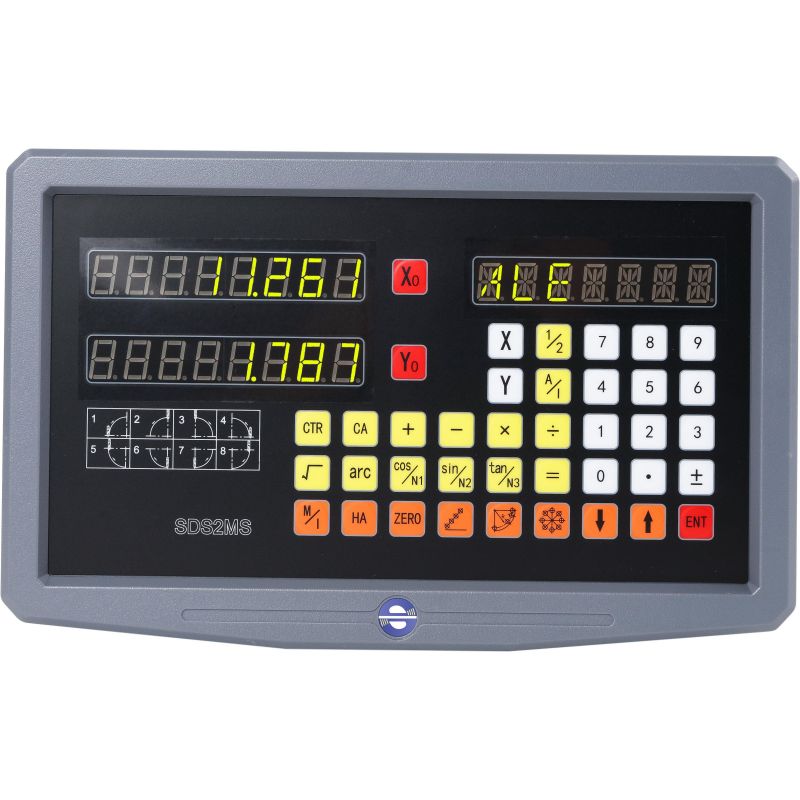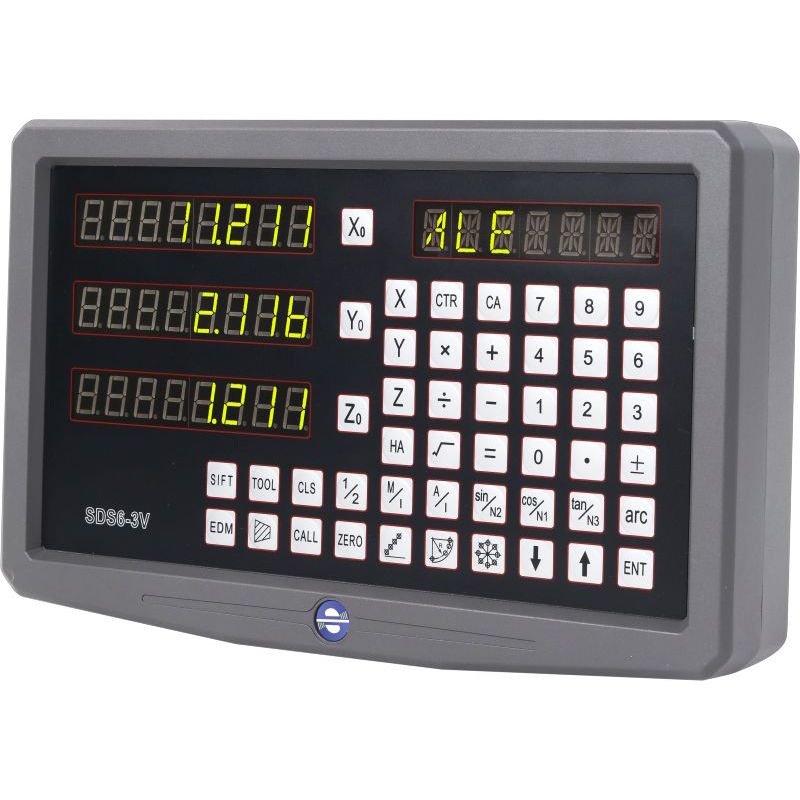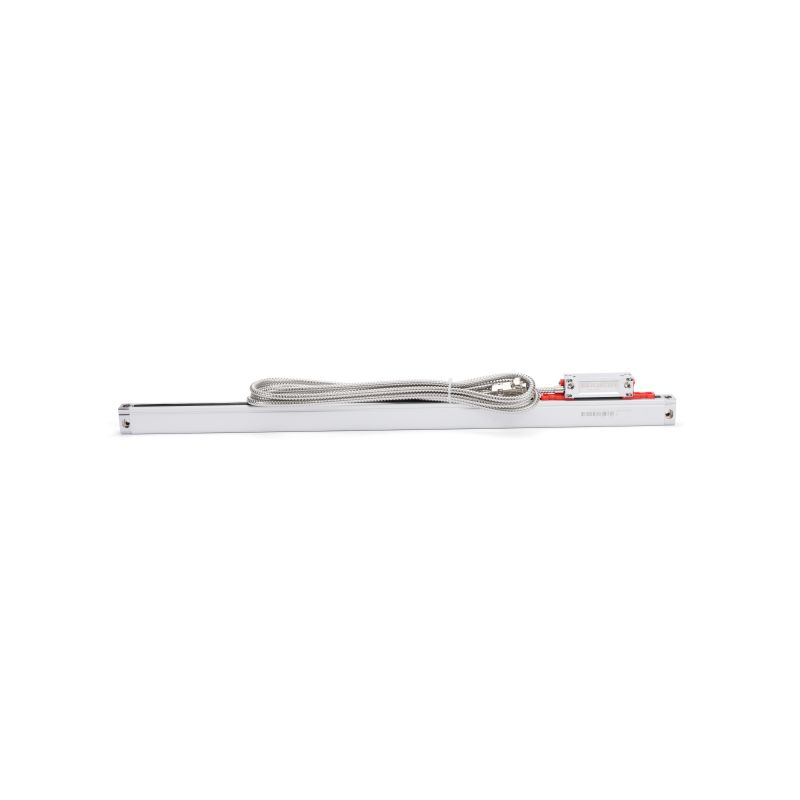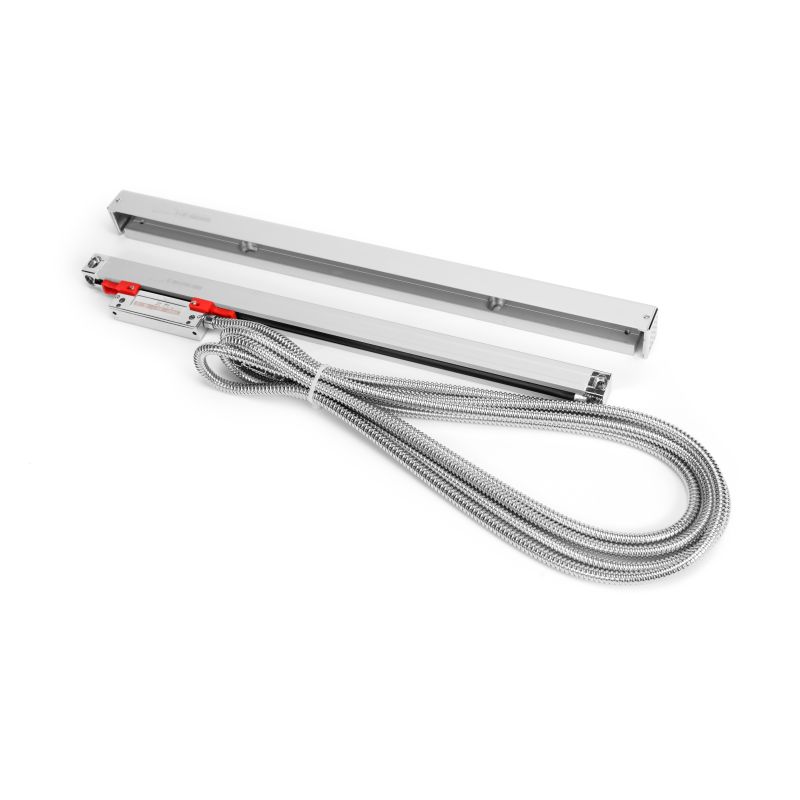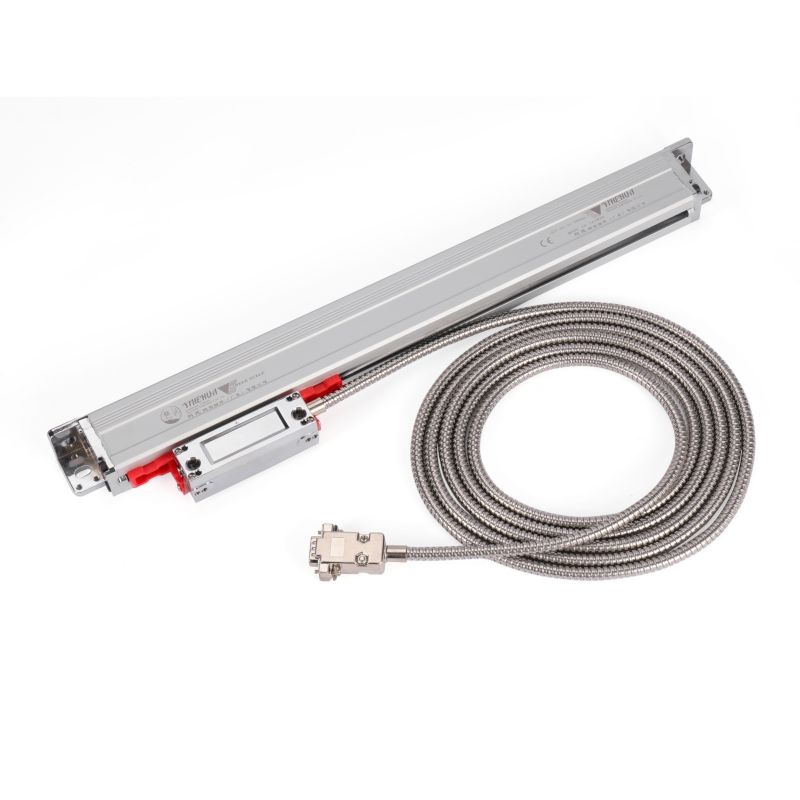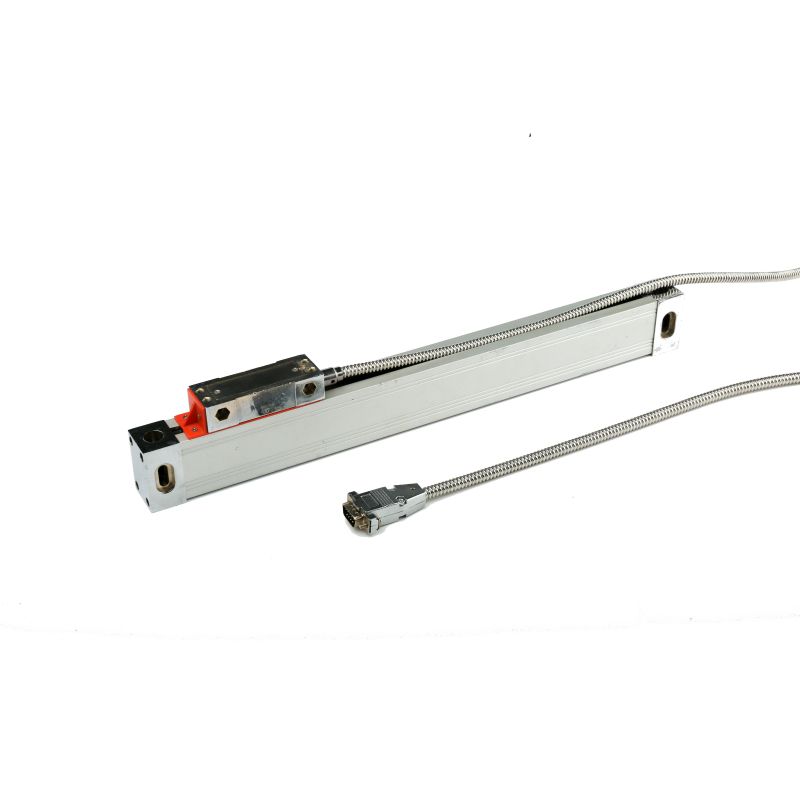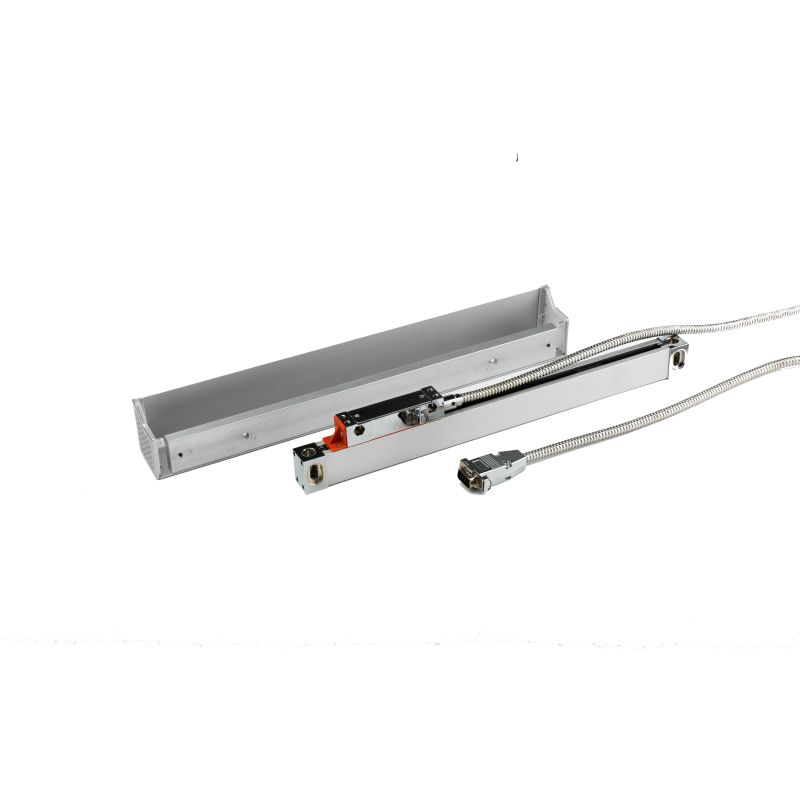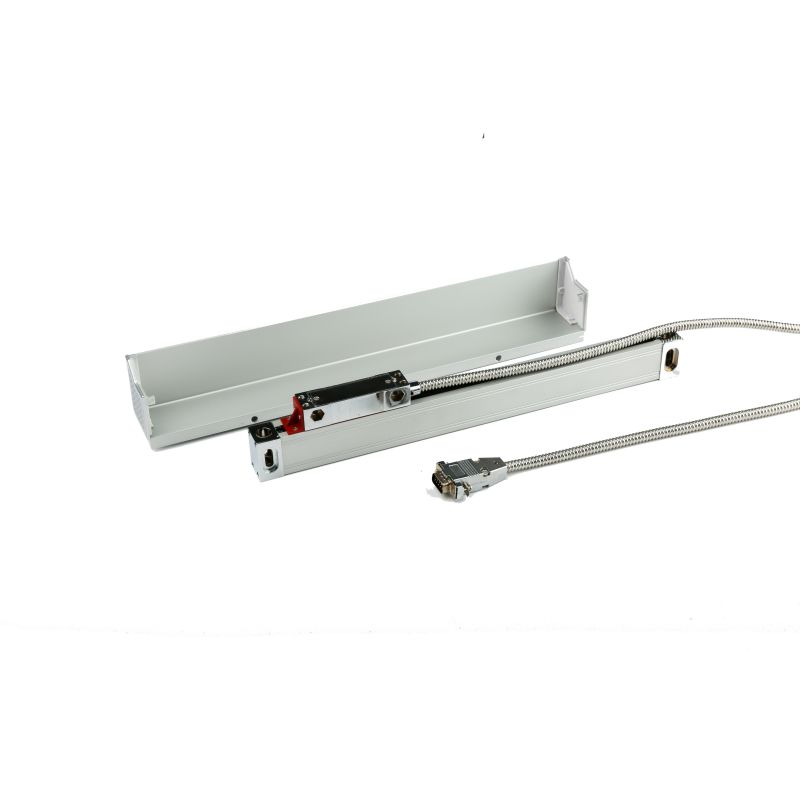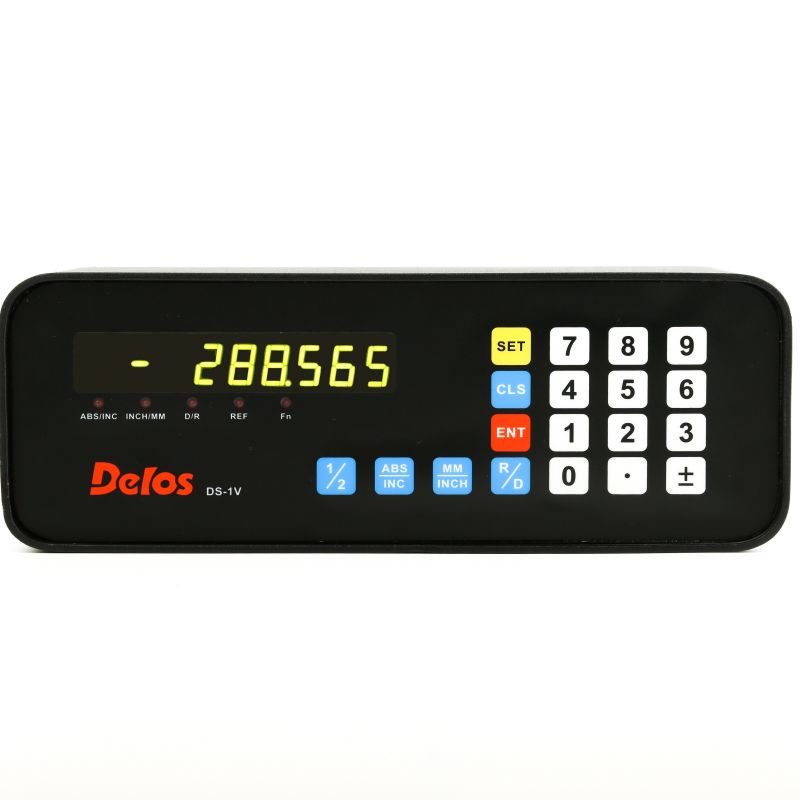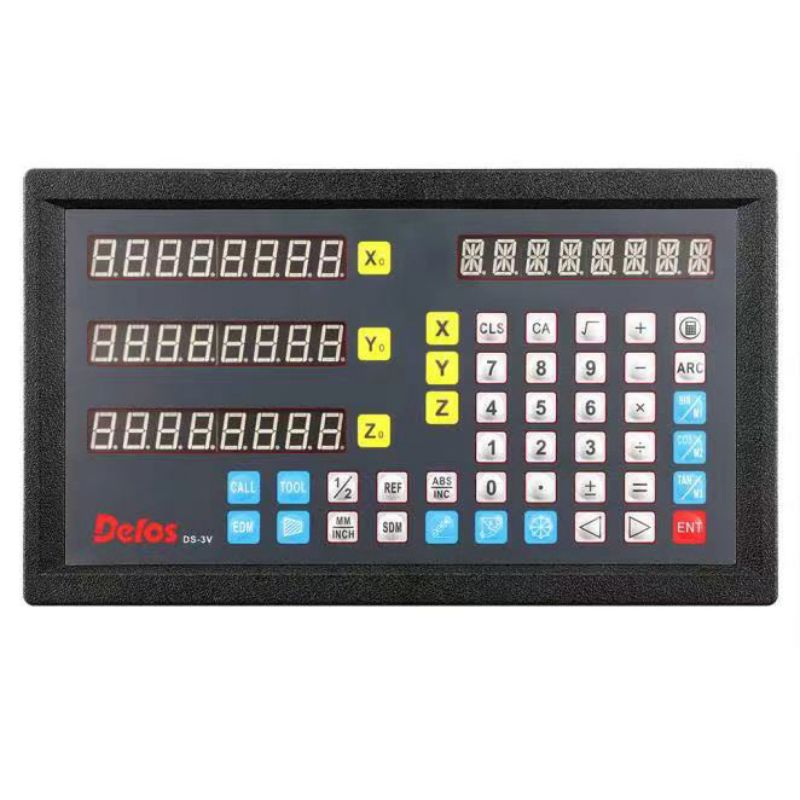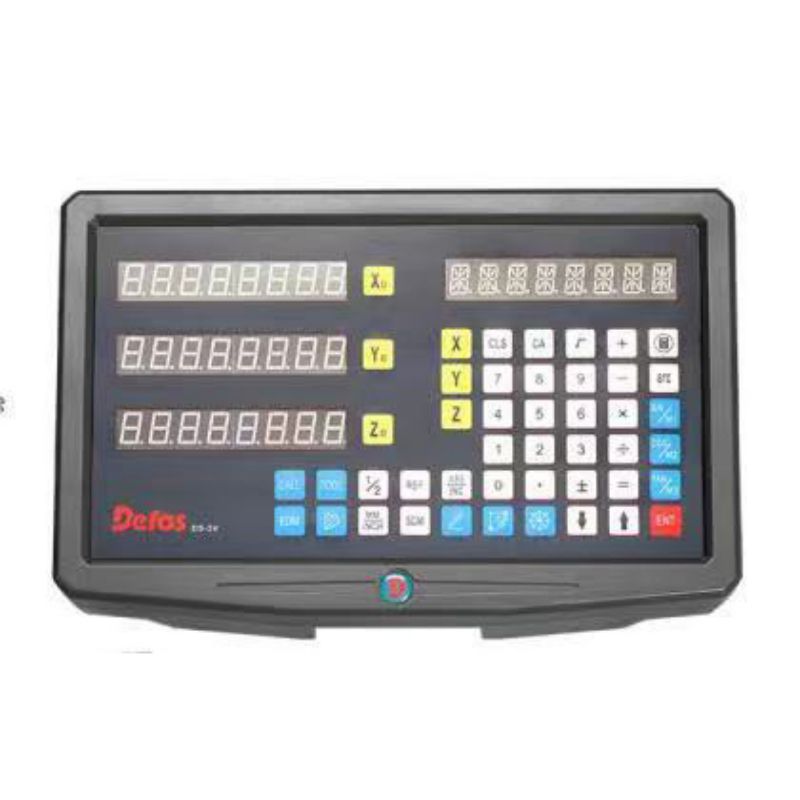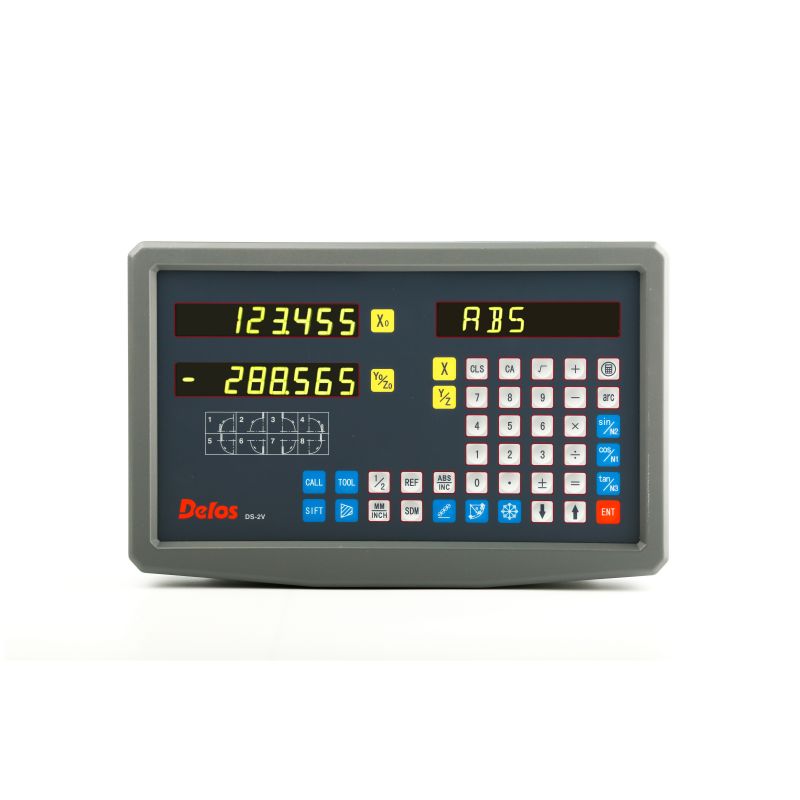 Linear Scale with Digital Readout: High-Quality Solutions from a Top Manufacturer
Reviews
Related Videos
Introducing our revolutionary product that combines the accuracy of a linear scale with the convenience of a digital readout. Our Linear Scale Digital Readout (LSDR) system is the perfect solution for those who require precise measurements in various fields such as machining, milling, drilling, and woodworking. The LSDR system is designed to provide accurate and consistent measurements with a resolution of up to 0.0005 inches. The system is also equipped with an easy-to-read digital display, making it suitable for users of all skill levels. One of the unique features of the LSDR system is its ability to measure not only length but also angle and depth. This feature ensures that users have accurate and consistent measurements for all their workpieces, regardless of shape or size. The system is easy to install and use, and its compact design minimizes the space it occupies on the workbench or machine. The LSDR system is also durable, made with high-quality materials that are resistant to wear and tear. In conclusion, our Linear Scale Digital Readout system is a game changer for those who require accurate and consistent measurements in numerous fields. Whether you are a seasoned professional or a novice, the LSDR system will make your work easier, faster, and more accurate.
I recently purchased the Linear Scale with a Digital Readout and I am very impressed with its accuracy and ease of use. The digital readout provides precise measurements in both inches and millimeters, making it convenient for all applications. The linear scale itself is made of high-quality materials and feels very durable. I also appreciate the simplicity of the design and how easy it is to adjust and zero the scale. Overall, this product has exceeded my expectations and has become a valuable tool in my workshop. I highly recommend this linear scale with a digital readout to anyone in need of precise and reliable measurements.
The Linear Scale with Digital Readout is a game changer for anyone who needs precise measurements for their projects. The digital readout is incredibly easy to read and accurate, making it simple to ensure that your measurements are spot on. The linear scale itself is durable, and can withstand years of use without showing any wear and tear. It's perfect for woodworking projects, metalworking, or anyone who needs precision-accuracy in their work. The digital readout will save you time and effort, as you'll no longer have to manually measure and figure out your measurements. Overall, the Linear Scale with Digital Readout is a must-have tool for anyone serious about their craftsmanship.
Contact us
Please feel free to give your inquiry in the form below We will reply you in 24 hours