Understanding the Function of an Automotive Oil Pump
By:Admin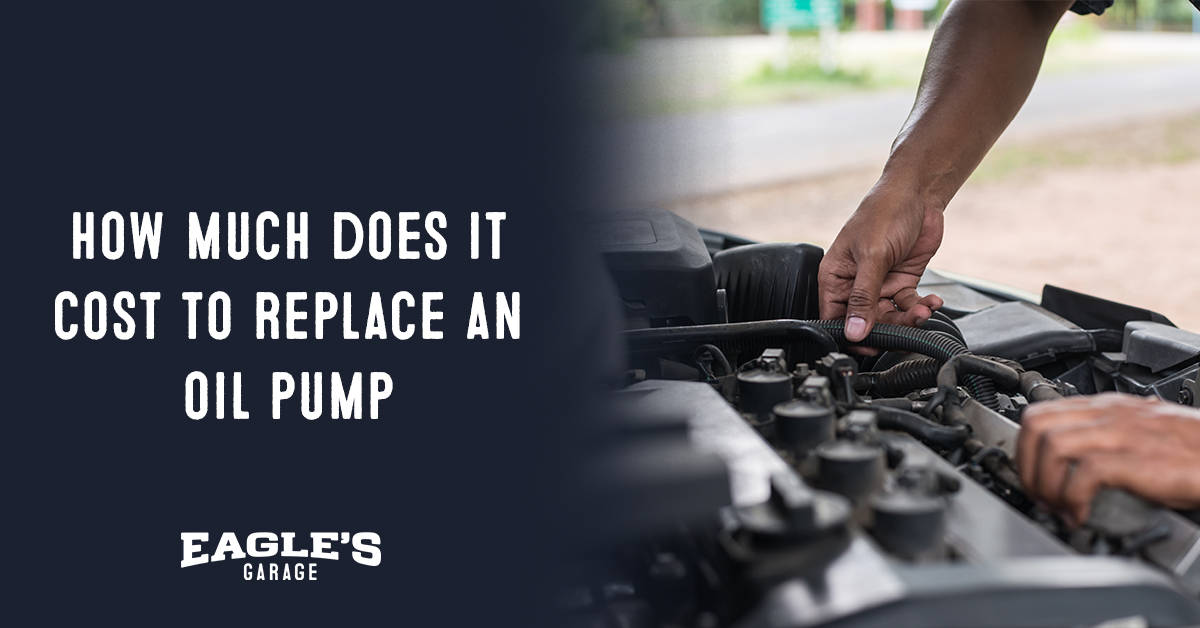 An oil pump is a crucial component of any vehicle with an internal combustion engine. It is responsible for maintaining the proper flow of lubricating oil to various parts of the engine, ensuring that they operate smoothly and efficiently. In this blog post, we'll take a closer look at the role of oil pumps in vehicles, how they work, and the different types available to car owners.

Before we dive into the specifics of oil pumps, let's take a moment to understand why they are so important. The internal components of an engine operate at high speeds and under extreme heat and pressure, which can cause significant friction and wear. Proper lubrication is essential to reduce this friction and protect the engine from damage. Without oil pumps, the oil would not be able to circulate throughout the engine, causing significant damage and failure.

So, how do oil pumps work? In simple terms, they pressurize the oil within the pump and force it through the engine, allowing it to circulate and lubricate the various components. There are two main types of oil pumps: gerotor pumps and gear pumps. Gerotor pumps use a rotor and housing to create a sealed chamber that traps the oil and moves it through the engine, while gear pumps use a series of gears to create suction and force the oil through the engine.

Car owners may choose from several different types of oil pumps, depending on the specific needs of their vehicle. High-performance engines, for example, may require a more potent pump to ensure adequate lubrication under extreme operating conditions. Low-viscosity oils may also require specialized pumps to maintain proper pressure levels.

It's important to note that an oil pump failure can have severe consequences for the engine. In most cases, the damage caused by an oil pump failure is extensive and may require significant engine repair or replacement. As such, it's essential to keep a close eye on the engine oil levels and pressure, and to schedule regular oil changes and maintenance to ensure that the pump is operating correctly.

In conclusion, oil pumps are a crucial element in any vehicle with an internal combustion engine. They play a vital role in maintaining proper engine lubrication, reducing friction and wear, and preventing significant damage and failure. By understanding the role of oil pumps in your vehicle and taking proper care of them, you can help ensure that your engine operates smoothly and efficiently for years to come.