Wholesale Milling Accessories Vise from China Manufacturer - Your One-stop OEM Supplier
Shenzhen Metalcnc Tech Co., Ltd. is a renowned supplier, manufacturer and factory in China that offers high-quality metalworking accessories. Our latest offering is the Milling Accessories Vise, which is a must-have for precision milling tasks. This vise is designed to hold workpieces at various angles while milling, drilling, or grinding, ensuring greater accuracy and consistent results. Our Milling Accessories Vise is built from durable materials and features a robust construction, making it an ideal tool for demanding machining applications. It has a compact size, making it easy to transport and store. Additionally, its user-friendly design makes it easy to use, even for those who are new to milling operations. Shenzhen Metalcnc Tech Co., Ltd. is committed to providing top-quality metalworking accessories that meet the most stringent industry standards. With our Milling Accessories Vise, you can achieve precise and efficient milling operations with ease. Contact us today to learn more about this product and other metalworking solutions that we offer.
JUN XIN group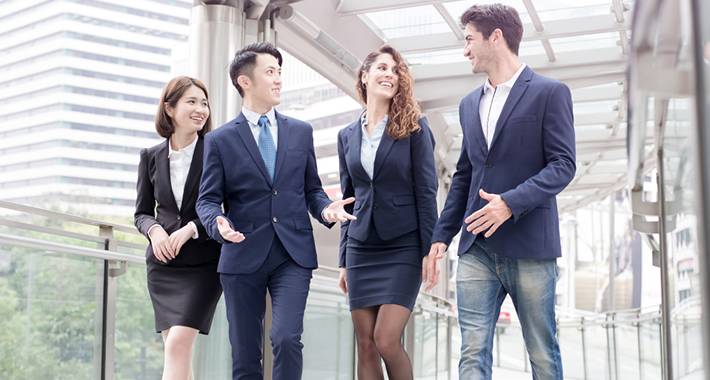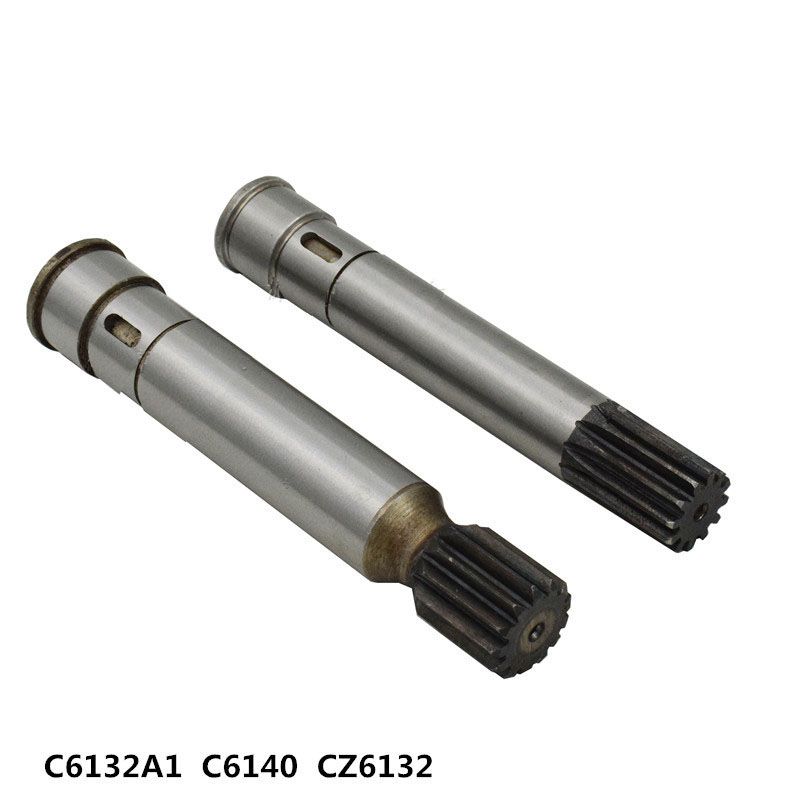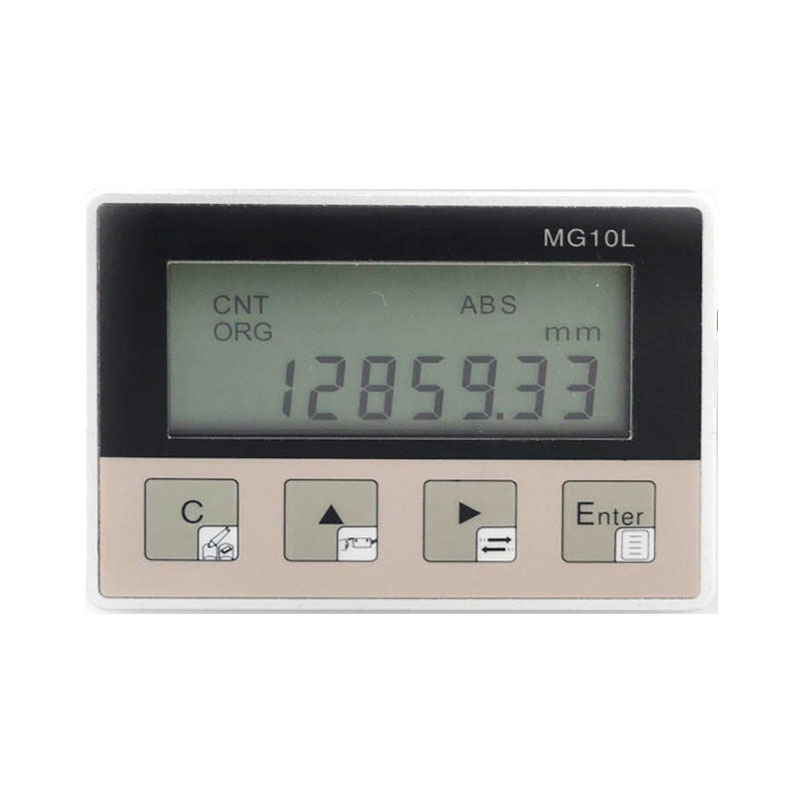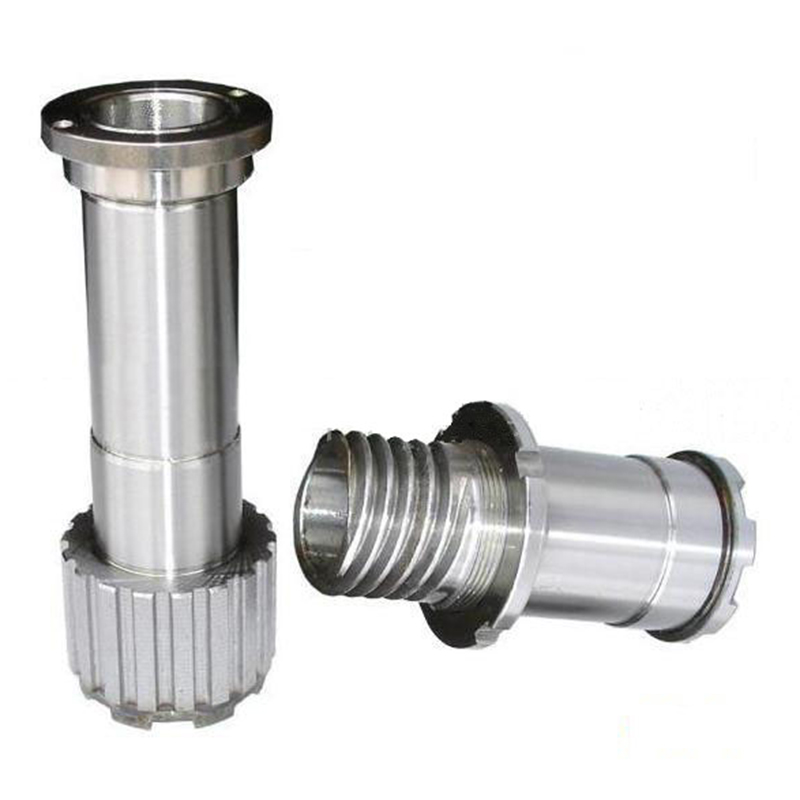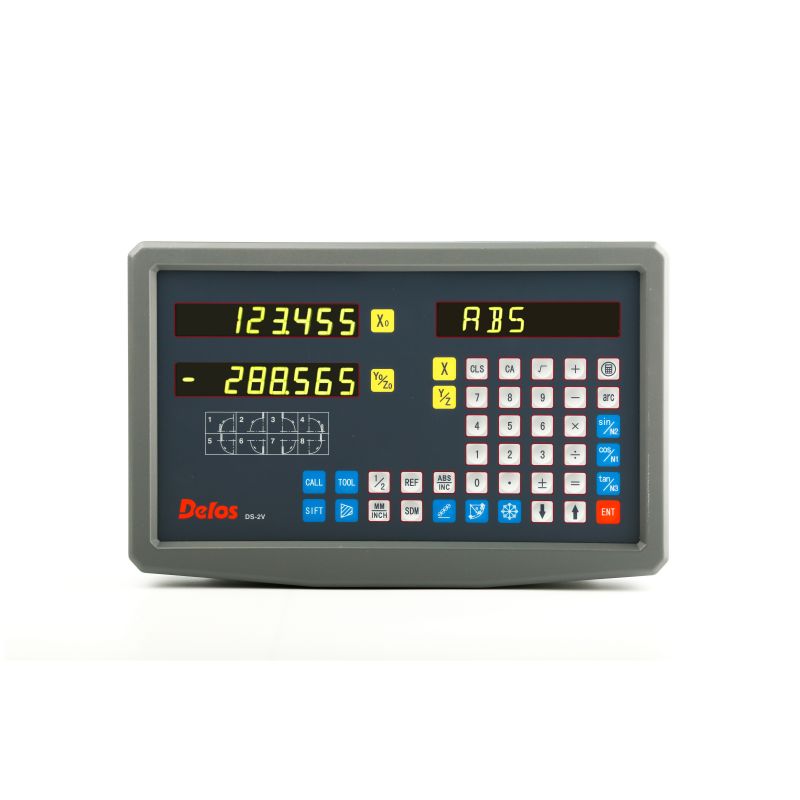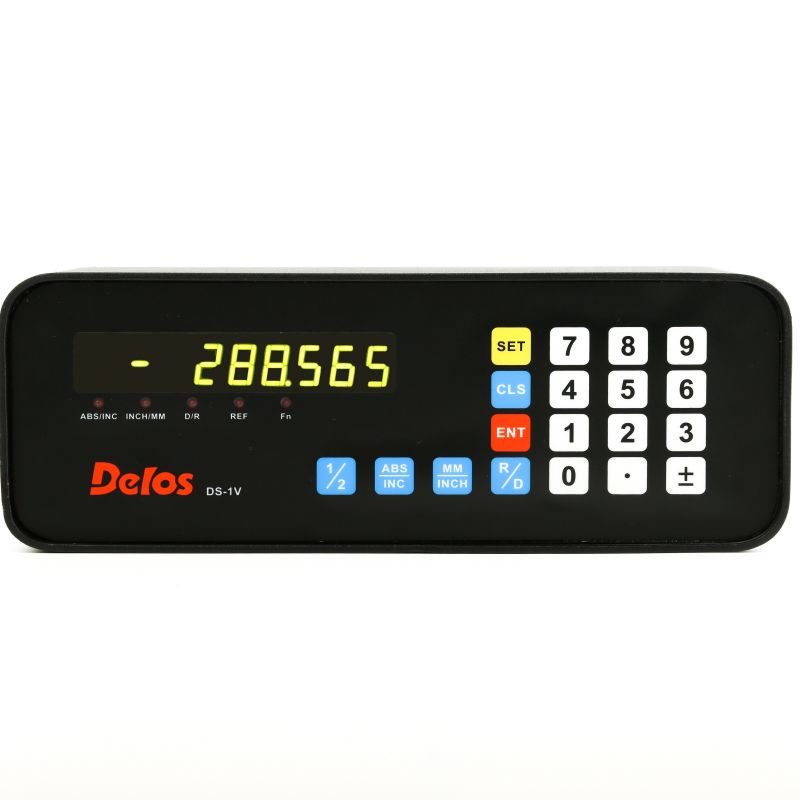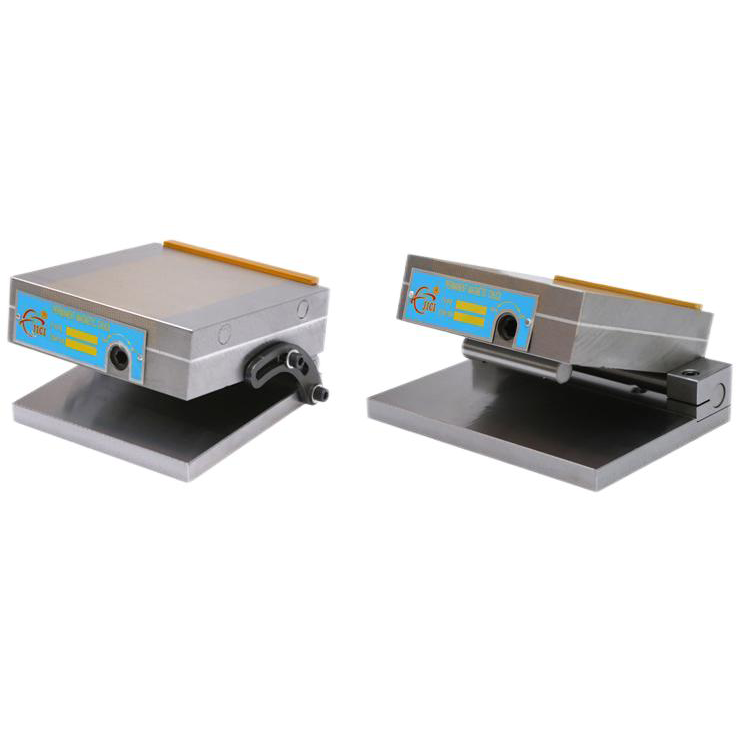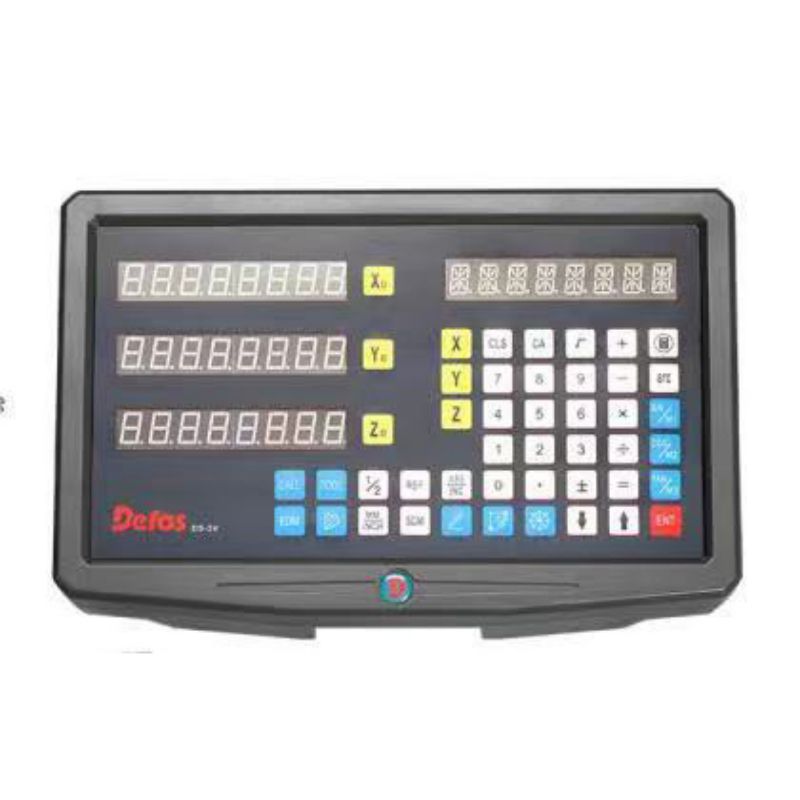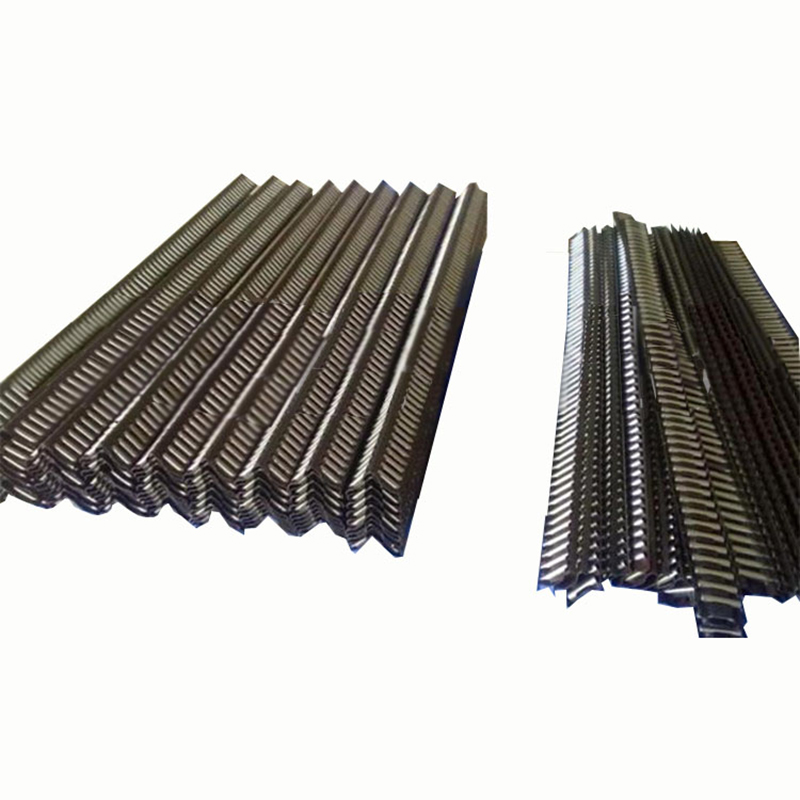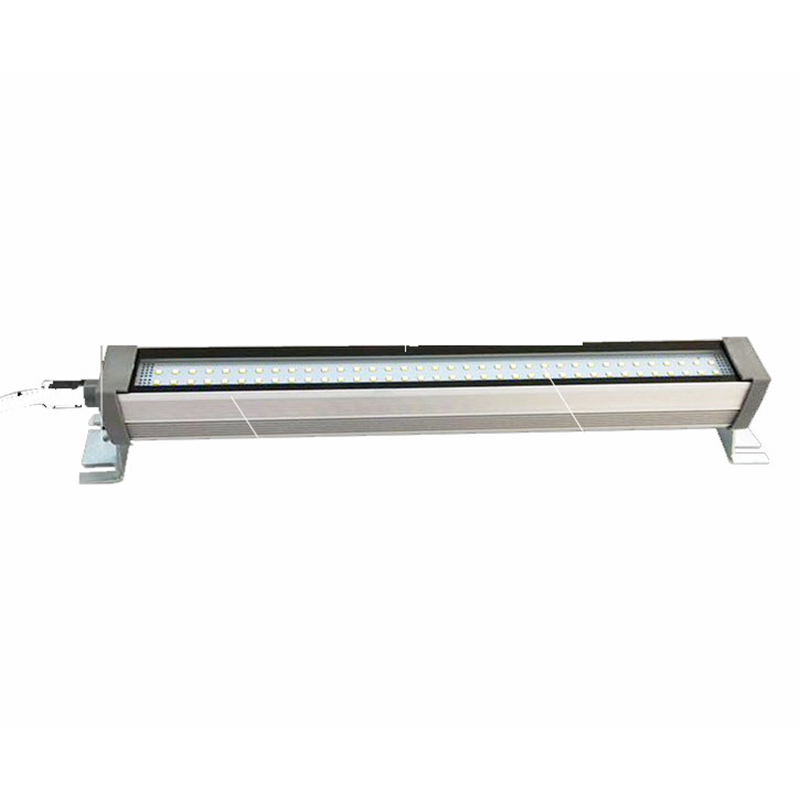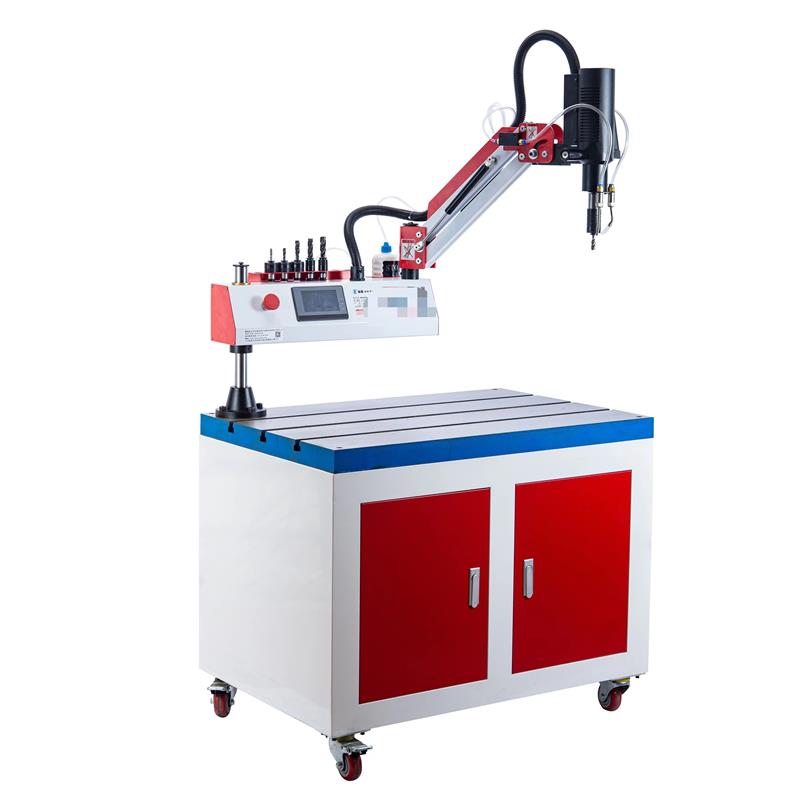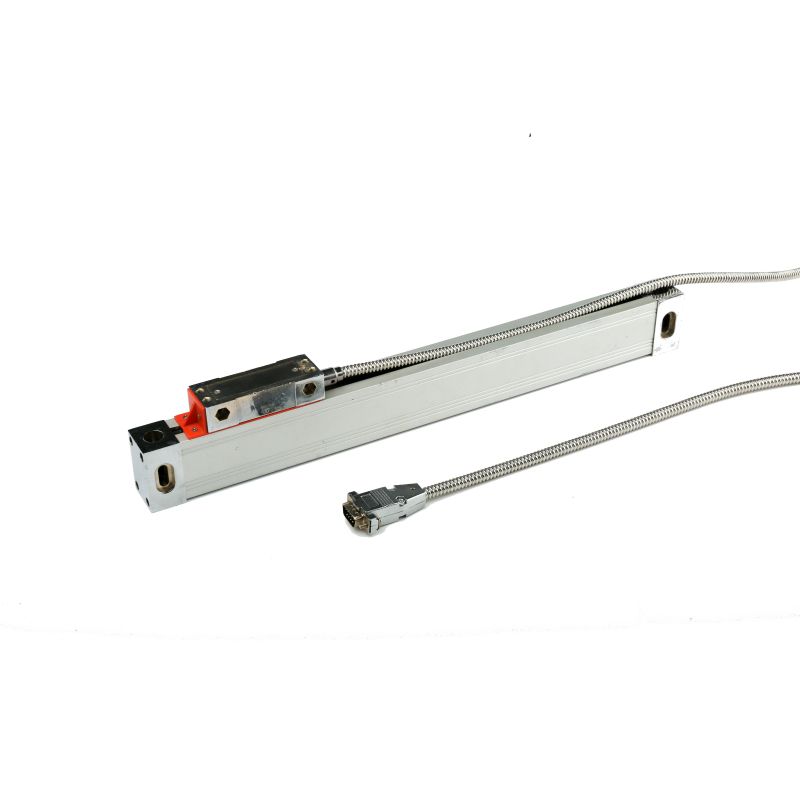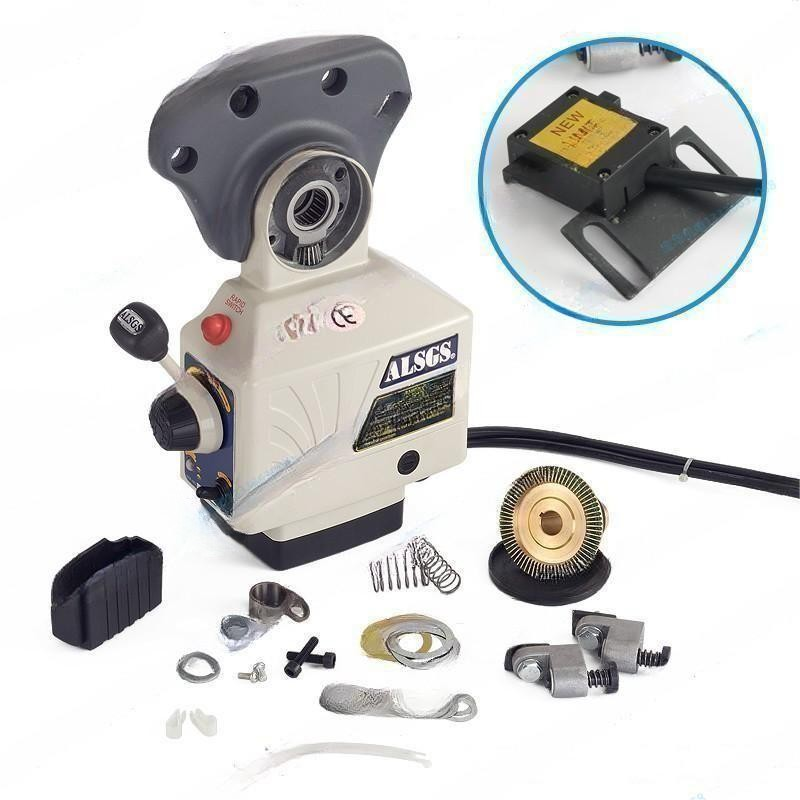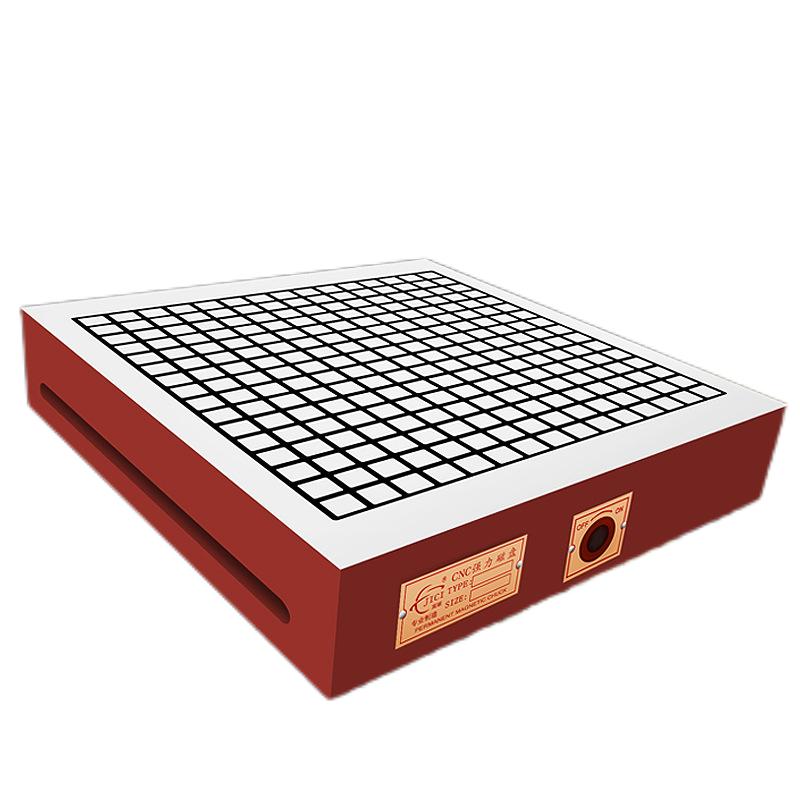 Get the Best Milling Accessories Vise from Chinese Manufacturer
Reviews
Related Videos
Introducing our premium quality Milling Accessories Vise - the perfect addition to your milling machine setup! This vise is specially designed to provide you with precision and accuracy during your machining operations. Our Milling Accessories Vise is made from high-quality materials that guarantee durability and long-lasting performance. It features a robust construction that can withstand heavy-duty applications without compromising its stability. And thanks to its easy-to-use design, you can easily secure workpieces in place for effortless machining. This versatile vise is suitable for various milling applications, including drilling, tapping, and milling. It provides excellent clamping force that ensures your workpieces stay firmly in place, allowing you to achieve accurate and consistent results every time. Our Milling Accessories Vise is also adjustable to accommodate different workpiece sizes. It comes with a range of jaws that allows you to hold different shapes and sizes of workpieces firmly. This means that you can handle a wide range of milling operations with one vise, making it a cost-effective investment for your workshop. In conclusion, if you're looking for a reliable and versatile milling accessories vise that guarantees precision and ease of use, then our Milling Accessories Vise is the perfect solution! Order yours today and take your milling operations to the next level!
This milling accessories vise is a must-have for any machinist. With its durable and sturdy design, it ensures a tight grip on your workpiece, allowing for accurate milling. The long-lasting construction of this vise ensures that it can withstand frequent use without showing any signs of wear. The adjustable clamping mechanism is easy to use and allows for a secure hold on any size workpiece. This accessory is easy to install and remove, ensuring that you can quickly switch out your workpiece during operation. Overall, the milling accessories vise is an essential accessory for any milling machine, offering a reliable and accurate way to secure your workpiece. It is the perfect addition to any workshop, where precision is vital.
The Milling Accessories Vise is a must-have tool for every machinist or DIYer who's into milling. It's an essential piece of equipment that holds the workpiece firmly in place while the milling task is being performed. The vise is made of high-quality materials to ensure its durability and long-lasting performance. Its design features a sturdy base that provides a stable platform for the workpiece, allowing for precise and accurate milling. The jaws have a non-slip design that ensures the workpiece stays in place throughout the milling process. Overall, the Milling Accessories Vise is a reliable tool that provides a secure grip, making milling tasks easier and more efficient. It's definitely a valuable addition to any workshop.
Contact us
Please feel free to give your inquiry in the form below We will reply you in 24 hours