Digital Readout Kit for Mill - Reliable OEM Supplier from China
Shenzhen Metalcnc Tech Co., Ltd. is a reputable supplier, manufacturer, and factory of high-quality digital readout systems, including the mill digital readout kit. This cutting-edge system is designed to provide accurate and precise measurements in milling operations. It is equipped with advanced technology that enables operators to obtain accurate readings, making it ideal for precision machining.

The mill digital readout kit comprises a digital display unit, linear scale, and installation hardware. The digital display unit provides a clear and easy-to-read display of measurements, making it easy for operators to make precise adjustments. The linear scale ensures that there is no positioning error, thus providing accurate and reliable readings.

Not only does the mill digital readout kit help improve accuracy, but it also saves time and improves efficiency. With a simple installation process, the system is easy to use, making it a great addition to any mill operation. Shenzhen Metalcnc Tech Co. Ltd offers high-quality mill digital readout kits at competitive prices, making it an excellent investment for any business looking to improve productivity and increase profitability.
JUN XIN group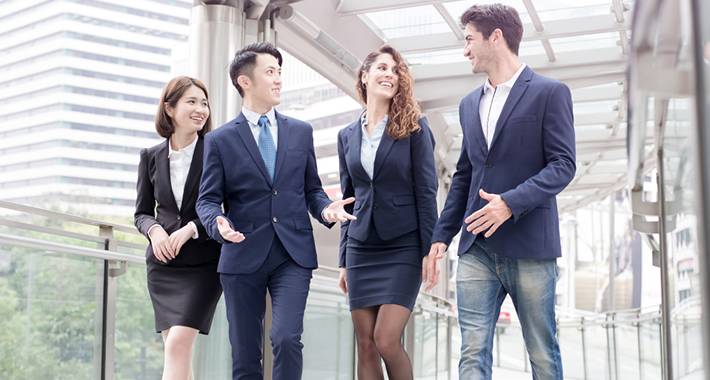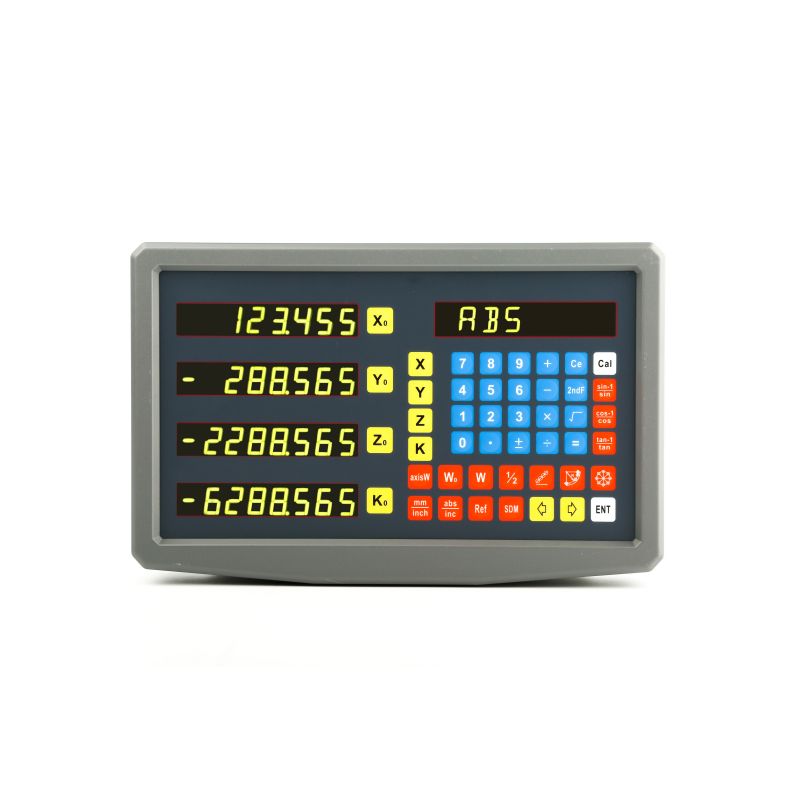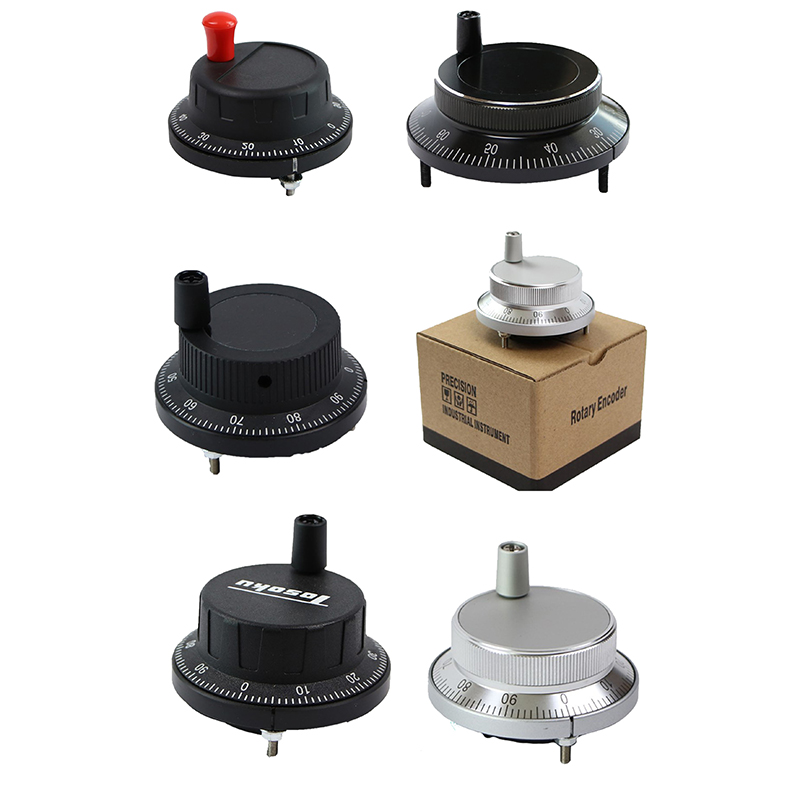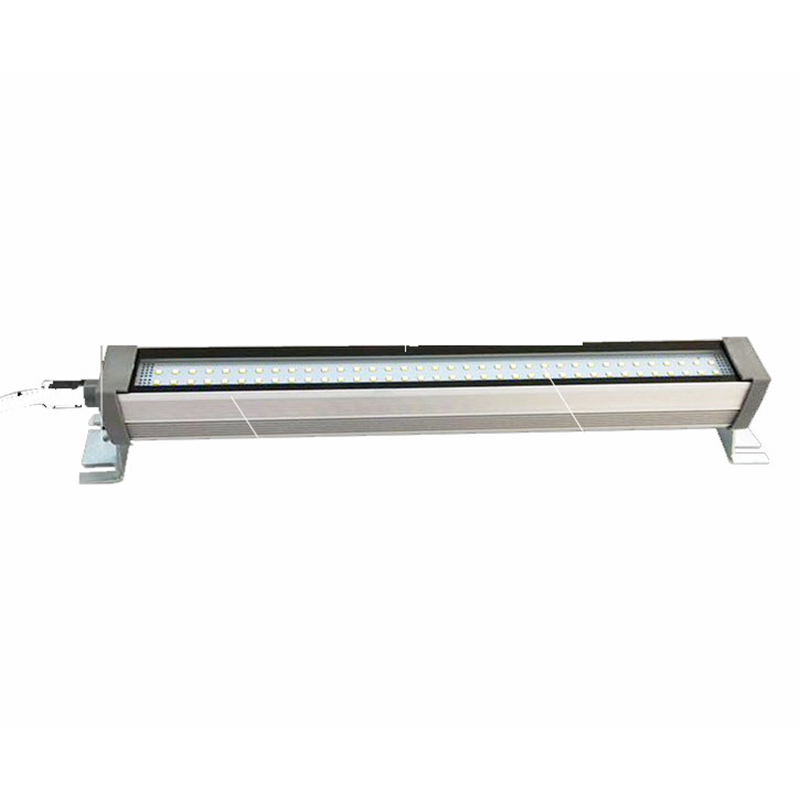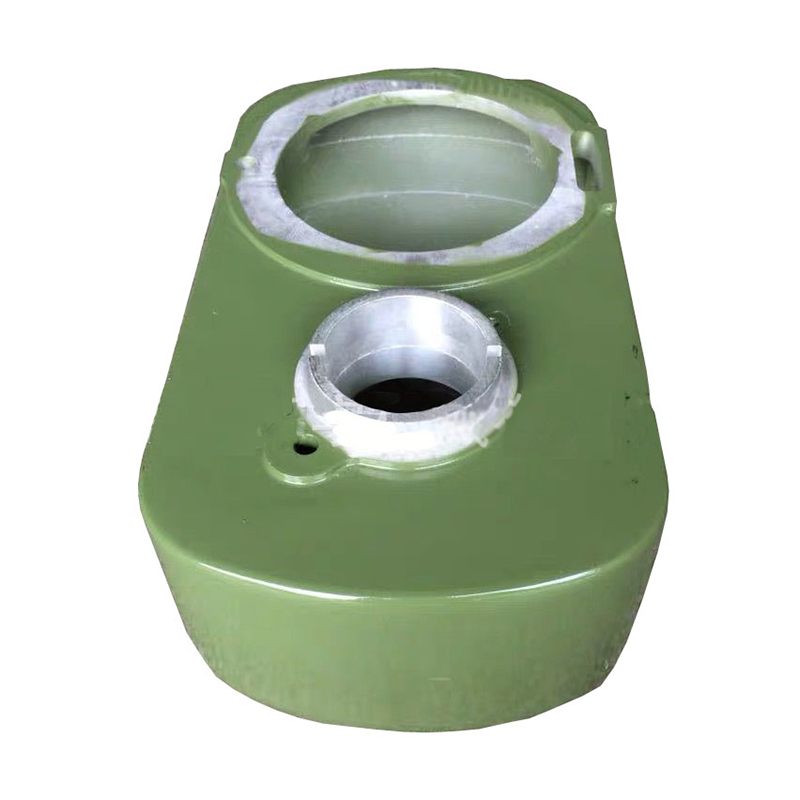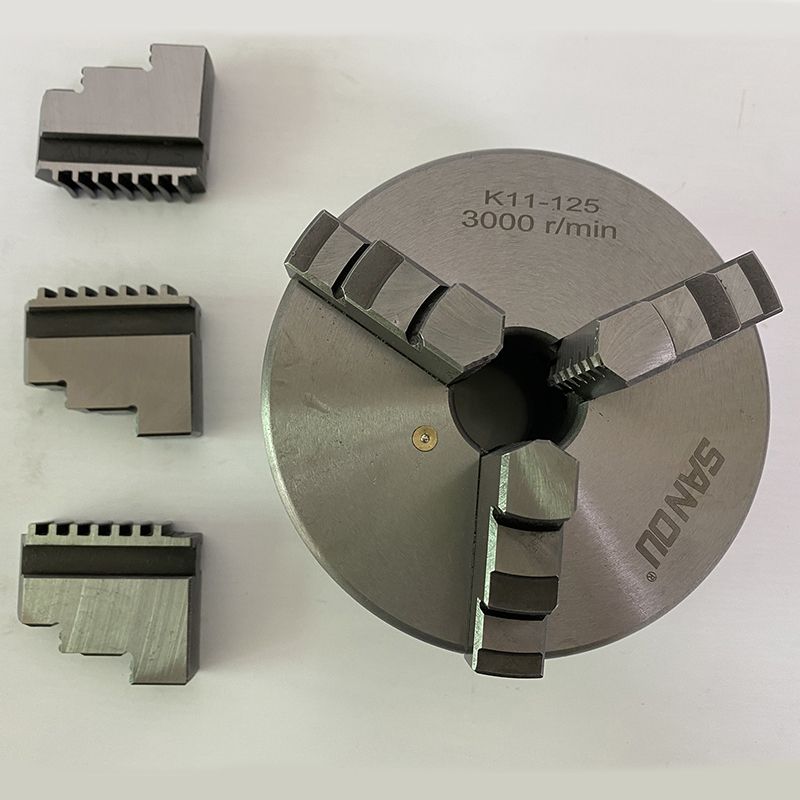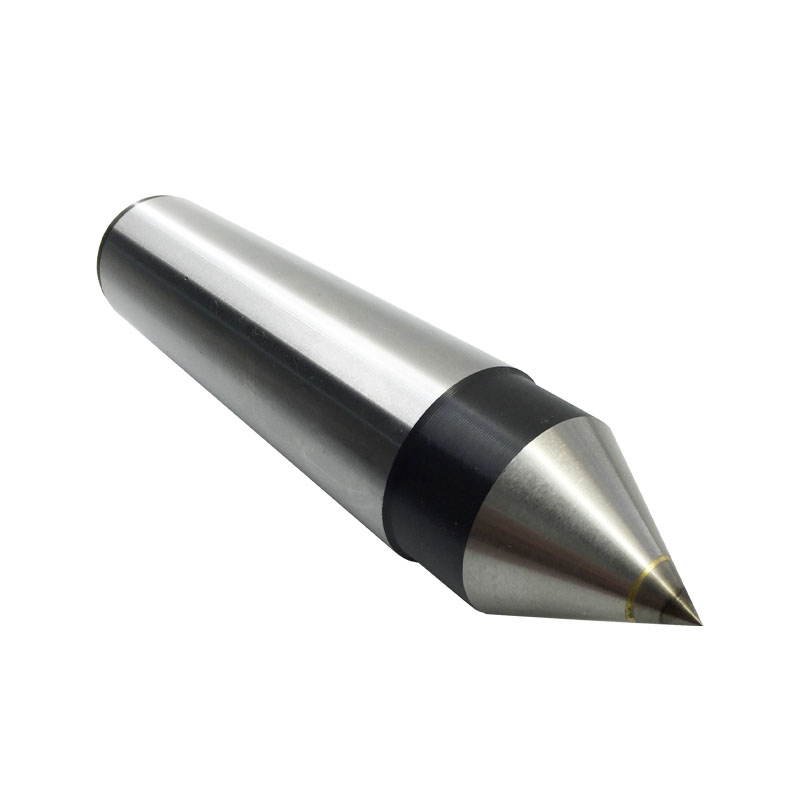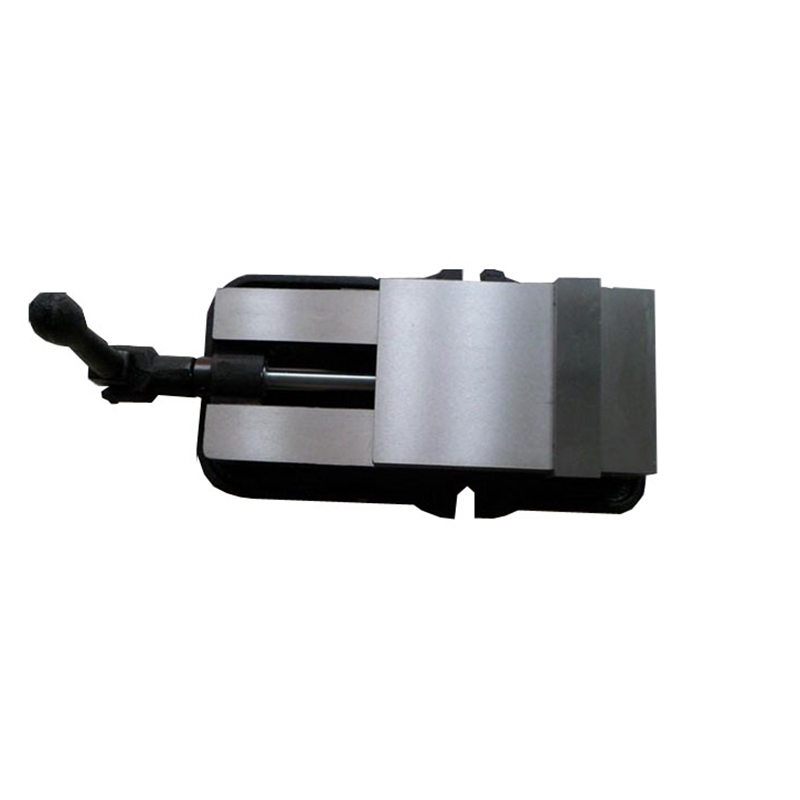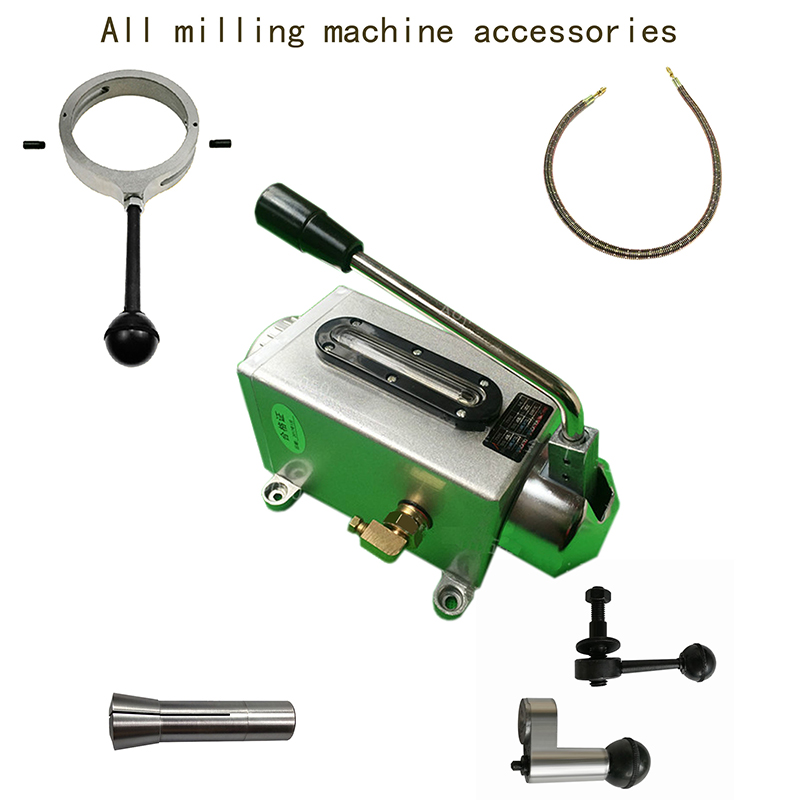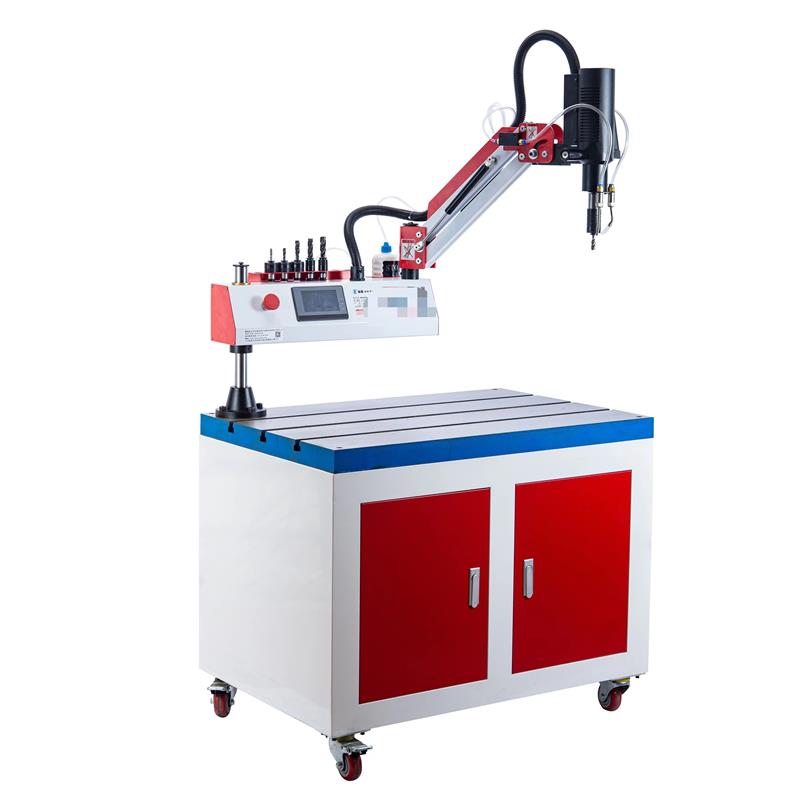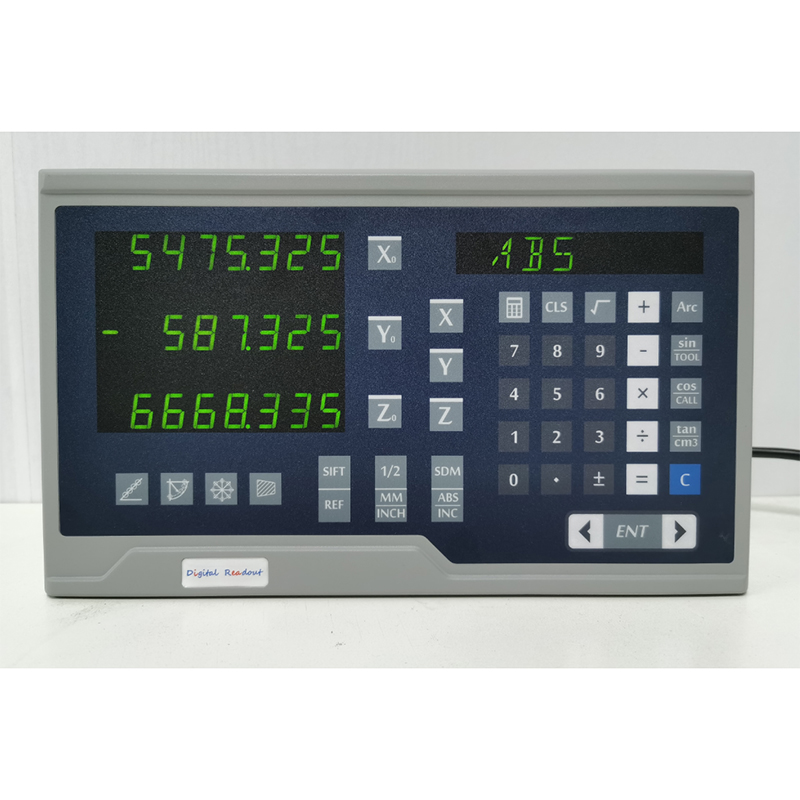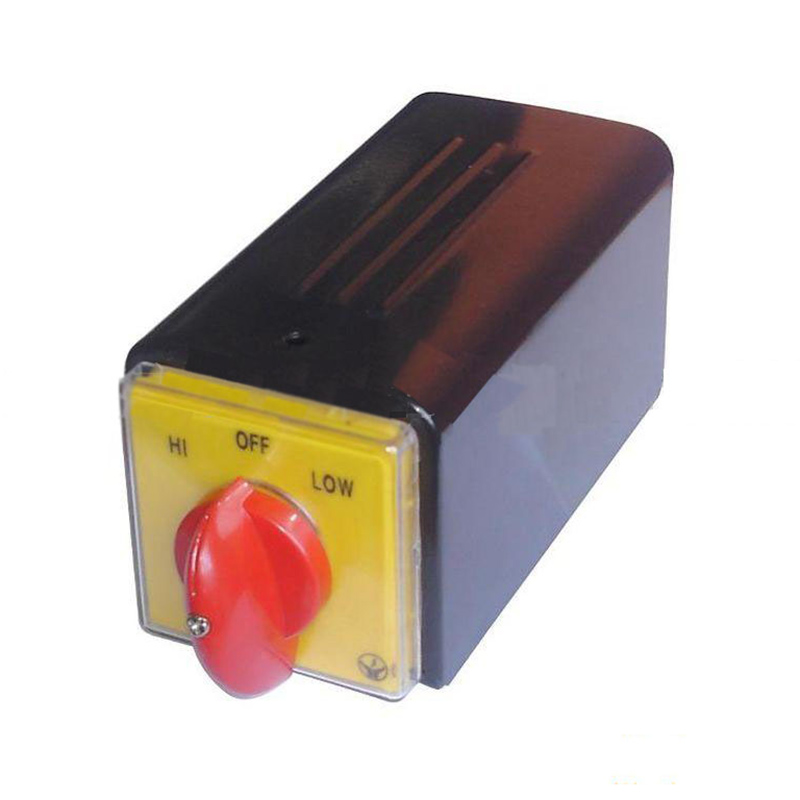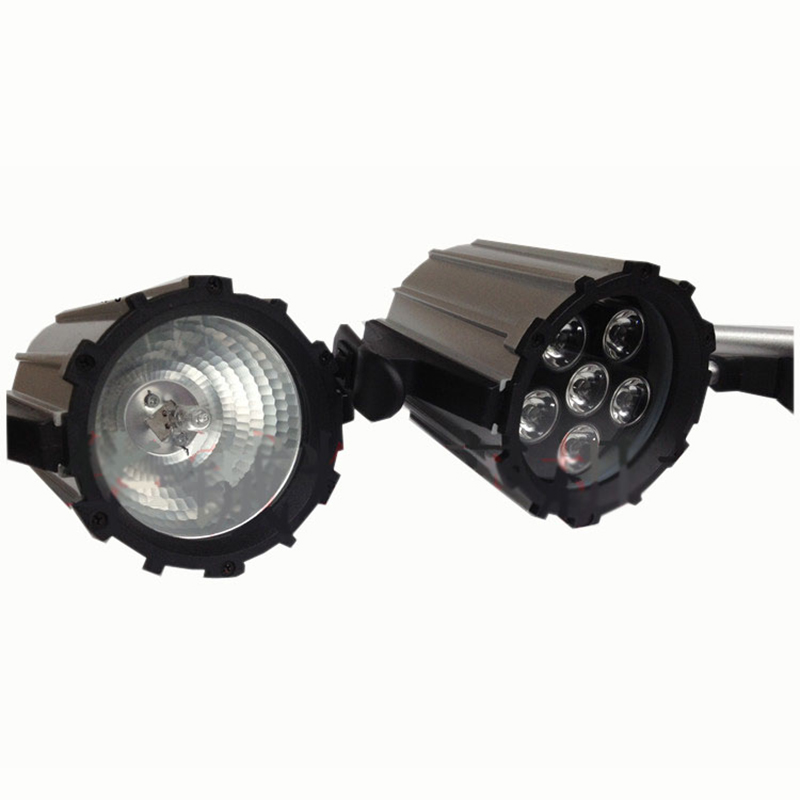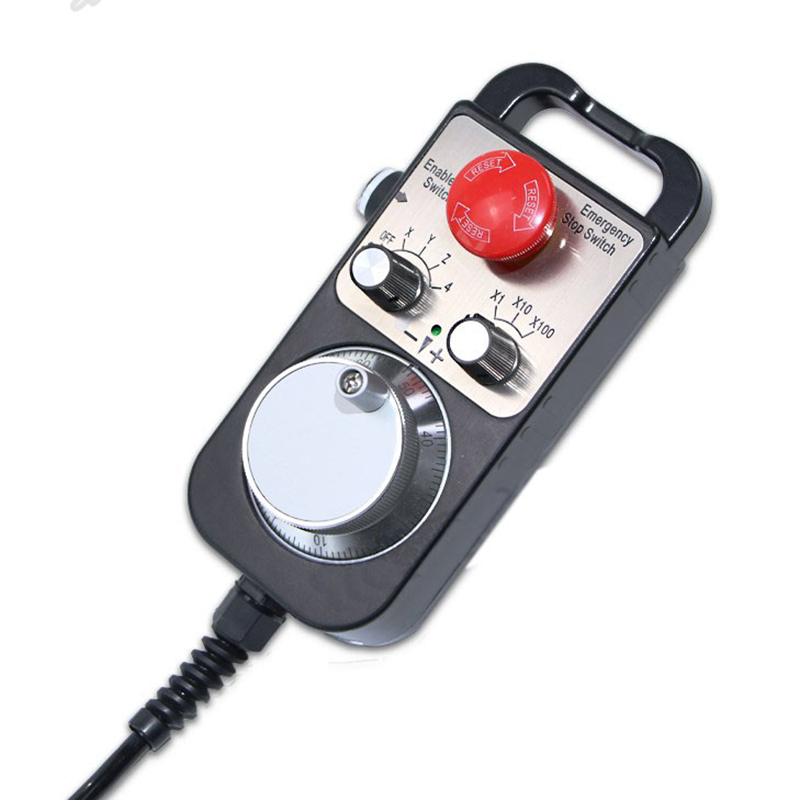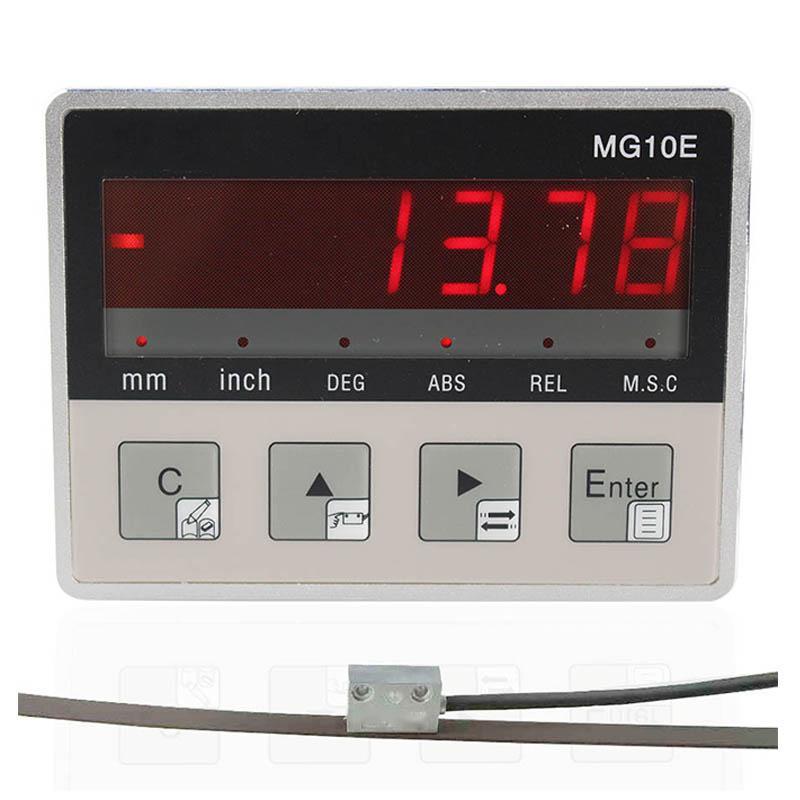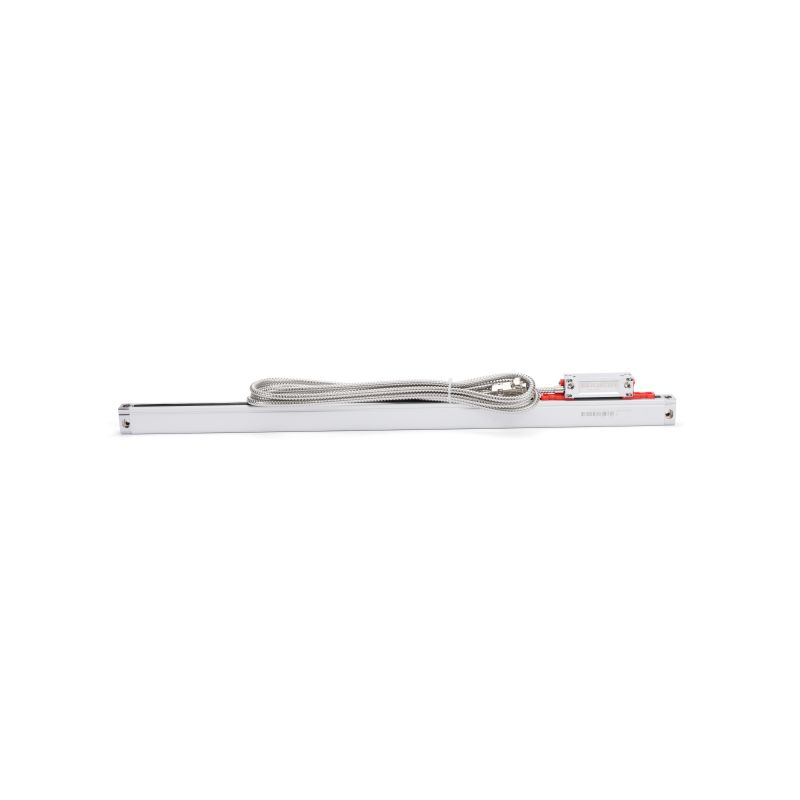 Get Accurate Readings with Mill Digital Readout Kit from a Reliable OEM Supplier
Reviews
Related Videos
The mill Digital Readout Kit is an absolute game-changer when it comes to enhancing your milling machine's versatility and accuracy. Whether you're a DIY enthusiast or a professional machinist, this kit is an essential upgrade for your mill. The kit allows you to easily and accurately determine the exact position of the spindle in relation to your workpiece. This is done through digital readouts that display the precise measurements on an LCD screen. The readouts are also designed to withstand harsh workshop environments, ensuring that they will always remain accurate and reliable. One of the main benefits of the mill Digital Readout Kit is that it significantly reduces the time and effort required to set up your milling machine. With the digital readouts, you can quickly and accurately align your workpiece and achieve the exact dimensions and finish that you require. This saves you time and allows you to focus on other aspects of your work. The kit is compatible with a wide range of milling machines, and it is easy to install even if you are not particularly handy with tools. Once installed, you will notice an immediate improvement in your milling machine's precision, and you will be able to take on more complex projects with ease. In conclusion, the mill Digital Readout Kit is a must-have for anyone looking to upgrade their milling machine. Its high level of precision and accuracy, combined with its compatibility and ease of installation, make it a valuable addition to any workshop.
The mill digital readout kit is an incredibly useful tool for anyone who works with a milling machine. The kit provides precise measurements of the milling machine's movement, allowing for accurate and efficient work. Additionally, the digital readout kit is easy to install, making it a great option for those without extensive technical knowledge. The kit is also durable and built to last, ensuring that it will provide reliable performance for years to come. Overall, the mill digital readout kit is an excellent investment for anyone looking to improve the accuracy and efficiency of their milling machine work.
The mill digital readout kit is a must-have tool for any machinist. The kit provides precise and accurate measurements, ensuring your milling operations are always on point. The package comes with an LCD display, a linear encoder, and all the necessary accessories for installing the kit. The installation process is straightforward, and you don't have to hire a technician to do the job for you. The kit's user interface is easy to navigate, allowing you to switch between different measurement units with ease. Additionally, the digital readout kit comes with a manual that is comprehensive and easy to understand. The kit's compact design ensures it doesn't take up much space in your work area. Overall, the kit is a reliable and must-have tool for any mill operator.
Contact us
Please feel free to give your inquiry in the form below We will reply you in 24 hours