Top Measuring Tools from Leading Manufacturers for Wholesale
Shenzhen Metalcnc Tech Co., Ltd. is a leading manufacturer, supplier, and factory of measuring tools in China. We specialize in providing high-quality measuring tools that are suitable for various industrial applications. Our measuring tools are engineered with precision using the latest technology to ensure accurate and consistent results.

Our range of measuring tools includes digital calipers, depth gauges, micrometers, dial indicators, and more. These tools have been designed to meet the demands of professionals and hobbyists alike. They are easy to use, durable, and come with a range of features that make them ideal for measuring all kinds of dimensions accurately.

We are committed to providing high-quality measuring tools that are built to last. Every tool we manufacture undergoes strict quality control measures to ensure that it meets international standards. Our team of experts is always on hand to answer your questions and provide technical support when you need it.

Choose Shenzhen Metalcnc Tech Co., Ltd. as your supplier for high-quality measuring tools. Contact us today to learn more about our product range and how we can help you improve your industrial processes.
JUN XIN group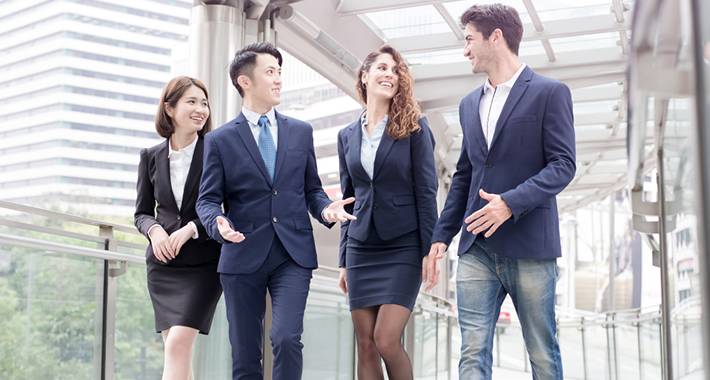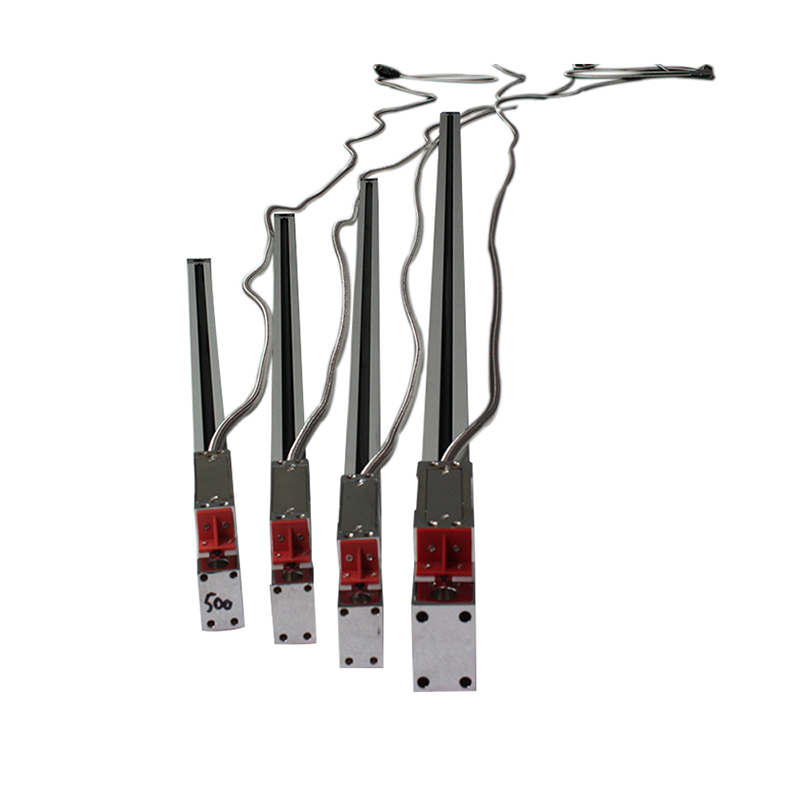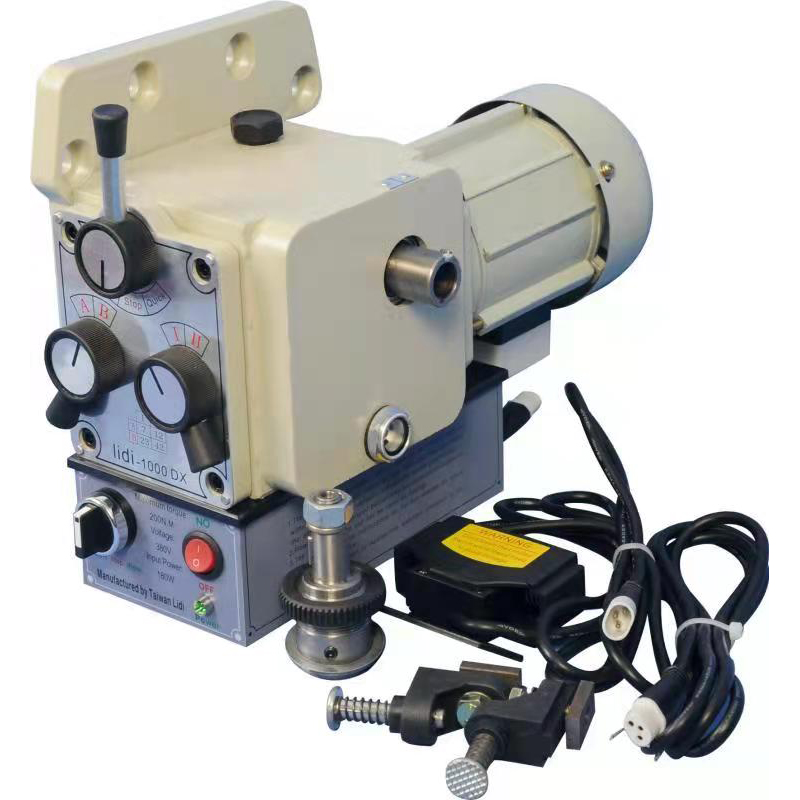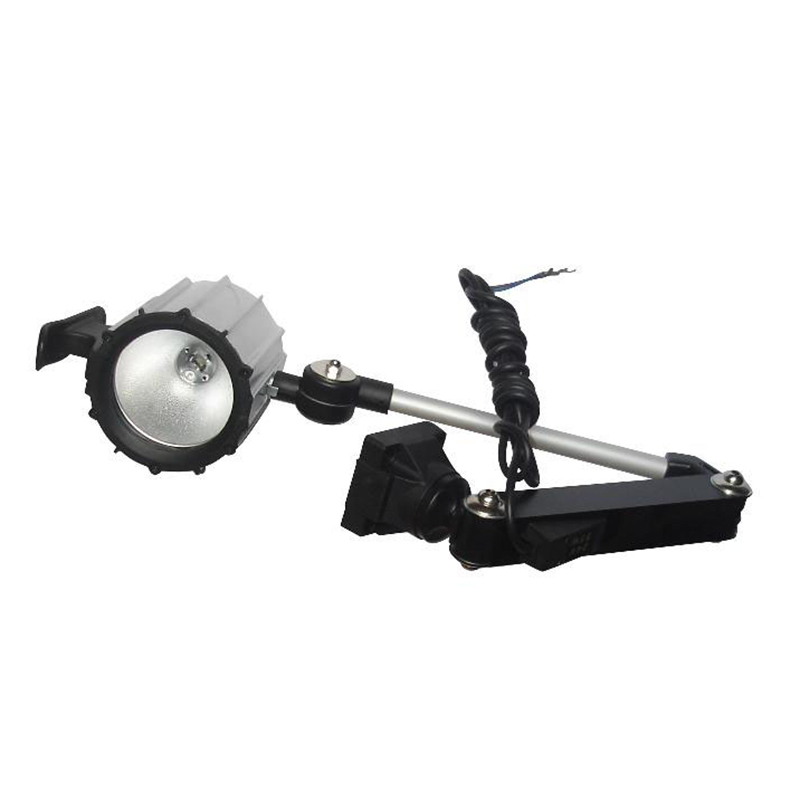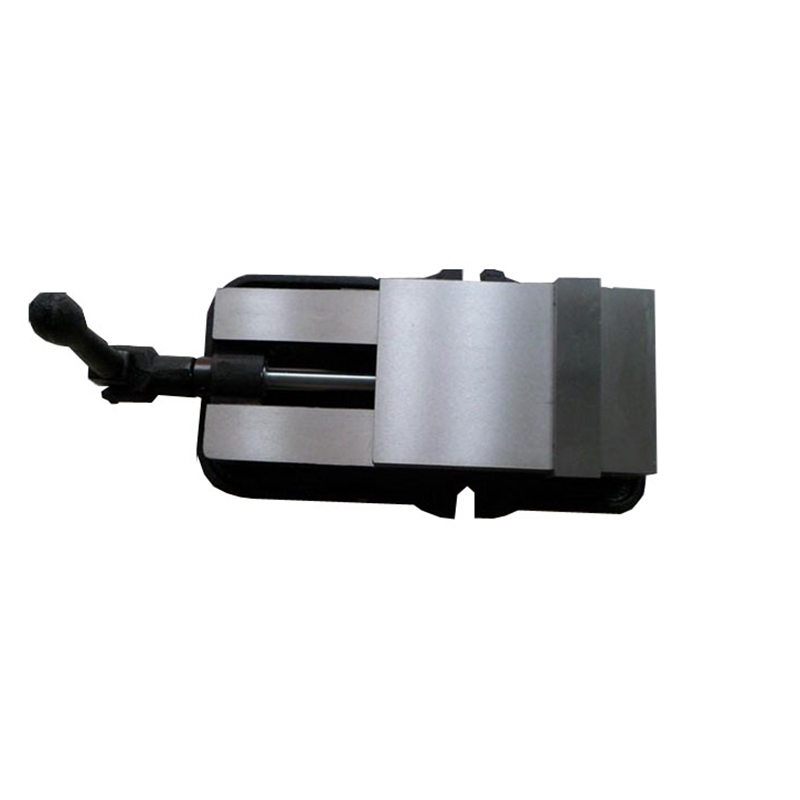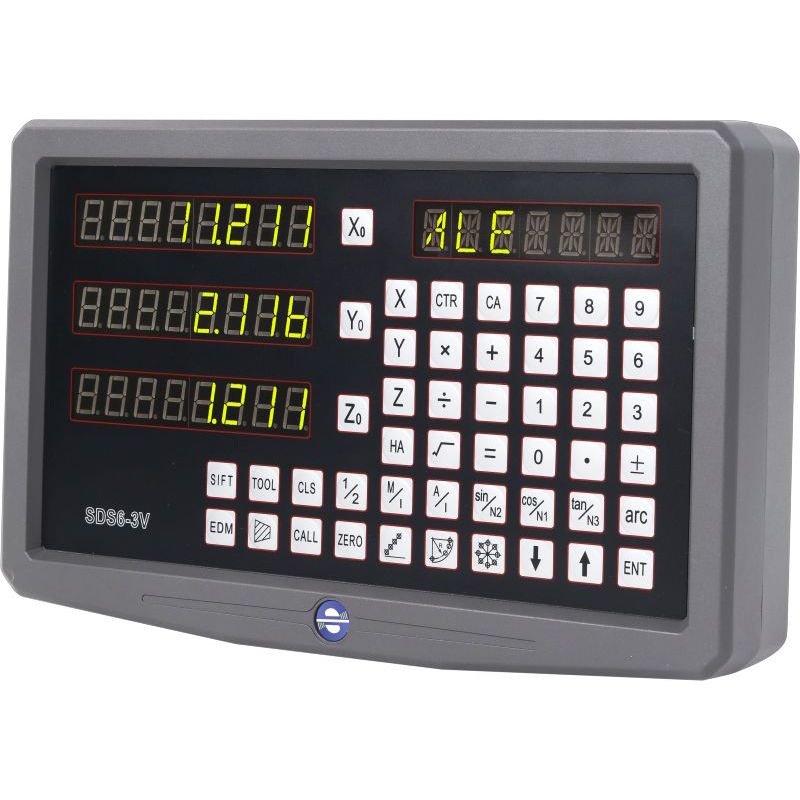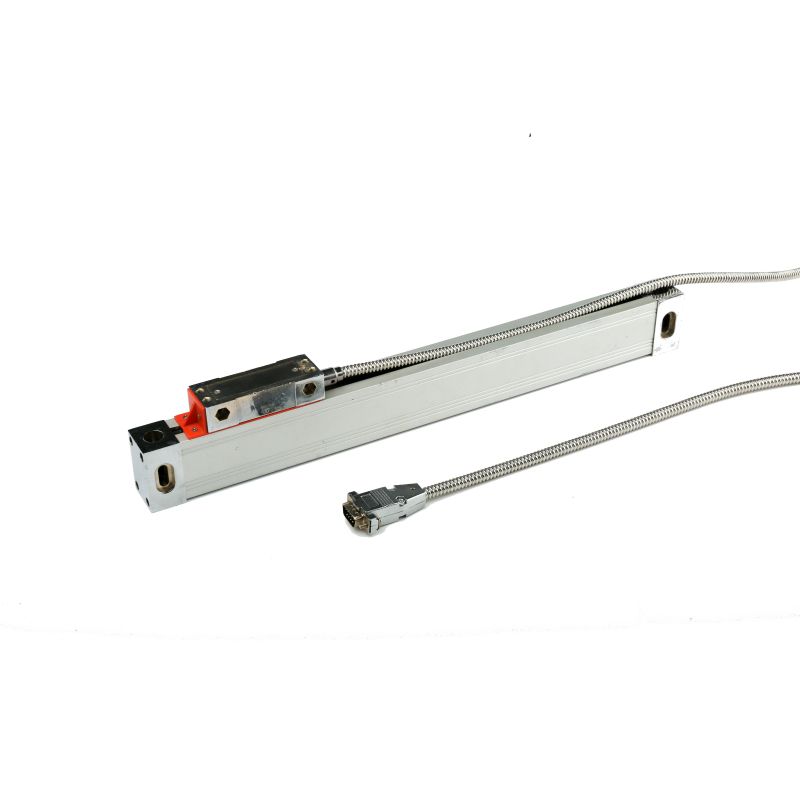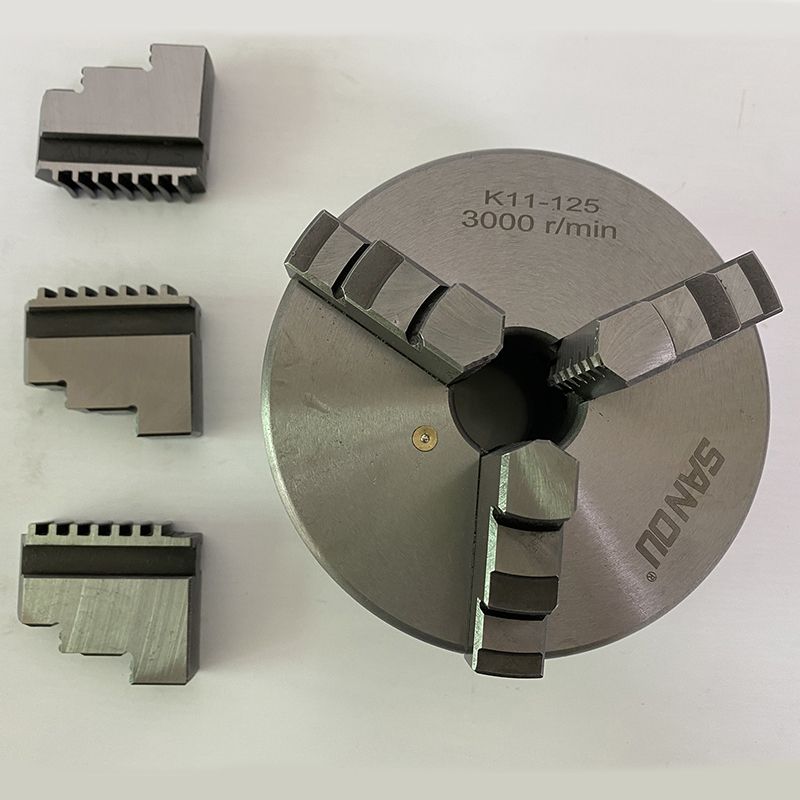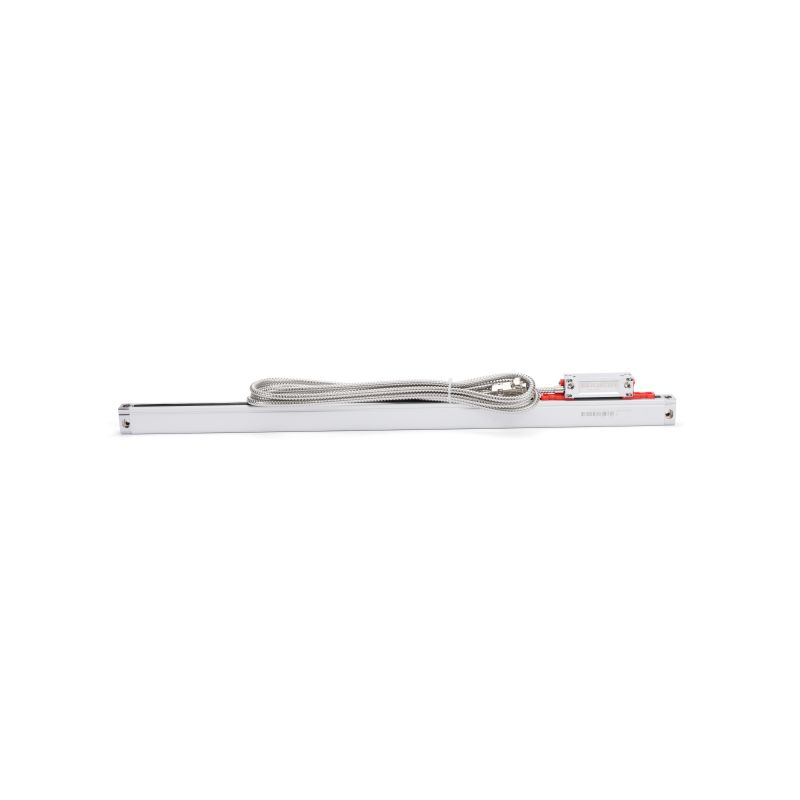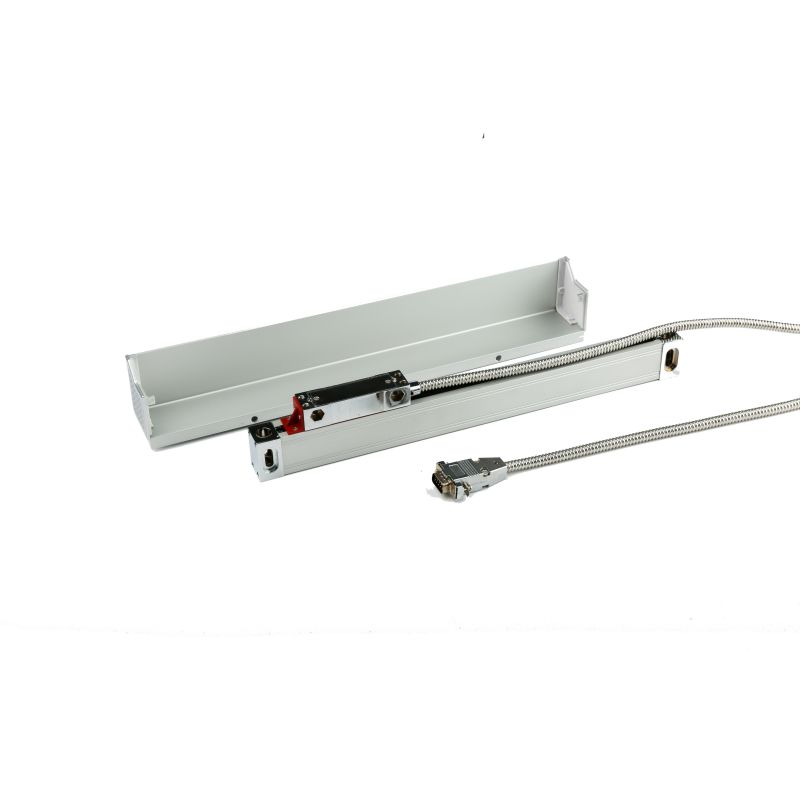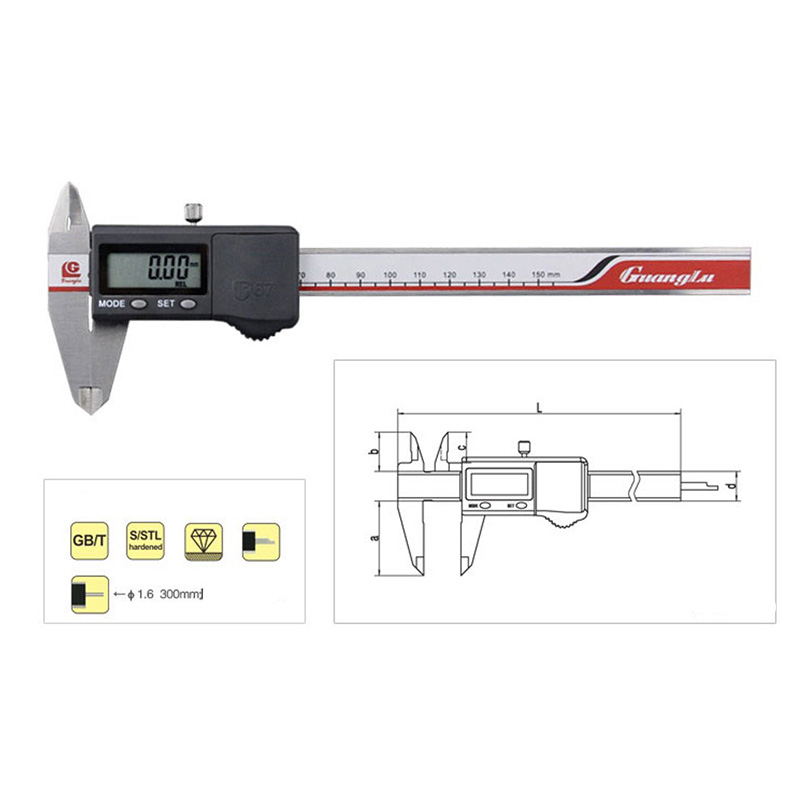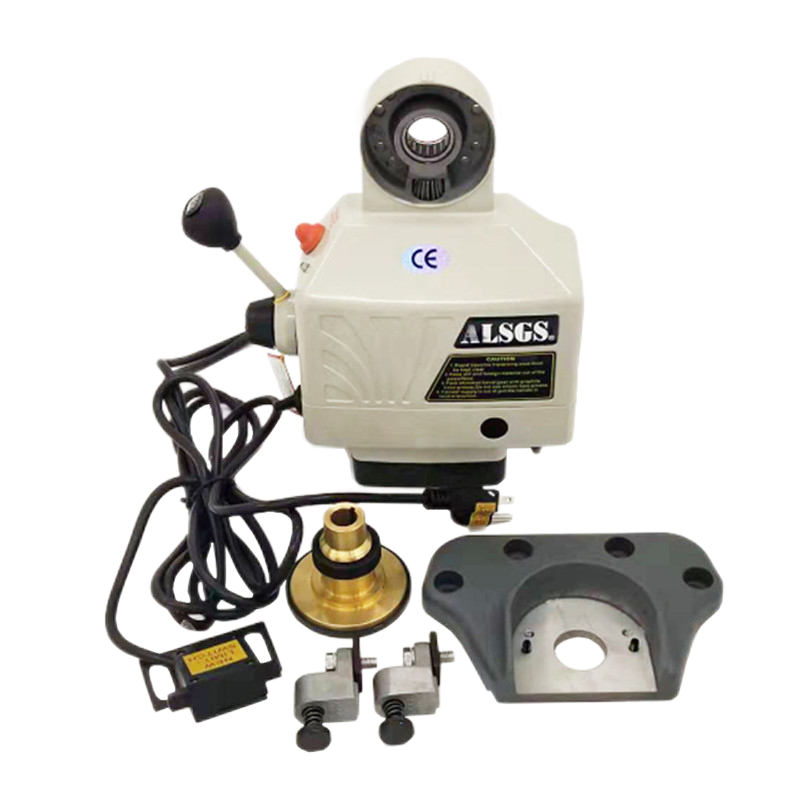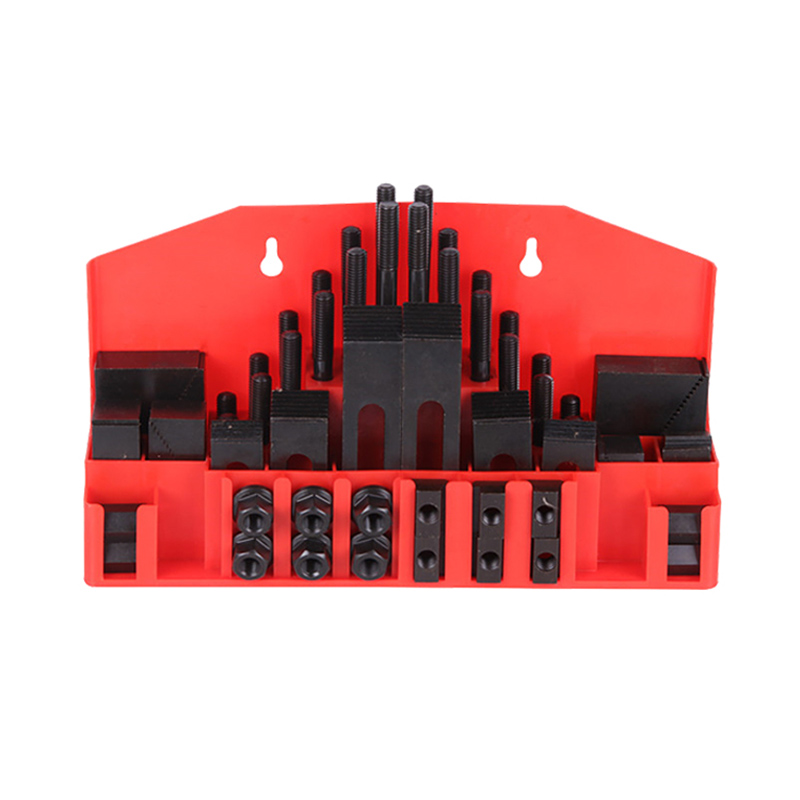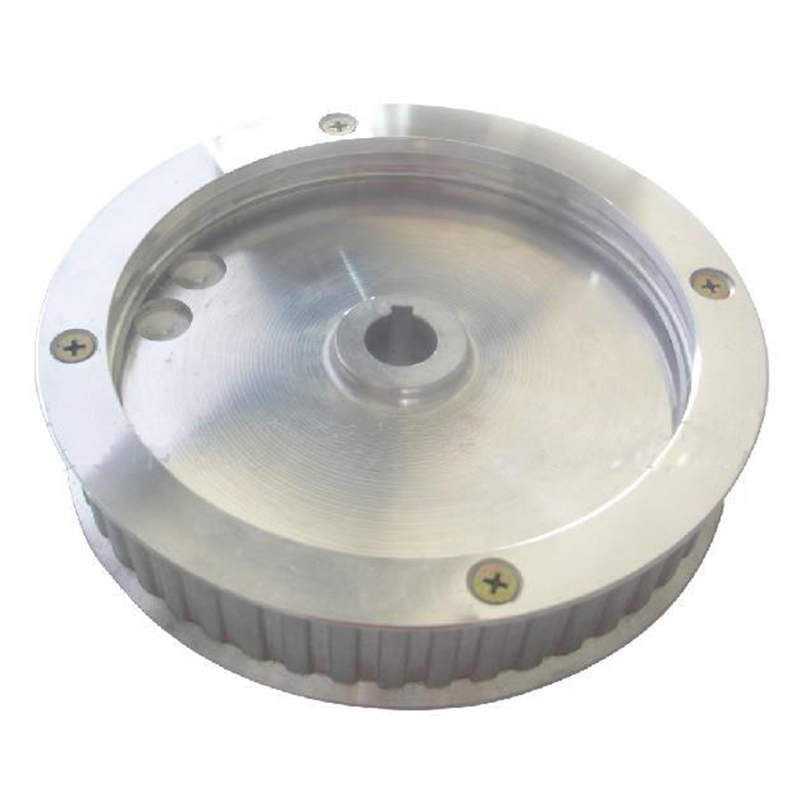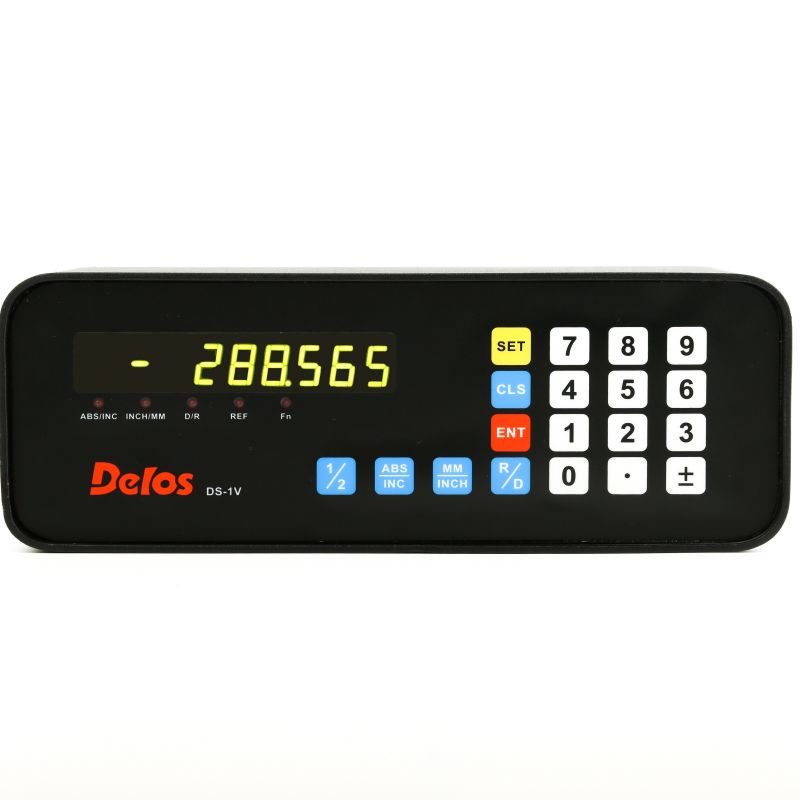 Top Measuring Tools Manufacturer: Quality Supplies from China's Leading Exporter
Reviews
Related Videos
Introducing our line of precision measuring tools, designed for accuracy and ease of use. Our measuring tools are the perfect solution for professionals and do-it-yourselfers who demand precision in their work. From tape measures and rulers to calipers, micrometers, and laser measuring devices, our selection of tools offers the accuracy and reliability you need to get the job done right. Our tools are made from high-quality materials, ensuring durability and long-lasting performance. Whether you need to measure length, height, width, diameter, or angles, our measuring tools make it easy and efficient. They are perfect for a wide range of applications, including woodworking, metalworking, construction, engineering, and more. We understand the importance of accuracy and precision in your work, which is why we have created tools that are designed to make your job easier and more efficient. With our measuring tools, you can rest assured that your measurements will be accurate and precise, every time. So, if you are looking for reliable and easy-to-use measuring tools that deliver accurate results, look no further than our product line. We offer high-quality tools at affordable prices, making it easy to get the precision you need without breaking the bank.
The Stanley STHT77027 measuring tape is a must-have tool for anyone in need of precision measurements. This tape is incredibly accurate and measures up to 25 feet, making it perfect for a wide range of tasks. The bright yellow case makes it easy to find on a crowded job site and the durable construction ensures long-lasting use. The lock button works perfectly, holding the tape in place while you take your measurements. The belt clip is a great addition, allowing you to easily access the tape whenever you need it. Overall, if you need a reliable and accurate measuring tool, the Stanley STHT77027 is an excellent choice.
One of the most essential tools in a tradesman's kit is a reliable measuring tool. I recently purchased a measuring tape from a reputable brand and was thoroughly impressed with its accuracy and durability. The tape is 25 feet long and has clear markings for easy readings. The lock mechanism is solid and easy to use, and the tape itself is made from a sturdy material that doesn't bend or kink. This measuring tape has been a game-changer for me, allowing me to work with confidence and precision. It's a must-have for anyone who needs accurate measurements on a daily basis. Highly recommended.
Contact us
Please feel free to give your inquiry in the form below We will reply you in 24 hours