Main market: Asia, America, Europe, Africa
Metalcnc is the supplier of different kind of machine accessories like all parts of milling head, chip matt, collect set, vise, clamping kit, power feed, linear scale and DRO etc. Turret milling machine accessories variable speed belt wheel spindle synchronous wheel head drive tooth motor belt plate has three models, the size is different, the function is also different. Pls choose according to your request for the machine. if cannot be sure about it, pls try to take a picture of the milling machine, then our engineer may give you the best suggestions.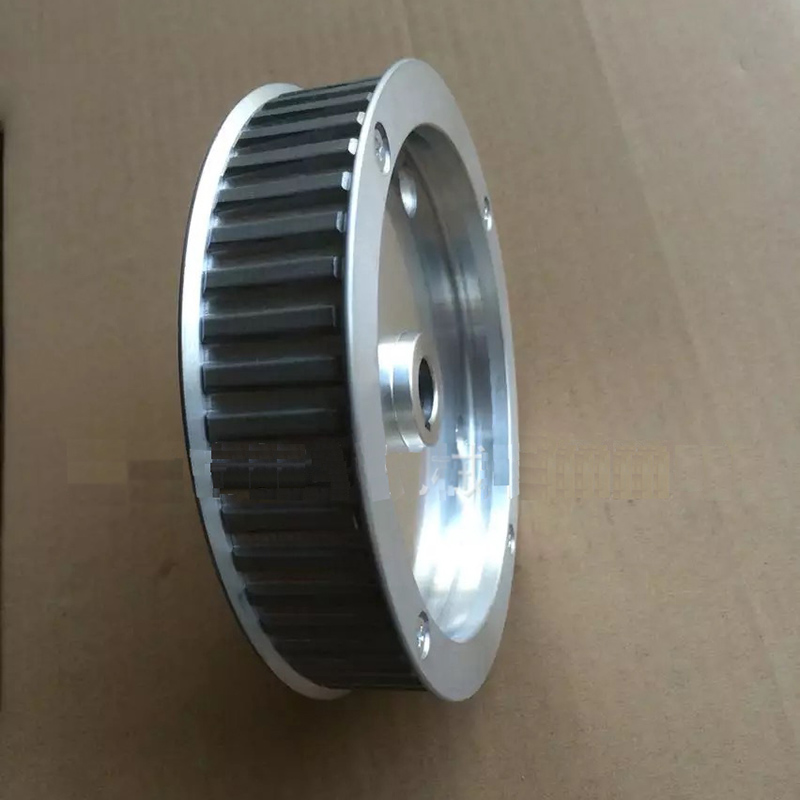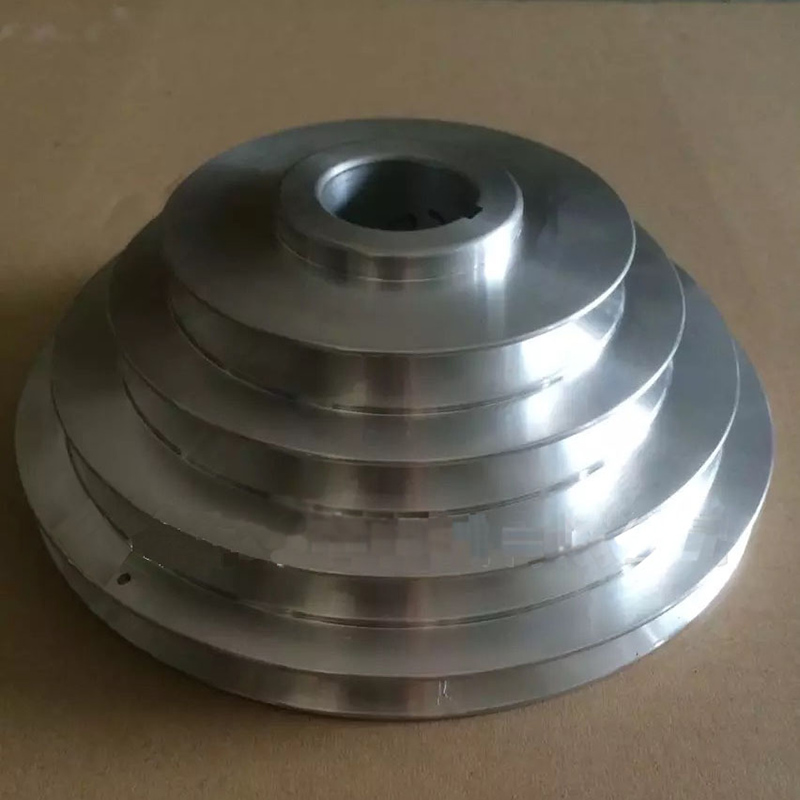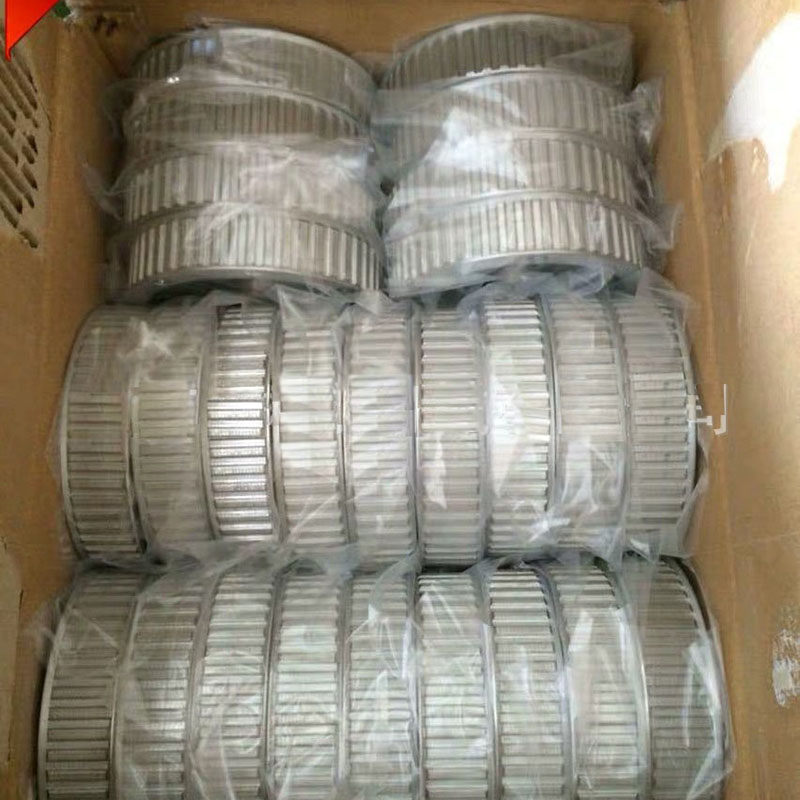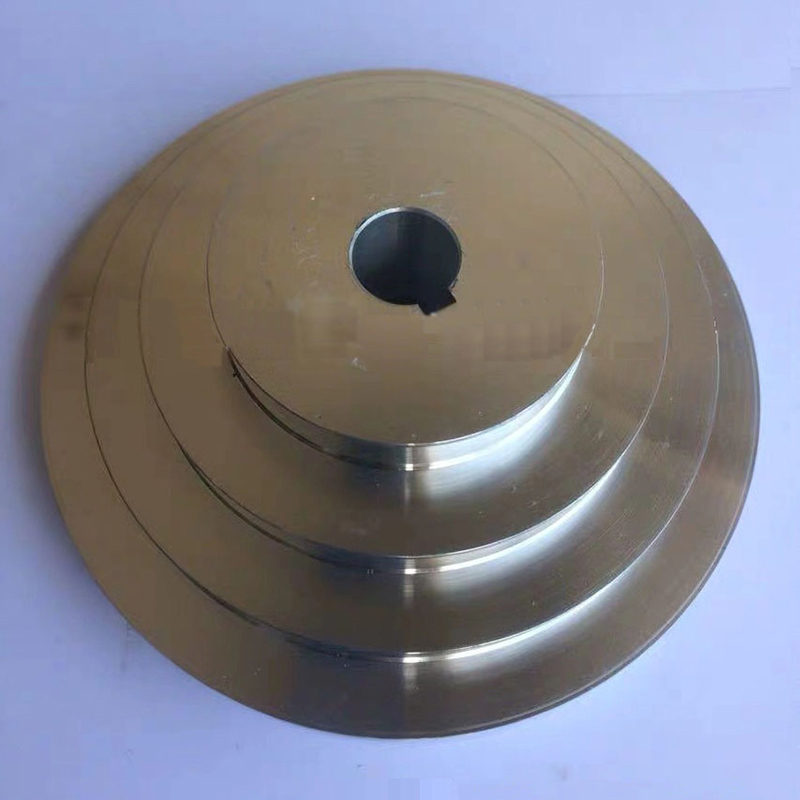 1.Toothed pulley: Inner hole 16mm Height 34.5mm diameter 155mm;
2.Spindle pulley: Inner hole 36.5mm Keyway size 6mm diameter 205mm;
3.Motor pulley: Inner hole 22mm Keyway size 7mm diameter 177mm;
4.Wholesale or retail: both.
1. Accurate transmission working state without error;
2. Smooth operation with constant transmission ratio;
3. Efficient transmission, more time saving, stable bite with tooth and wheel groove;
4. Hard material made of aluminum alloy casting.