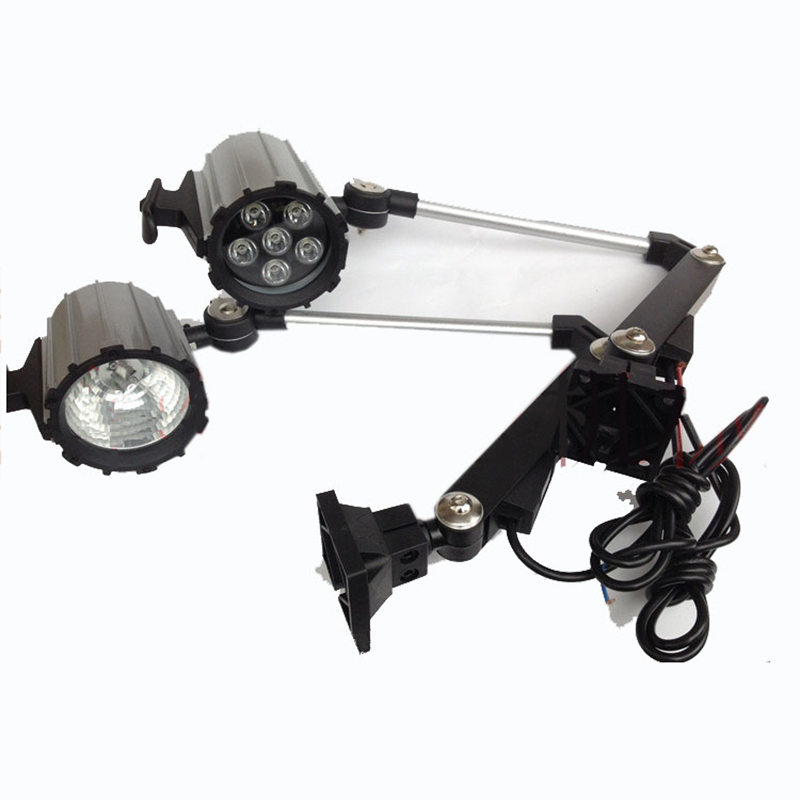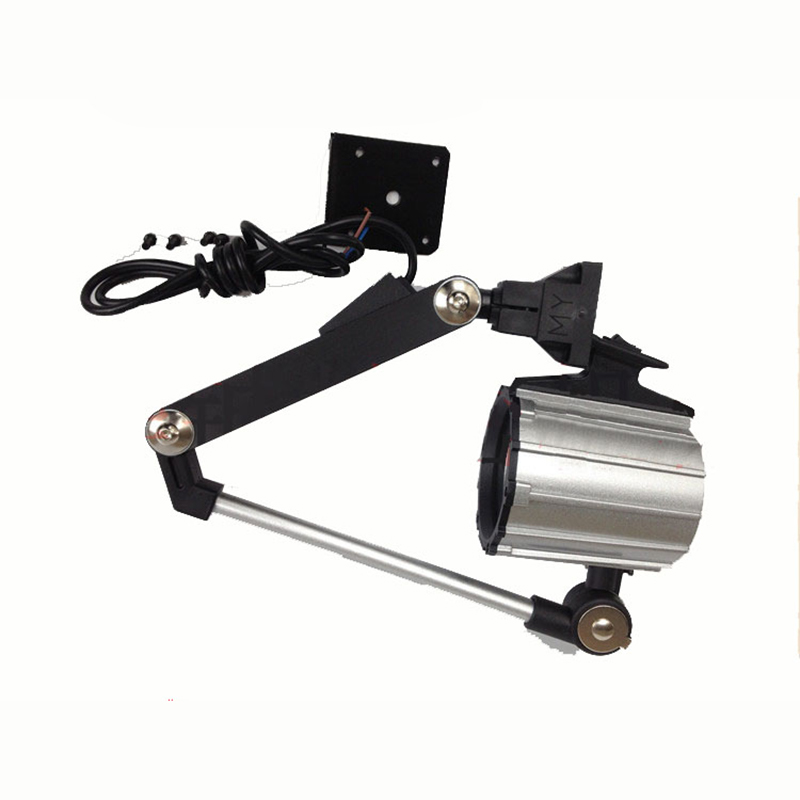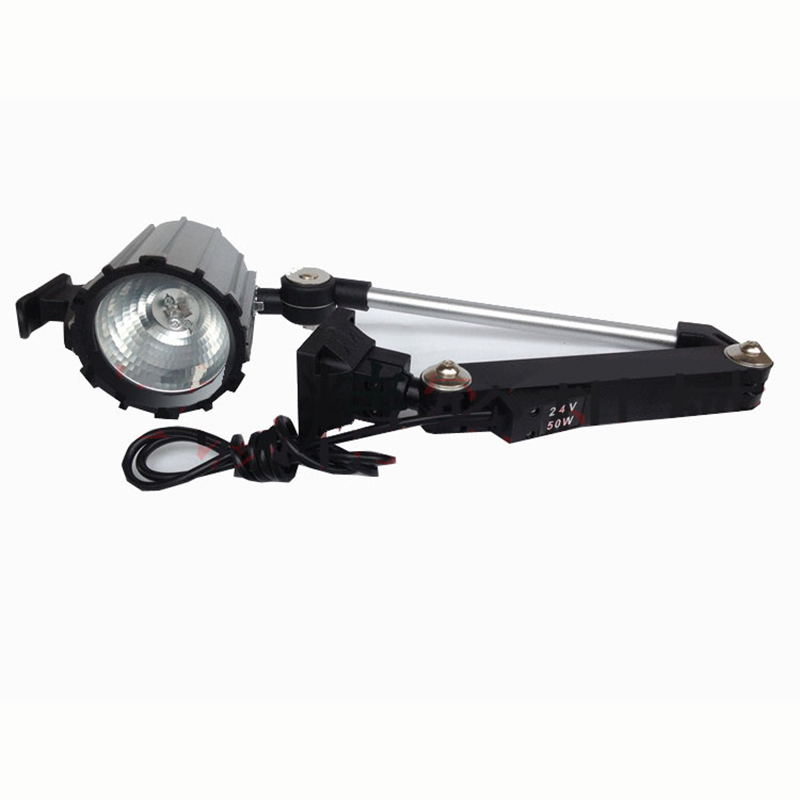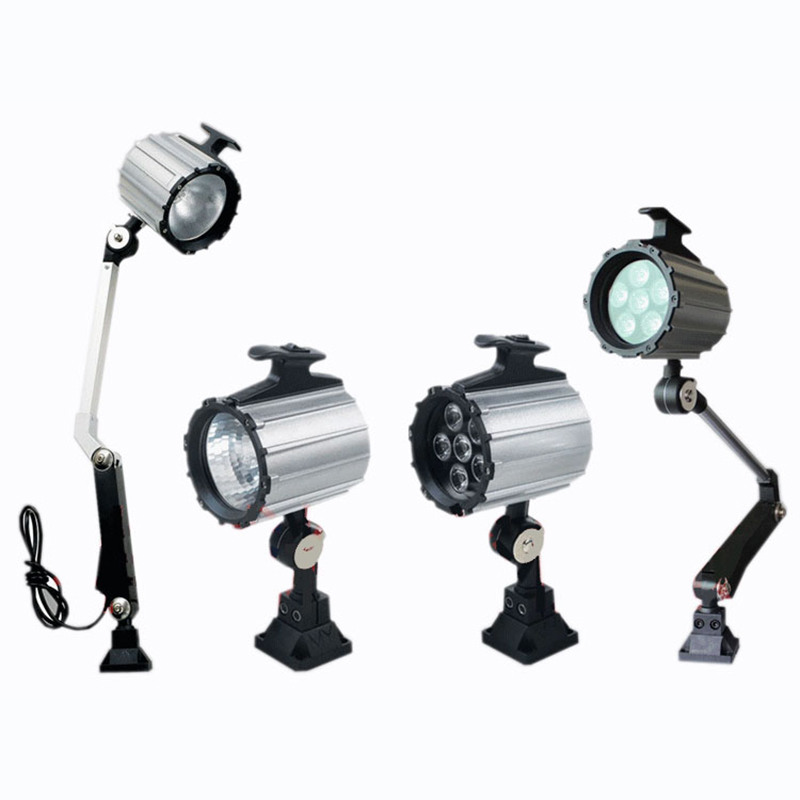 1.
Due to the use of LED light source, it has long service life and almost avoids the loss of working hours caused by the failure of machine tool light; (the service life of traditional halogen lamps is only about 2000-3000 hours. The broken lamps are all in the processing process. Each replacement or repair process takes 30 minutes, and

it

will lose at least

50USD

 

one labor costing per

time! The intangible losses affecting the construction period are not calculated. One LED lamp = 20 traditional halogen lamps, reducing the probability of 20 broken lamps!)
• Please select the correct voltage according to the request.
• Halogen lamp long arm lamp has 12V55W, 24V55W, 36V55W and 220V55W.
• The LED long arm lamp has 12V6W, 24V6W, 110V6W and 220V6W.
• If the voltage is burnt out and cannot be used due to wrong selection, and the return is not required due • • To quality problems, the round-trip freight shall be borne by the buyer.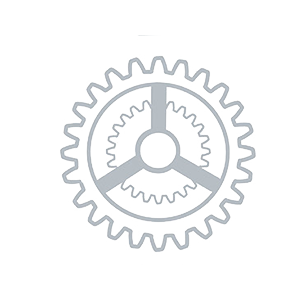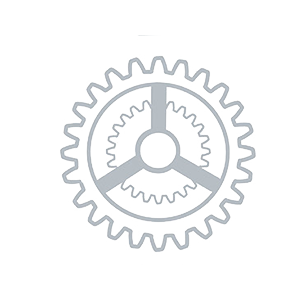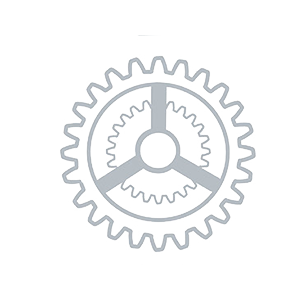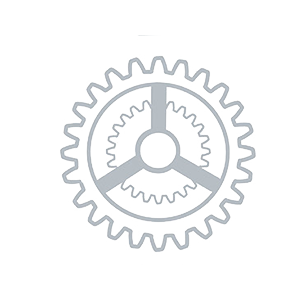 4.

Cold light source, low calorific value, never hot hands, and reduce accidents;
2.

The color temperature is close to the natural light and emits the same white light as the automobile gas headlamp, with excellent color rendering. If it is judged that the more unified halogen lamp can not be achieved in the process of precision processing, it is completely suitable for printing color matching;
3.

No stroboscopic, no electromagnetic radiation (even the traditional eye protection lamp can't do it), more eye protection, eliminate the teacher's visual fatigue, and be healthier than the eye protection lamp! Put "people first" into practice.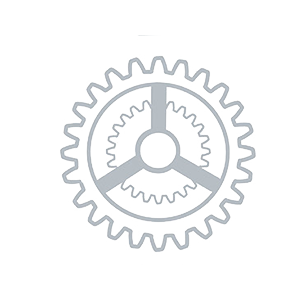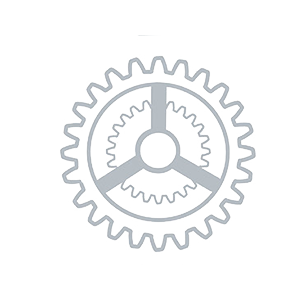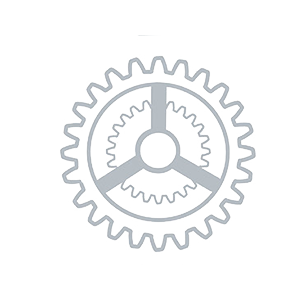 5.

The appearance adopts the most mature and widely loved shape in the industry, with more fine workmanship, so as to greatly increase the beauty of the machine tool;
7.

High end machine tools are equipped with my-led machine tool work lights!
6.

Green lighting, with obvious power saving, 6W is equivalent to 50W and 44w. It is calculated as 15 hours per day. The total power saving for one year is 44w * 15 hours * 365 days = 240 degrees.
Model

Voltage

Power

Weight(g)

MY002

24V

55W

930

12V

55W