Top-Quality Portal Milling Machine Manufacturer from China
Shenzhen Metalcnc Tech Co., Ltd. is pleased to introduce our latest product: the Portal Milling Machine. With an extensive working range and a high level of precision, this machine is perfect for the manufacture of large and complex components.

Designed and manufactured in our state-of-the-art factory in China, our Portal Milling Machine is built to the highest standards of quality and efficiency. The machine's X, Y, and Z-axis movements are driven by servo motors for optimal precision, while the heavy-duty machine bed ensures stability during operation.

Our Portal Milling Machine is ideal for a wide range of applications, from aerospace to automotive, and can be used to produce complex parts like moulds, dies, and turbine components. It's also user-friendly, with easy-to-use controls that are accessible to even novice operators.

As a leading supplier and manufacturer of high-quality CNC machines, Shenzhen Metalcnc Tech Co., Ltd. is dedicated to providing our customers with cutting-edge technology and exceptional engineering solutions. Contact us to learn more about our Portal Milling Machine, or to discuss your specific manufacturing needs.
JUN XIN group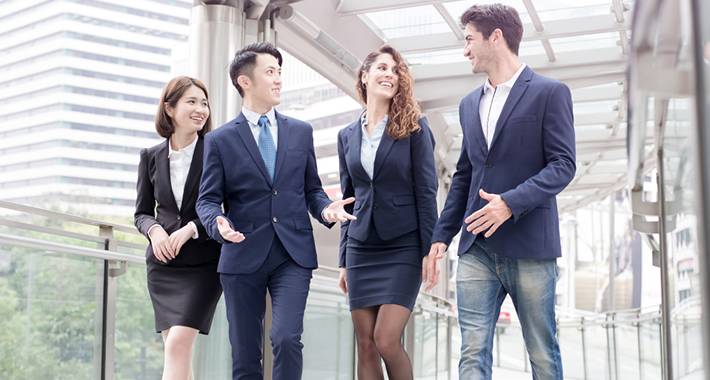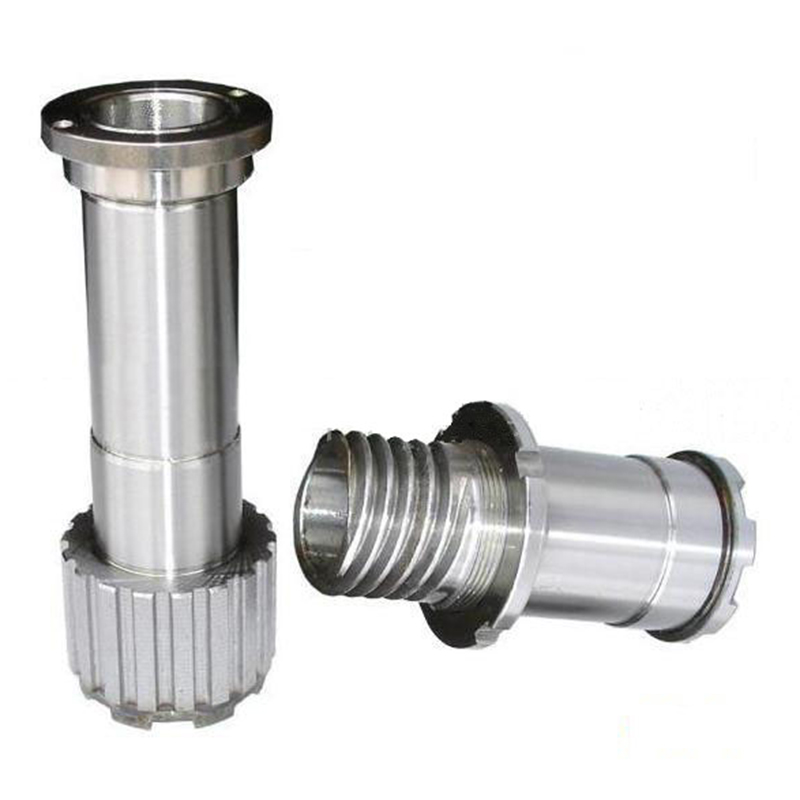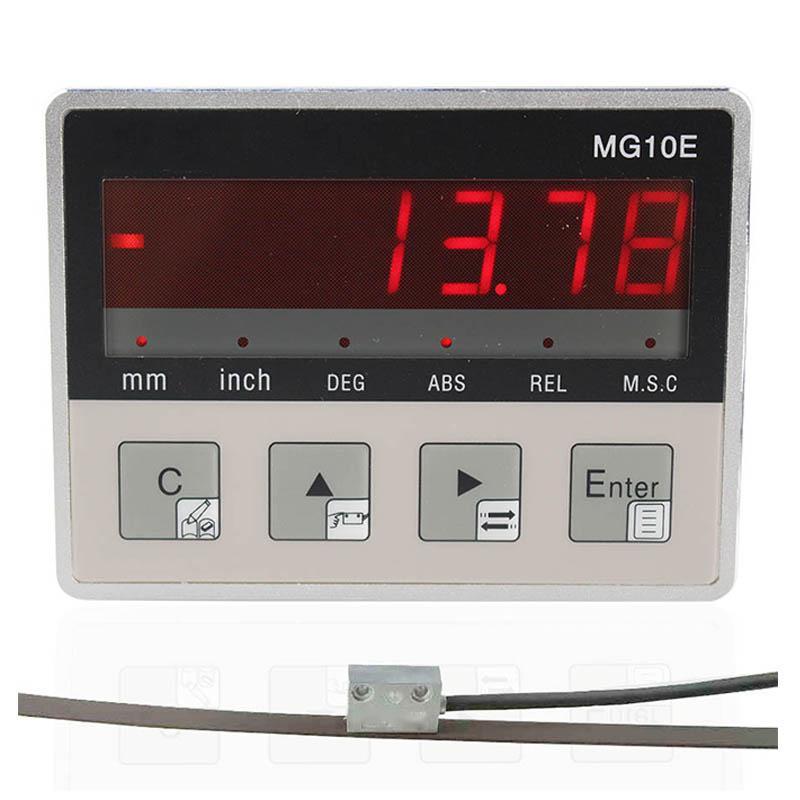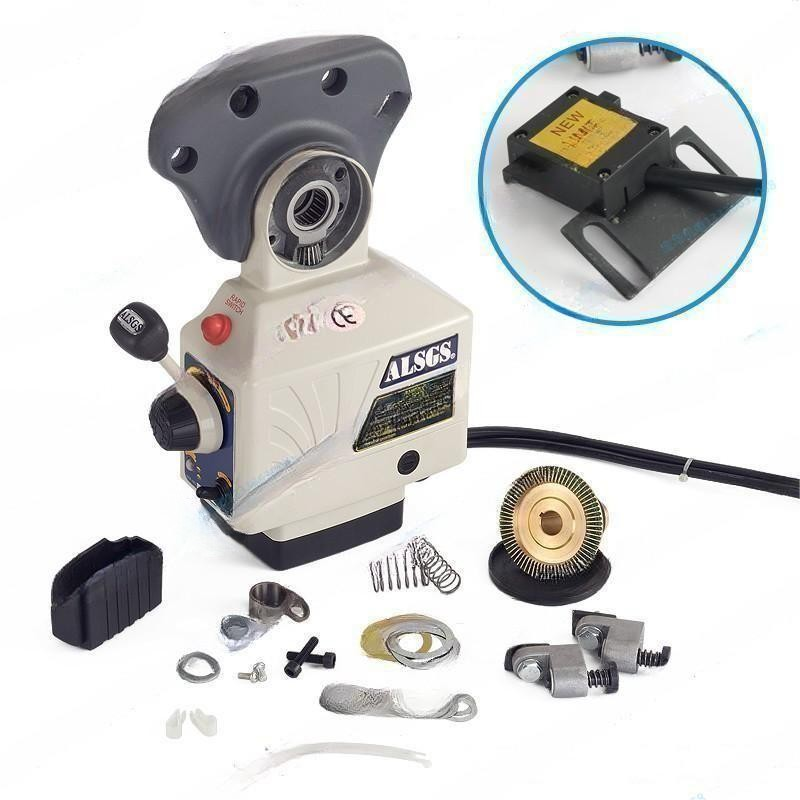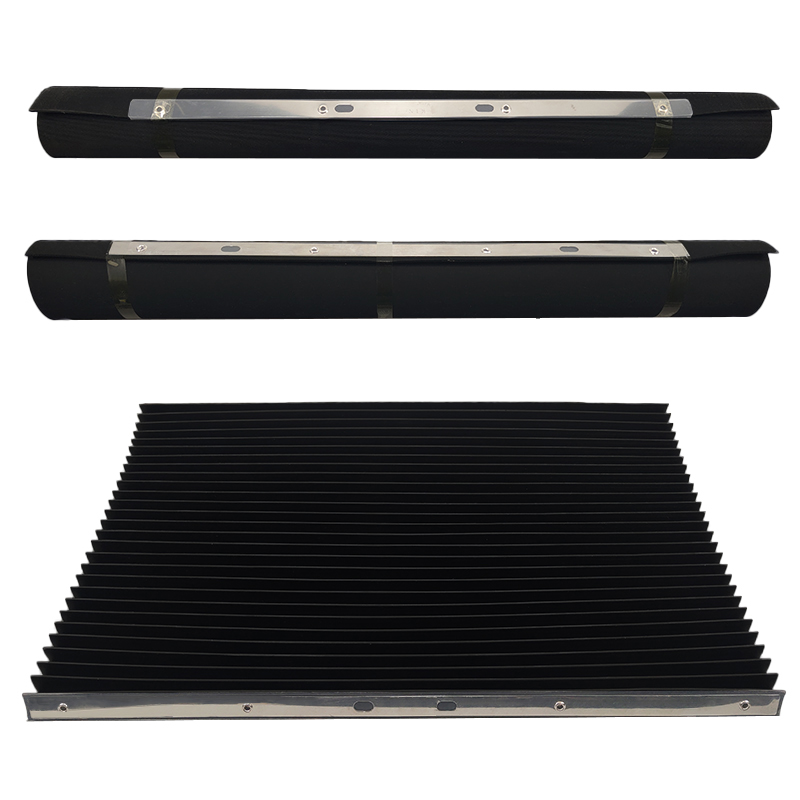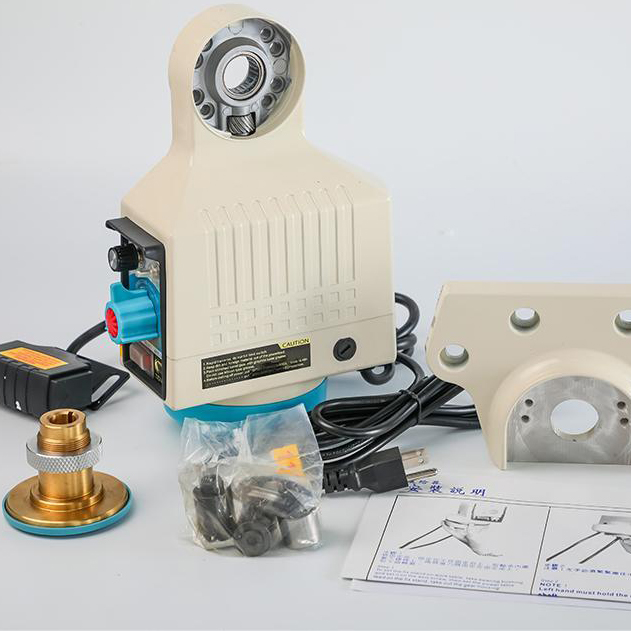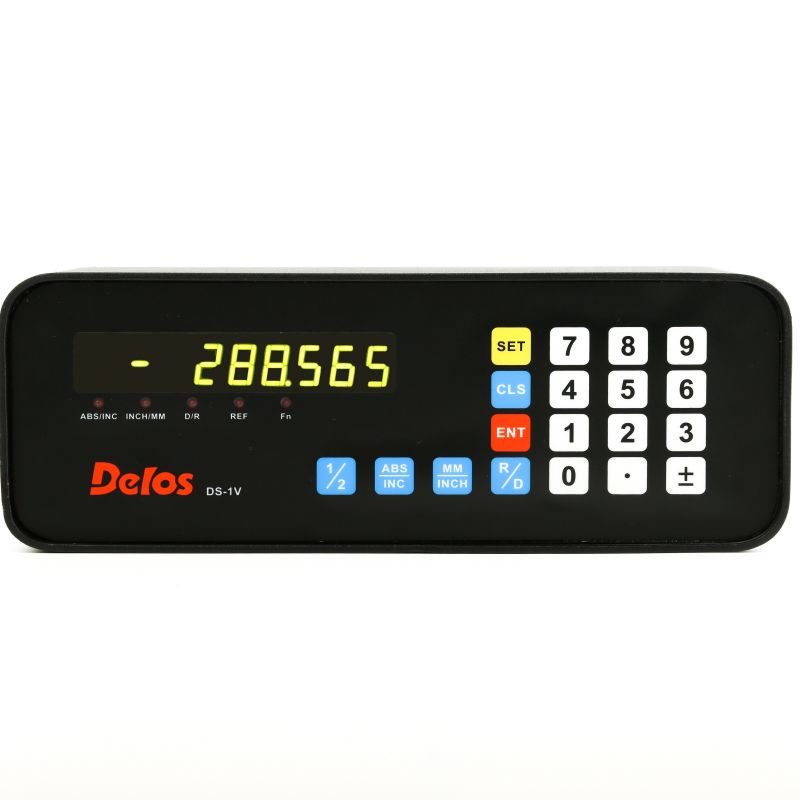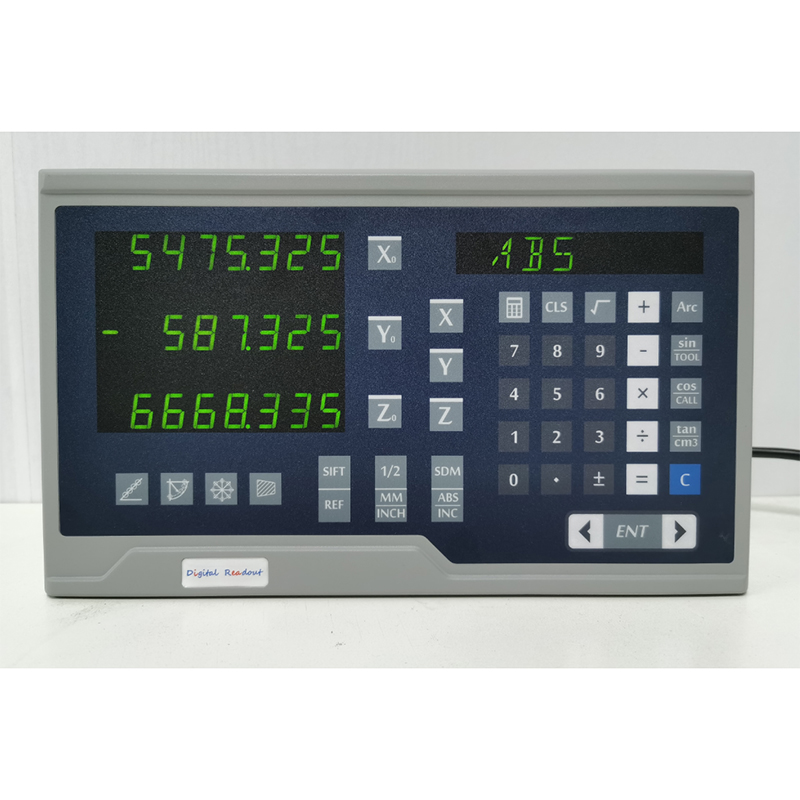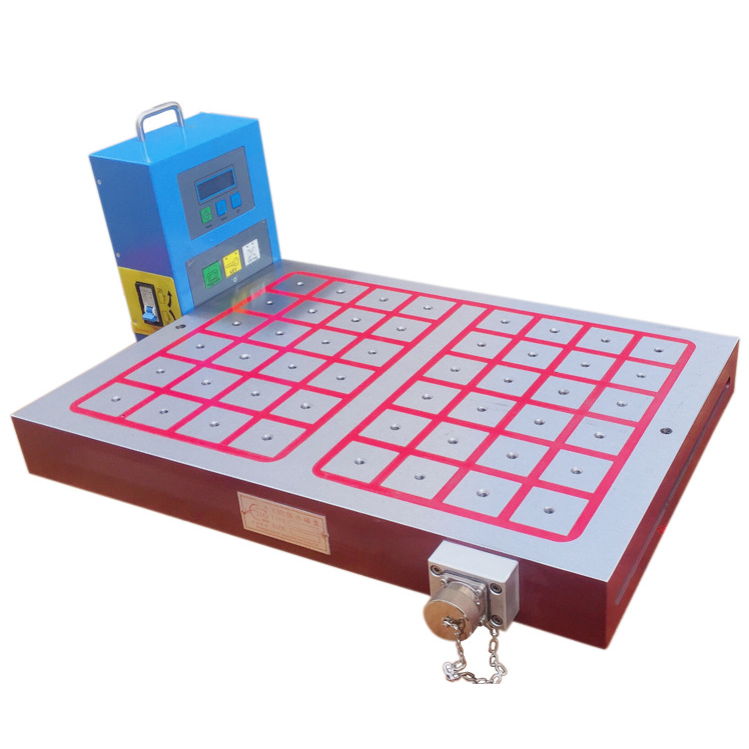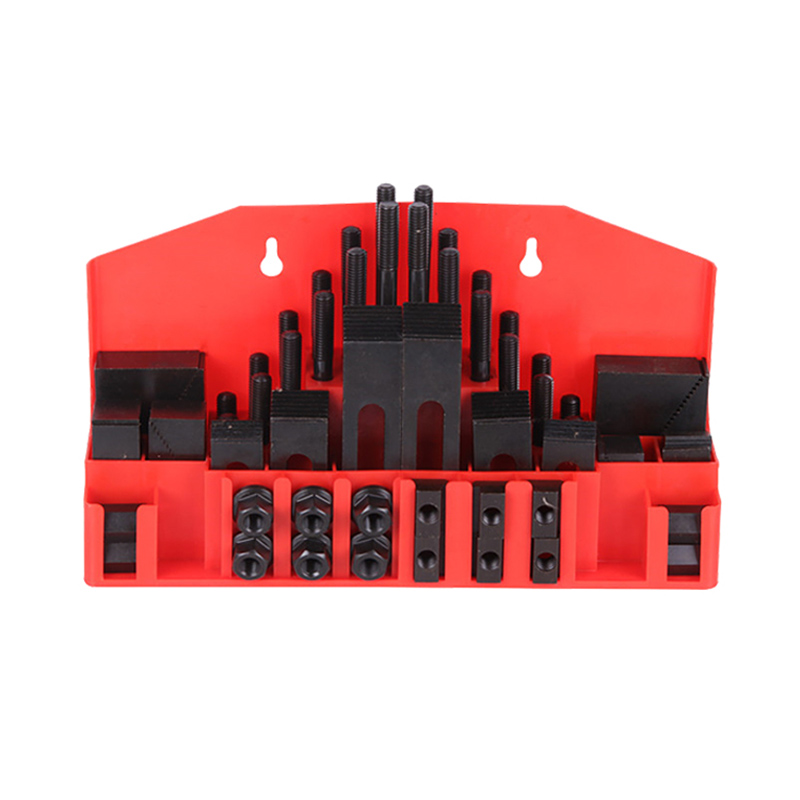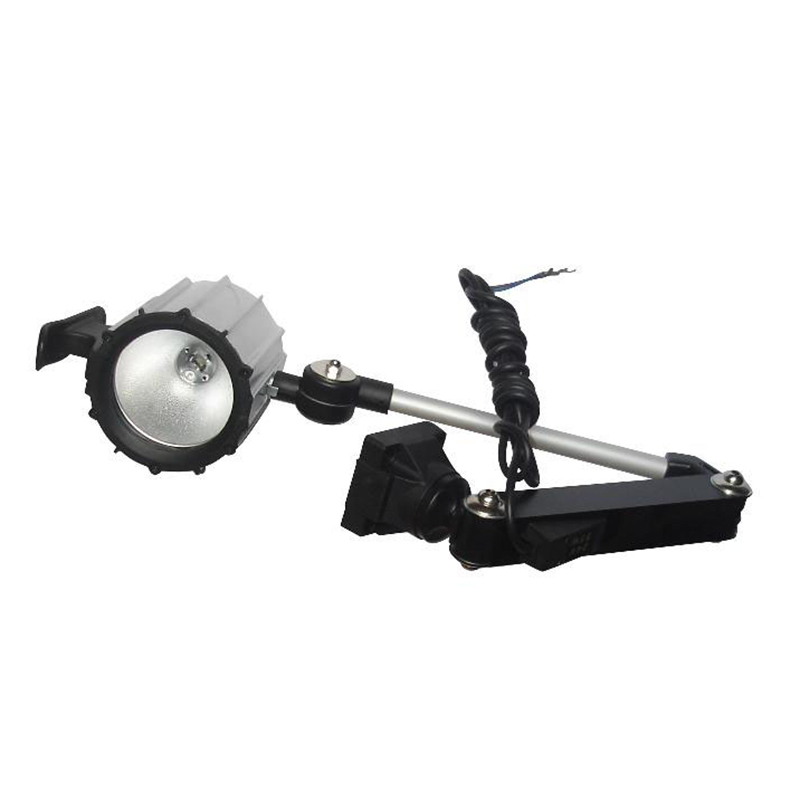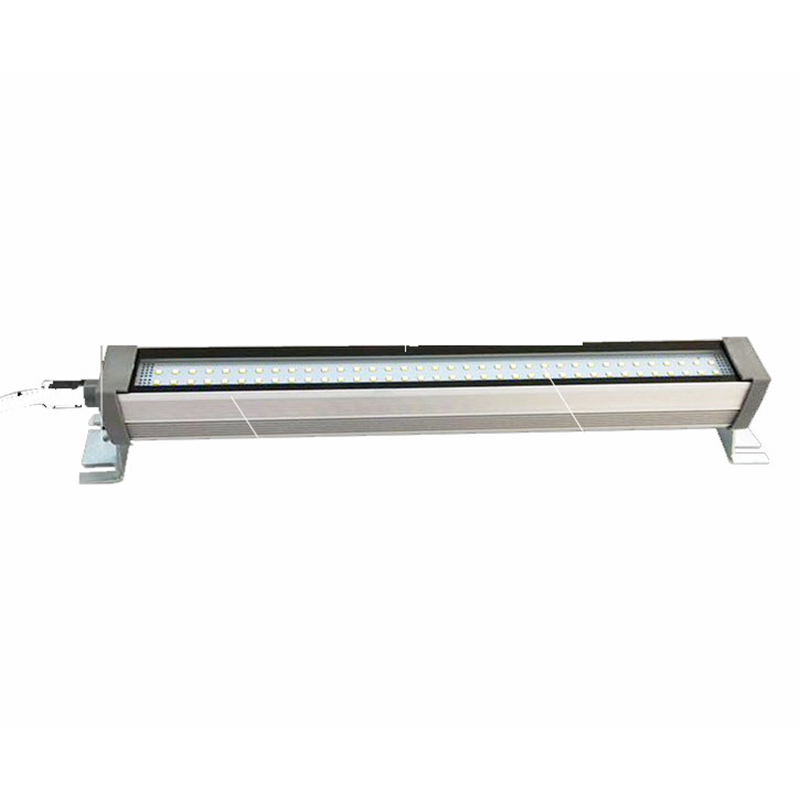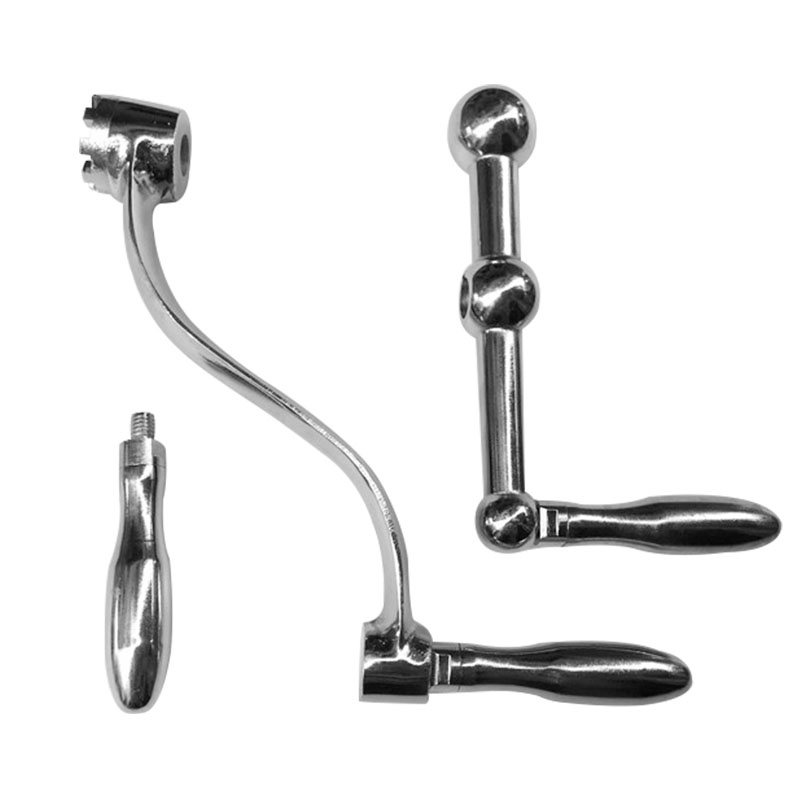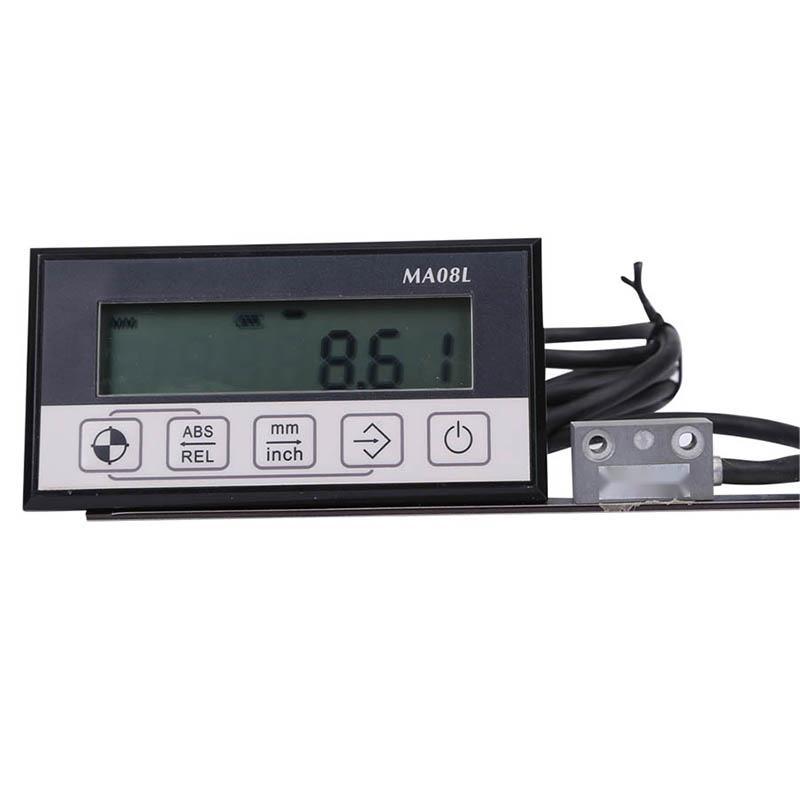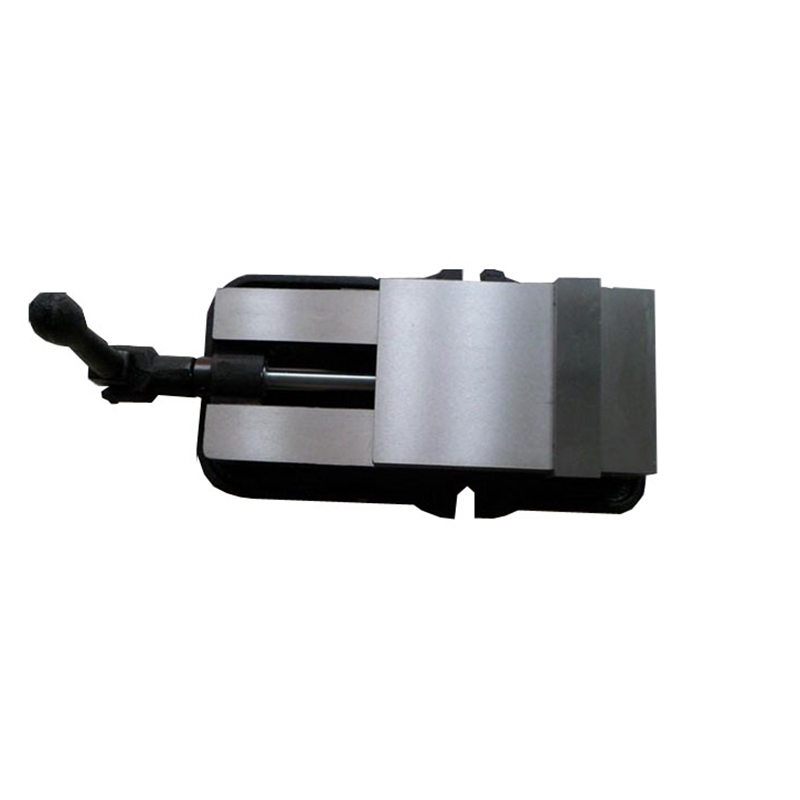 Top-Quality Portal Milling Machine Manufacturer from China
Reviews
Related Videos
The Portal Milling Machine is a high-precision tool that is primarily used in the manufacturing industry for the machining of large and heavy workpieces. It comprises a horizontal bed on which the workpiece is fixed while the cutting tool is mounted on a bridge-like structure that moves along multiple axes to perform precise cutting movements. This machine is specifically designed to deliver high accuracy and stability during the milling process to ensure that the finished product meets industry standards. It is suitable for a wide range of materials, including metals, plastics, and composites. One of the major advantages of the Portal Milling Machine is that it is highly versatile and can handle different types of cuts, including drilling, milling, and tapping, among others. It is also capable of executing complex machining tasks, which makes it a popular choice for various applications, such as aerospace, automotive, and machine building. Additionally, this machine has a user-friendly interface that allows operators to program and control the milling machine easily. It is also equipped with safety features to protect workers from accidents and injuries, making it a safe and efficient tool. Overall, the Portal Milling Machine is an excellent investment for anyone looking to increase productivity and precision in their machining processes. With its exceptional performance and reliability, it is a machine that will undoubtedly deliver value for many years to come.
The Portal Milling Machine is a modern-day powerhouse that offers precision and accuracy in every cut. This machine is built for heavy-duty industrial use and is capable of handling large and complex components with ease. The portal design allows for high rigidity and stability, ensuring that every cut is clean and accurate. The CNC control system is intuitive, making it easy to program and operate. The machine comes equipped with a variety of tools and functions that further enhance its versatility. It is a must-have for any industrial workshop looking to increase productivity and efficiency. The Portal Milling Machine is a reliable and durable investment that will improve the quality of your work and save you time and money in the long run.
The Portal Milling Machine is an incredible piece of machinery that produces high-quality, precision cuts with ease. Its large working area and vertical travel make it the perfect tool for machining large, complex workpieces. The machine's sturdy construction and powerful spindle ensure reliable and accurate performance, while the intuitive control system makes it easy to operate. Whether you're a small shop or a large manufacturing facility, the Portal Milling Machine is a fantastic investment that will deliver consistent results every time. Overall, I highly recommend this machine to anyone looking for a powerful and versatile milling solution.
Contact us
Please feel free to give your inquiry in the form below We will reply you in 24 hours