Shop Milling Machine Handles: Quality OEM Products from Top China Manufacturer
Shenzhen Metalcnc Tech Co., Ltd. is a leading manufacturer and supplier of high-quality milling machine handles in China. Our precision-crafted handles offer superior durability, strength, and performance, making them the perfect choice for machine tool applications.

Our milling machine handles are made using the latest manufacturing techniques and materials, ensuring they can withstand even the toughest working conditions. They are designed with ergonomics in mind, providing a comfortable grip and easy handling, so operators can concentrate on their work with minimal fatigue.

At Shenzhen Metalcnc Tech Co., Ltd., we pride ourselves on delivering the highest level of quality and customer service, so you can trust us to provide you with the best solutions for your milling machine needs. Whether you need a single handle or a complete set, we offer competitive pricing and fast delivery times to meet your requirements.

Choose Shenzhen Metalcnc Tech Co., Ltd. as your trusted partner for all your milling machine handle needs. Contact us today to learn more about our products and services.
JUN XIN group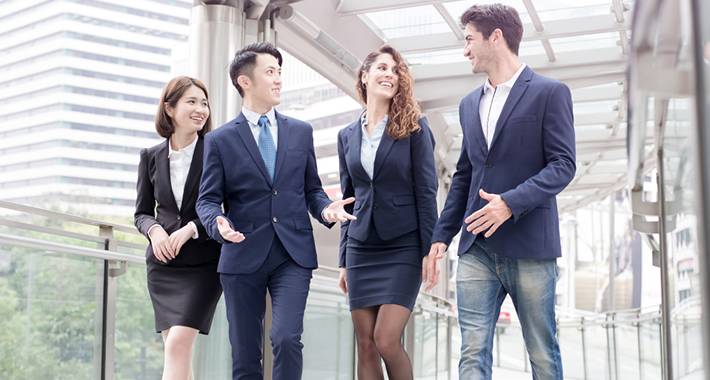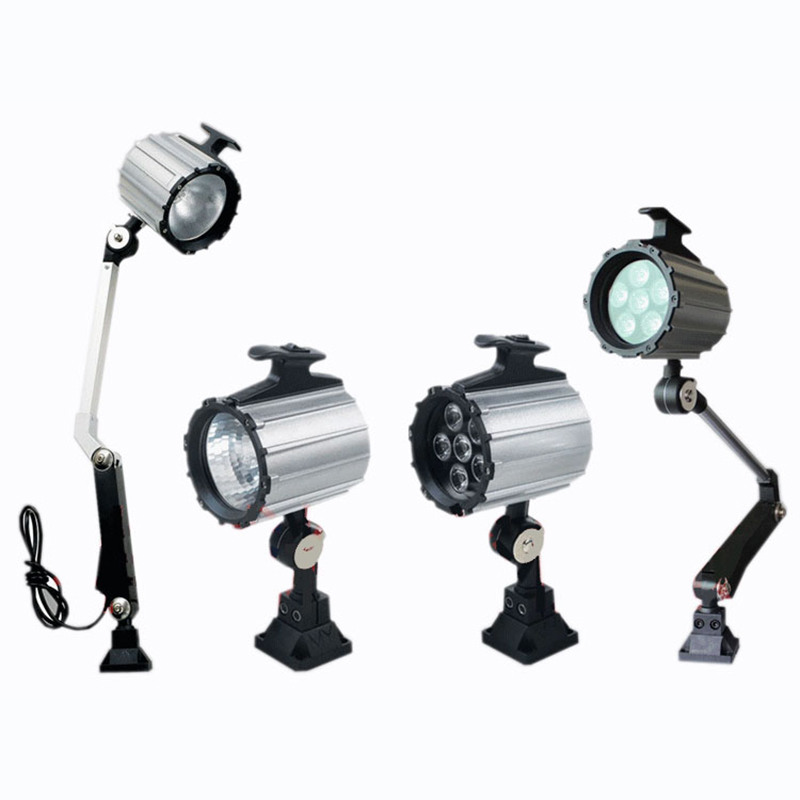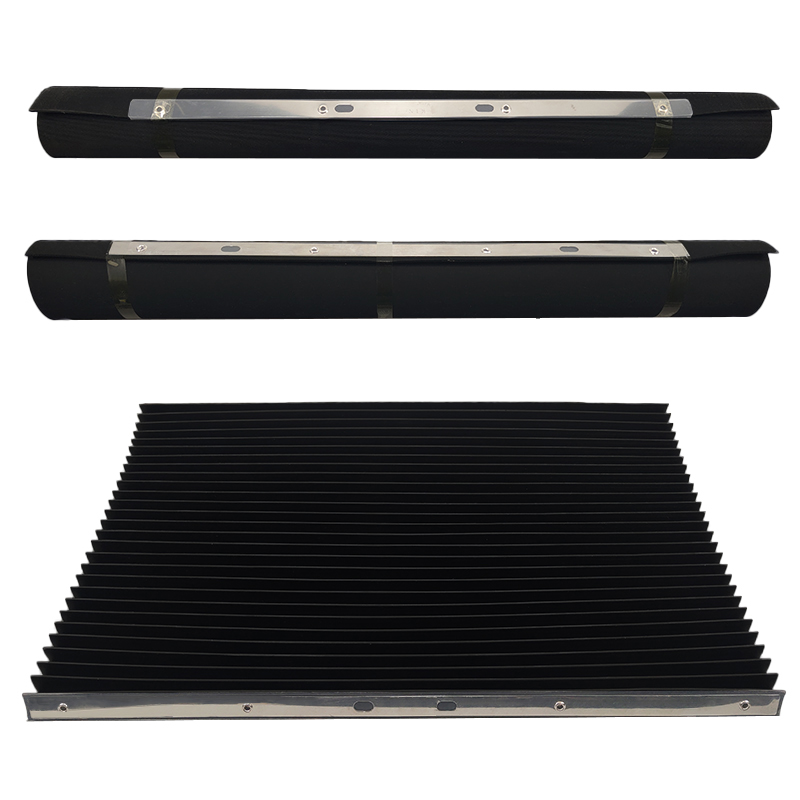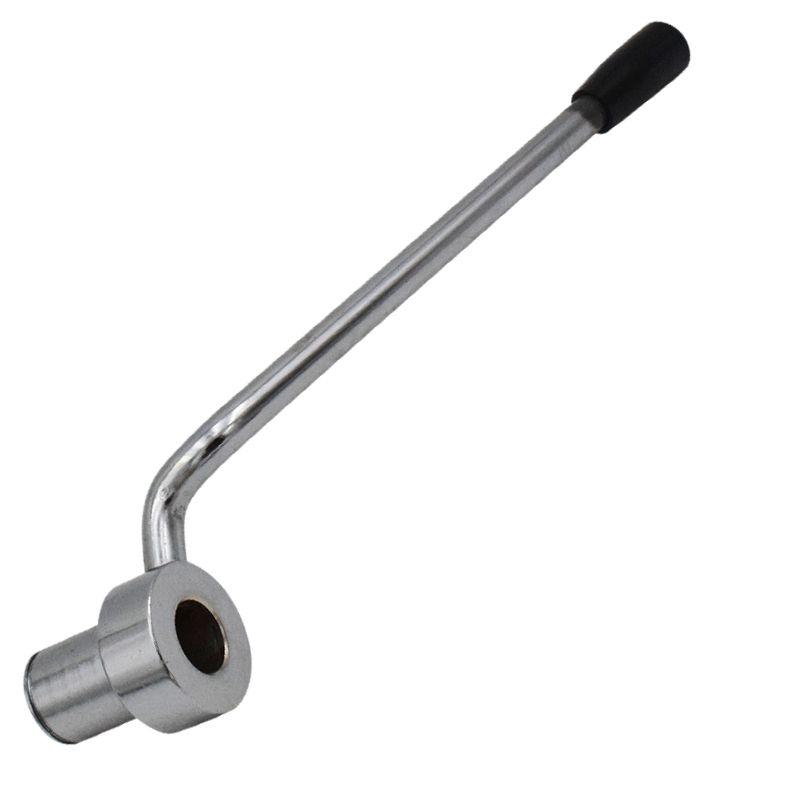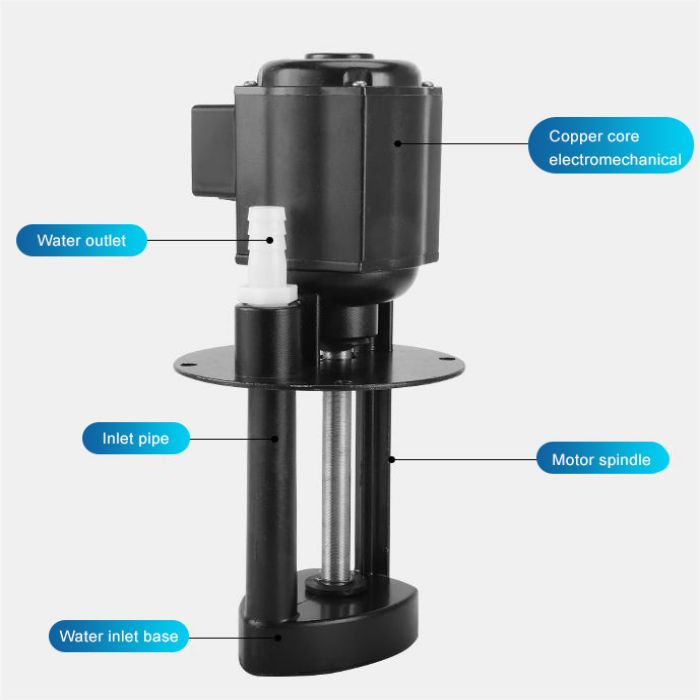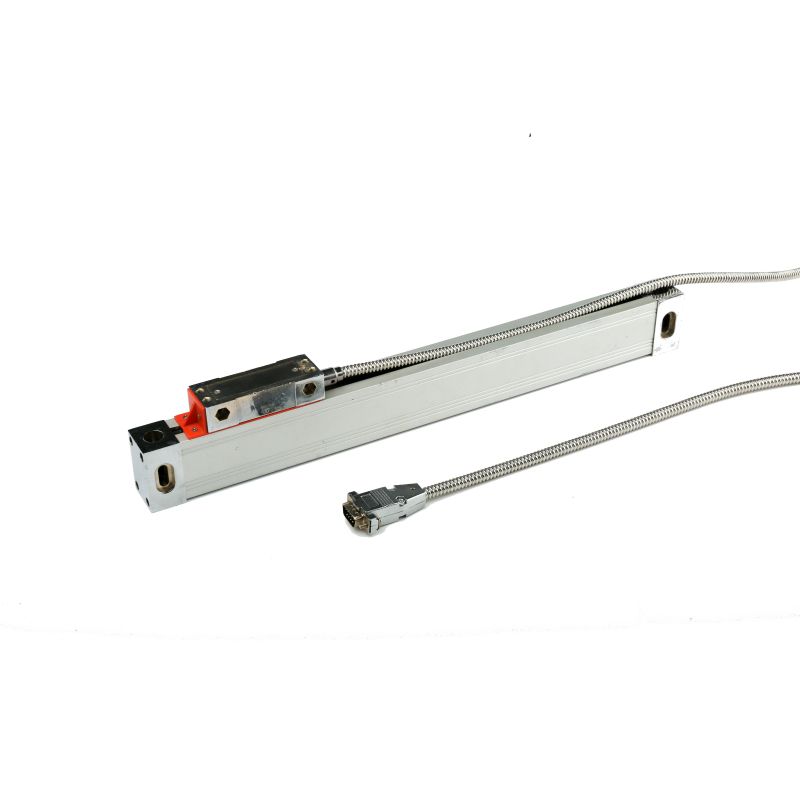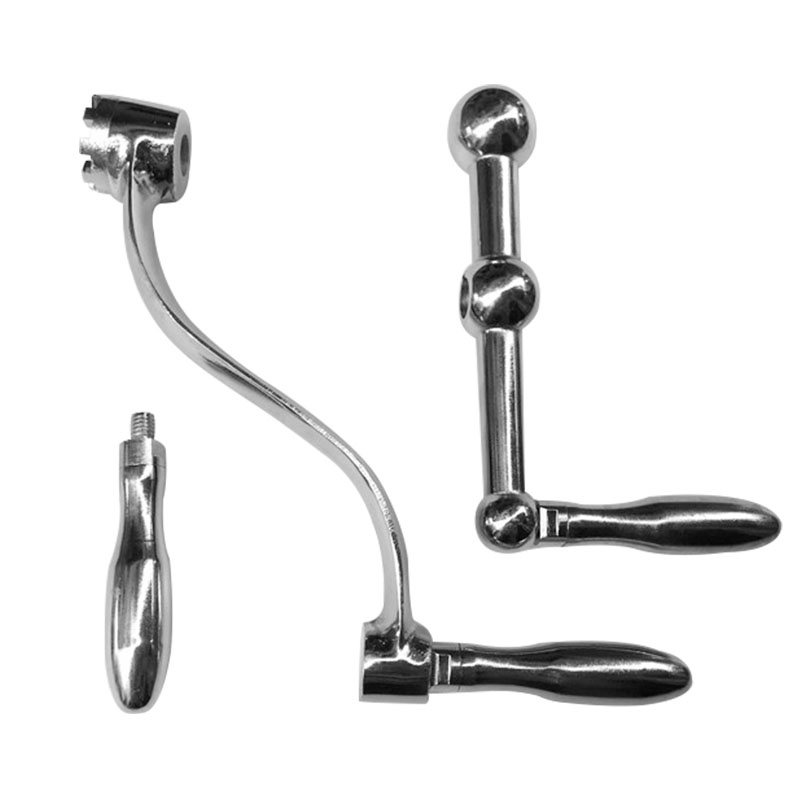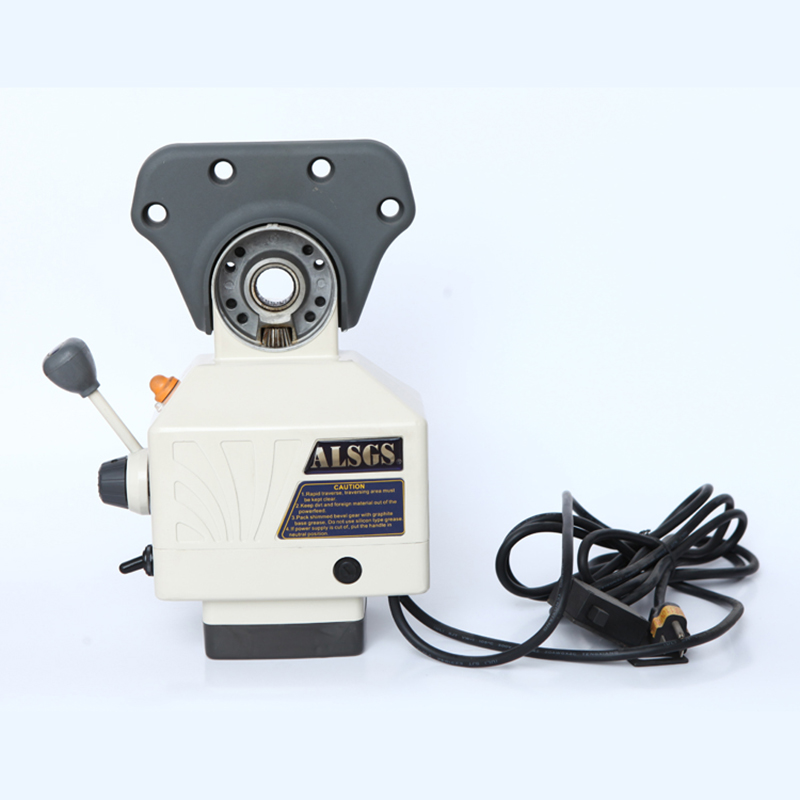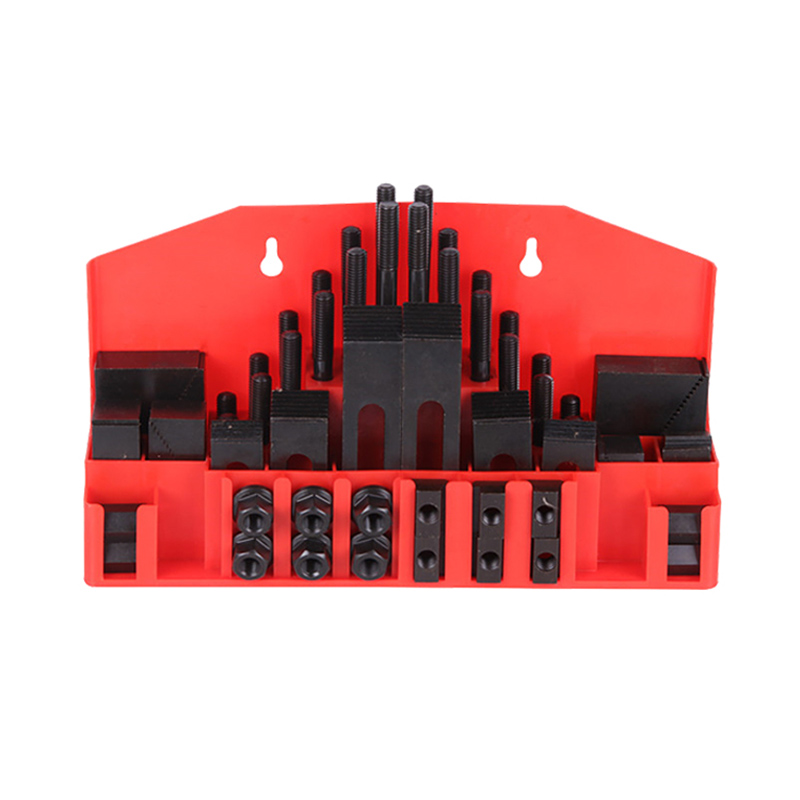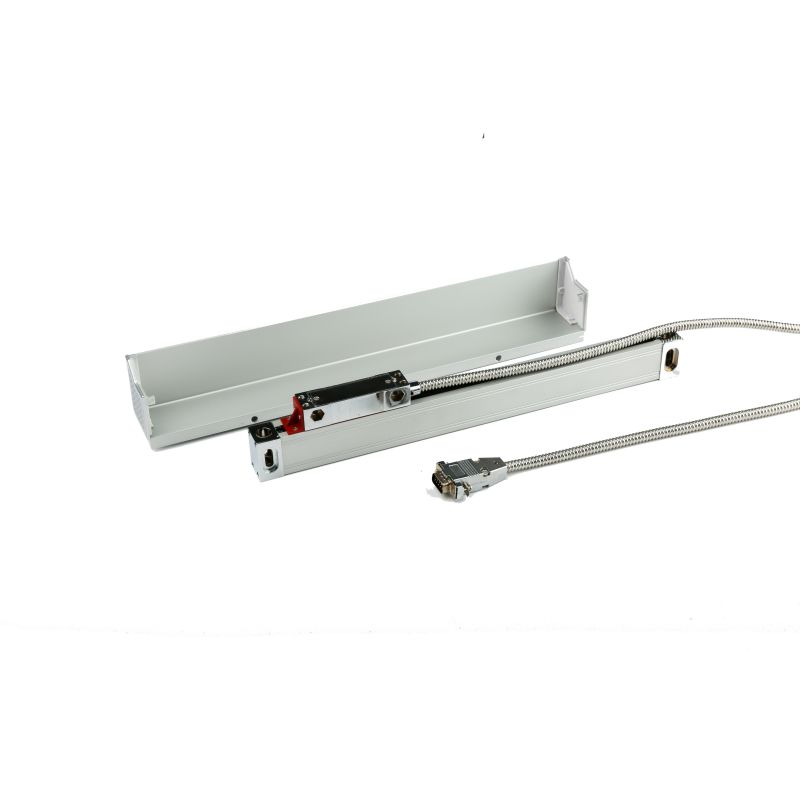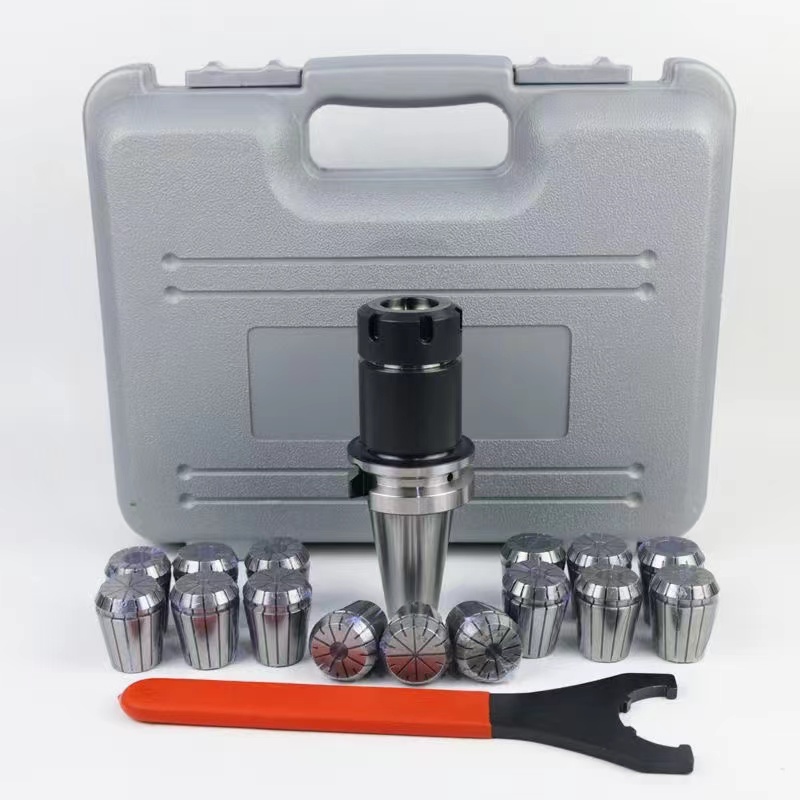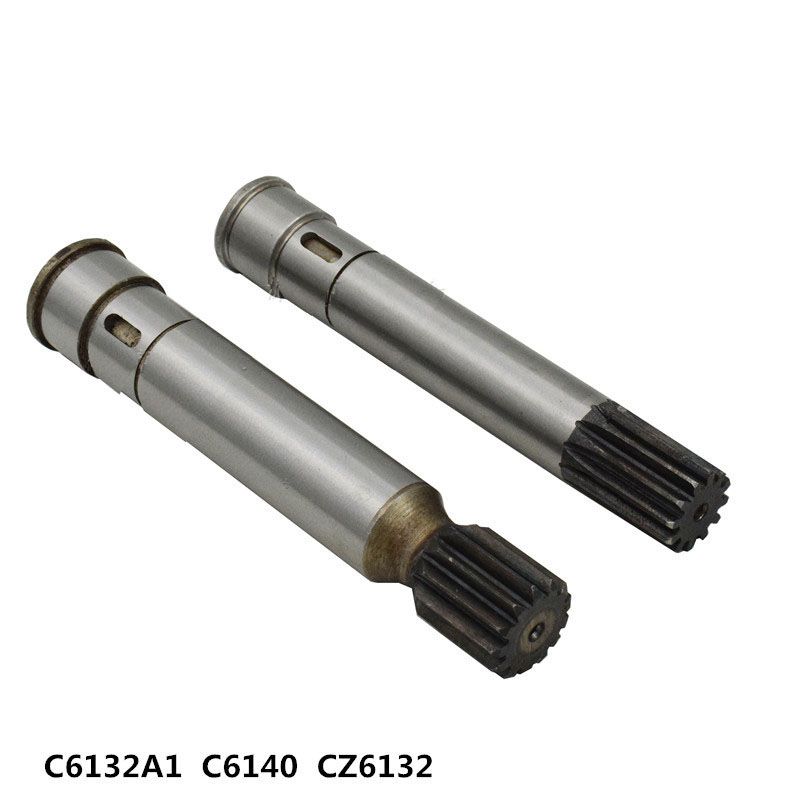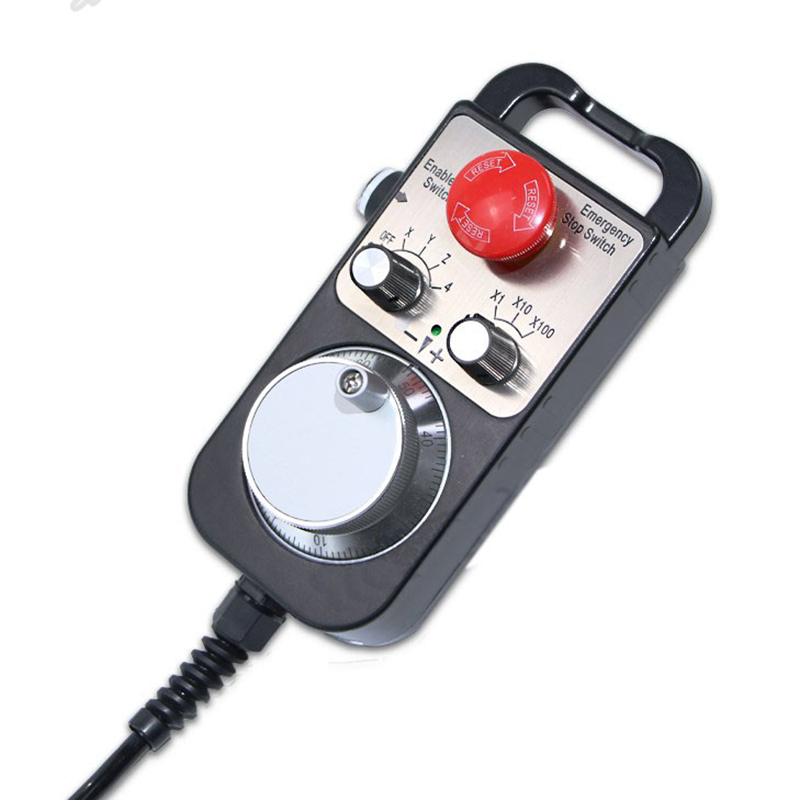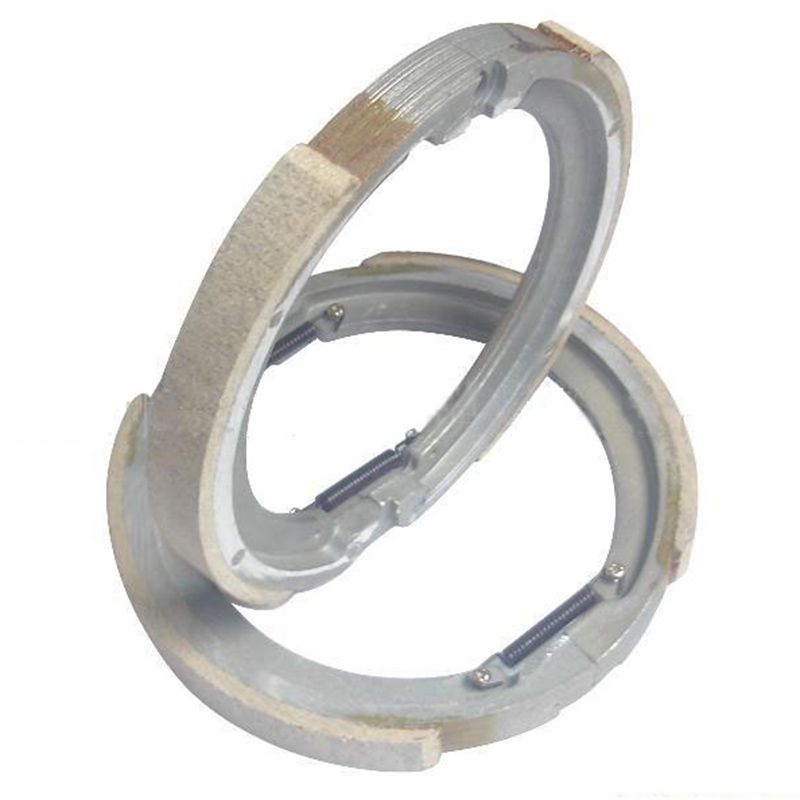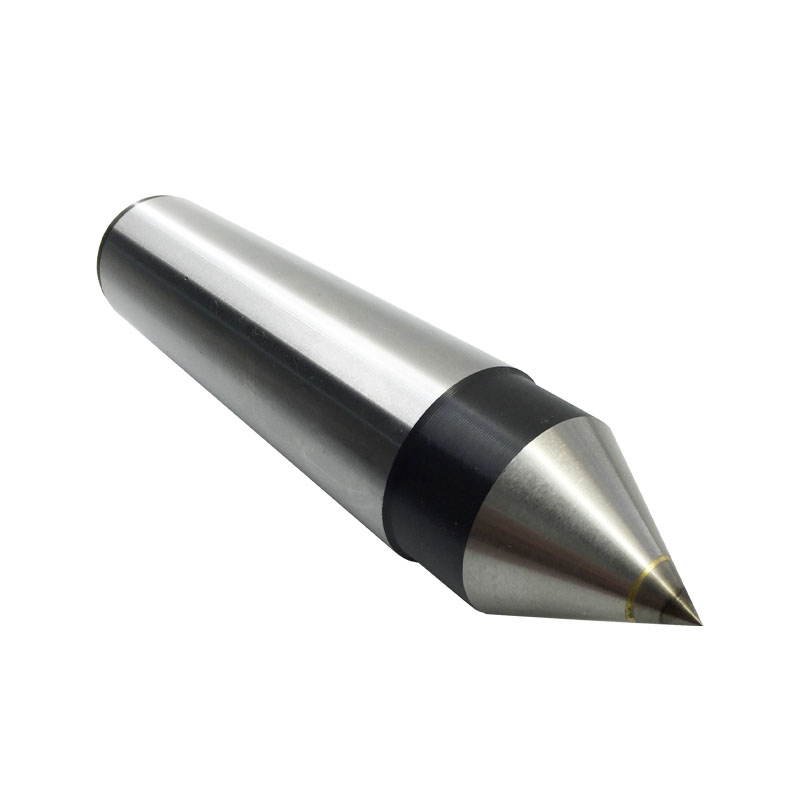 Milling Machine Handles - Wholesale Supplier from China
Reviews
Related Videos
Introducing our high-quality milling machine handles that are designed to provide exceptional performance and durability. Our handles are made from premium materials that ensure longevity and superior functionality in any work environment. Our milling machine handles feature a comfortable grip that ensures complete control and ease of use, enabling users to work effortlessly on their projects. The handles are designed to fit most milling machines and can be easily installed without requiring any special tools or skills. Our milling machine handles have been subjected to rigorous testing to ensure they meet the highest industry standards for quality and safety. They are perfect for machinists and hobbyists who demand the best in terms of performance, durability, and value. We offer a wide range of milling machine handles that come in various sizes and styles to suit your specific needs. Whether you need a full-sized handle or a compact one, we have you covered. Our handles are also available in different colors to help you customize your workspace. In conclusion, our milling machine handles are an outstanding investment for anyone who values precision, efficiency, and safety while working on milling machines. Place your order today and take advantage of our affordable prices and fast shipping.
The milling machine handles I recently purchased have been a game changer in my workshop. These handles provide a comfortable grip that allows me to easily maneuver my milling machine with precision. The durable material is resistant to wear and tear, making it suitable for heavy usage even in tough conditions. I highly recommend these handles to anyone who owns a milling machine and wants to improve their handling and control during operation. Not only do they make the work more efficient, but they also provide long-lasting comfort. They have indeed been a valuable addition to my equipment.
The milling machine handles are the perfect addition for anyone looking to upgrade their milling machine. These handles are made with high-quality materials to ensure long-lasting, durable performance. They are easy to install and provide a comfortable grip, making it easier to operate your milling machine. The precision fit ensures that there's no room for wobbling or slipping, giving you the best possible accuracy when working on your projects. The handles are also ergonomically designed to reduce strain on your hands and wrists, making it easier to work for longer periods. Overall, the milling machine handles are a great investment for any milling machine enthusiast or professional.
Contact us
Please feel free to give your inquiry in the form below We will reply you in 24 hours