High Quality Hardened Clamping Kit: Wholesale Supplier from China
Shenzhen Metalcnc Tech Co., Ltd. is a leading supplier and manufacturer of high-quality metalworking tools and equipment in China. We are pleased to introduce our Hardened Clamping Kit, a versatile and reliable solution for secure workpiece holding.

Our Clamping Kit is made from premium-grade materials with hardened and precision ground components, ensuring durability and accuracy in every use. The kit includes a range of different clamps, studs, nuts, and T-slot nuts, providing flexibility in clamping different shapes and sizes of workpieces.

The Hardened Clamping Kit is ideal for use in milling, drilling, machining, and other metalworking applications. It offers easy and quick setup, which saves both time and effort, allowing you to focus on achieving accurate and high-quality results. The kit also comes with a sturdy carrying case for easier and safer storage and transport.

At Shenzhen Metalcnc Tech Co., Ltd., our goal is to provide our customers with top-notch products and services. With our many years of experience and high-quality standards, we are confident that our Hardened Clamping Kit is the right choice for your business. Contact us today to learn more about this product and other metalworking tools we offer.
JUN XIN group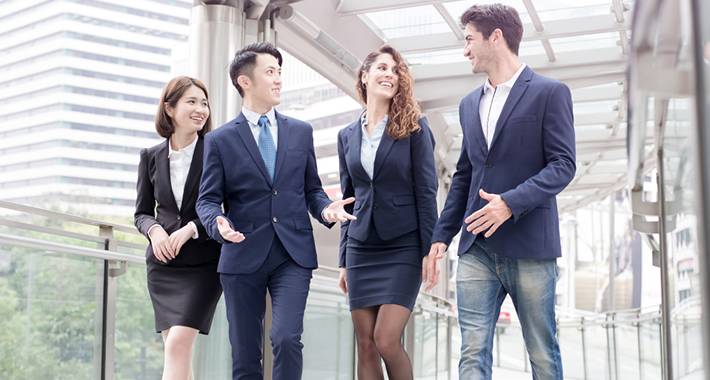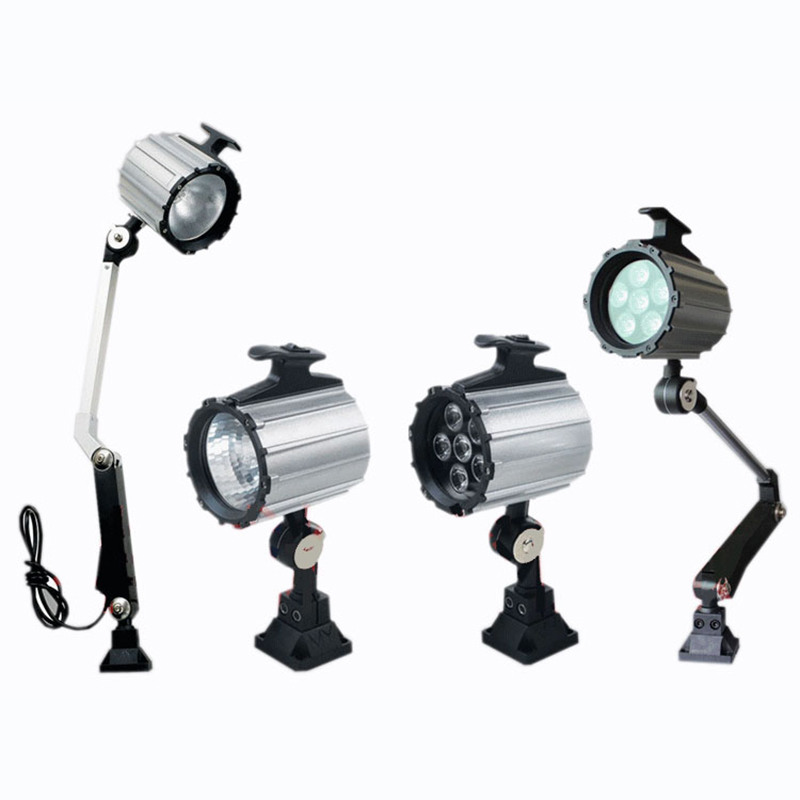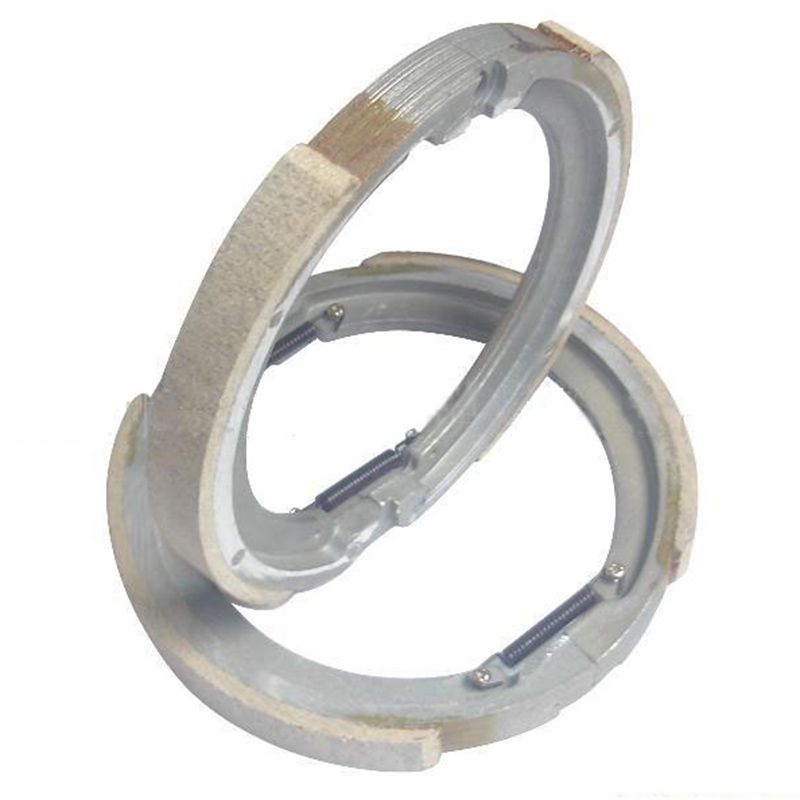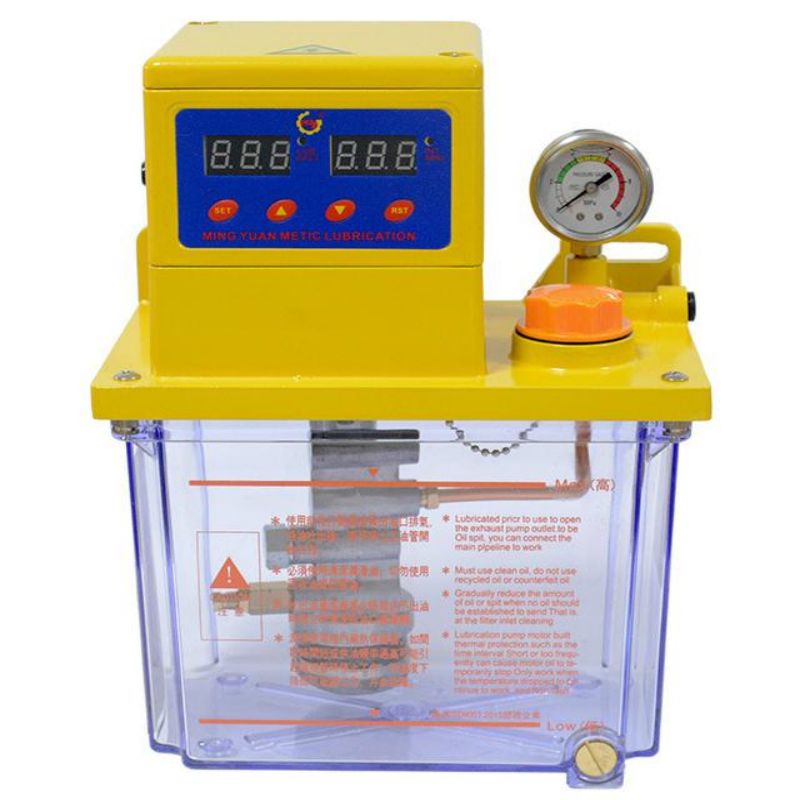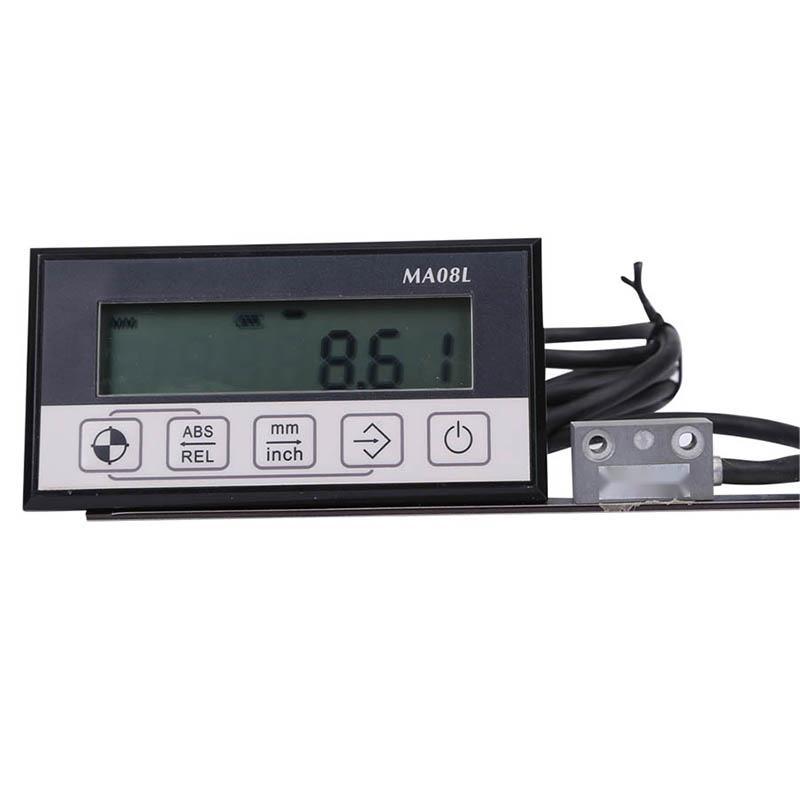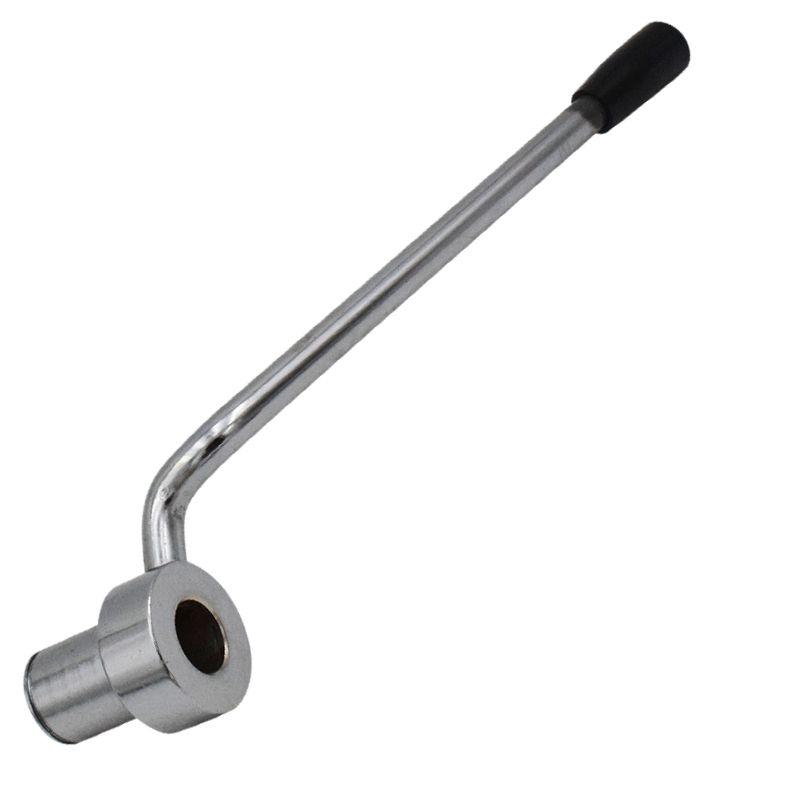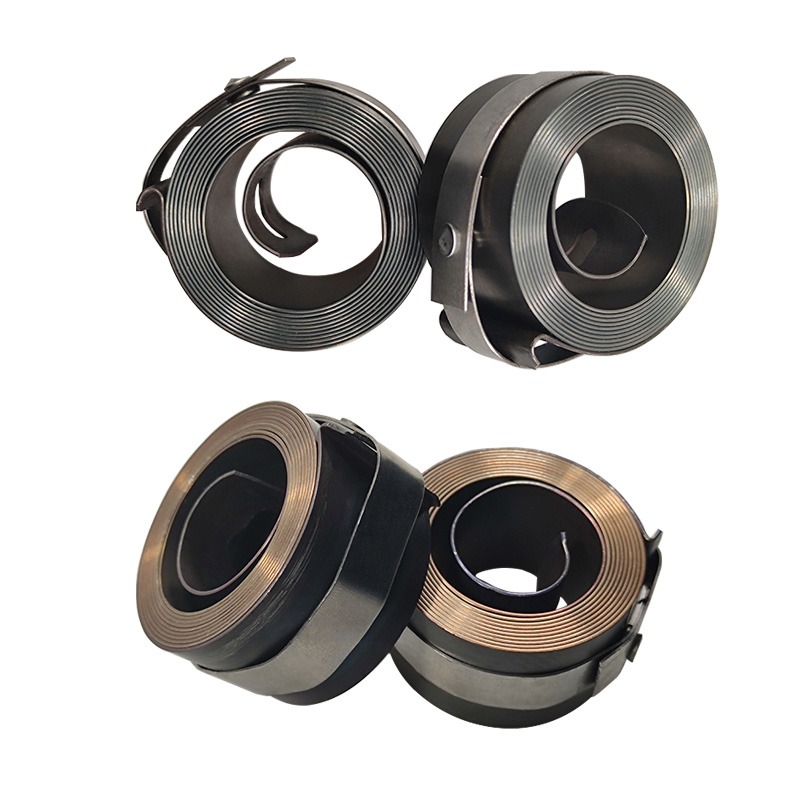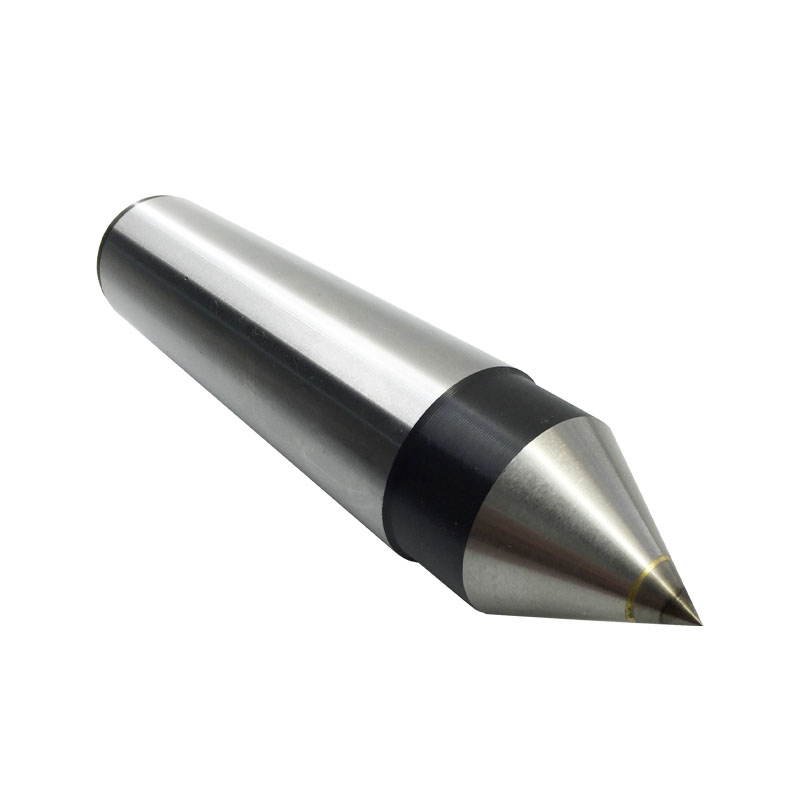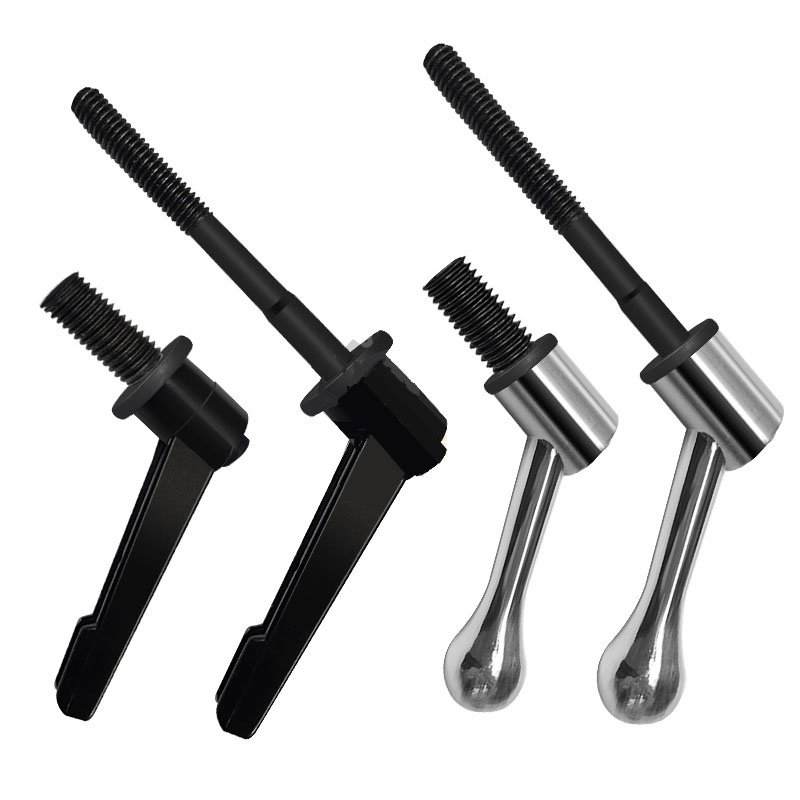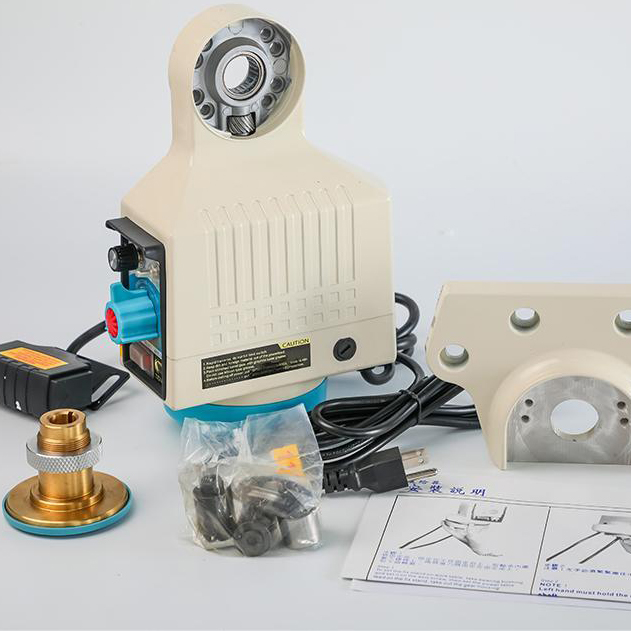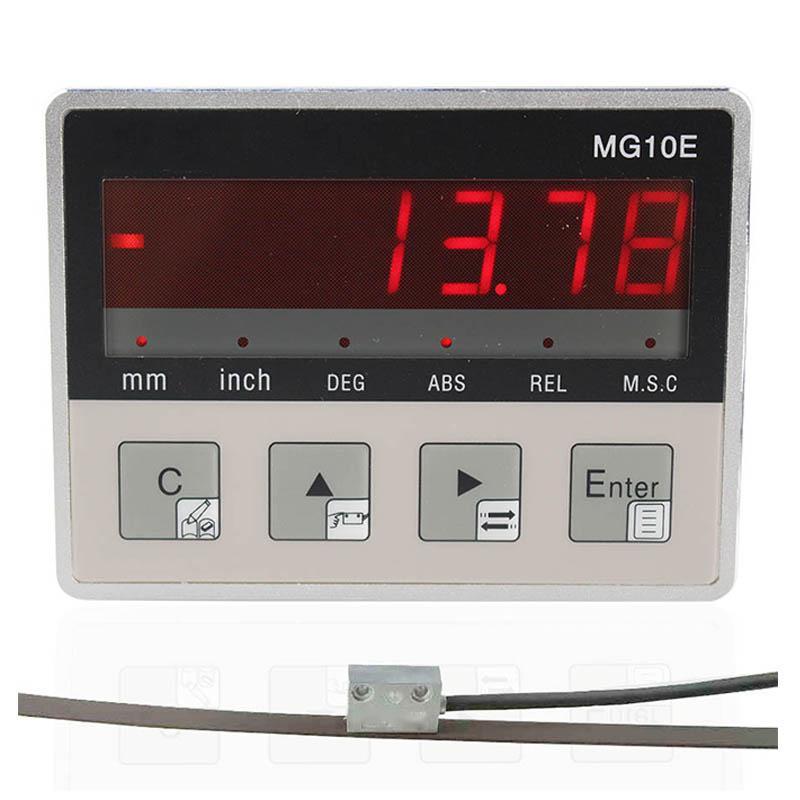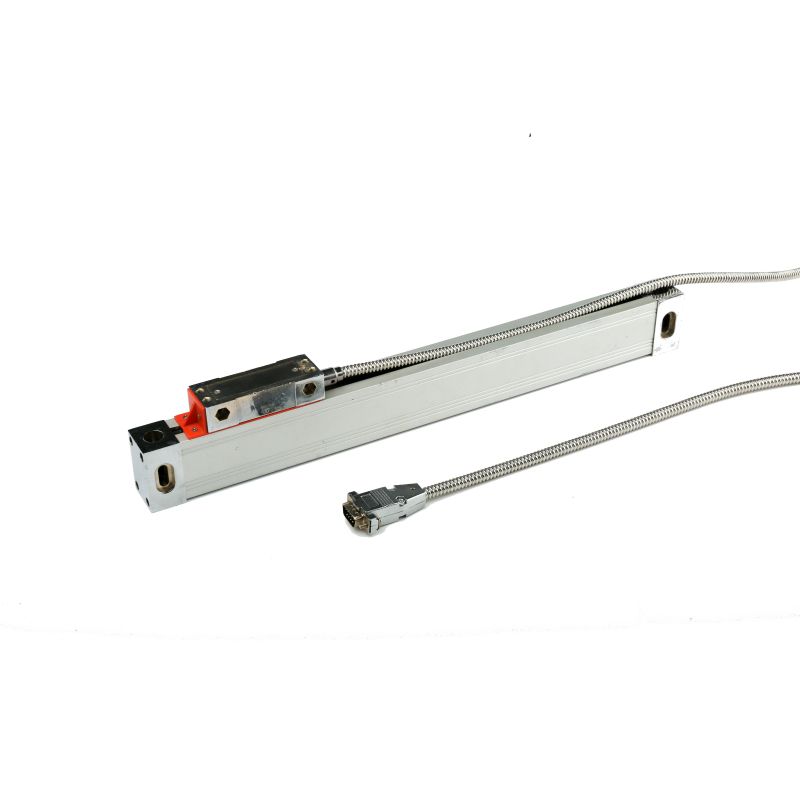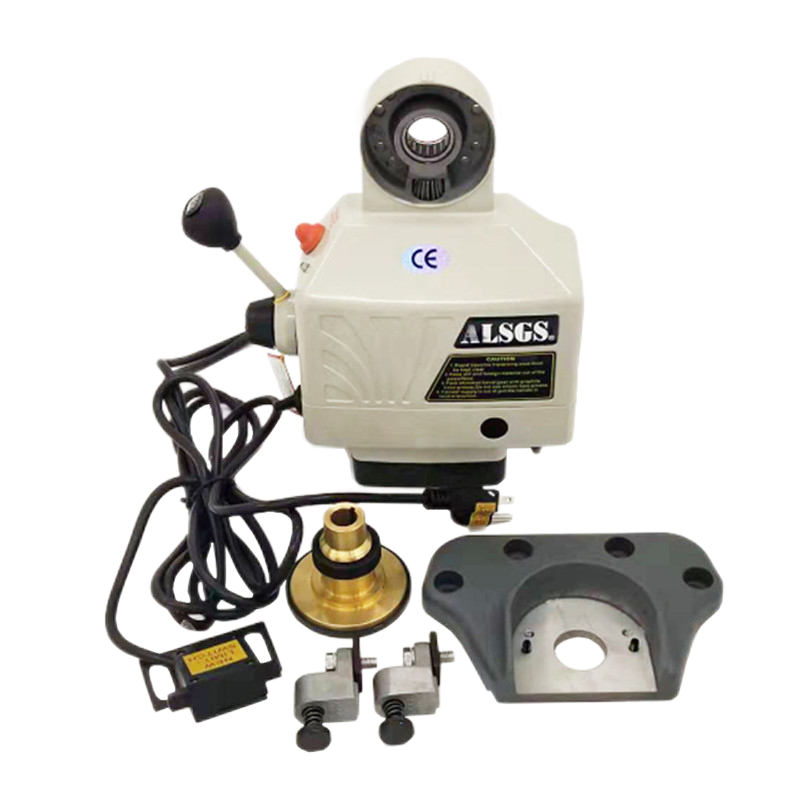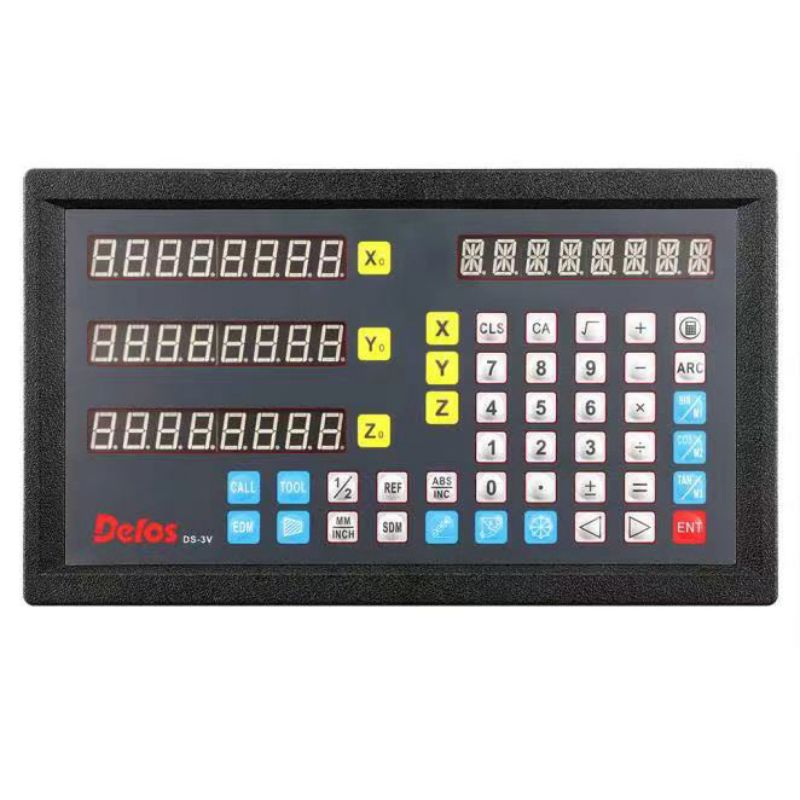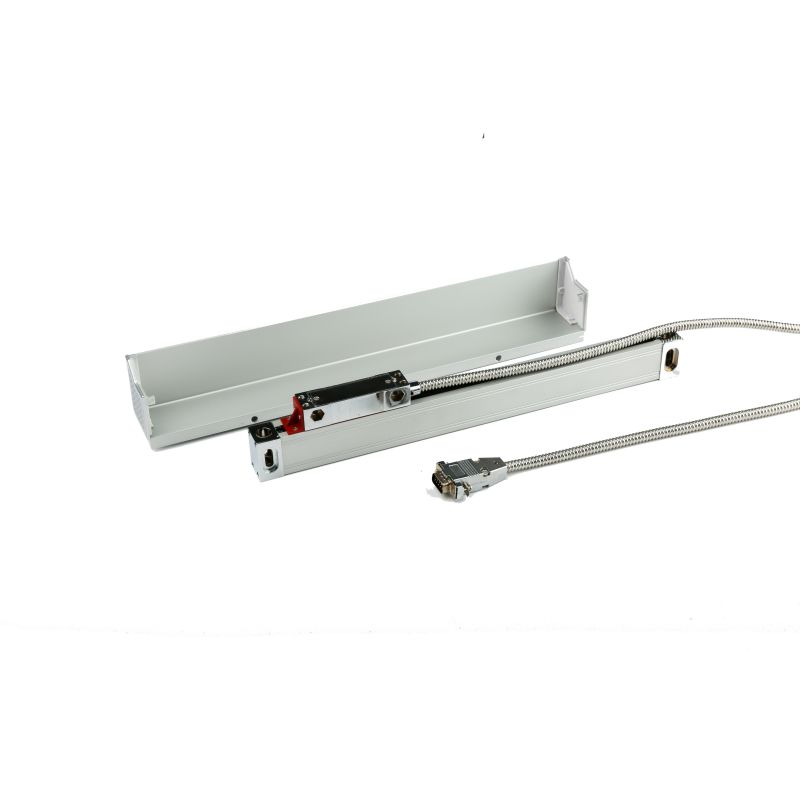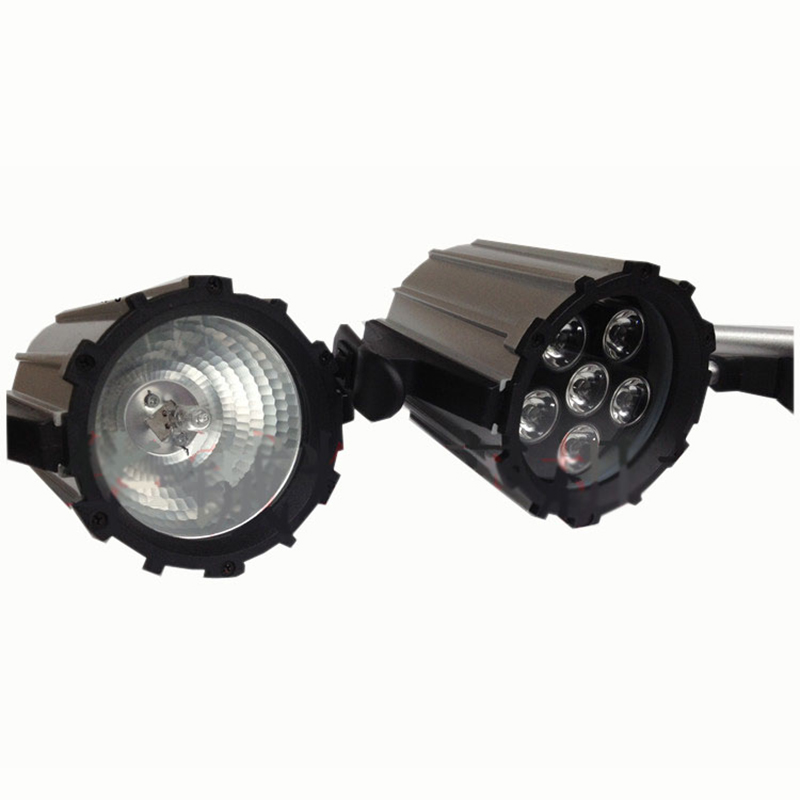 Hardened Clamping Kit Manufacturer: High-Quality Clamps for Industrial Use
Reviews
Related Videos
Introducing our Hardened Clamping Kit, the ultimate solution for all your clamping needs. This high-quality kit is designed to provide sturdy and reliable clamping for a wide range of applications. Crafted from top-grade materials, our Hardened Clamping Kit is engineered to withstand even the toughest conditions, ensuring that your workpieces remain secure and stable during machining. The kit features hardened and ground steel components that offer precise and positive clamping with exceptional durability. Our Hardened Clamping Kit is designed to be versatile and easy to use. The components can be easily assembled and disassembled, allowing for quick and efficient setup. The kit comes complete with all the necessary nuts, bolts, and keys, making it effortless to use for all users. Whether you are a professional machinist or a DIY enthusiast, our Hardened Clamping Kit is the ideal solution for all your clamping requirements. Lightweight, portable, and easy to handle, this kit is perfect for both small and large projects. Invest in our Hardened Clamping Kit today and experience the ultimate in clamping performance. We are confident that you will be impressed with its superior quality, precision, and functionality.
The Hardened Clamping Kit is an excellent product that enables you to secure your workpieces firmly and securely. The clamps are made from high-quality hardened steel, making them strong and long-lasting. This kit is perfect for those who need a reliable way to hold their materials in place while they work. The design of the clamps is easy to use and provides an adjustable gripping force that holds the workpiece in place without damaging it. The set includes everything you need to clamp any type of material, including steel, aluminum, or plastics. Overall, this is a great product that is perfect for anyone who needs to get accurate and precise results from their work.
The Hardened Clamping Kit is an excellent tool for all your workshop needs. The strong and durable materials used in the design make it a reliable option that will last for years. The kit includes a wide range of clamps in various sizes, allowing you to have full control in holding down different types of materials during your work activities. It's perfect for heavy duty industrial machines, milling machines, and drill presses. It's easy to use and gives you a secure grip for a smooth workspace. Overall, I would highly recommend the Hardened Clamping Kit to anybody who loves quality and durable products.
Contact us
Please feel free to give your inquiry in the form below We will reply you in 24 hours