China Radial Drilling Machine Manufacturer - Wholesale and OEM Supply
Shenzhen Metalcnc Tech Co., Ltd. is a leading supplier, manufacturer, and factory of radial drilling machines in China. Our radial drilling machine is an essential tool for drilling large and heavy workpieces, with a radial arm that can move up and down, and swivel around the column. The machine is designed to deliver high precision and accuracy, an essential feature for any manufacturing environment.

Our radial drilling machine is made of high-quality materials that are durable, rust-resistant, and can withstand various drilling conditions. It includes a powerful motor, adjustable spindle speed, and a hydraulic power system that delivers smooth and efficient operation. The machine's large worktable offers ample space for workpieces, and the adjustable height ensures easy and comfortable working conditions for the operator.

Shenzhen Metalcnc Tech Co., Ltd. has a strong focus on providing high-quality, reliable, and cost-effective solutions to our customers worldwide. Our radial drilling machines are available in various sizes and configurations, and we can customize them to meet specific customer requirements. We have a dedicated team of engineers and technical staff who are committed to delivering exceptional service and support to our customers. Contact us today for more information on how we can help you with your drilling needs.
JUN XIN group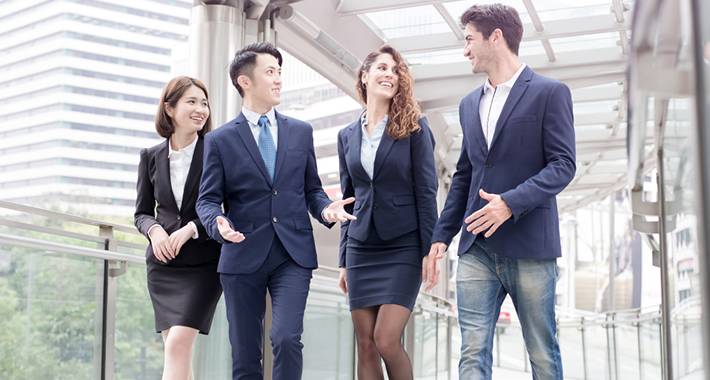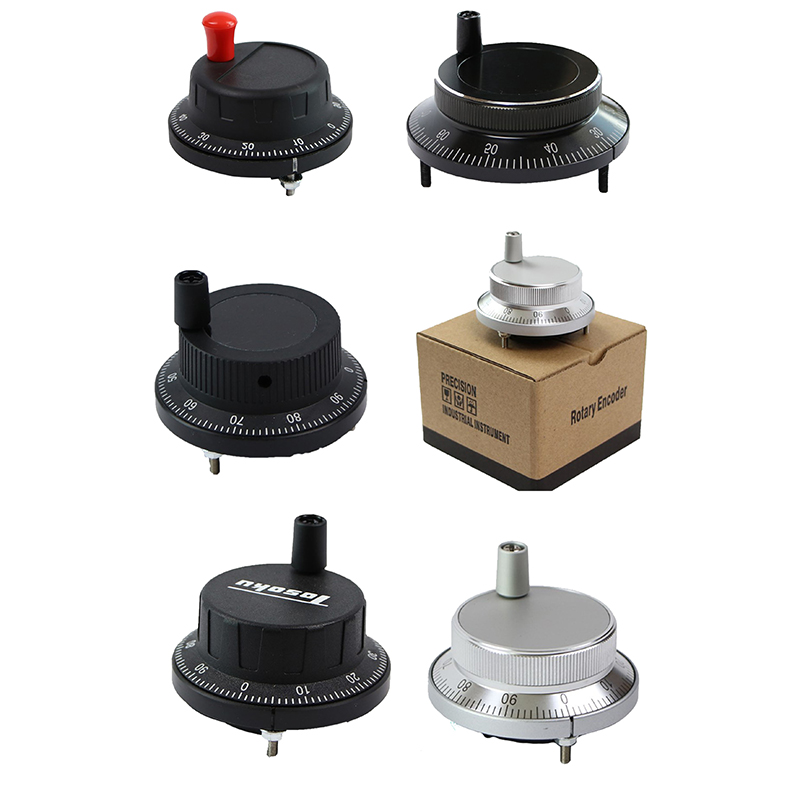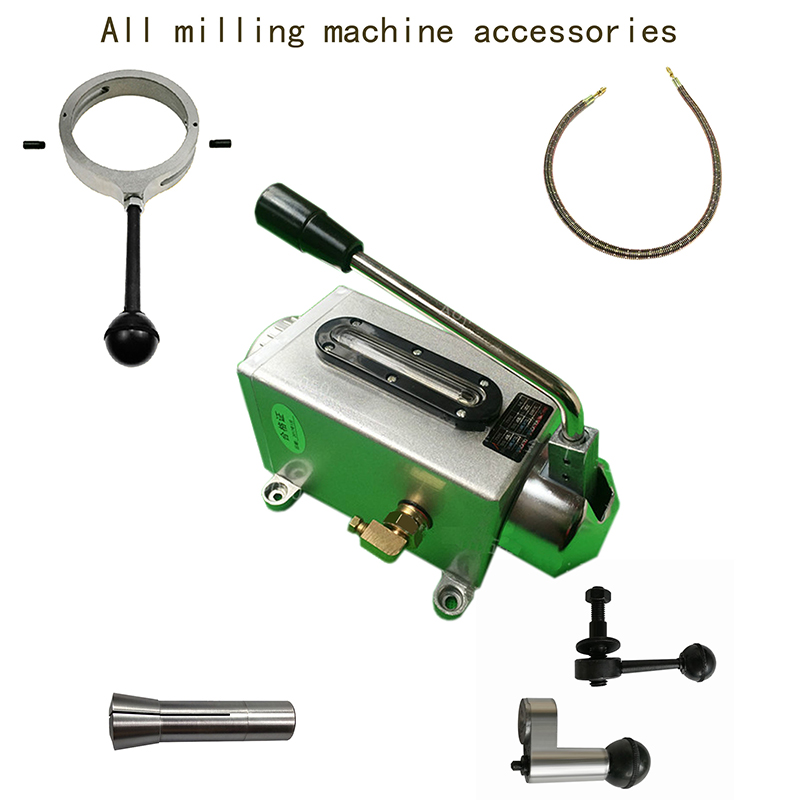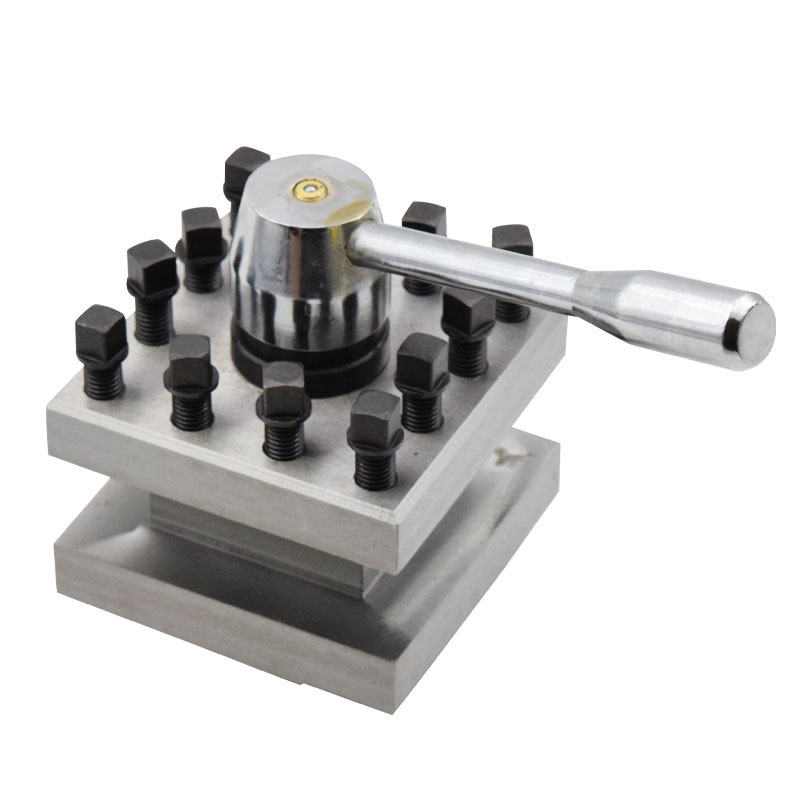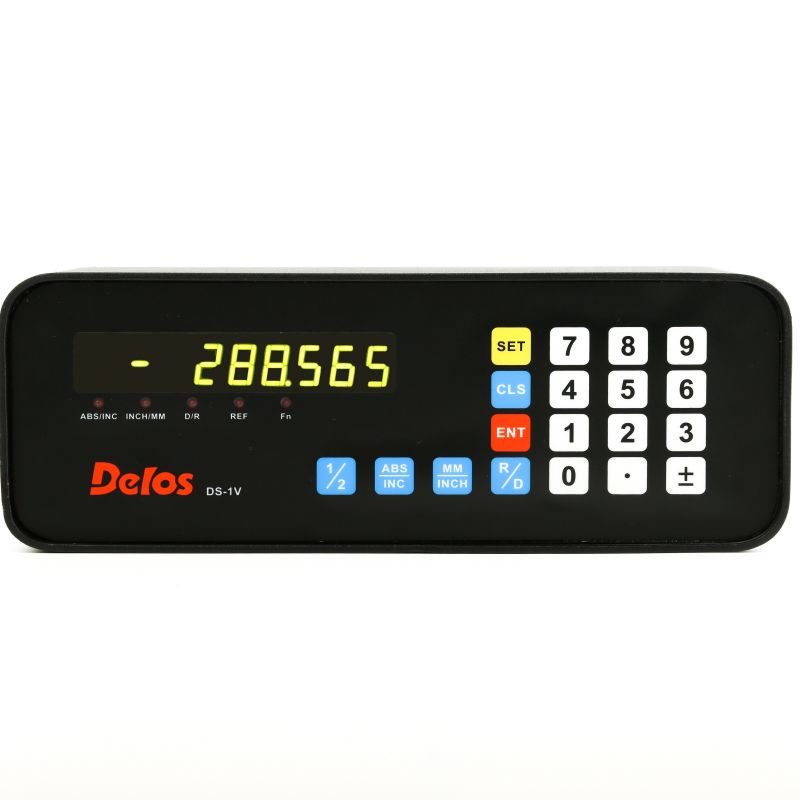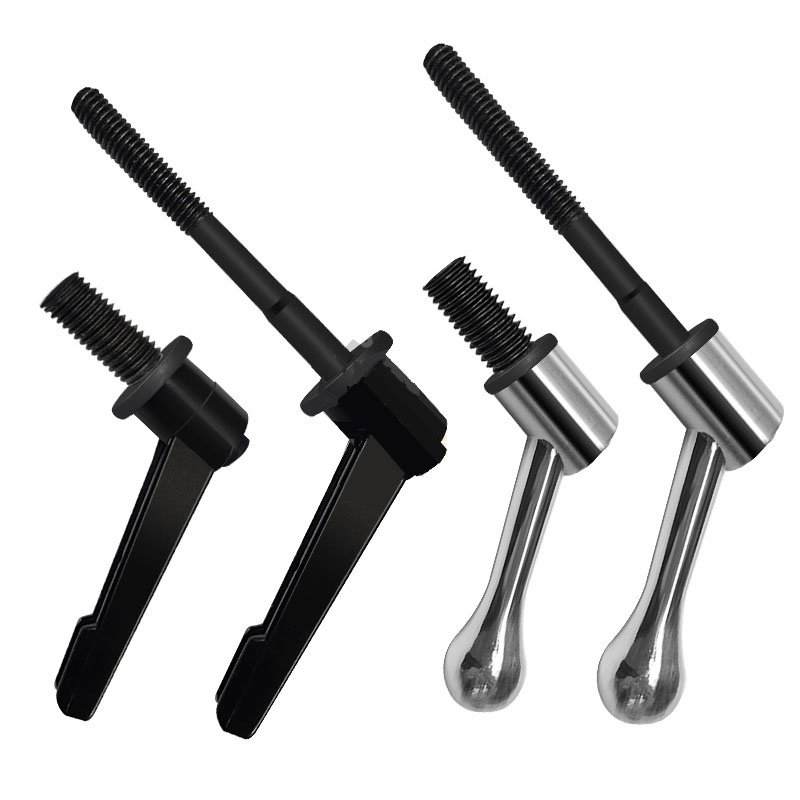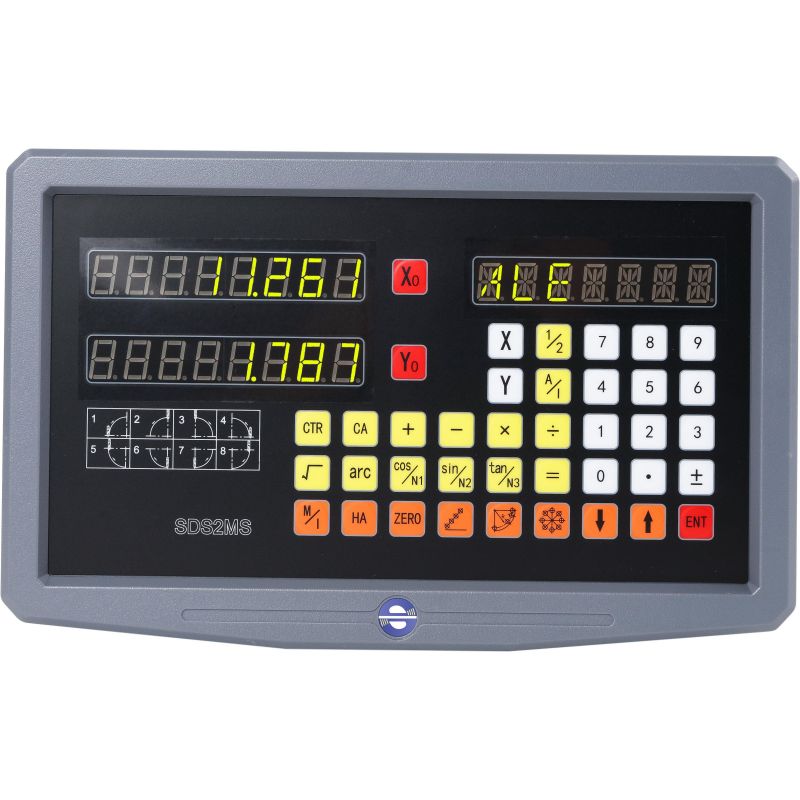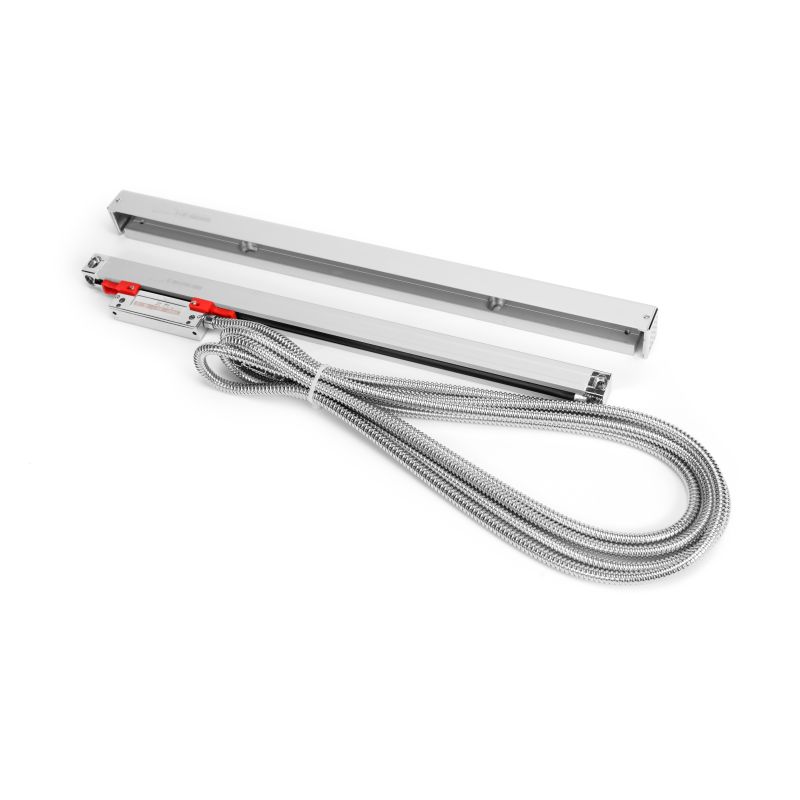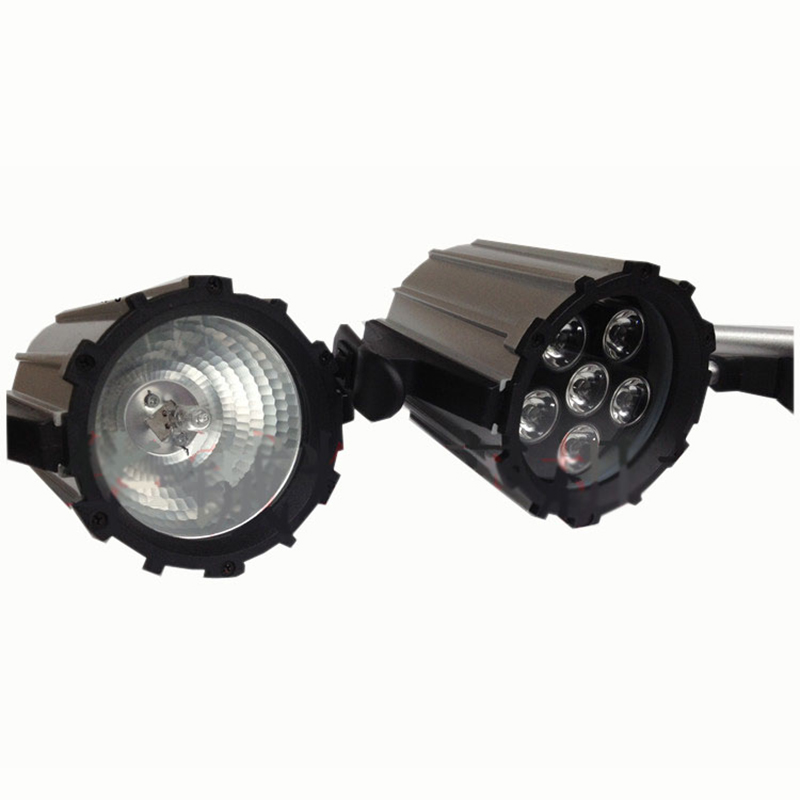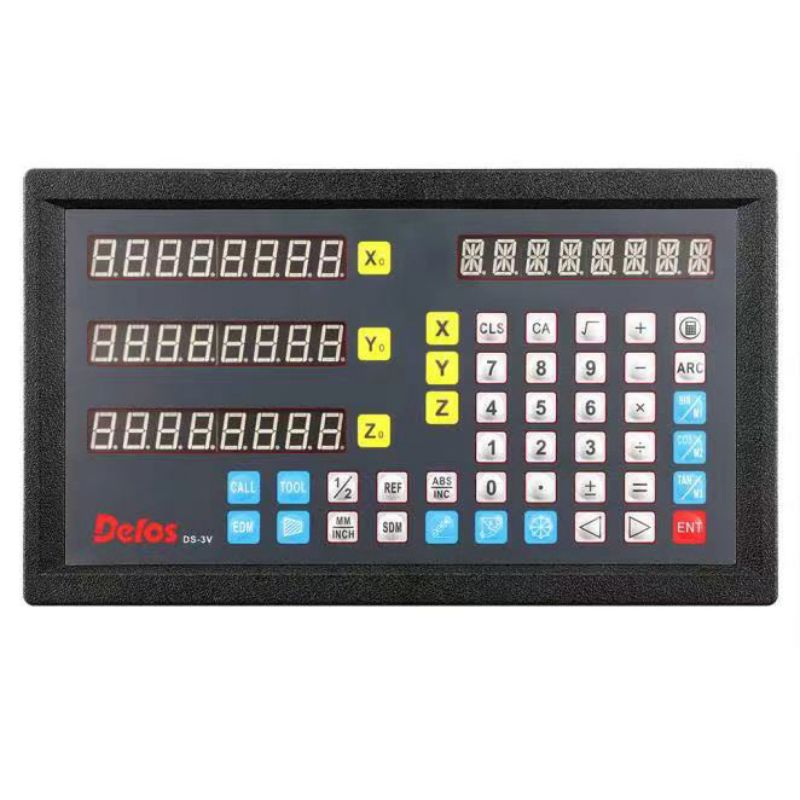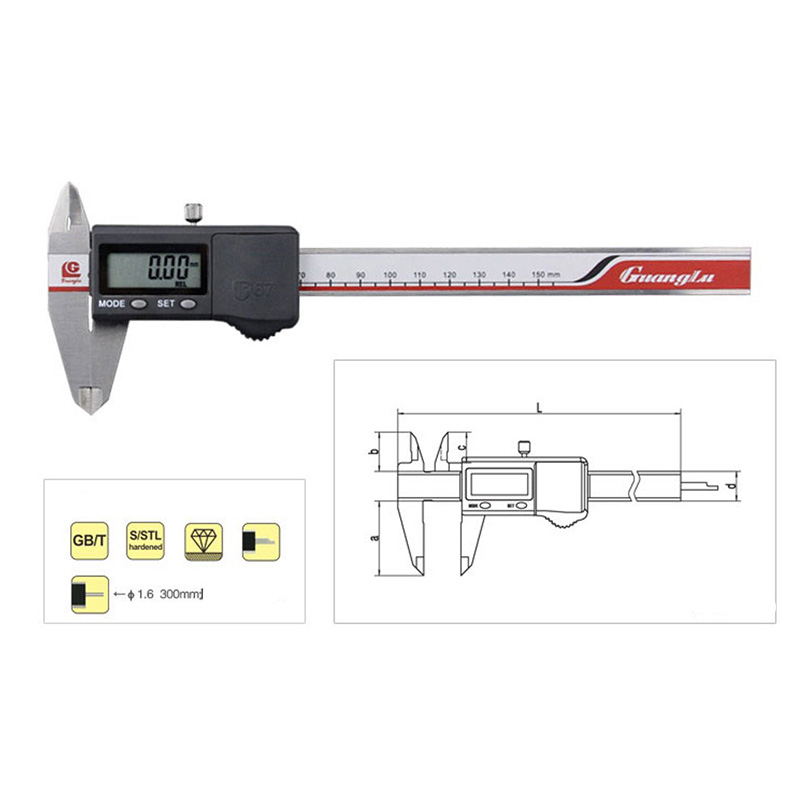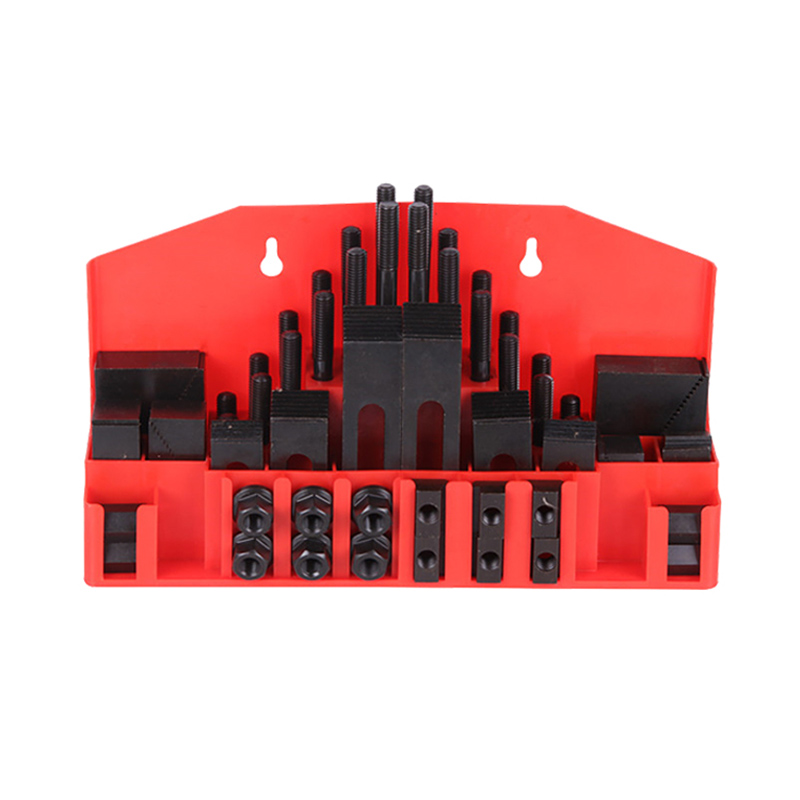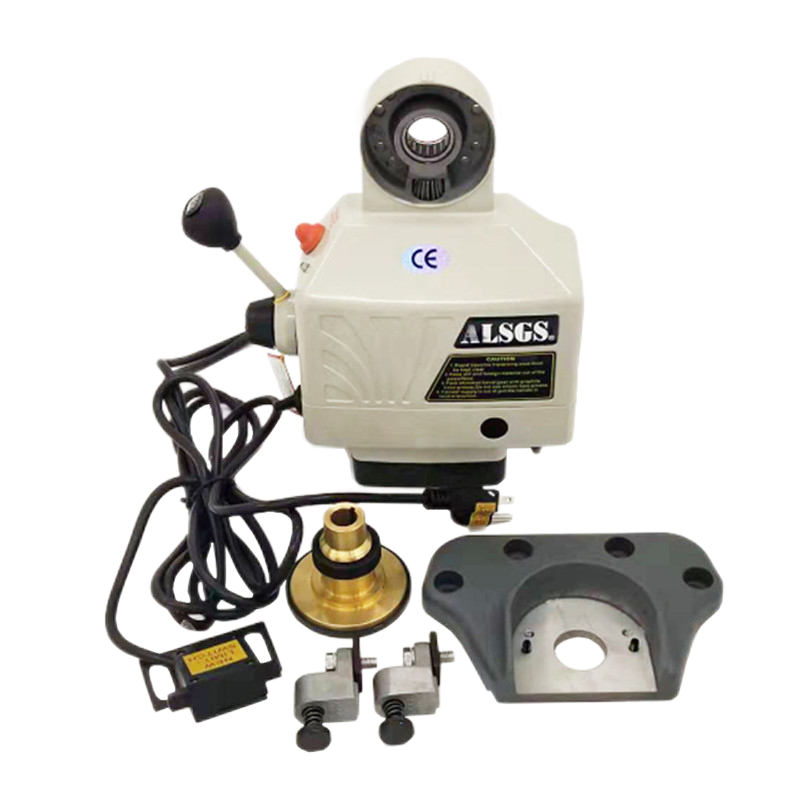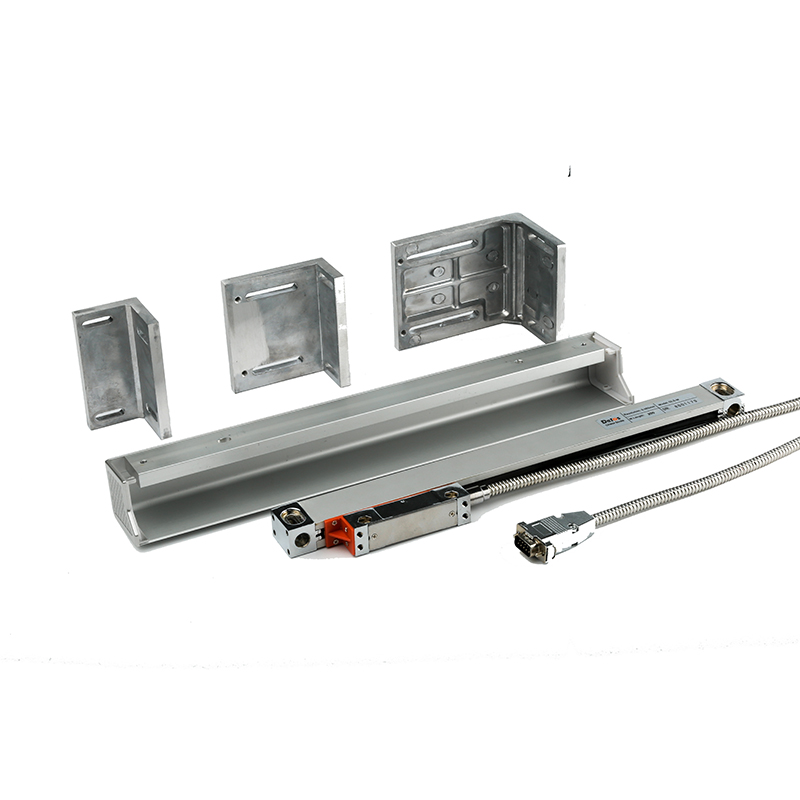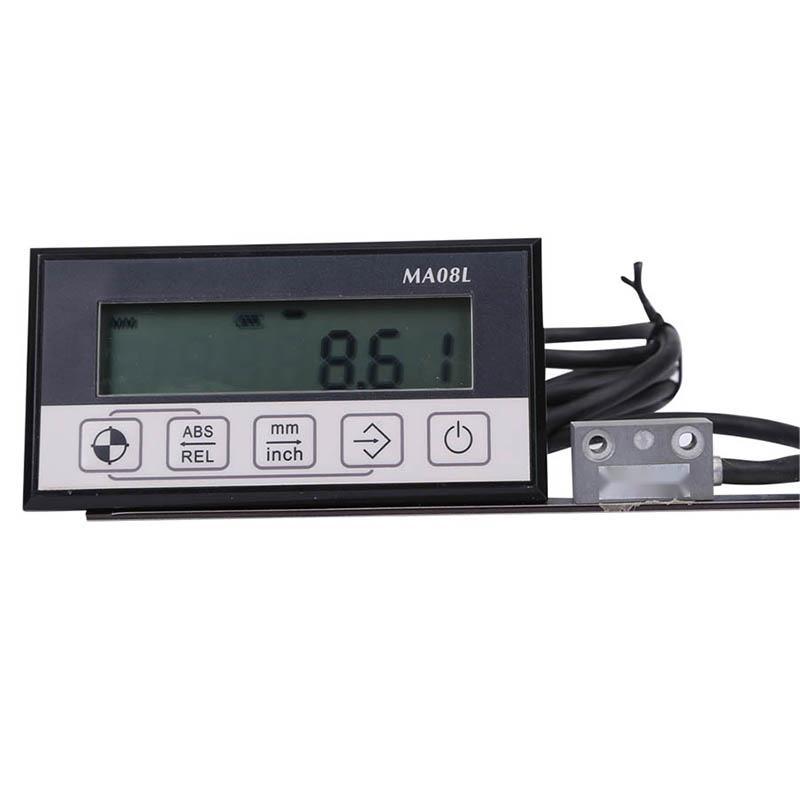 Radial Drilling Machine Manufacturer - High-quality, Reliable & Durable
Reviews
Related Videos
Introducing our latest addition to the drilling family - the radial drilling machine! This machine boasts exceptional drilling capabilities, making it a highly sought-after piece of equipment in the industrial world. Its radial arm can pivot and move, which allows drilling in any direction effortlessly. Our radial drilling machine is designed with exceptional precision to cater to industry-specific drilling requirements, giving you the flexibility and capacity to perform heavy-duty drilling tasks with ease. With a strong and durable construction, this machine is built to last for years to come. The machine has a powerful motor that delivers high torque and spindle speed, thereby increasing efficiency and accuracy. This exceptional radial drilling machine is easy to operate, and with its adjustable clamping table, you can drill through materials of different sizes and thicknesses. The machine's advanced safety features, including emergency shut-off switches, motor overloads, and automatic tool-feeding mechanisms, make it user-friendly while ensuring maximum safety of the operator. In conclusion, our radial drilling machine is an industrially tested and proven tool that guarantees precise, efficient, and safe drilling. Don't miss out on this incredible investment that will take your drilling efficiency to the next level. Get in touch with us today and see how this machine can revolutionize your drilling operations.
The radial drilling machine is an impressive piece of equipment that exceeds all expectations. This machine is easy to operate and has a high level of precision, making it perfect for drilling accurate holes. The radial arm can be adjusted to easily reach any angle necessary, providing necessary flexibility and convenience. It's also sturdy and durable, made with reliable materials that are built to last. With a range of different speeds, this machine is versatile enough to handle any job, small or large. This is a must-have piece of equipment for any workshop or manufacturing facility. Highly recommended!
The radial drilling machine is a high-quality piece of equipment for handling any drilling tasks. The sturdy construction of this machine ensures that it is reliable and durable, capable of handling heavy workloads without faltering. It is perfect for use in industrial workshops or factories, and can drill through a variety of materials with ease. The machine's design is user-friendly, with adjustable speed control and intuitive controls, making it easy for operators of all levels of experience to use. Overall, the radial drilling machine is a valuable addition to any workplace looking for a reliable and efficient drilling solution.
Contact us
Please feel free to give your inquiry in the form below We will reply you in 24 hours