Powerful and Versatile Stand Grinder Machine: A Must-Have Addition to Your Workshop
By:Admin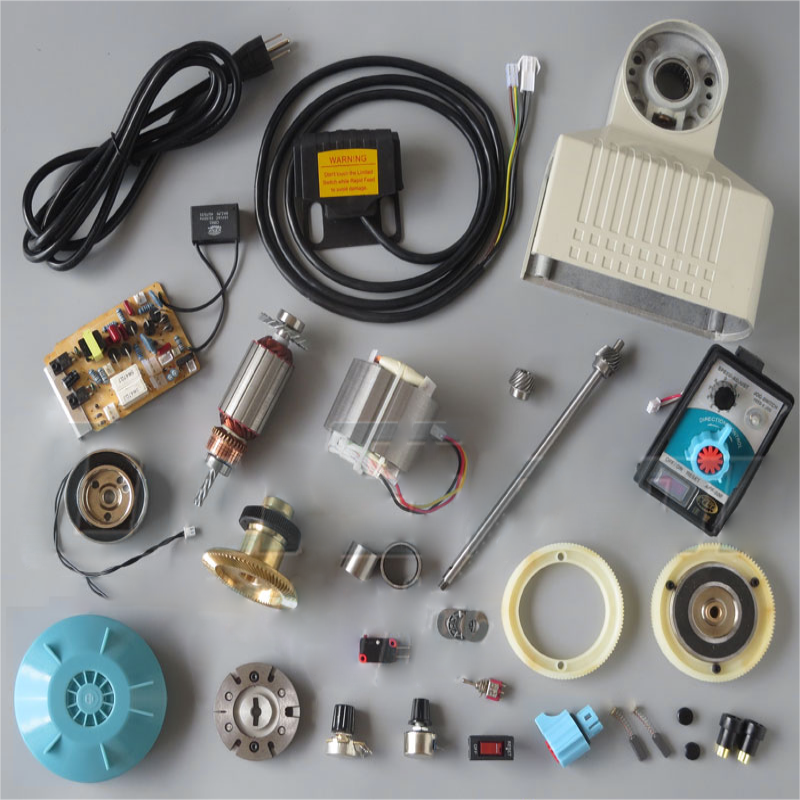 release regarding the newly launched stand grinder machines.
Introducing the Revolutionary
Stand Grinder Machine
s for Precision Grinding
In a world where precision and accuracy is key to achieving success in every industry, the need for high-quality grinding machines cannot be overemphasized. Precision grinding is a vital requirement in diverse industries such as manufacturing, automobile, medical, aerospace, and many others.
Grinder machines have been produced over the years to meet the needs of various industries. However, few can compare with the newly launched stand grinder machines. Our company has designed a unique and revolutionary grinder that promises to transform the production process of our customers.
Our stand grinder machines standout features include robustness, durability, versatility, accuracy, and low maintenance cost.
Robustness and Durability
Our stand grinder machine is manufactured with high-quality materials, which makes it robust and durable. With this feature, the grinder machine can withstand harsh working conditions, including high-temperature and rough handling.
Versatility
Our stand grinder machine's versatility is another spectacular feature that will interest our customers. It is designed for both wet and dry grinding. This means that the machine can grind various types of materials and components in different forms.
In addition, the stand grinder machine comes in different sizes allowing our customers to select the machine that meets their specific needs. Our engineering team's flexibility ensures that the grinder machine meets our customers' requirements with bespoke designs made to order.
Accuracy
When it comes to precision and accuracy, our stand grinder machine stands out. It is designed with advanced technology that allows for precise grinding to the slightest detail. The grinder machine enables accurate and consistent workpiece grinding with our unique programming software.
Low Maintenance Cost
Our stand grinder machine is designed with such precision that it requires minimal maintenance cost. The machine does not require any specific skills to be maintained, meaning our customers can operate and maintain the machine with ease, which ultimately saves money in the long run.
Our company acknowledges that the stand grinder machine's outstanding features would not be achieved without our highly skilled professionals' dedication and commitment. We continually seek to improve our products' quality, ensure that our products meet international standards, and guarantee customer satisfaction.
Our state-of-the-art manufacturing facility equipped with the latest technology enables us to produce high-quality machinery.
Conclusively, our stand grinder machine's launch is a game-changer in the machine tools sector, and we believe that this machine's precision grinding is set to transform the manufacturing industry. We welcome inquiries from companies interested in owning our revolutionary stand grinder machines.
Contact us today to order and enjoy a highly efficient, precise, and reliable machine that meets every need.