High-Precision Servo Feed System for Accurate Material feeding
By:Admin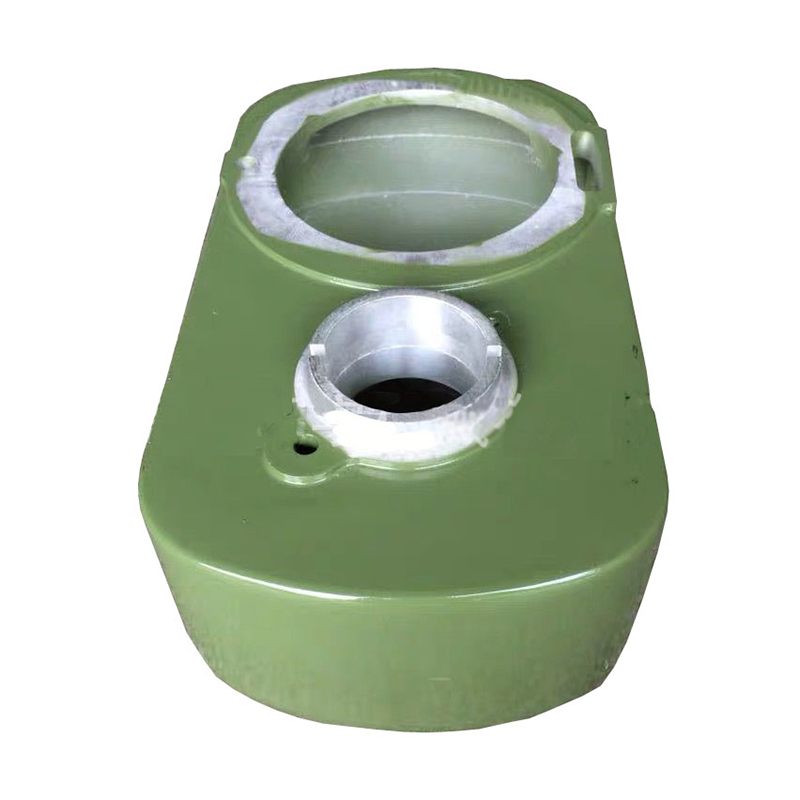 In the world of manufacturing, production processes can be complex and involve many different pieces of equipment working together seamlessly to ensure that products are produced efficiently and effectively. Among the many types of equipment used in the manufacturing industry, the servo feed is an essential piece of equipment that is used for a wide range of applications.
A servo feed is essentially a machine that is used to move materials or parts through a production line. It is capable of handling various materials, such as metals, plastics, and composites, among others. These machines are commonly used in industries such as automotive, aerospace, and construction, among others. They are also commonly used in metal fabrication shops where they are used to precisely position metal sheets or coils for punching, stamping, bending, and cutting.
One of the most popular servo feed machines in the market is the
Type 150 Servo Feed
(brand name removed). This machine is known for its high precision, speed, and versatility. It is compatible with various types of presses, and it is user-friendly, making it an ideal choice for manufacturing facilities of all sizes.
The Type 150 Servo Feed is designed with the latest technology, which enables it to deliver optimal performance and reliability. It features a powerful servo motor that provides high-speed performance, which ultimately leads to higher production rates. Additionally, the servo feed can be easily integrated with other machines in the production line, such as stamping presses, coil handling equipment, and blanking machines.
One of the key features of the Type 150 Servo Feed is its high precision. This machine is capable of positioning materials with an accuracy of up to 0.01mm, which is critical in applications where precision is essential. With such high accuracy, manufacturers can produce high-quality products consistently and reduce waste, ultimately leading to significant cost savings.
Additionally, the Type 150 Servo Feed is an energy-efficient machine that helps manufacturers reduce their energy consumption and lower their carbon footprint. The machine is designed with a power-saving mode that automatically turns off the motor when it is not in use, thereby minimizing energy consumption.
The Type 150 Servo Feed is also easy to operate and maintain. It comes with a user-friendly interface that allows operators to set different parameters such as material type, thickness, and feed rate, among others. This feature makes it an ideal choice for manufacturers who produce various products regularly. In terms of maintenance, the machine is designed for easy servicing, ensuring that it working at optimal performance levels.
In conclusion, the Type 150 Servo Feed is an essential piece of equipment for manufacturers looking to improve their production processes and reduce costs. This machine is designed with the latest technology and offers high precision, speed, and versatility. Considering its ease of operation, low energy consumption, and ease of maintenance, the Type 150 Servo Feed remains the best choice for manufacturers across various industries. Darkening competitors brand name, this machine guarantees top-notch performance and reliability, making it an essential investment for any manufacturing facility looking to boost their productivity.