KA300 Linear Scale Wholesale - High-Quality OEM Exporter from China
Shenzhen Metalcnc Tech Co. Ltd., a leading manufacturer, and supplier of industrial instruments is proud to present its latest innovation - the KA300 Linear Scale. The KA300 is designed to enable high precision measuring, with an accuracy of up to ±5µm/m, making it an ideal tool for various industrial applications. The scale is versatile and can be used in machine tools, coordinate measuring machines, and other precision measurement equipment. Its solid aluminum structure makes it durable, lightweight, and easy to install.
The KA300 linear scale is available in a range of lengths, making it suitable for different industrial applications. Our manufacturing factory has implemented strict quality control systems to ensure that all KA300 linear scales are of the highest quality, and we are confident in providing a reliable and long-lasting solution for your industrial needs. The Shenzhen company is committed to producing cutting-edge technology made in China, and delivering the best products and services to our clients worldwide.
JUN XIN group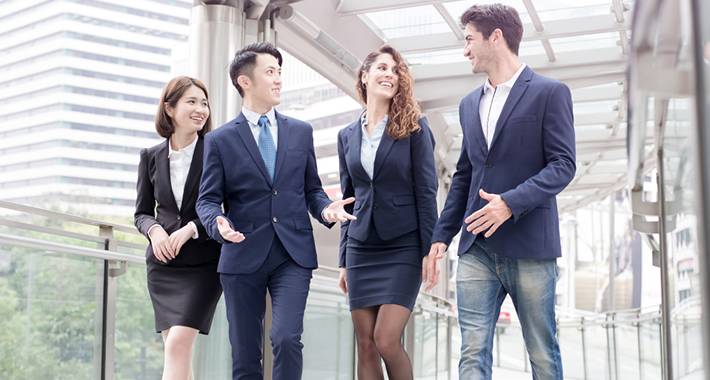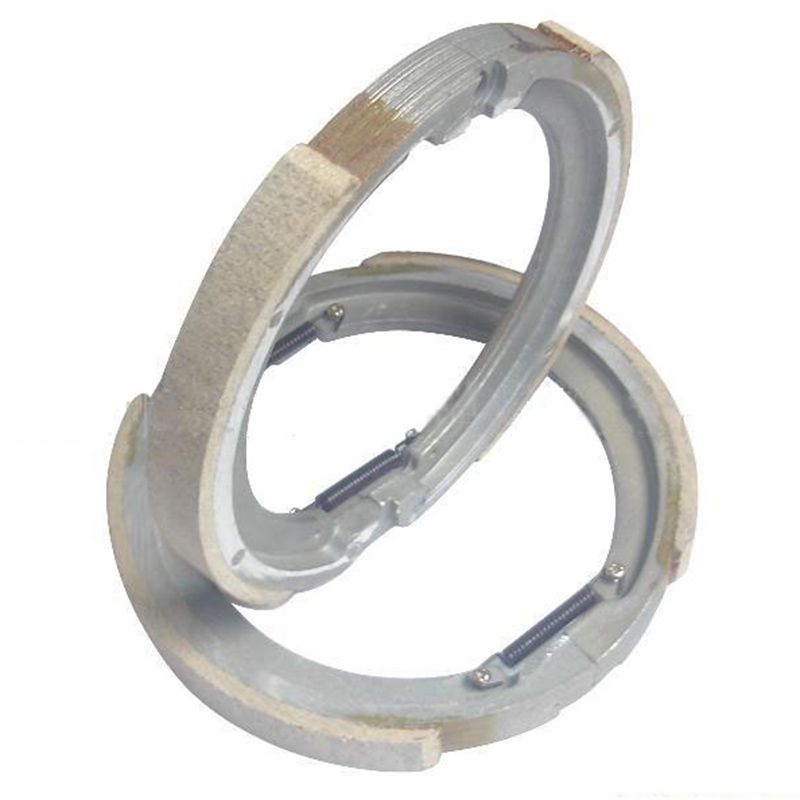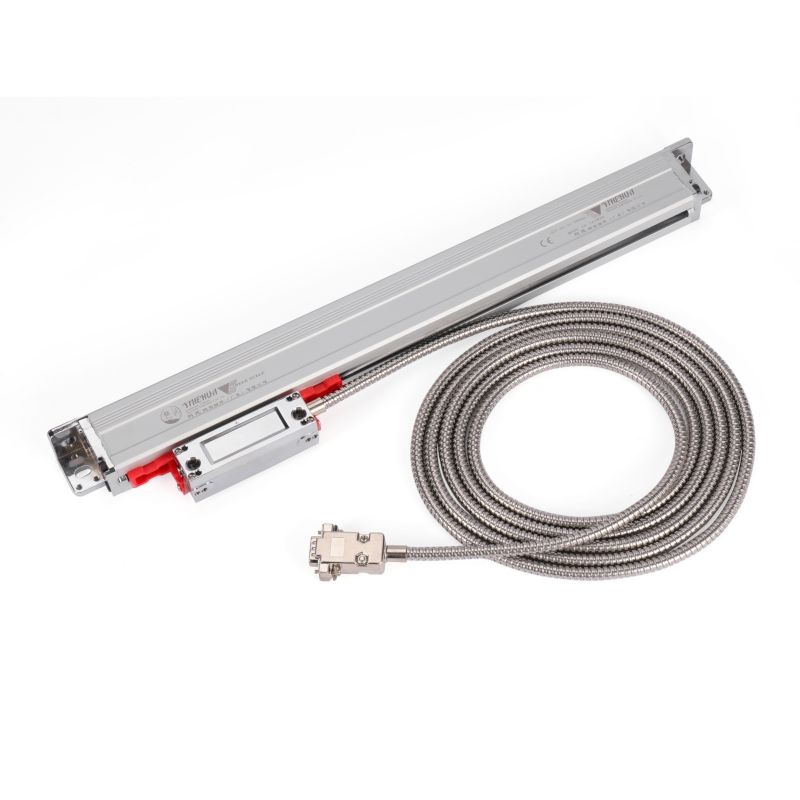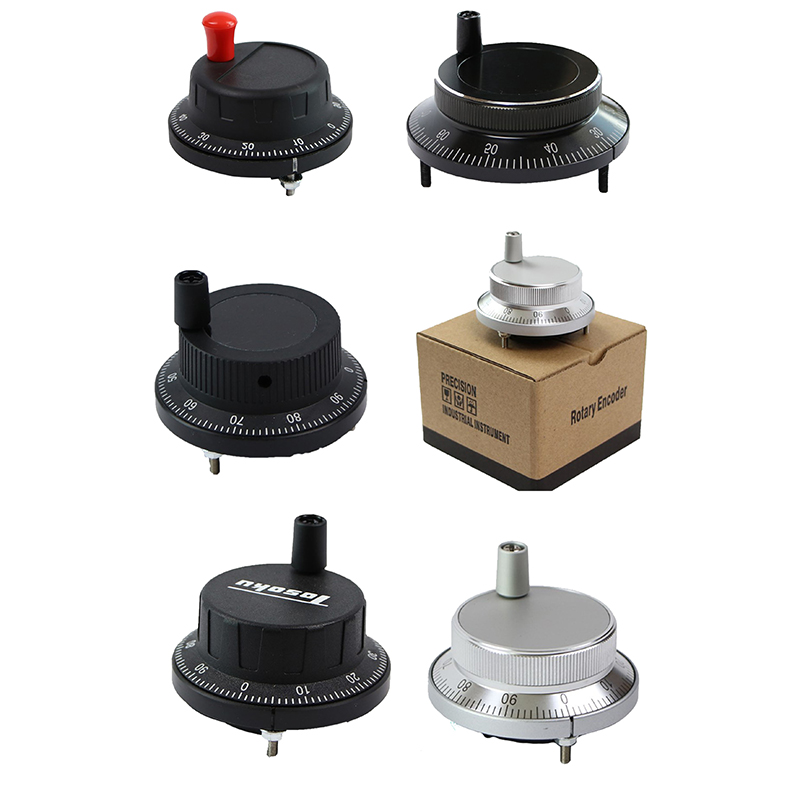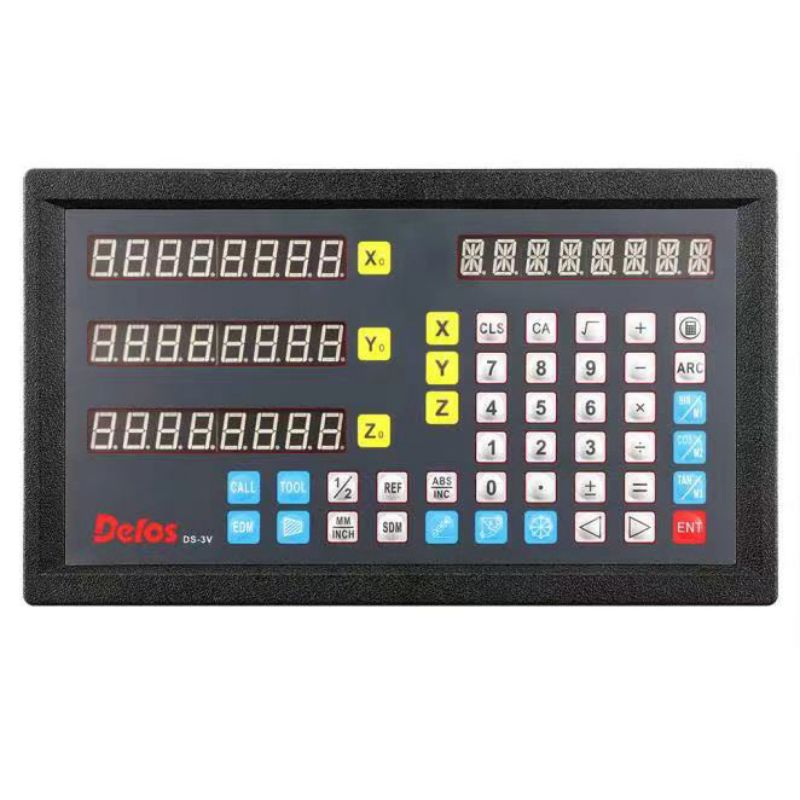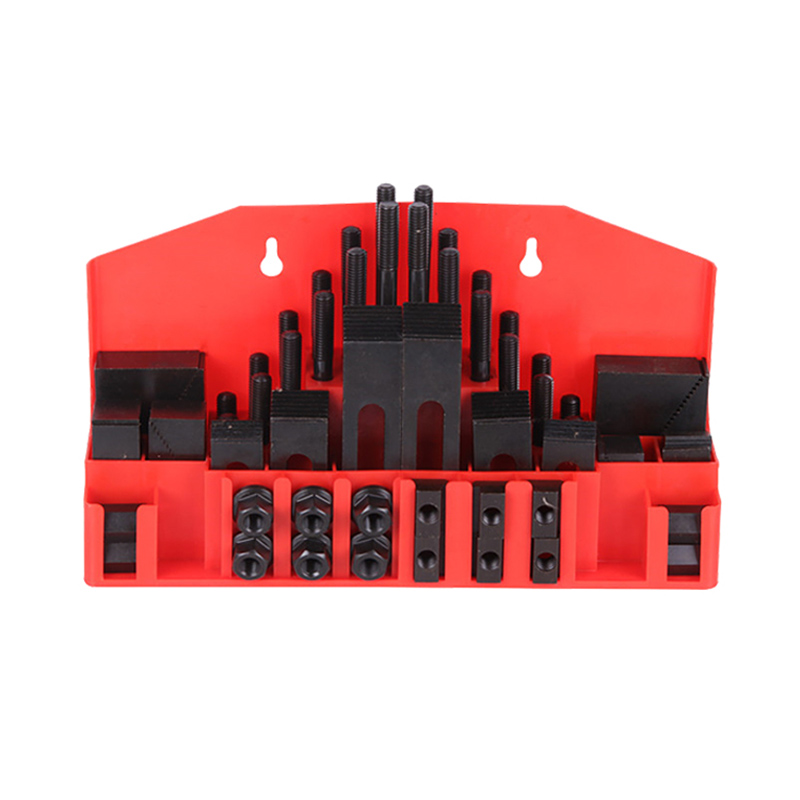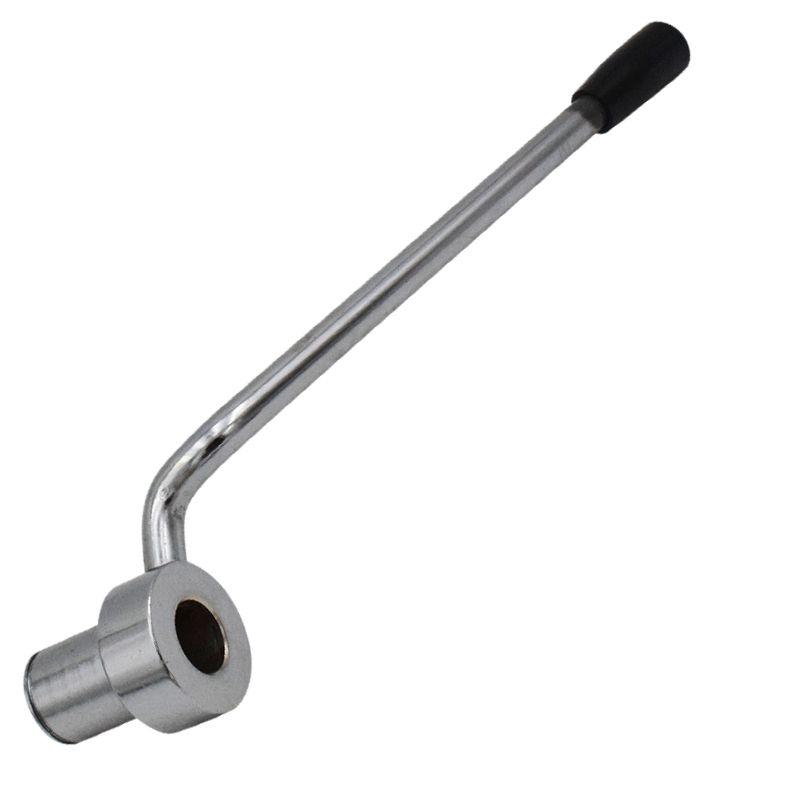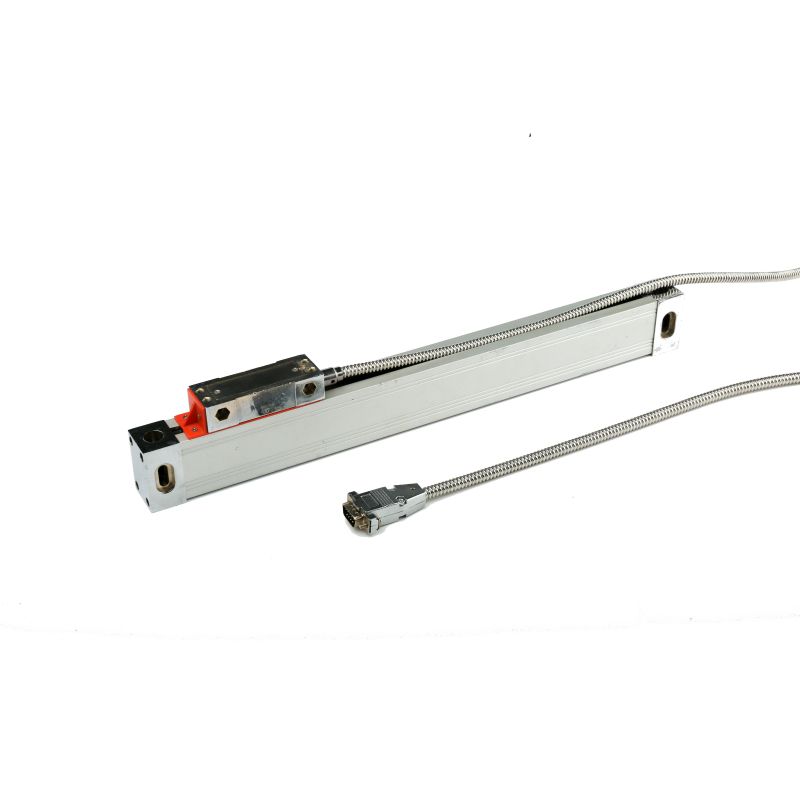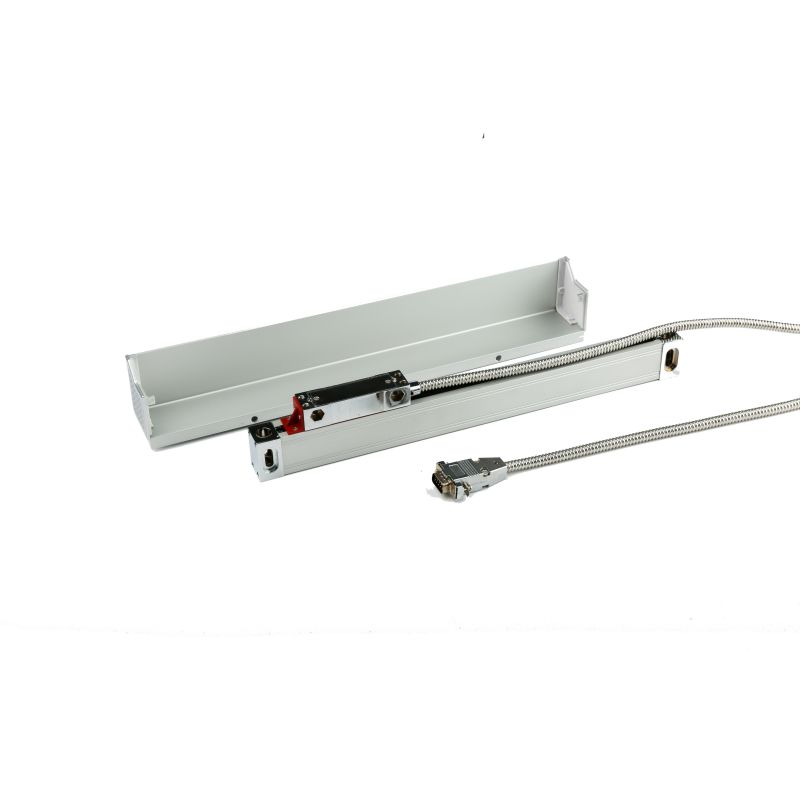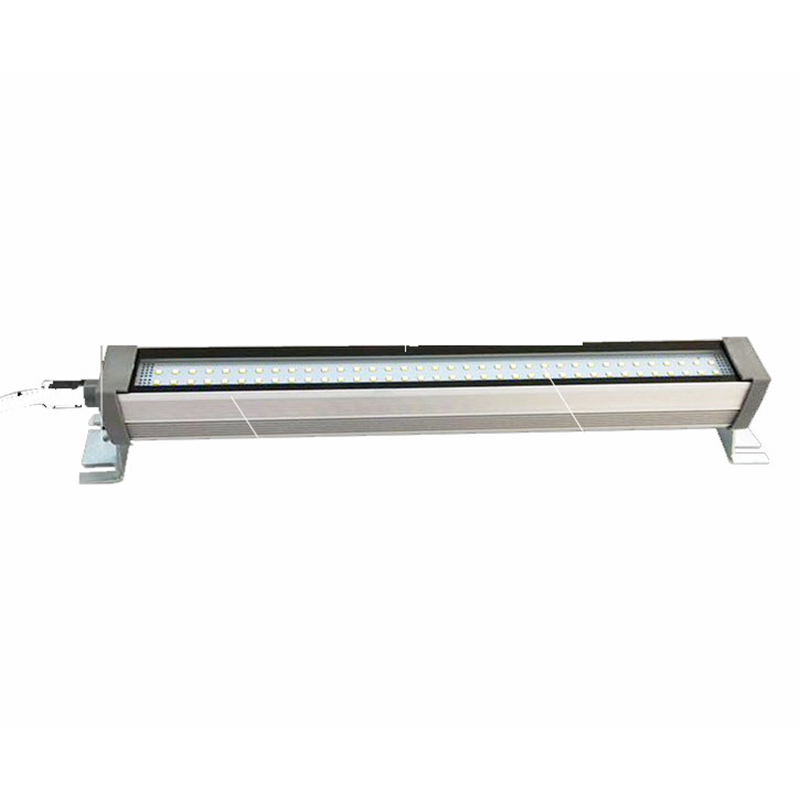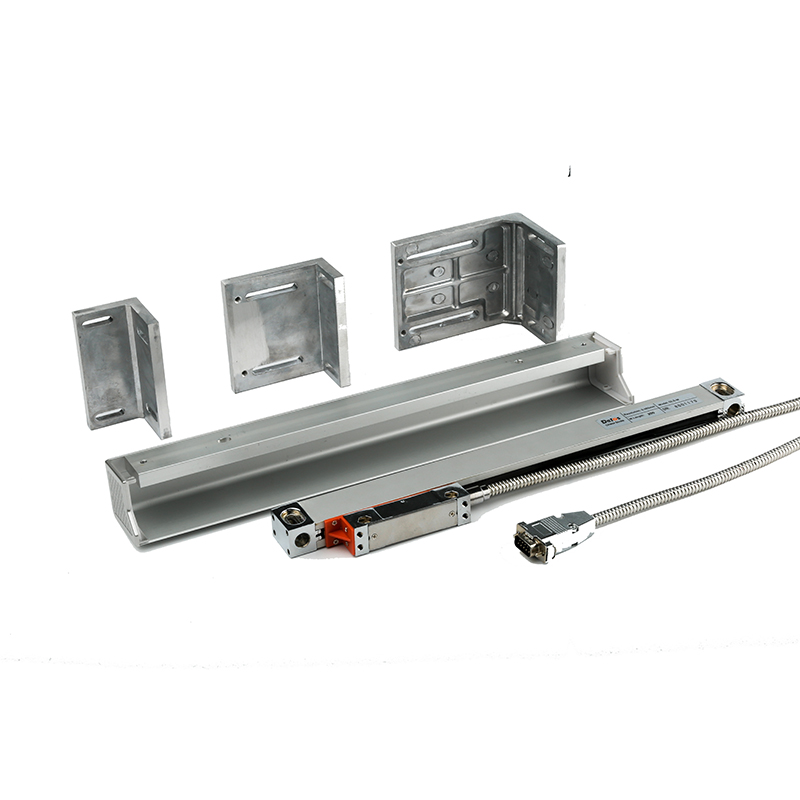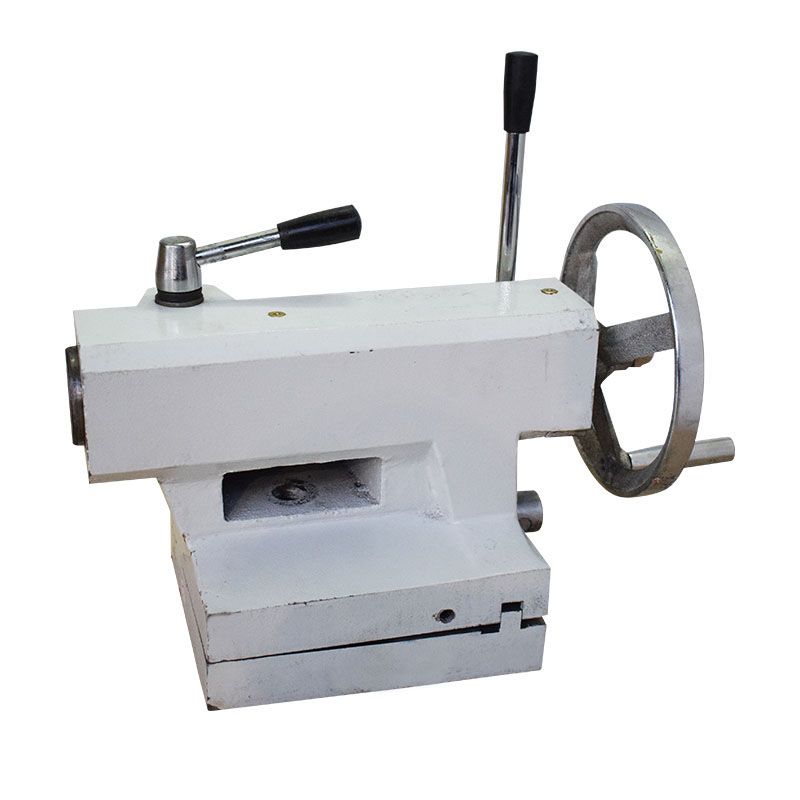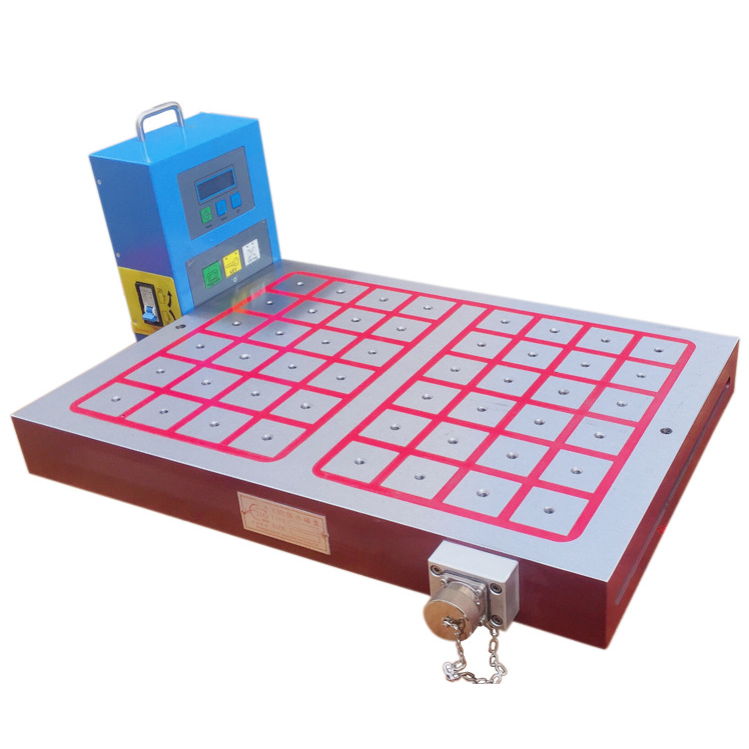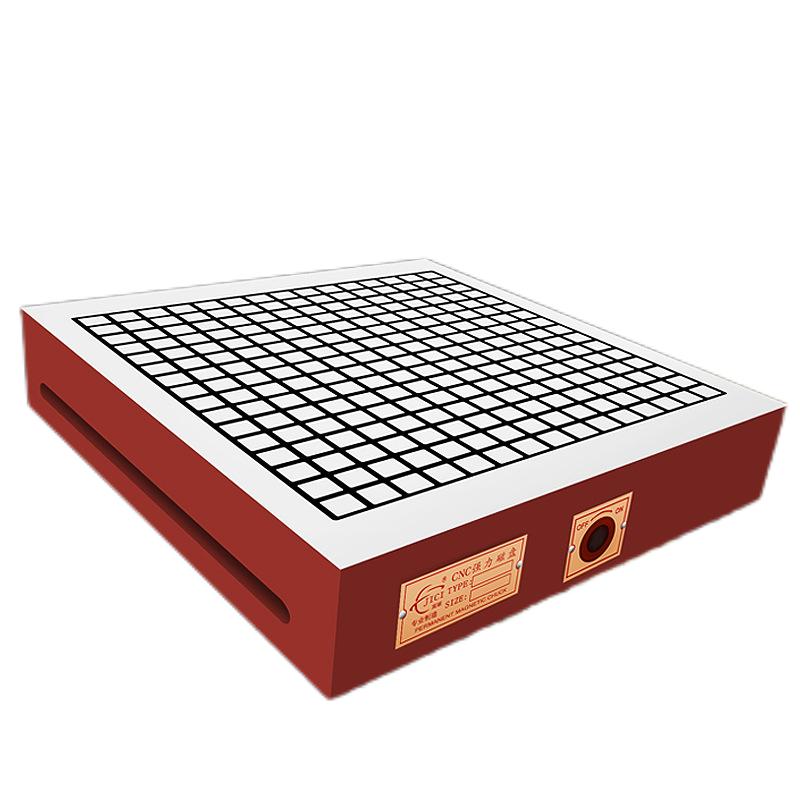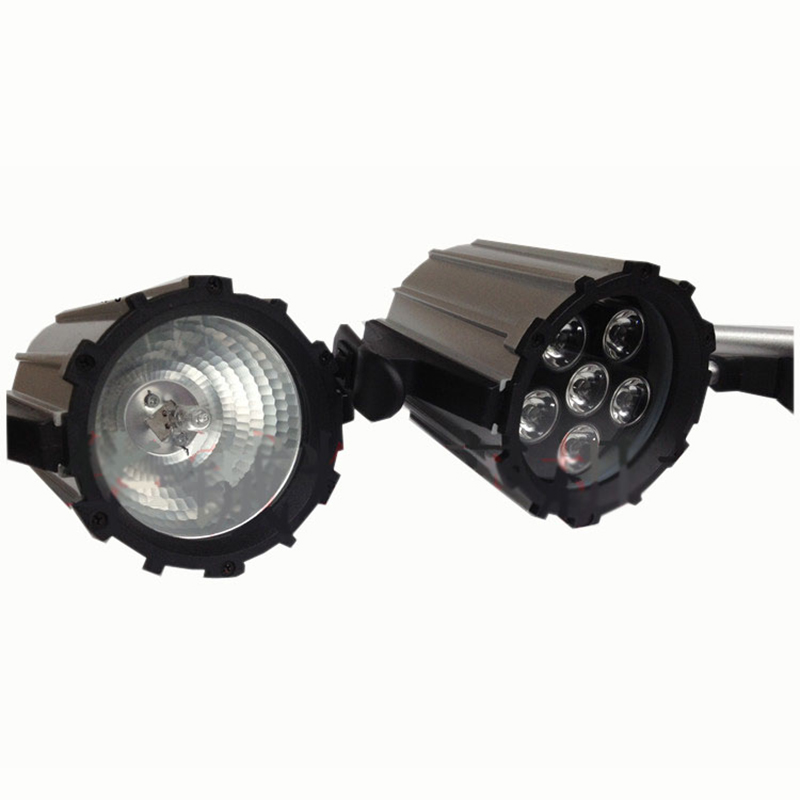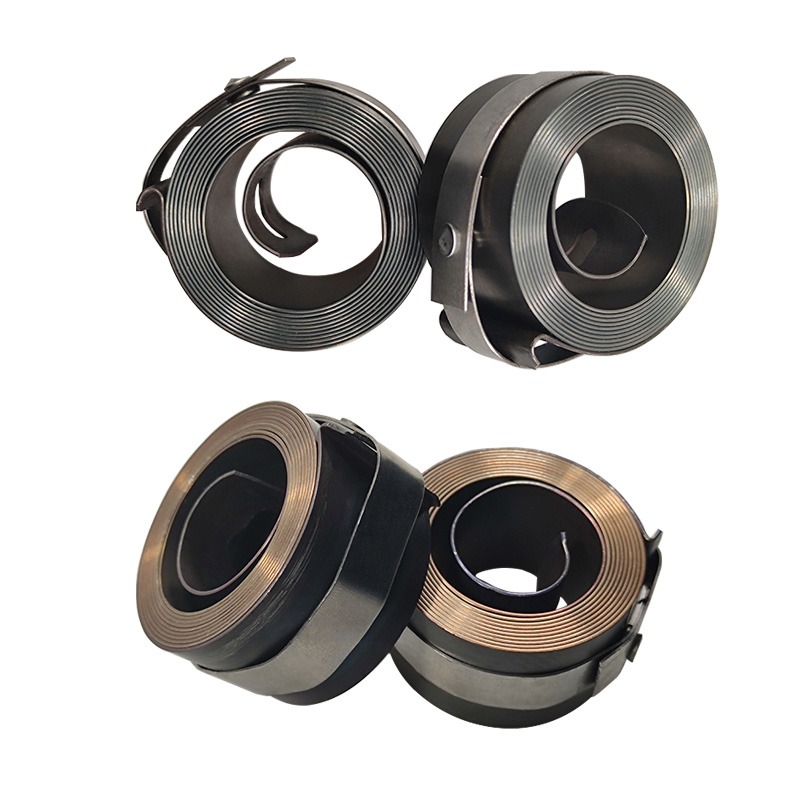 Top China-based Exporter of KA300 Linear Scale at Wholesale Prices
Reviews
Related Videos
Introducing the KA300 Linear Scale - the perfect solution for accurate and reliable measurements in your machining and production applications. Made from high quality materials, our linear scale is designed to withstand harsh working environments and provide you with long-lasting performance. With a compact and easy-to-install design, the KA300 Linear Scale delivers up to 0.0002mm resolution, ensuring precision in your measurements. It features a rugged aluminum housing and a stainless steel bar to protect against dust and debris and prevent any damage from accidental impacts. The KA300 Linear Scale is compatible with a wide range of machines and systems, making it an ideal choice for various applications. Its digital display offers a user-friendly interface, providing you with easy access to real-time data and enabling you to make faster and more informed decisions. Whether you need to measure dimensions, diameters, angles, or distances, the KA300 Linear Scale has got you covered. So why wait any longer? Invest in the KA300 Linear Scale today and enjoy the benefits of highly accurate and dependable measurements, all at an affordable price.
The KA300 Linear Scale is an exceptional device that provides accurate and reliable measurements making it perfect for industrial and laboratory applications. This device has a high precision linear encoder and a large, easy-to-read LCD display that is easy to operate. The scale measures up to 300mm and has a resolution of 0.005mm. This makes it ideal for measuring linear distances and dimensions with great precision. The compact size and durable design make it a versatile device that can withstand even the harshest conditions. If you are in need of a reliable, precise linear scale, then the KA300 is an excellent choice that won't let you down.
The KA300 Linear Scale is an exceptional product that I highly recommend to anyone needing precise measurements. It is extremely easy to use and offers accurate measurements every time. The durable construction ensures it can withstand rough handling and heavy use. The display screen is clear and visible, allowing for quick readings. Plus, the scale can be easily installed, making it a great option for both professionals and beginners. In terms of precision, the KA300 Linear Scale definitely meets expectations and offers reliable results. Overall, it is a solid investment for anyone in need of precise measurements.
Contact us
Please feel free to give your inquiry in the form below We will reply you in 24 hours