Get Reliable and Efficient APF500 Power Feed from Leading Manufacturer in China
Looking for a power feed that can enhance your machine tool's performance? Look no further than the APF500 Power Feed from Shenzhen Metalcnc Tech Co., Ltd., the leading supplier, manufacturer, and factory of professional CNC machines in China.

Our APF500 Power Feed is designed to improve your machine tool's efficiency, accuracy, and productivity. With a durable and reliable construction, this power feed is capable of delivering consistent and accurate feeds for various types of metalworking applications.

Equipped with advanced features, such as micro-adjustable depth stops and variable speed control, the APF500 Power Feed can help you achieve precise and repeatable cuts every time. It is also easy to install and operate, making it an excellent choice for both novice and experienced machinists.

For outstanding performance and quality, choose the APF500 Power Feed from Shenzhen Metalcnc Tech Co., Ltd. Contact us today to learn more about our products and services.
JUN XIN group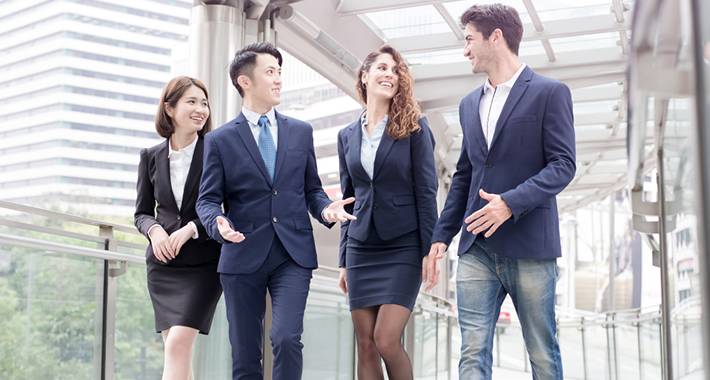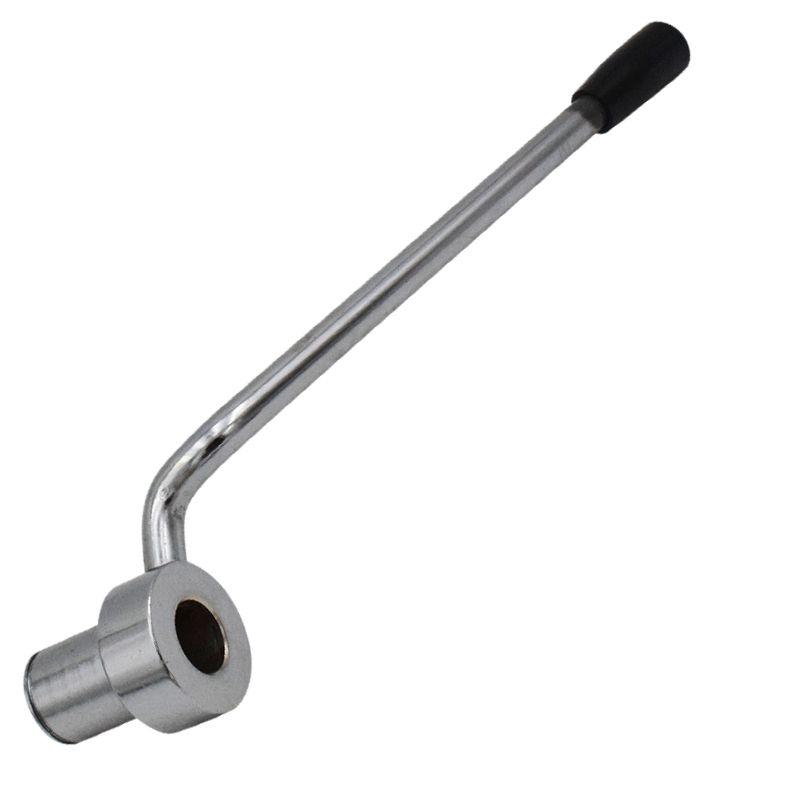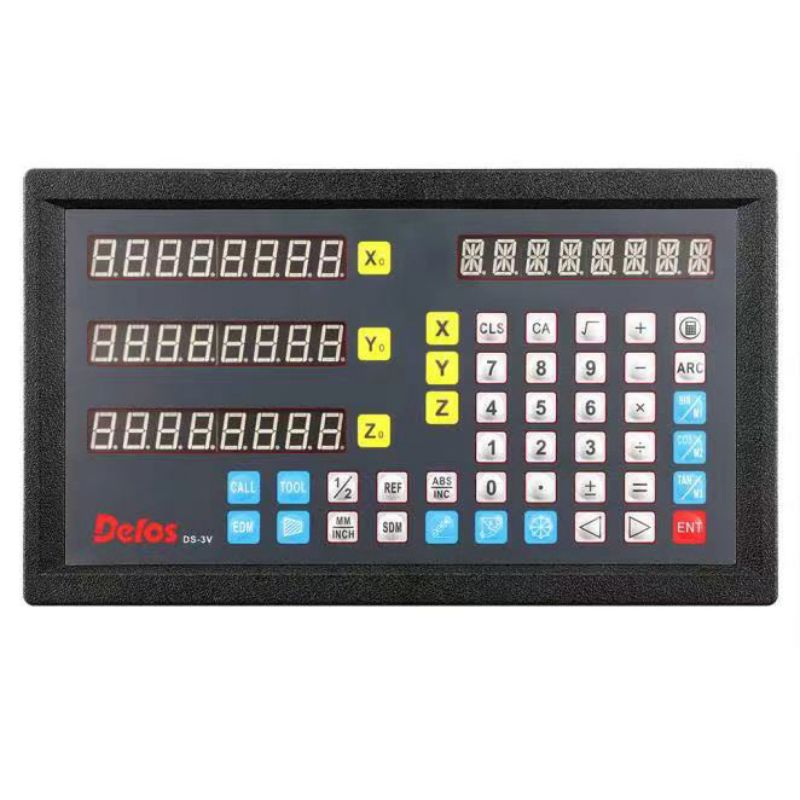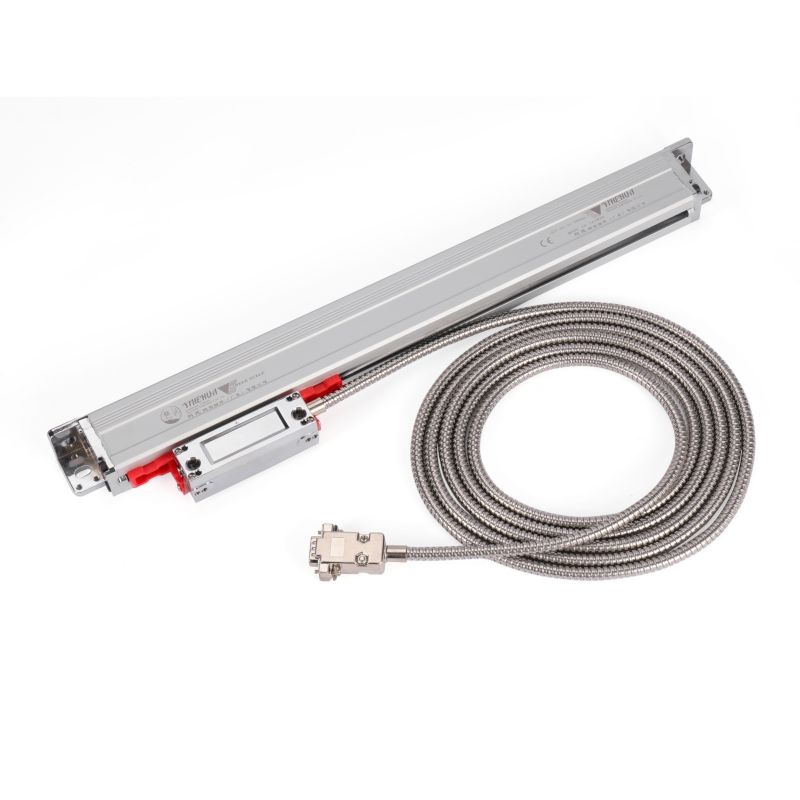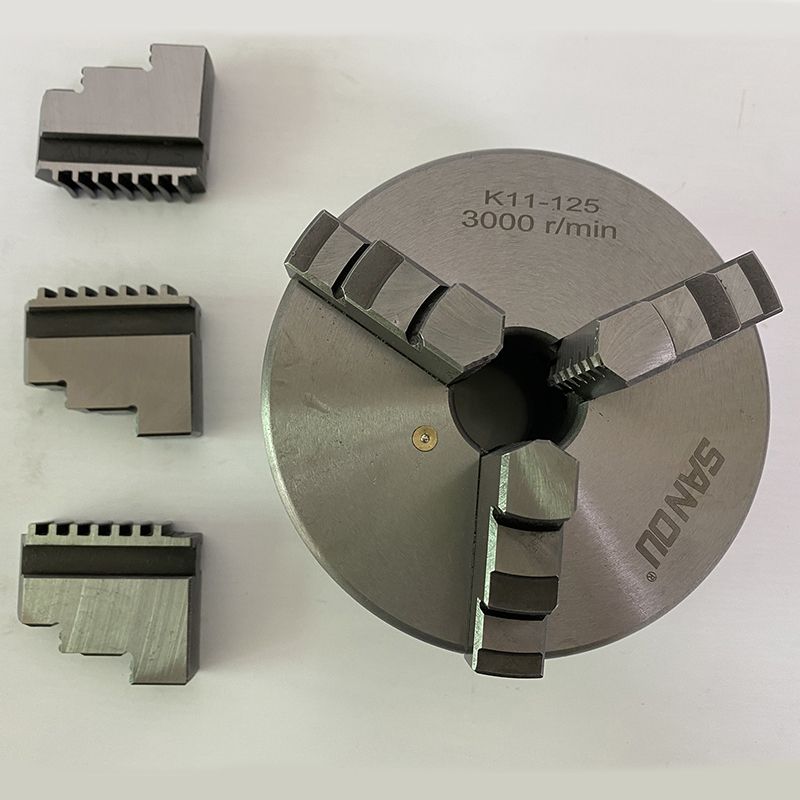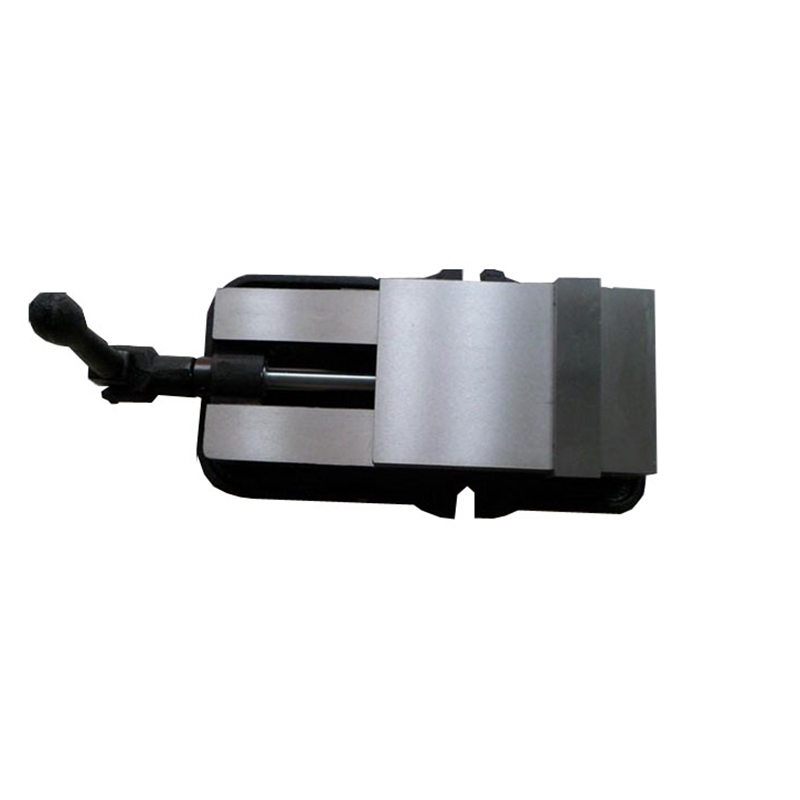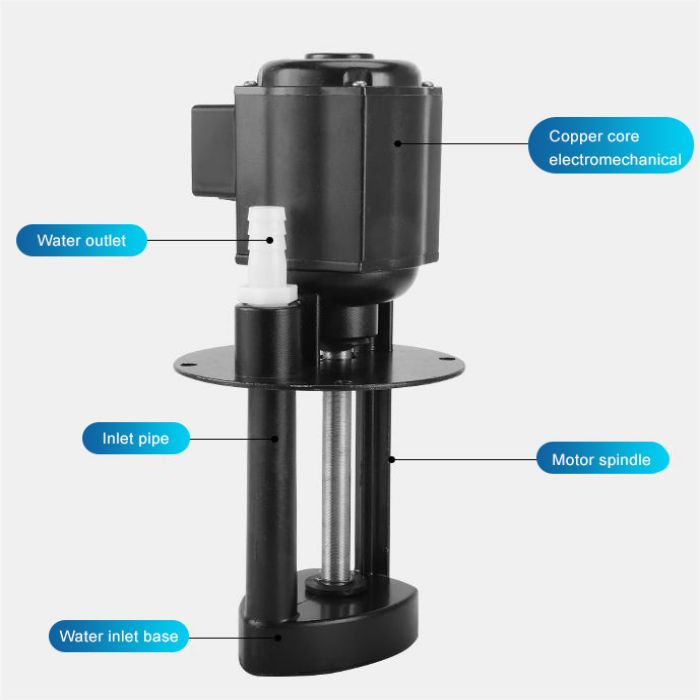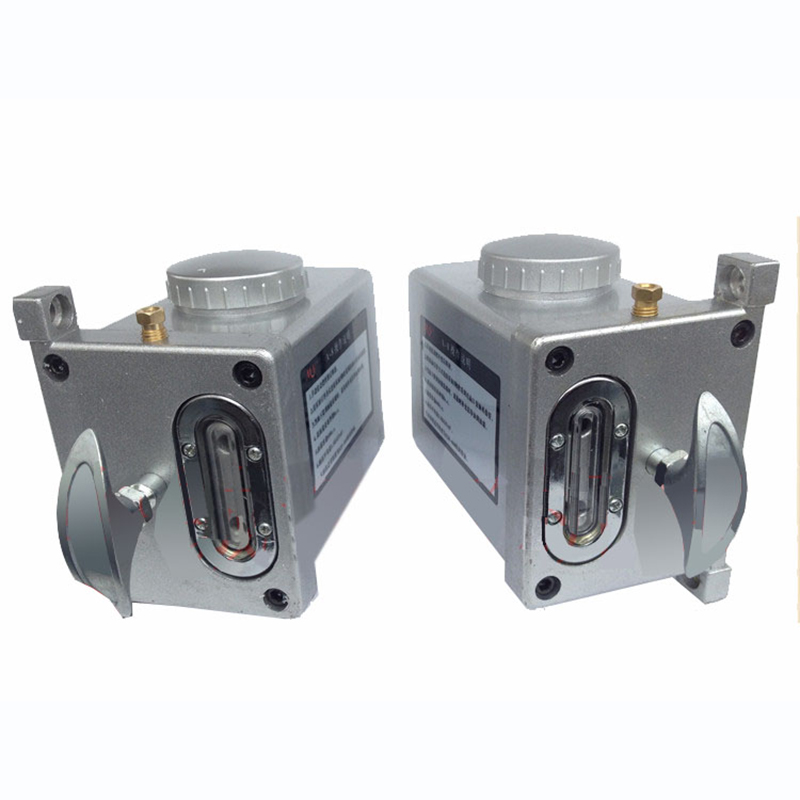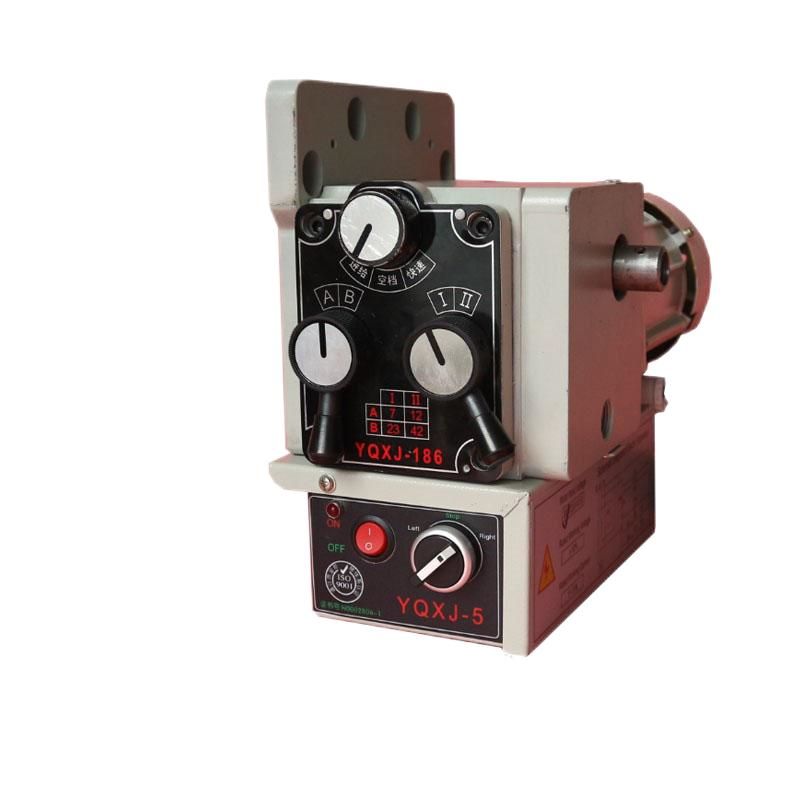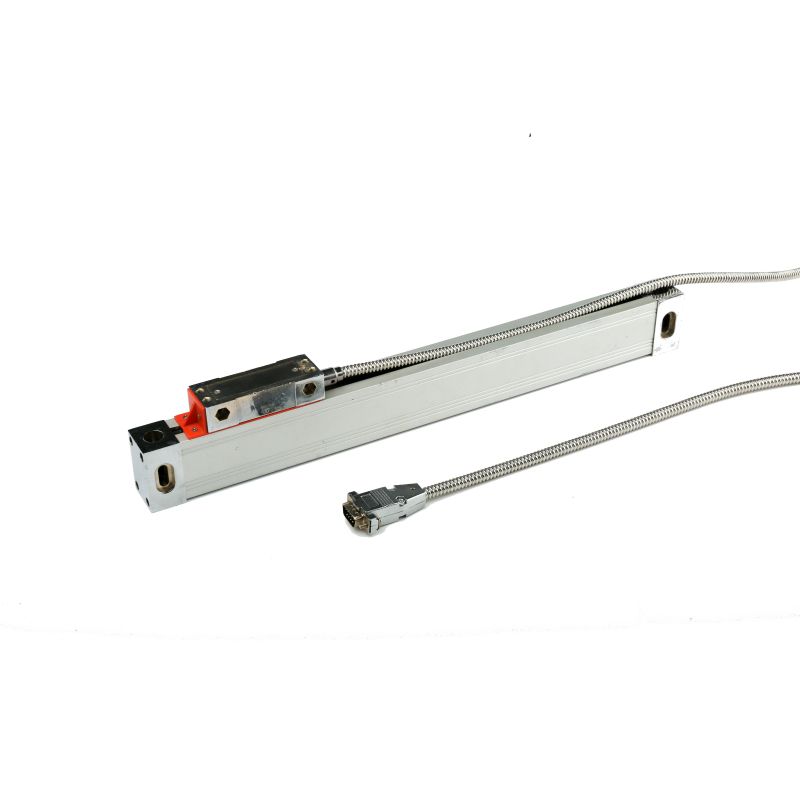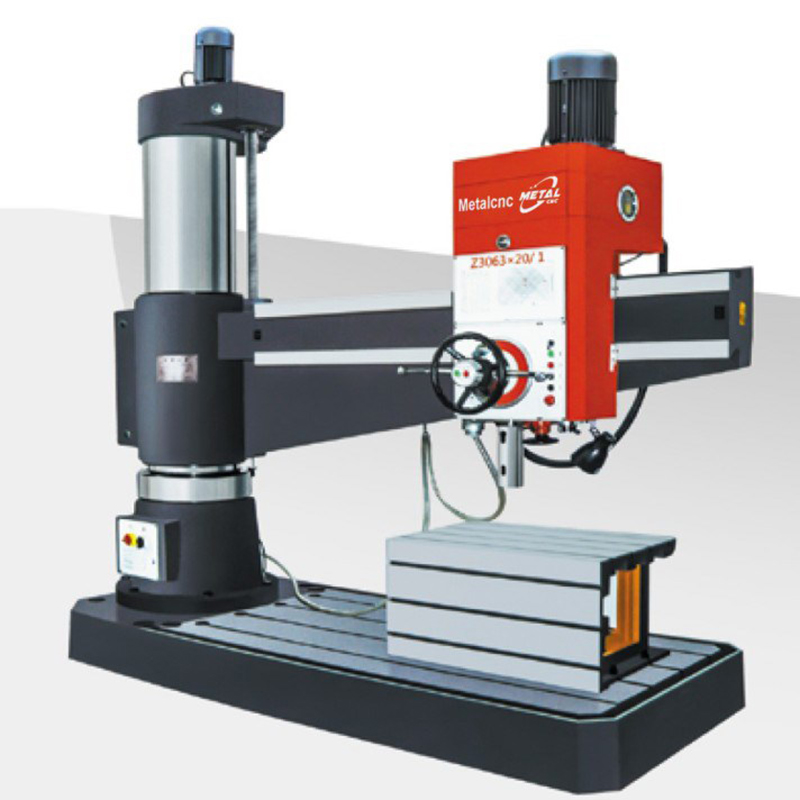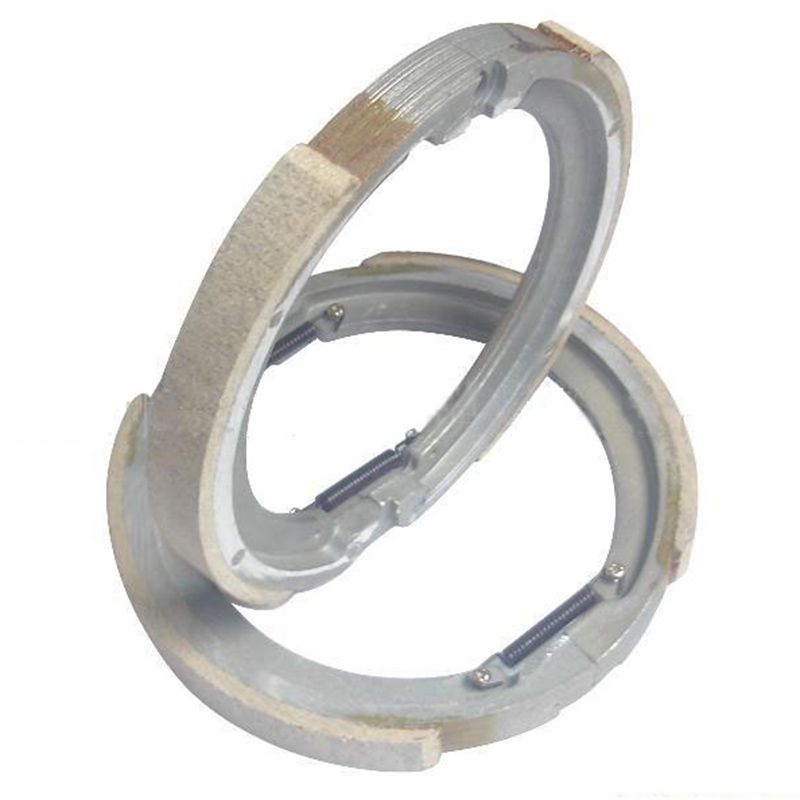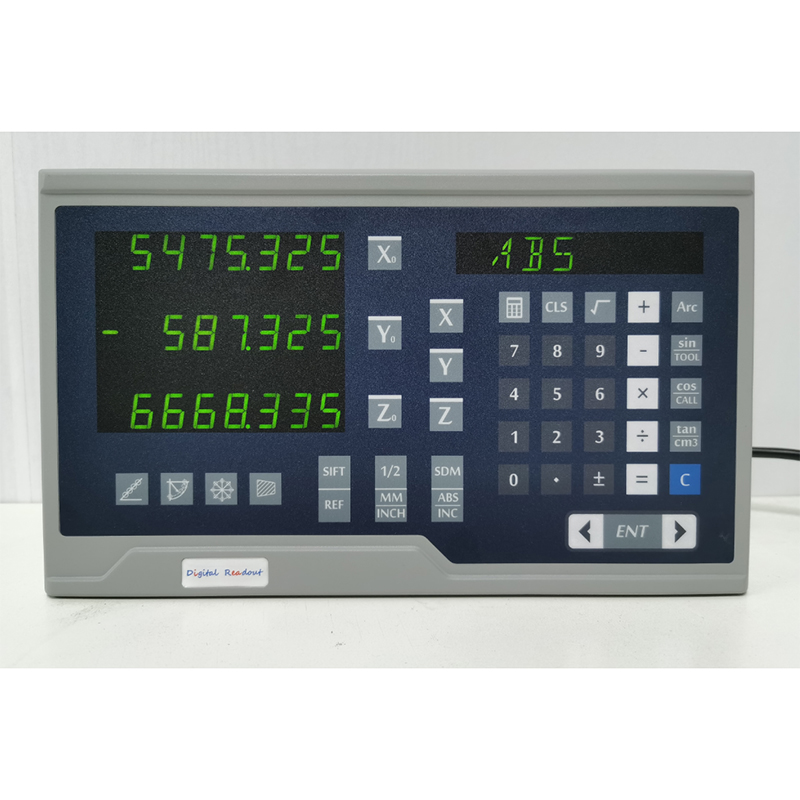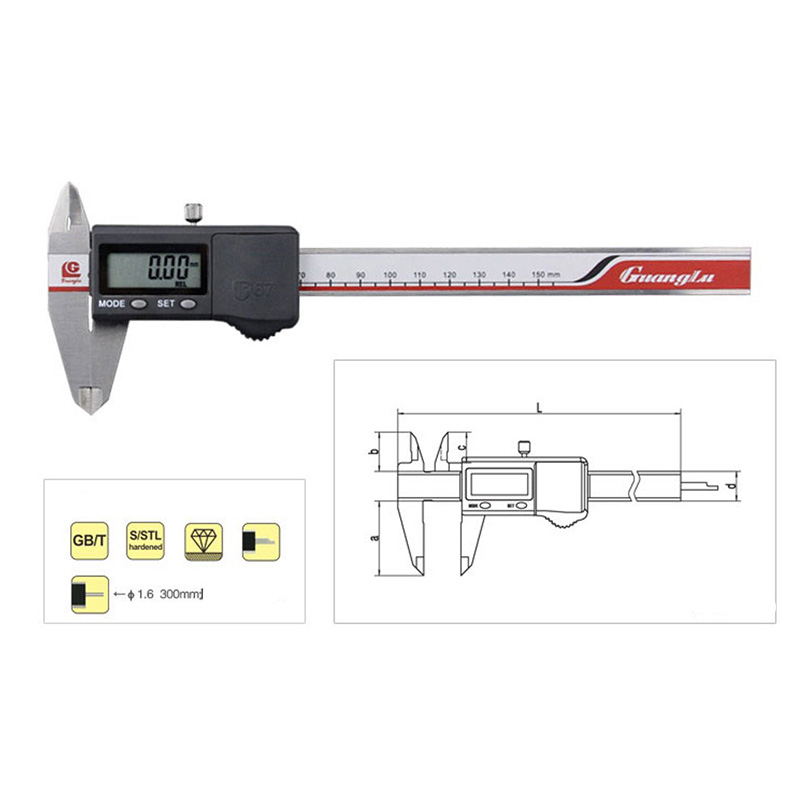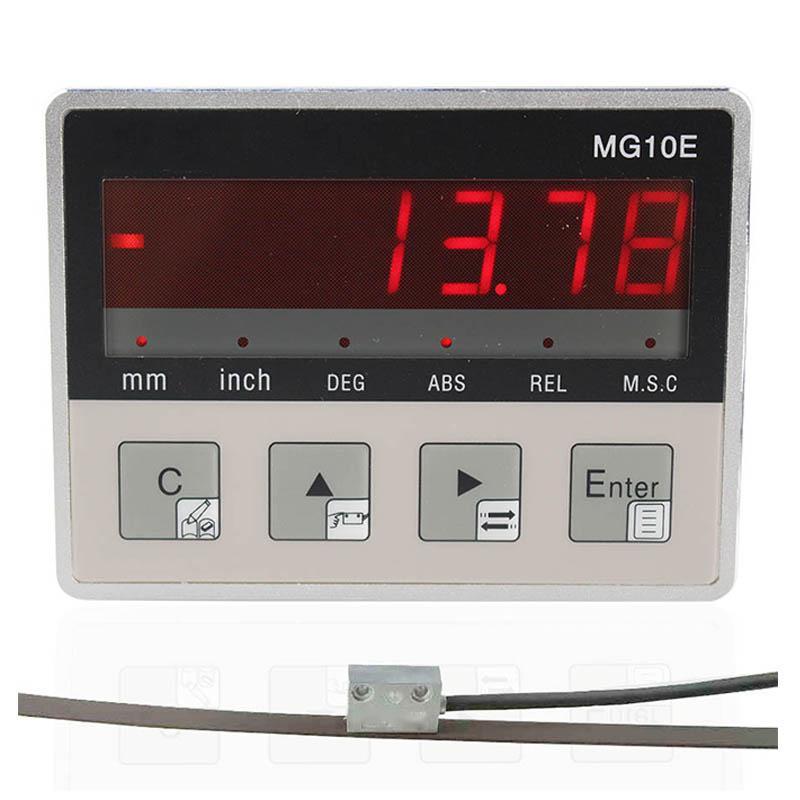 High-Quality APF500 Power Feed: Reliable Supply from Top Manufacturer
Reviews
Related Videos
Introducing the APF500 Power Feed – the latest addition to our range of cutting-edge industrial power solutions. Our team of experts have worked tirelessly to develop a high-quality and reliable power feed that is suitable for a wide range of applications. The APF500 Power Feed comes equipped with advanced features that make it highly efficient and productive. It features an intuitive interface that makes it easy to use and operate, while its advanced technology ensures consistent and reliable performance. The power feed is also designed to be highly durable, with a robust construction that can withstand even the most demanding environments. The APF500 Power Feed has been designed to be versatile and adaptable, and can be used with a variety of different machines and equipment. It is also suitable for use with a range of different power sources, making it an ideal choice for a wide range of applications. We are confident that the APF500 Power Feed is the perfect solution for businesses looking for a reliable and efficient power feed for their industrial equipment. So why wait? Order your APF500 Power Feed today and experience the power of advanced industrial technology!
The APF500 power feed is an exceptional tool that provides smooth, consistent feed to your milling machine, delivering better finishes and greater accuracy. Its robust design ensures it can withstand the toughest manufacturing environments. The power feed is incredibly easy to operate, featuring intuitive controls that allow you to adjust feeding speeds and direction of operation quickly. The build quality is top-notch, and the unit is easy to install and maintain, making it a great investment for anyone who values precision and efficiency in their work. Overall, the APF500 power feed is a fantastic addition to any machine shop or manufacturing facility, providing excellent value for money.
The APF500 power feed is an excellent product for all those who want reliable and consistent power supply. Whether you work with machines or use it in a personal workshop, this power feed is a must-have. With its robust build, it can handle heavy-duty loads and provides smooth and consistent power. The power feed comes with an easy-to-use control panel that allows you to adjust the feed rate as per your requirement. This ensures precise cuts and saves time. Overall, the APF500 power feed is a great investment and a valuable addition to your workshop. Highly recommend!
Contact us
Please feel free to give your inquiry in the form below We will reply you in 24 hours