Reliable 2 Axis DRO Manufacturer and Exporter from China
Introducing the cutting-edge 2 Axis Dro from Shenzhen Metalcnc Tech Co., Ltd., the leading supplier and manufacturer of innovative CNC equipment in China. This state-of-the-art device offers precise and accurate digital readouts that are essential for measuring machine tool movements, ensuring optimal precision in your work. With advanced features such as instant measurement conversion, decimal point selection, and relative and inch/mm measurement modes, this 2 Axis Dro is ideal for use in a range of industries, including metalworking, woodworking, and more. Its durable and high-quality construction ensures a long-lasting and reliable performance that will last for years to come. Trust in the expertise and advanced technology of Shenzhen Metalcnc Tech Co., Ltd., the premier factory for manufacturing and supplying cutting-edge CNC equipment. Order now and take your precision work to the next level!
JUN XIN group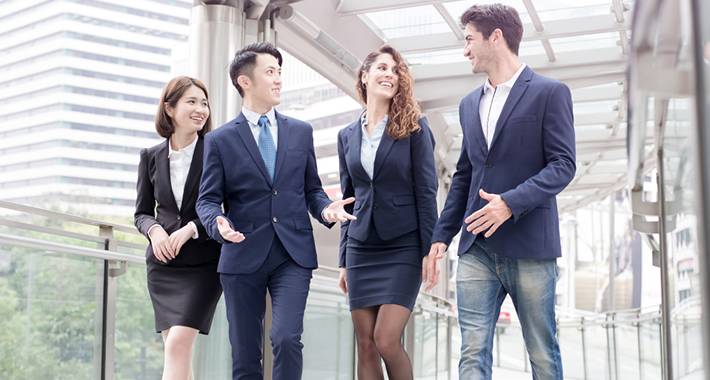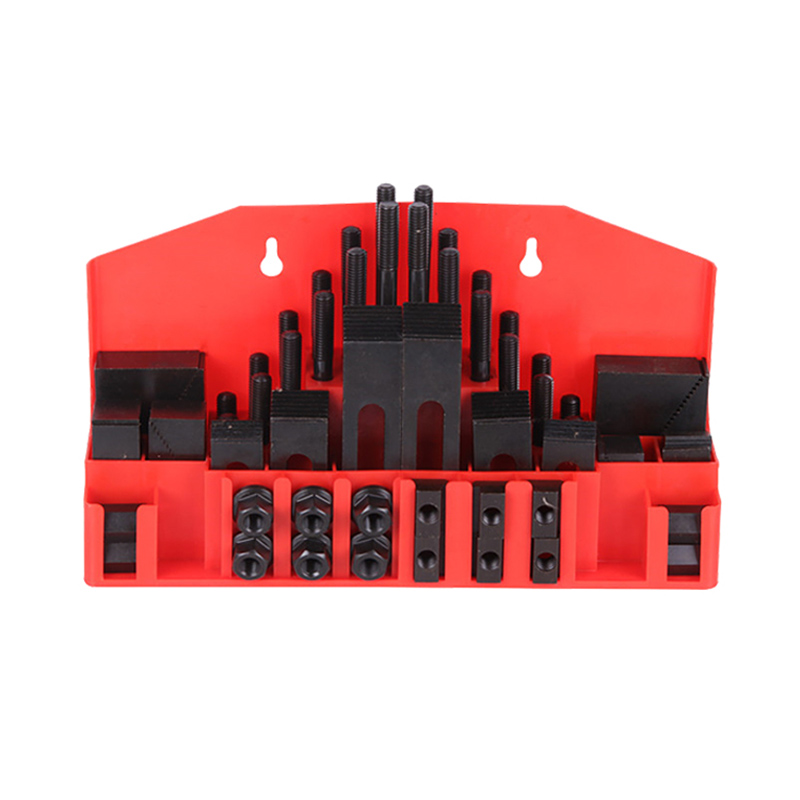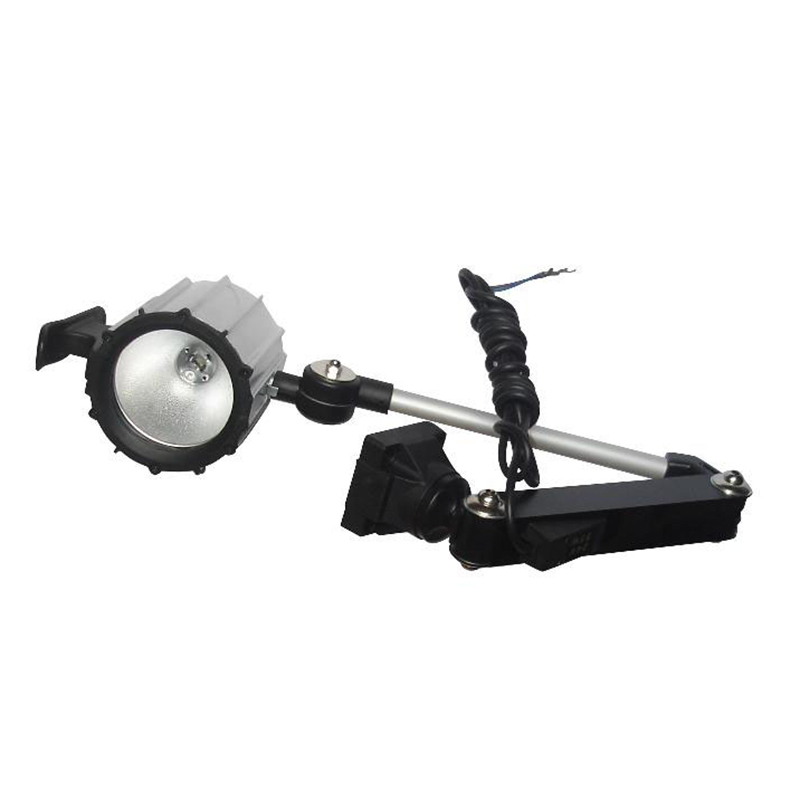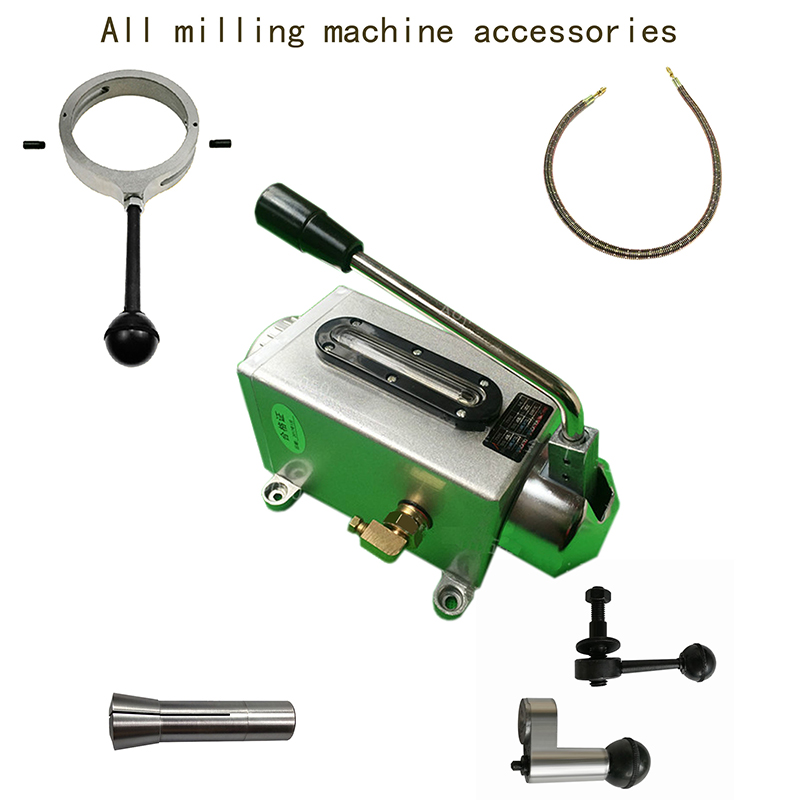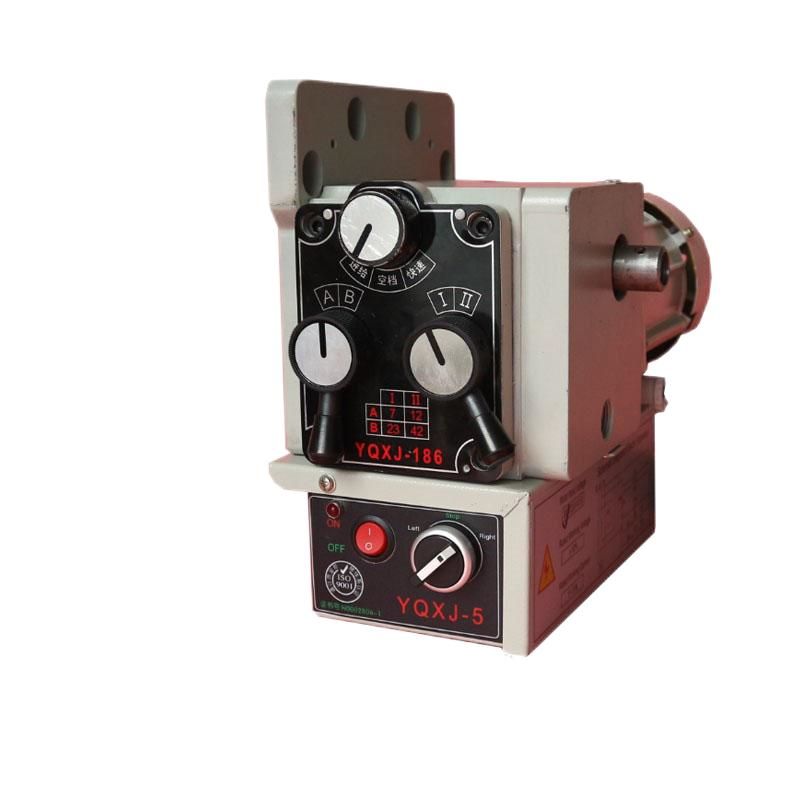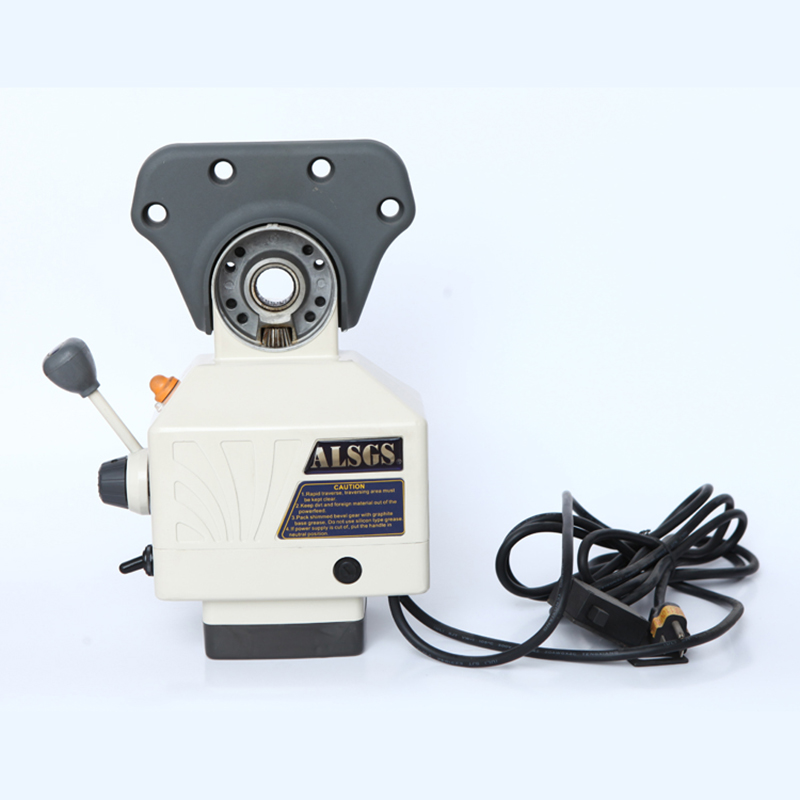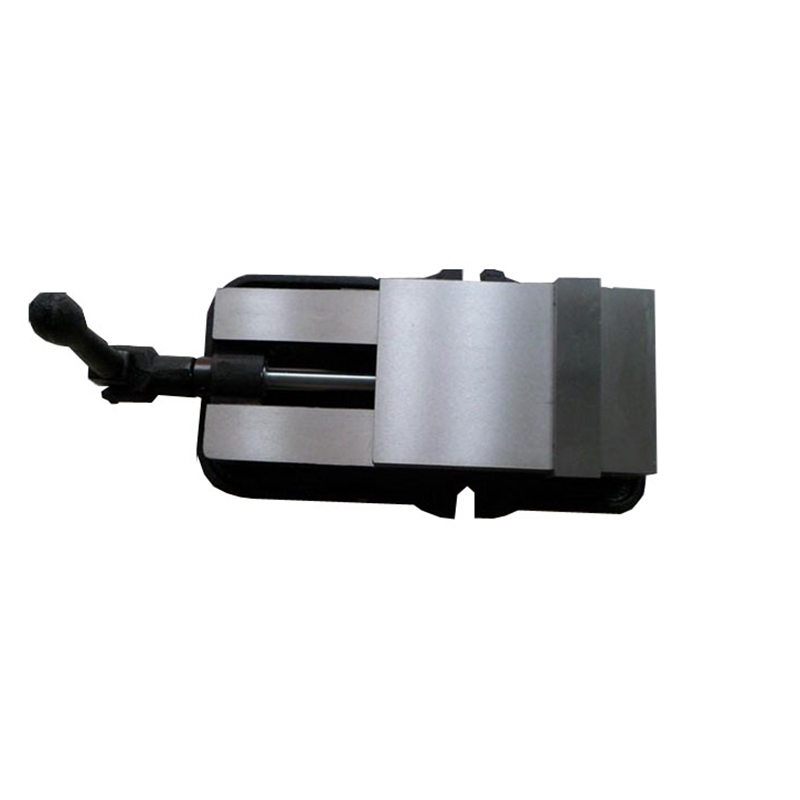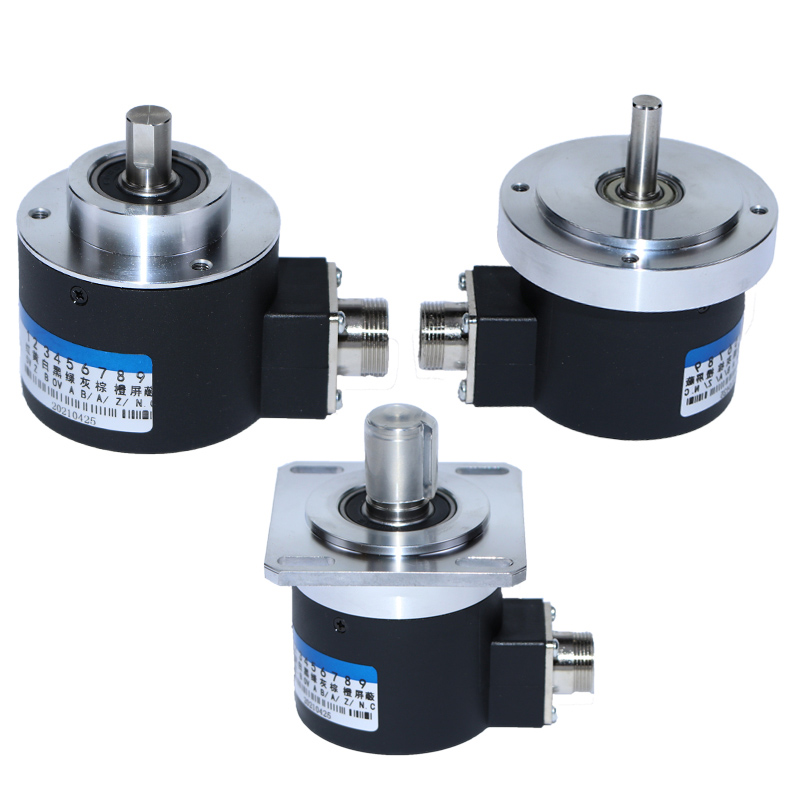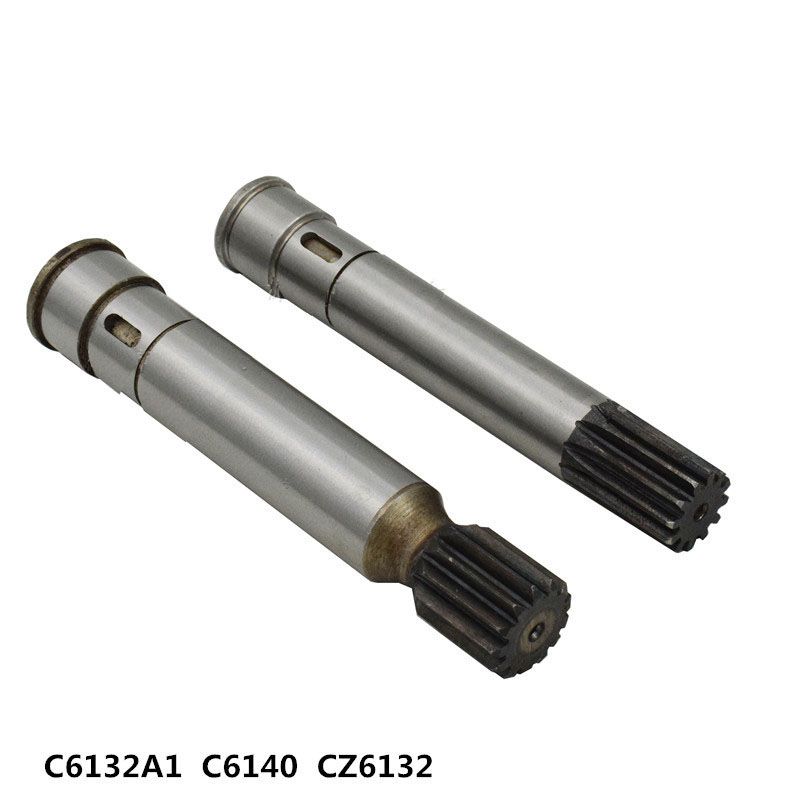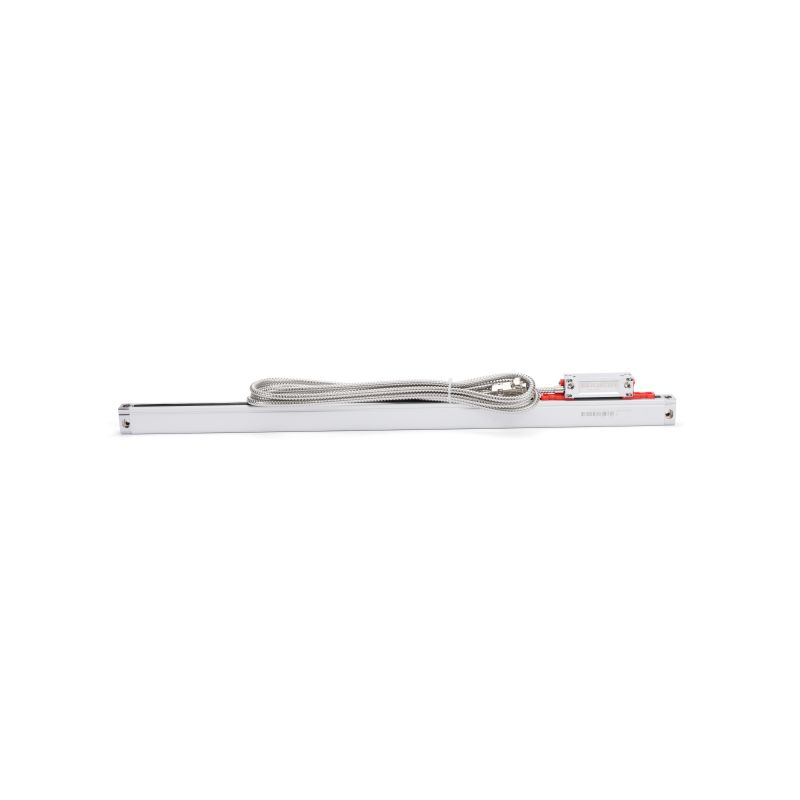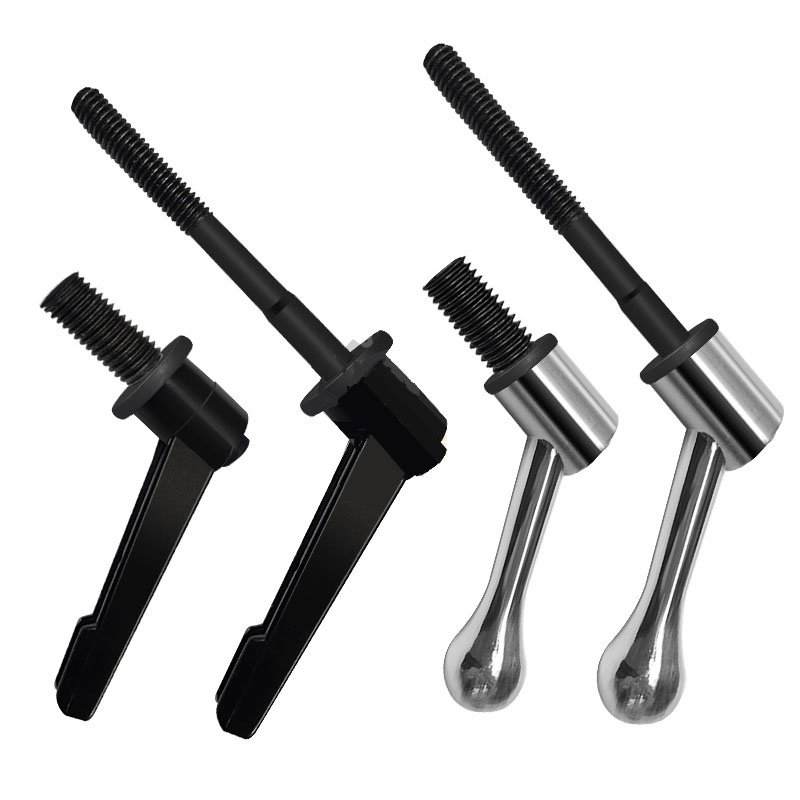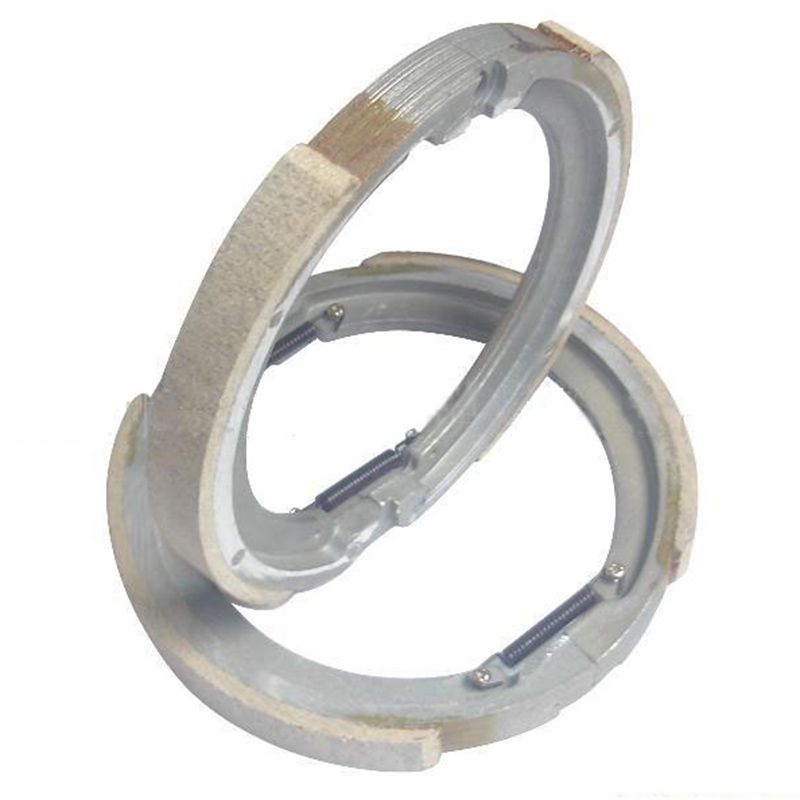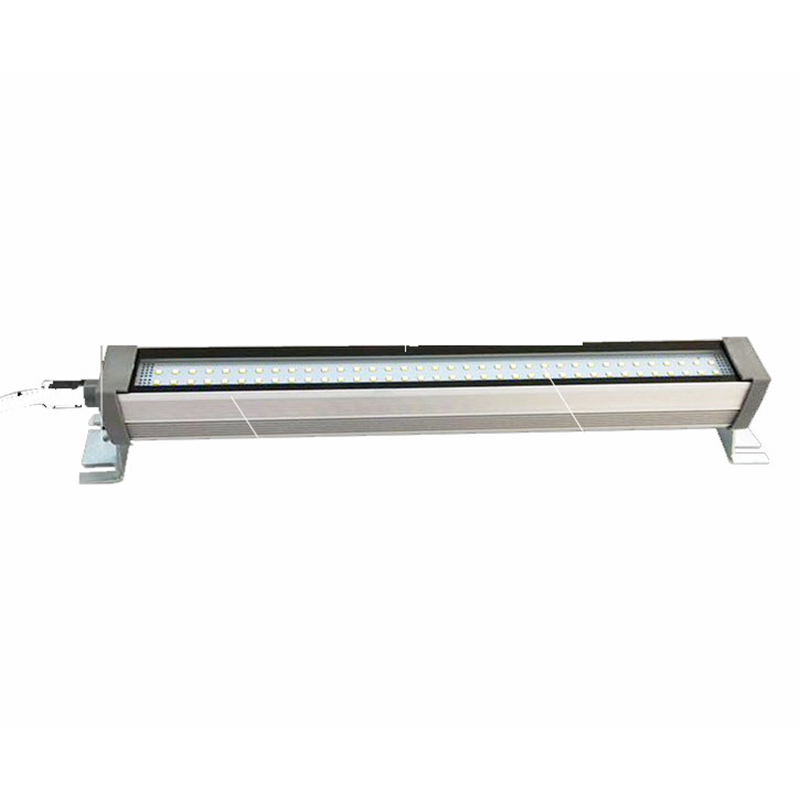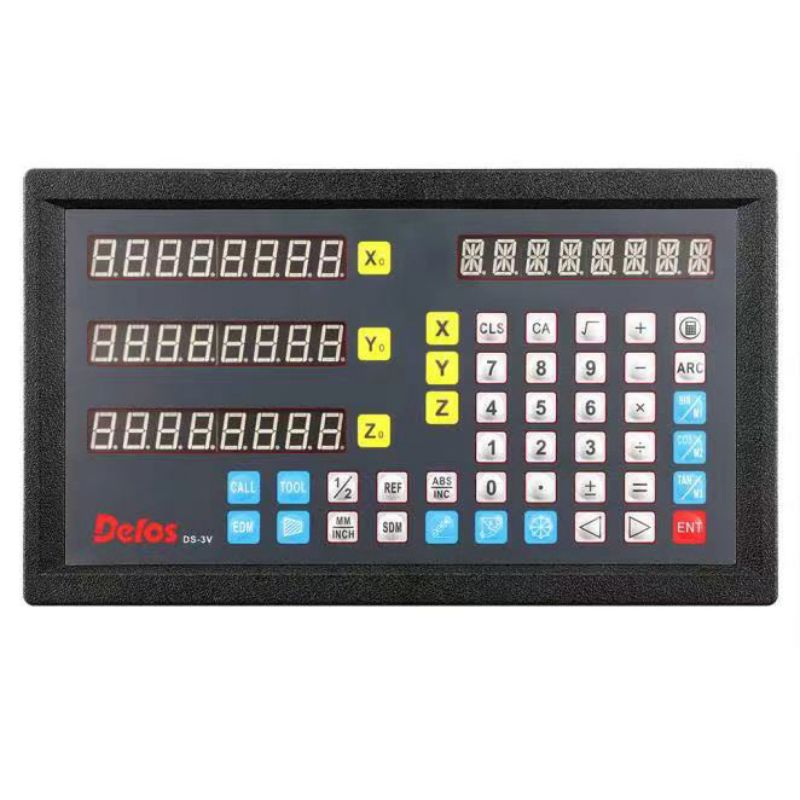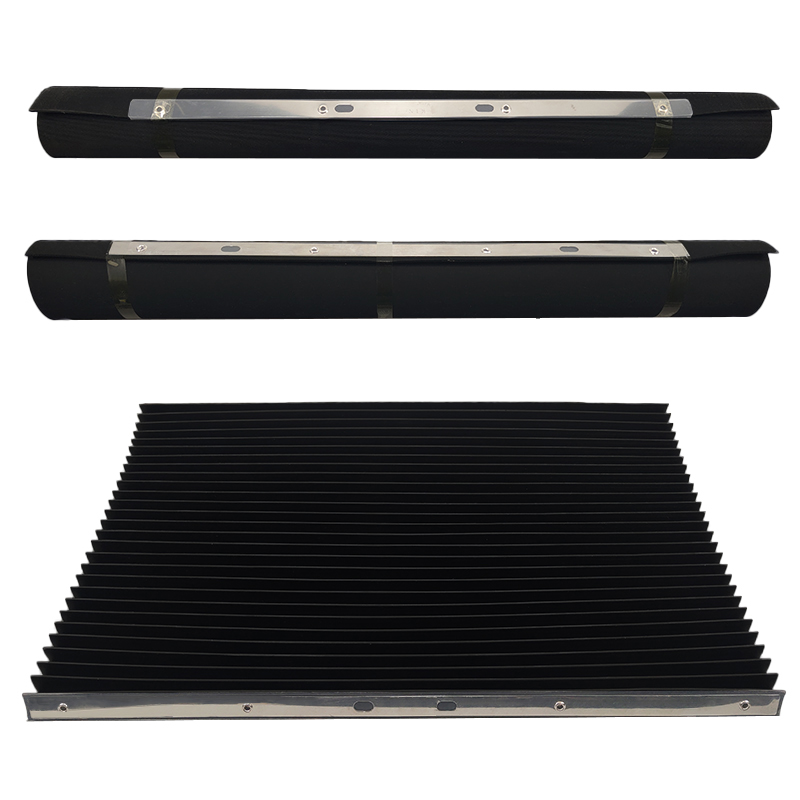 High-Quality 2 Axis DRO from a Top Manufacturer in China
Reviews
Related Videos
Introducing our latest innovation, the 2 Axis Dro – a must-have equipment for precision engineering and machining. The 2 Axis Dro stands for Digital Readout, a measuring device that is designed to provide accurate readings of linear and angular measurements. With its advanced technology, the 2 Axis Dro is capable of providing real-time data, which makes it incredibly useful for milling, turning, and grinding operations. One of the primary benefits of the 2 Axis Dro is improved accuracy. By eliminating manual measuring methods, the device ensures that the measurements are taken at the exact point where they are needed, providing accurate readings every time. Besides, It is easy to install and operate, making it a convenient tool for any user, from professionals to hobbyists. The 2 Axis Dro also features a user-friendly display that shows measurements in real-time. The device is compatible with all major brands of milling machines, lathes, and grinders. With its robust construction and high-quality materials, the 2 Axis Dro is durable and built to last, ensuring that it withstands the rigors of daily use in industrial applications. Overall, the 2 Axis Dro is an excellent addition to any workshop, providing precise measurements and peace of mind to its users. Whether you're a machinist, engineer, or a DIY enthusiast, the 2 Axis Dro is an asset that can enhance your workflow and improve your productivity. Get your hands on the 2 Axis Dro today and experience the difference it can make.
The 2 Axis Dro is an amazing product that can make woodworking and metalworking tasks much easier. It is designed to provide accurate and precise measurements, which is why it's a must-have for all kinds of professionals and DIY enthusiasts. With its easy-to-read display, this device offers real-time and accurate information, making it a time-saver in the workshop. This 2 Axis Dro is equipped with several useful features, such as zero reset function, metric or imperial measurement, and ability to store measurement data for easy retrieval. Its compact and lightweight design makes it easy to install and use. It can also be used with a wide range of machines, including lathes, milling machines, and grinders. Overall, the 2 Axis Dro is a powerful tool that can improve your accuracy and productivity. It is an excellent investment for anyone looking to enhance their precision and efficiency in metalworking or woodworking projects.
The 2-axis DRO is a must-have device for a smooth and accurate machining experience. This product makes measuring distances and angles between two points a breeze, giving you an edge in precision work. The large display screen makes reading measurements simple and quick. Installation is straightforward, and the unit is durable and long-lasting. The 2-axis DRO works perfectly with various metalworking and woodworking machines, making it a versatile accessory for any workshop. It provides accurate measurements that will save you time and money by eliminating the need for guesswork. To get the most out of your machining experience, invest in the 2-axis DRO.
Contact us
Please feel free to give your inquiry in the form below We will reply you in 24 hours